With new sofa designs being released every week, it is difficult to assume which one would be the most relaxing and comfortable, at first glance. You can, however, select the desired color, size, and design you'd want outrightly. If you are seeking a unique sofa that exudes style, you may find the Pebble sofa by Danish designer Santiago Bautista of Bau Design neatly suitable.
The designer describes it as a modern interpretation of a sofa, and so it is, given its design and shape that's bound to draw everyone's attention. The asymmetric design of its backrest and seat is the focal point of the design.
The sofa is upholstered with pure Qual wool and padded with cold foam with polyester wadding for a nicely finished look. It has one side of the back protruding beyond the seating area, the purpose of which is nothing more than eye-catching design.
Also Read: Emanuele Magini's Maracanà Sofa Bed is Mini Amphitheater for the Living Room
As an additional feature, two or more of these Pebble sofas can be combined together to create a larger seating space, which makes it especially useful for offices.
It comes in different colors with an optional table to go with it. This modular sofa will be manufactured by Bolia, and sell for a starting price of about €2,519 ($2,845).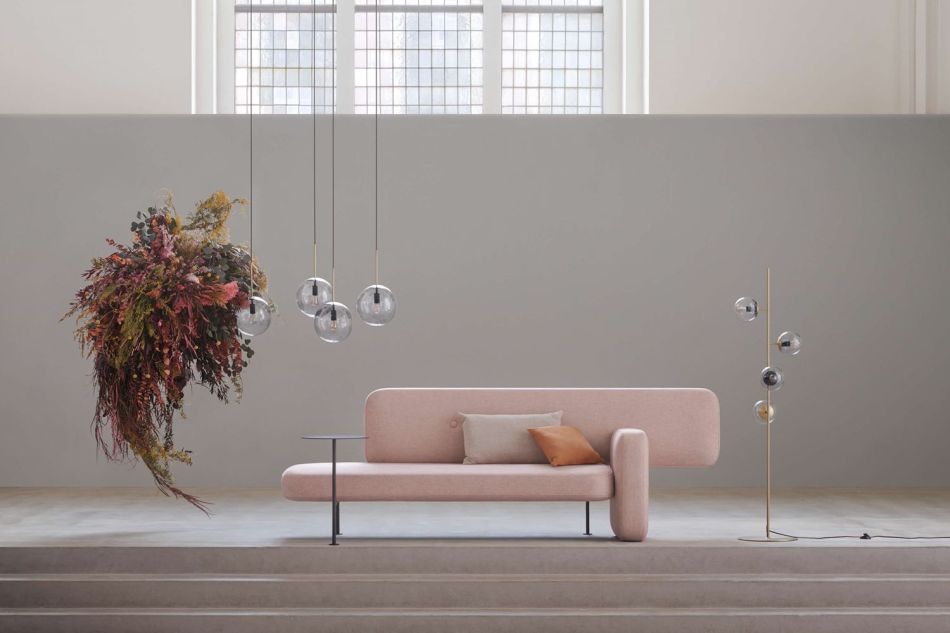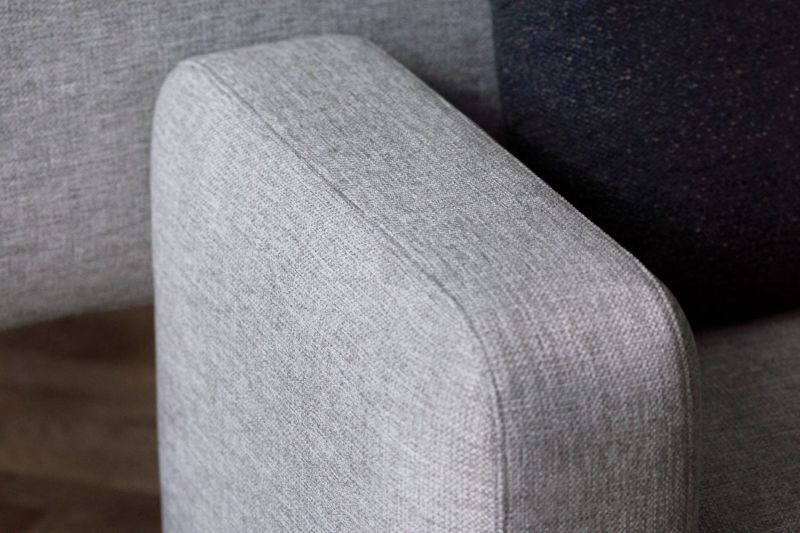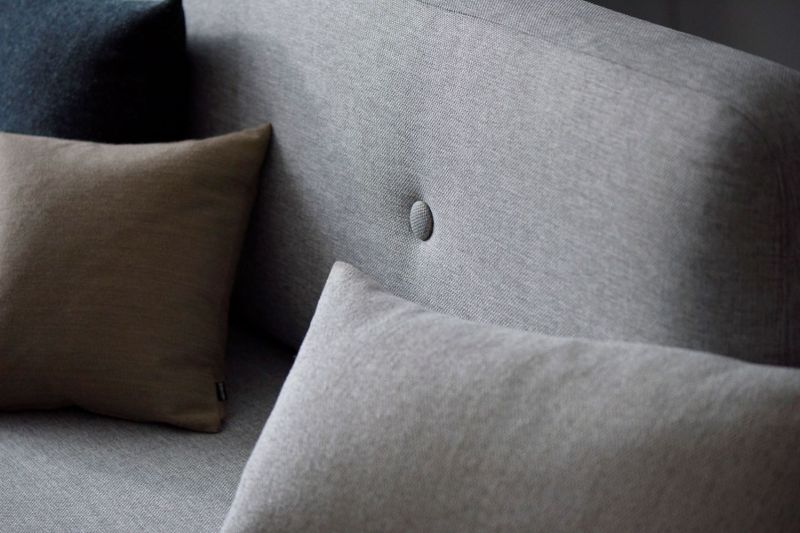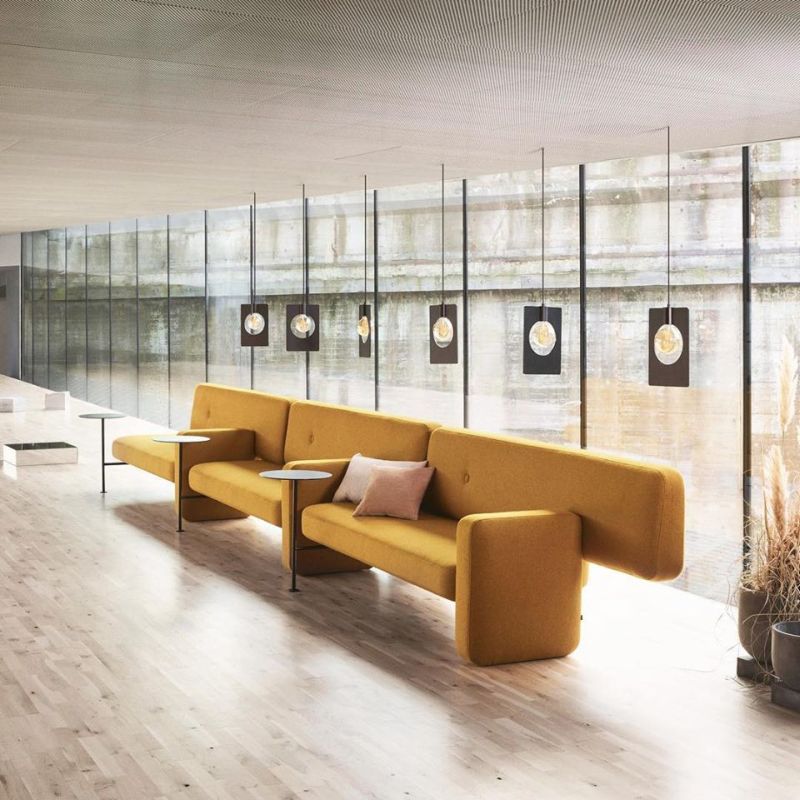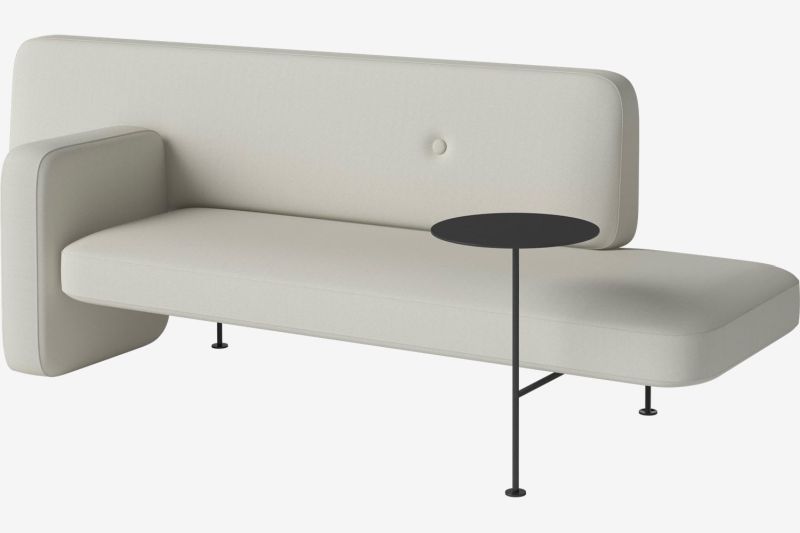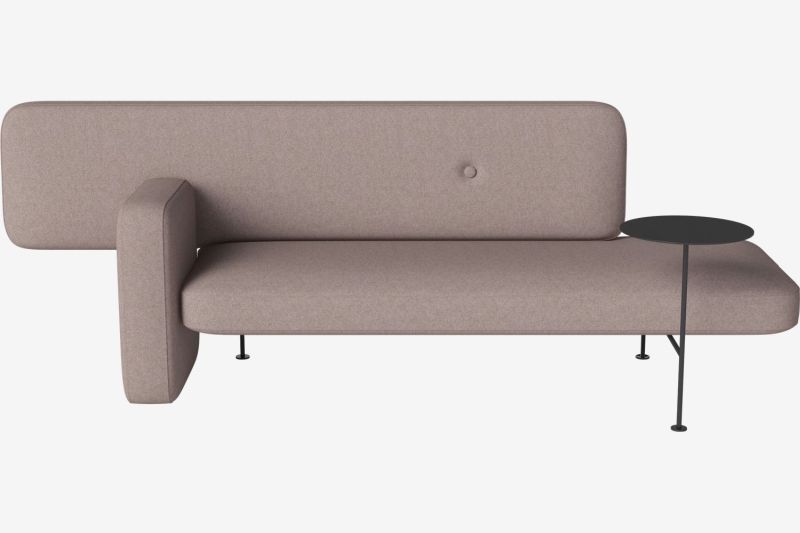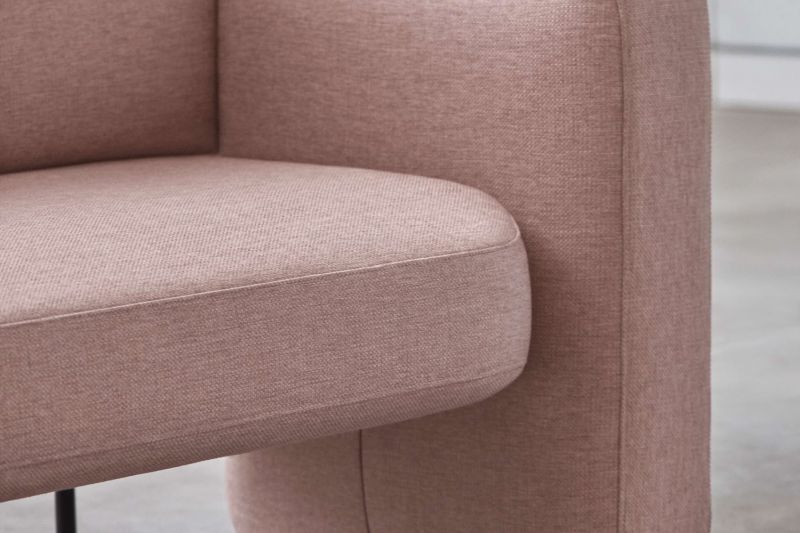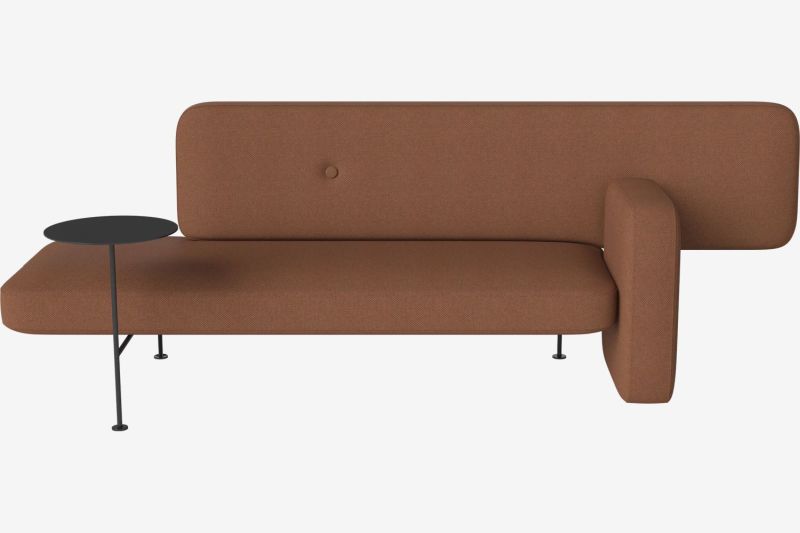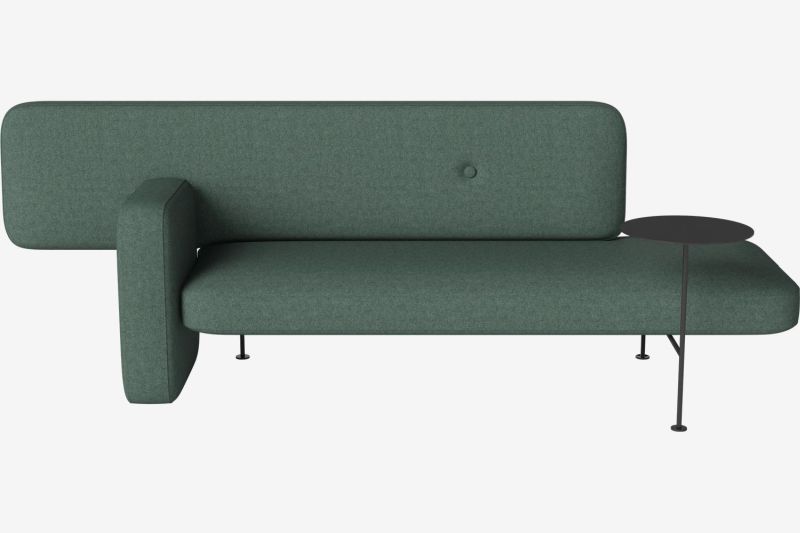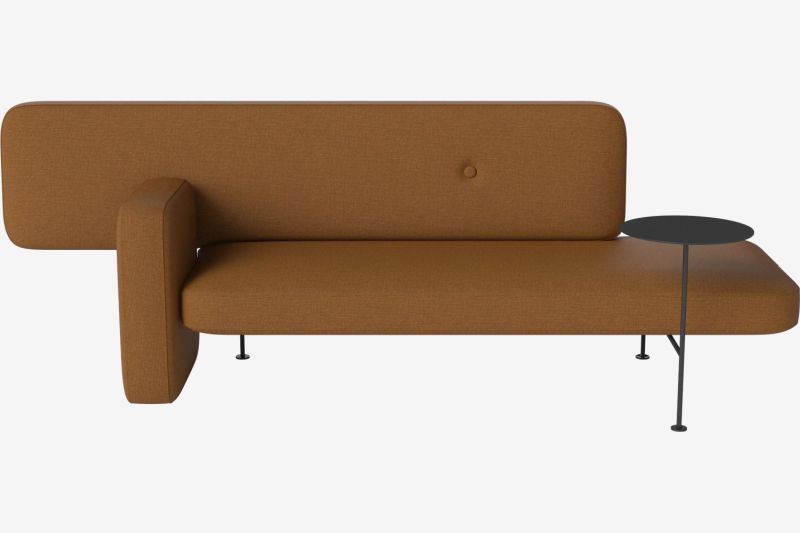 Via: DesignMilk