New York-based Pelle design studio has created DVN Table from precision-milled aluminum pieces that are held together using traditional Japanese joinery techniques, no nails or fasteners used. Standing on three curved supports, this low table features a circular tabletop made from solid aluminum meticulously milled down to 1/1000 of an inch.
The table's creators said,
You can make anything work with glue or screws, but we liked the idea of simply relying on a tight fit that would not allow the legs to wobble or come off.
Designers Jean and Oliver Pelle have created the DVN Table as an experiment in innovative manufacturing and hand craftsmanship. The tabletop and legs are joined together using a tongue and groove connection that is completely hidden within the structure. No screws and glue are used yet the parts hold together seemingly.
Also Read: Illusionary Coffee Tables Portray Animals Floating Through Water
The DVN table is hand-finished using a non-directional method that also enhances the design. It combines the simplicity of aluminum with sophisticated craftsmanship to create a unified form that makes its presence itself.
This metal table was recently showcased at the New York Design Week 2019.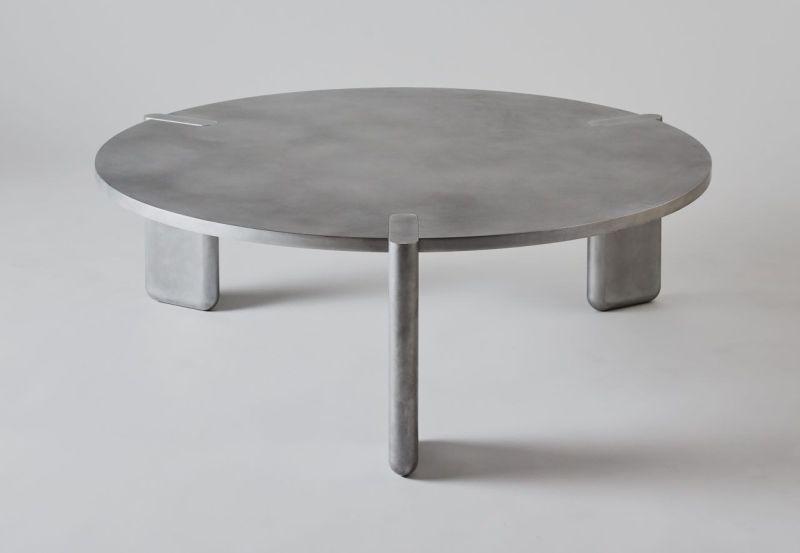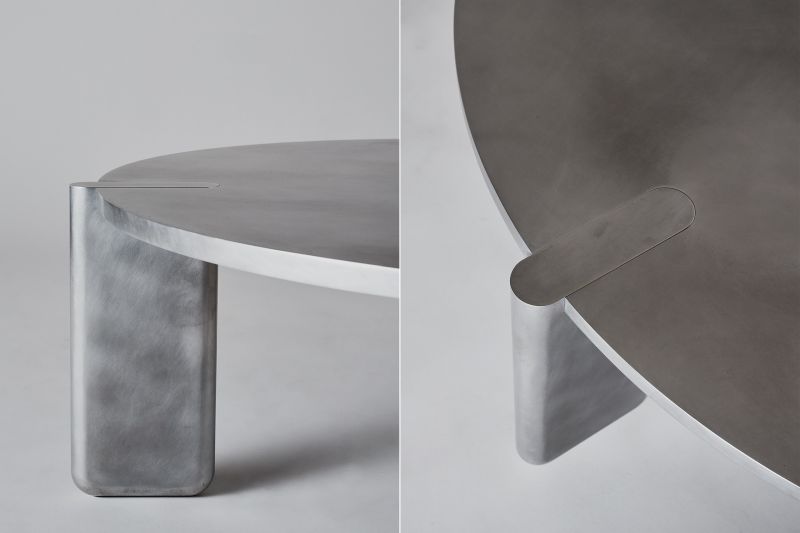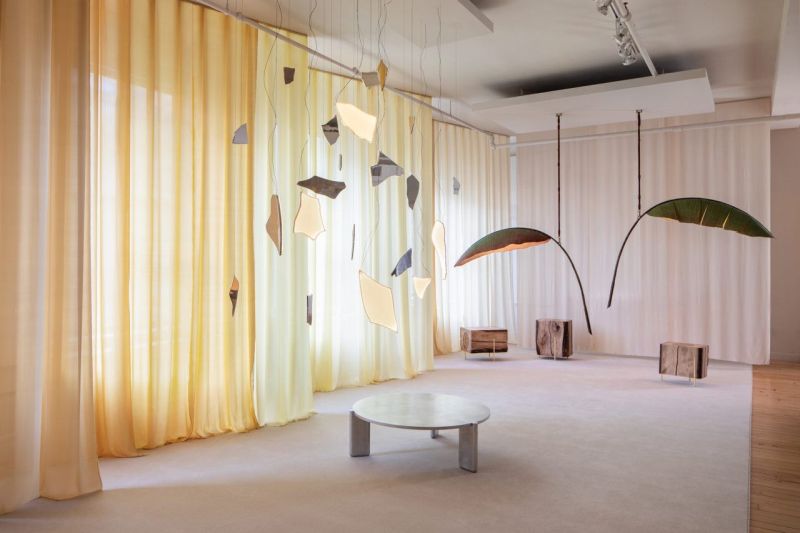 Via: Dezeen