There are plethoras of smart lighting products available on the market today. These add to our convenience with features like remote and smartphone-control, allowing us to control lights from just about anywhere. Sadly, the facility becomes worthless when someone at home turns off the light switch, hell, now you cannot use the smartphone to control the smartest of light.
Posing a solution to this problem, Philips in collaboration with US-based Electronics Company Lutron, as part of Friends of Hue program, has designed the Aurora smart bulb dimmer.
This smart bulb dimmer sits in place of a standard toggle light switch, locking it in an always-on position so that smart lighting functionality is never broken up.
This way, no one would be able to accidentally turn off the switch and interrupt the Hue smart bulb functionality. Interestingly, it works even when there is no Wi-Fi (using Zigbee protocol).
The Aurora smart bulb dimmer connects wirelessly to Philips Hue Bridge and its mounting base makes it easy to install it on top of existing toggle switches in under two minutes. It can be used to dim or brighten smart lights, and also to turn smart lights off, without affecting their wireless functionality.
Also Read: Legrand Incorporates Amazon Alexa into Light Switches
For now, Aurora smart bulb dimmer fits only over toggle style light switches, so it might not be much useful for modern homeowners having rocker style light switches.
It is available on pre-order for approximately $40, delivery slated for June 2019.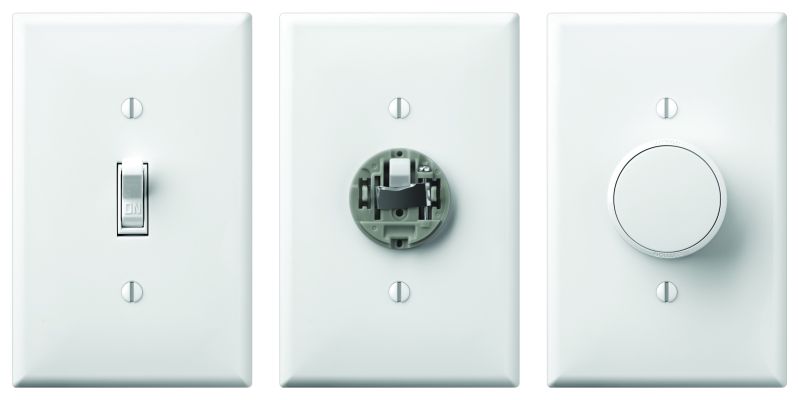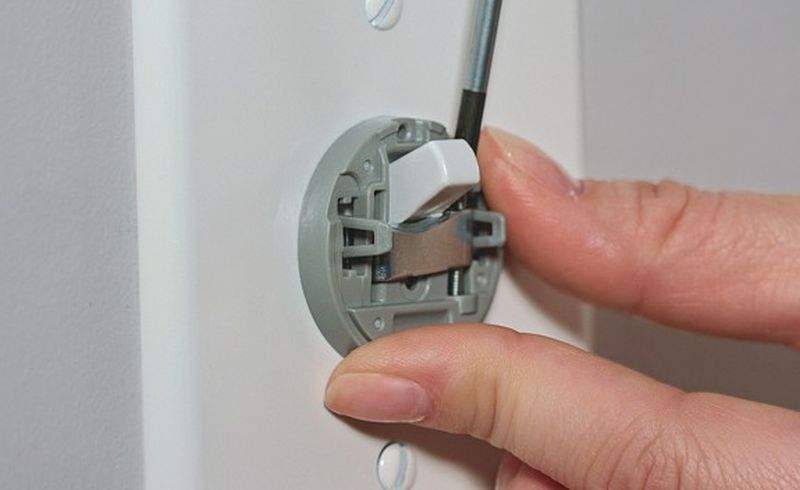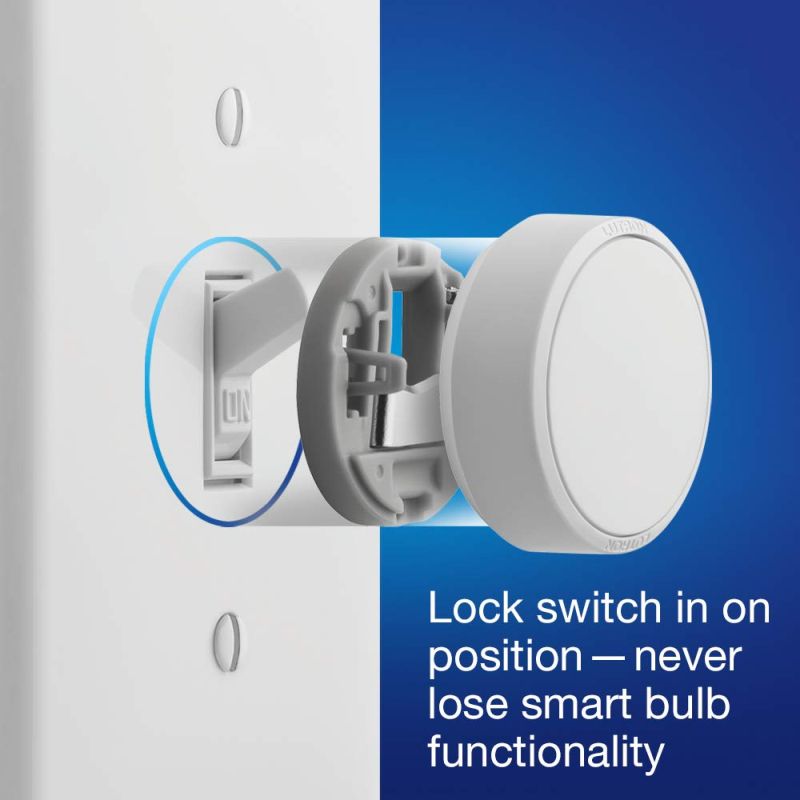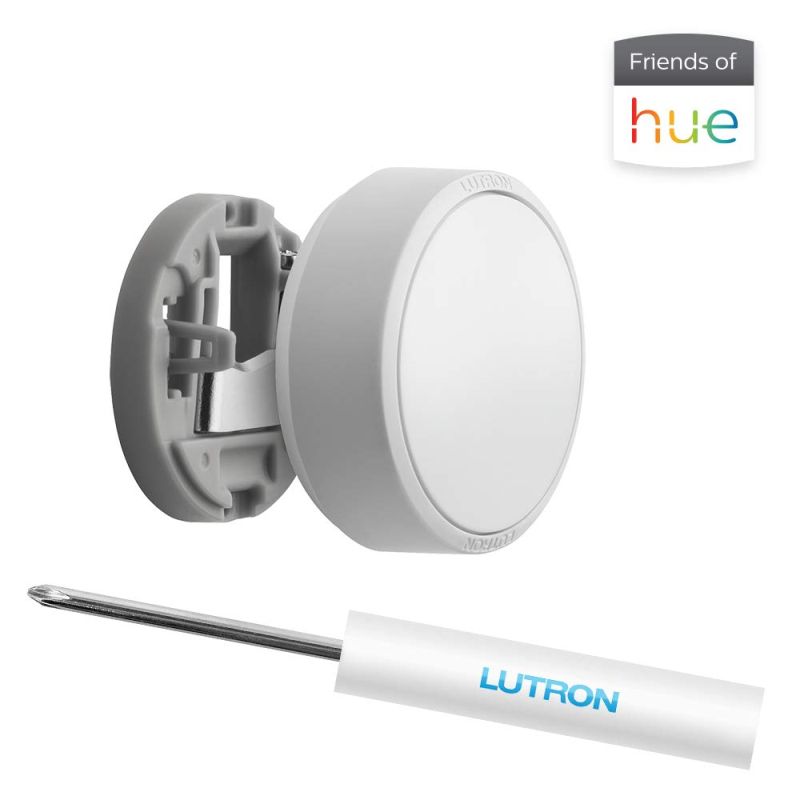 Via: Gizmodo