Seattle-based Picnic is well known for its food automation equipment and technology. A few days back, the company announced its automated food robot system has been selected by the foodservice management firm Centerplate to produce pizzas at the Consumer Electronics Show (CES), to be held from January 7-10, 2020, at the Las Vegas Convention Center.
Informing about the news, Clayton Wood, CEO of Picnic said,
This is one robot that won't be a CES exhibitor only showing futuristic concepts; it is already in use in real-world kitchen settings and will only continue to grow its capabilities, as will be seen through Picnic's delivery of mass customization food production and great-tasting pizza provided to CES attendees.
With just one worker to keep ingredients stocked up, this automated food robot can produce up to 300 custom 12-inch pizzas every hour or 180 18-inch pizzas per hour, which makes it totally perfect for busy kitchens of popular restaurants. It uses computer vision and deep learning algorithms to ensure the output is up to customer standards.
Also Read: Pick & Cheese Bar Serves on World's First Cheese Conveyor Belt
If you are thinking to attend CES, you must take the opportunity and have a pizza prepared by the robot. Those wanting to see the Picnic's robot earlier can head to Enchant Christmas winter wonderland holiday event, taking place at the stadium through December 29th.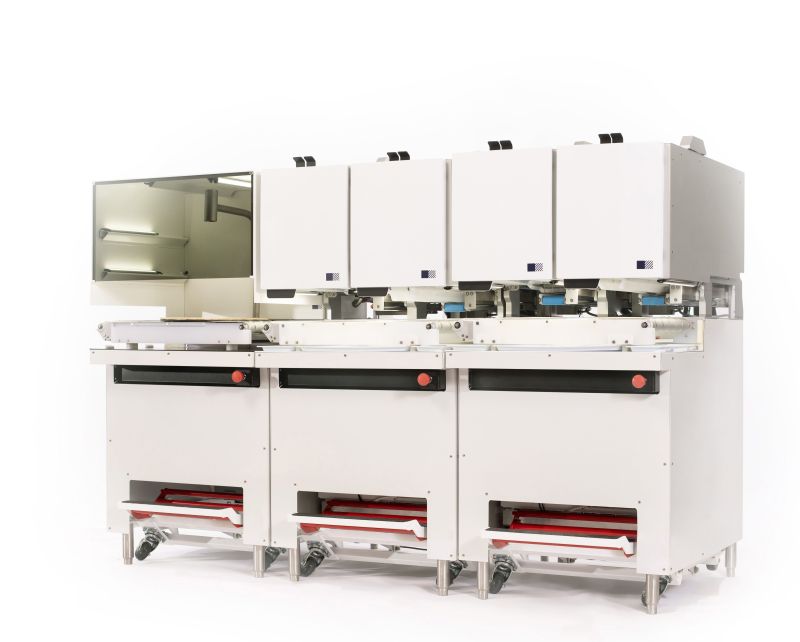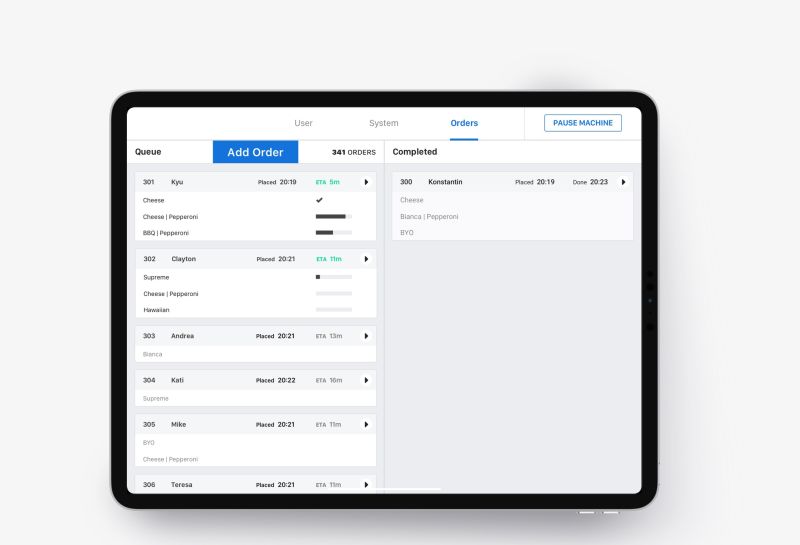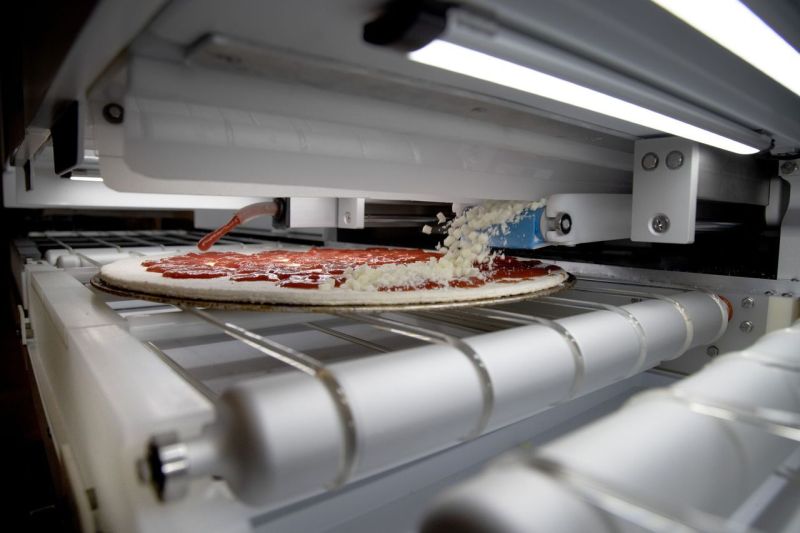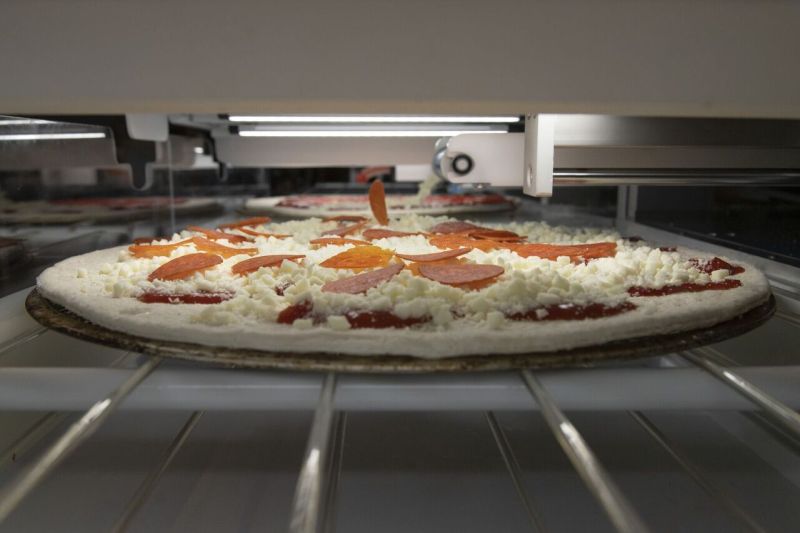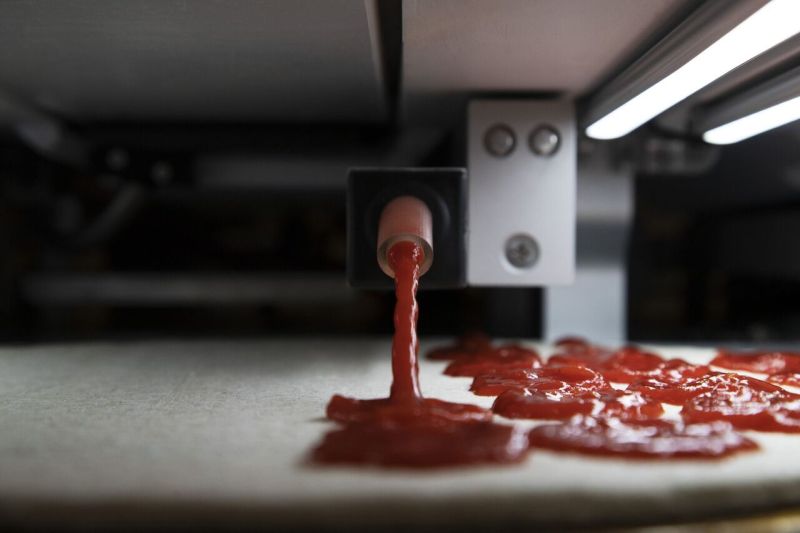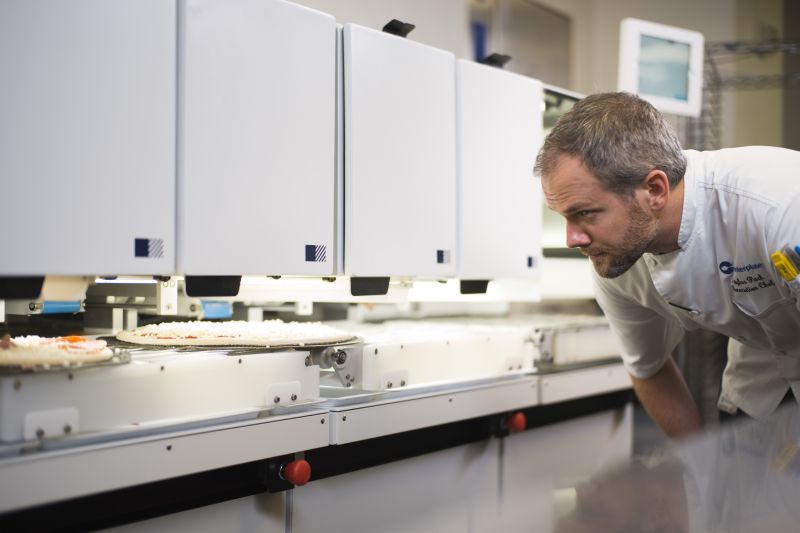 Via: Press Release/PCMag