People who brew beer at homes pretty well know that it is a very messy process and requires a lot of time and labor. Bringing evolution in home beer making, the US-based company PicoBrew has launched Zymatic, which is being touted as world's first, fully automatic all-grain beer brewing appliance. It consists of two main parts – a cylindrical Cornelius keg that boils water and later holds the beer after fermentation, and a rectangular stainless steel and glass compartment that contains malts and hops.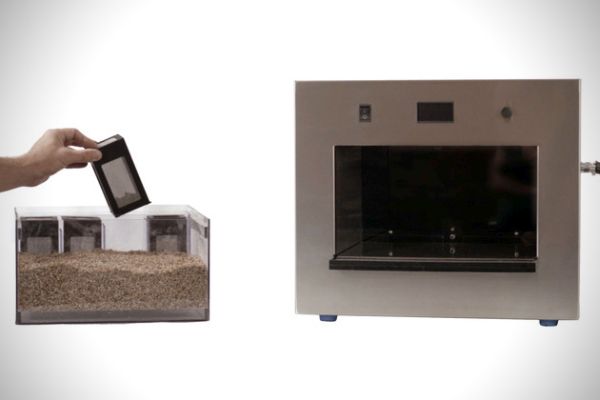 There are three creative minds behind the PicoBrew Zymatic . Two of them are Bill Mitchell and Avi Geiger, former Microsoft employees and the last co-founder is Mitchell's brother Jim Mitchell, a food scientist and physicist. Together they formed this amazing idea of easy-to-use machine which is able to get you fresh beer in less than four hours.
Also Read: PicoBrew's Pico C brings Beer Brewing to Kitchen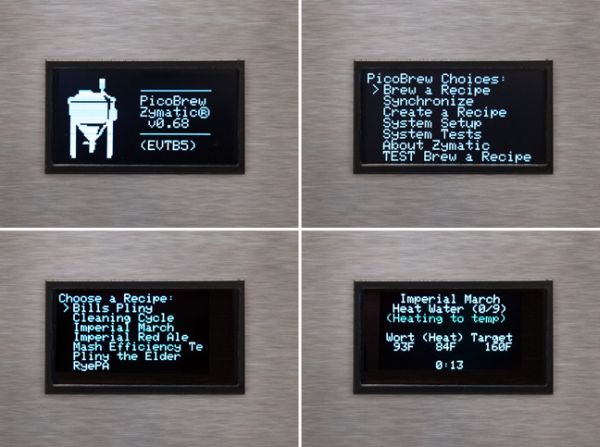 All you have to do is load the PicoBrew's Zymatic's container with appropriate portion of malted barley and hops and fill the keg with enough water. You can choose from different recipes or craft your own. Use the onboard button to start the mashing process. Add yeast at the end of the process and seal the keg again for further fermentation. It can brew up to 2.5 gallons of finished beer per batch.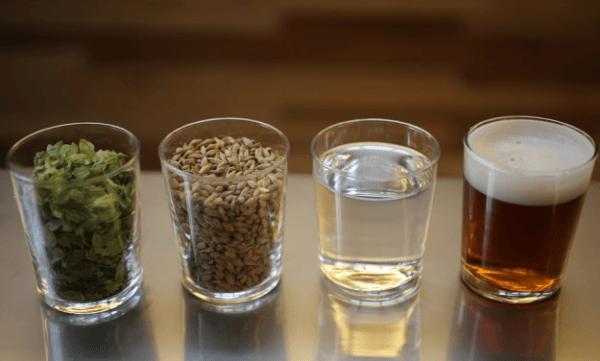 The machine works with PicoBrew Recipe Crafter, an internet-based software that allows you to select and record recipes for beer brewing through smartphone, tablet or laptop and craft the same beer whenever you want. With the PicoBrew home brewer, you will be able to craft different recipes from around the world.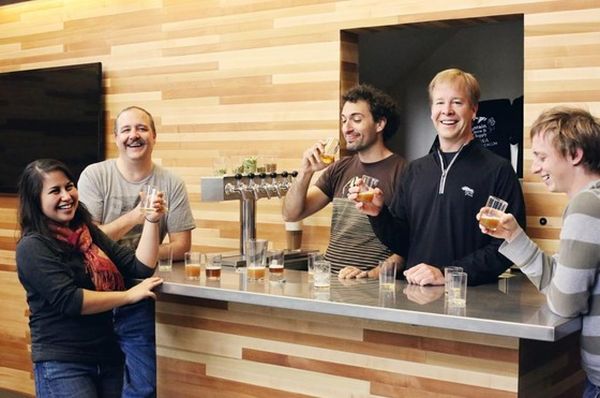 PicoBrew Zymatic started the crowd-funding the project on Kickstarter few months ago, and has successfully raised $661,026, which is nearly triple of its actual goal of $150,000. It is priced at $1,999 at the official website.
Via: GeekWire