The Seattle-based startup PicoBrew, who previously created the Zymatic home brewer, is back their new offering. Just a few days ago, they have once again launched a Kickstarter campaign for Pico C, a countertop beer brewing machine. They have successfully achieved the crowd-funding goal in mere seven hours.
Realizing the massive response from beer connoisseurs, PicoBrew is also offering a distilling accessory that works with all of its automatic home brewers. Dubbed PicoStill, it can be used to distill hops oil, water, and other essential oils. Licensed beer crafters can also use it to make hard drinks.
The Pico C home brewer provides us with an easy way to explore and enjoy different craft beer recipes from around the world. Use the companion mobile app, or go for self-inspired brew combinations. There are onboard buttons to personalize IBUs (bitterness) and ABV. Generally, it is illegal to make wine or beer at home, so it is necessary to get an authorized permit.
If wishing to have one, pre-order the bundle of Pico C + PicoStill for US$479. If you just need the distilling accessory, grab the early bird PicoStill for US$150 at Kickstarter.
Update: After the successful Kickstarter campaign, the Pico C home brewer is now available for purchase through official website and Amazon for $399.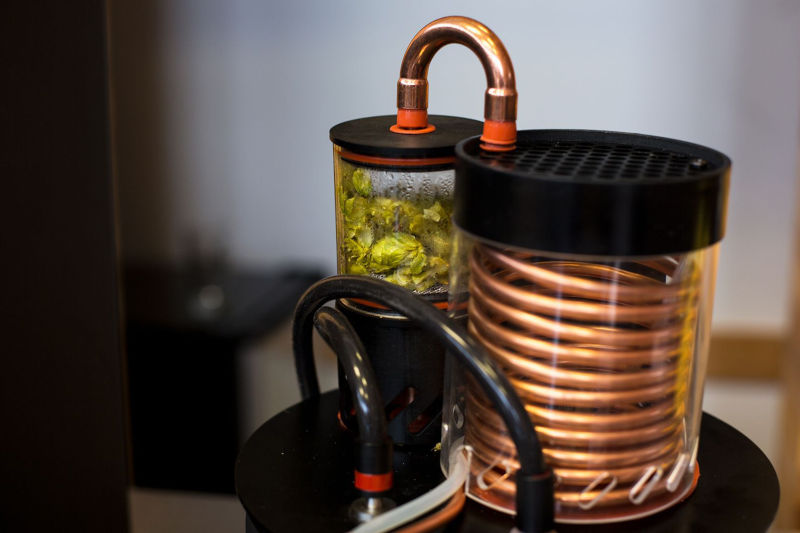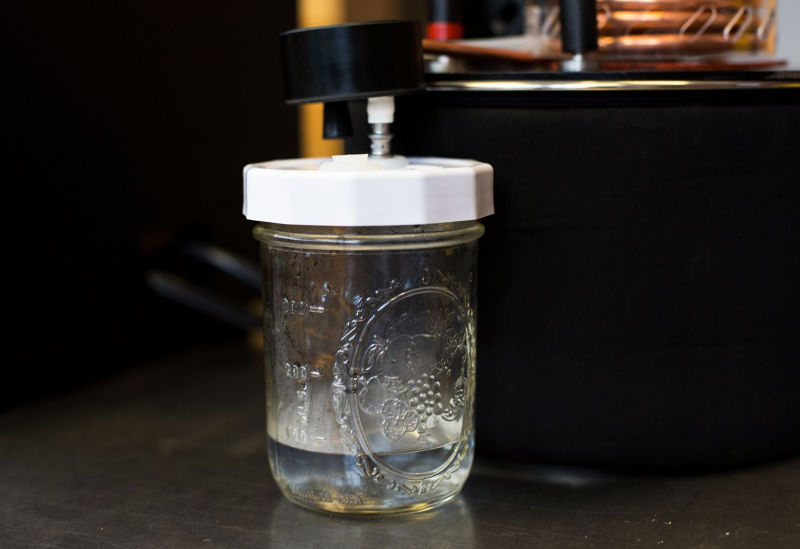 Via: Cnet