The world of Pokémon ruled our childhood and we still can't get enough of the cute little Pikachu. The Pocket Monsters Pikachu Puni Light by famous Japanese toy manufacturer Shine and Takaratomy is a super-model night light. This Pikachu lamp is no ordinary lamp, it talks and dances as well.
Yes. You heard it right. This Pikachu lamp is equipped with communication and dance modes. It responds to your voice and affectionate touch. It senses the movement around it; if it's set at the communication mode, it would respond to you in its adorable voice, saying "Pika Pika".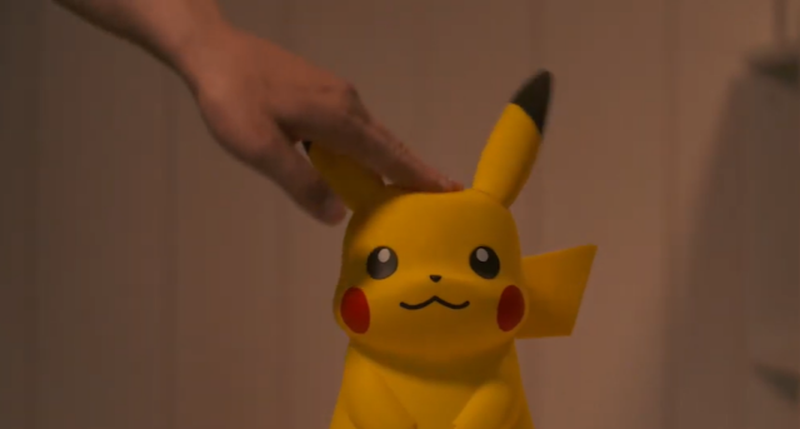 After it was exhibited at the Tokyo Toy Fair in 2019, people went crazy and it was highly searched for. Imagine a cute little Pikachu sitting on your tabletop, wouldn't you want to talk to it?
Pikachu doesn't just laugh and giggle, it dances as well. On putting it into the dancing mode, it will start synchronizing its steps and flashing light with the rhythm of the music you're playing in the room.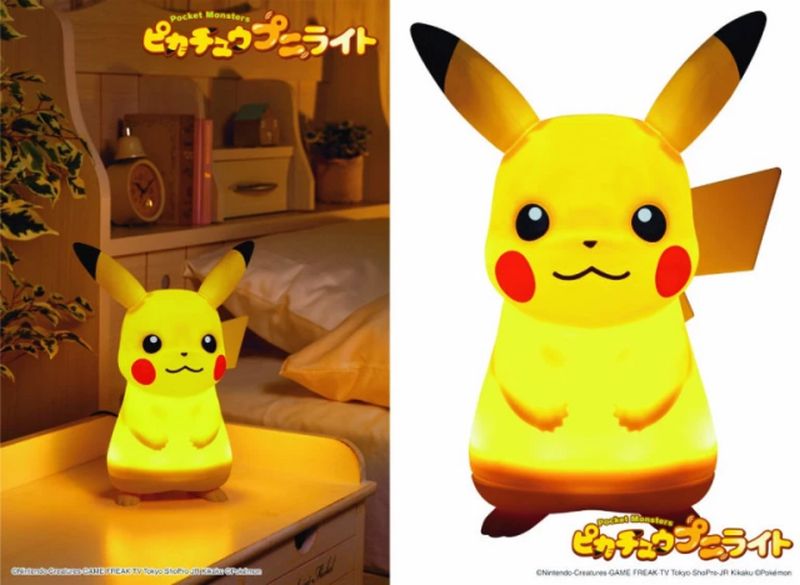 This 30 centimeters tall Pikachu Puni Light is made of a soft material (silicon), which in Japanese is described as punipuni meaning "soft and squishy" and that's why it has 'puni' in its name.
Also Read: World's first Pokemon Go-friendly hotels launched by Mantra Group
The Pikachu lamp features auto-off function – if you don't want to use it as a regular lamp, you can set the timer and it will turn off automatically. It can be used as a night light as well, with its soft light glowing out of Pikachu as the sleep envelops you.
This lamp is priced at 9,698yen (US$90). This cute and adorable Pikachu light is not only for a Pokémon fan,  anyone can have it adding to the style of their home.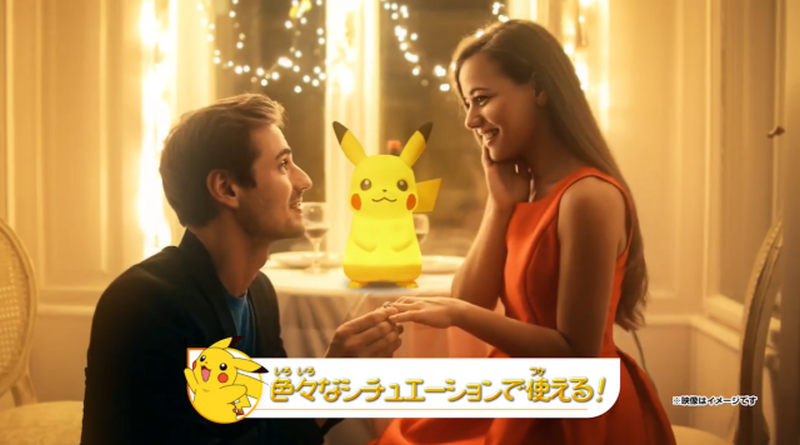 Via SoraNews24