Giapo Kitchen has made a name for itself in New Zealand for their lip-smacking ice creams that happen to be visually more appealing than any ice you've laid your hands on so far.
Tourists and celebrities who visit Auckland (or reside there) can't contain themselves from trying out one of the many ice cream flavors prepared by the talented chefs at this Ice Cream parlor. Right from singer Cher, famous Youtuber Markiplier to New Zealand rugby union player Sonny Bill Williams, Giapo Kitchen is a place everyone wants to visit.
Owned by Giapo Grazioli and his wife and Annarosa Petrucci, the place happens to be the preferred destination for all ice cream lovers in the Kiwi-land.
It comes as no surprise that their chocolate-dipped Squid Ice Cream went viral last year and we are certain their latest creation will flock people in numbers to the parlor.
Annarosa shared details of the new Pikorua Ice Cream with Homecrux. The ice cream is inspired by the Pikorua symbol that represents an eternal bond between people.
According to Annarosa, the couple has been living in New Zealand for the last 13 years and this ice cream is a dedication to their love for this tranquil country.
Just like the Pikorua symbol, the ice cream's twisty design represents the beautiful bond between two people. The two cones are joined by the twisting Pikorua symbol made from chocolate.
As a token of love (that we deeply reciprocate) Annarosa sent us a pack of chocolates and a lovely greeting card expressing her affection. Thank you Anna!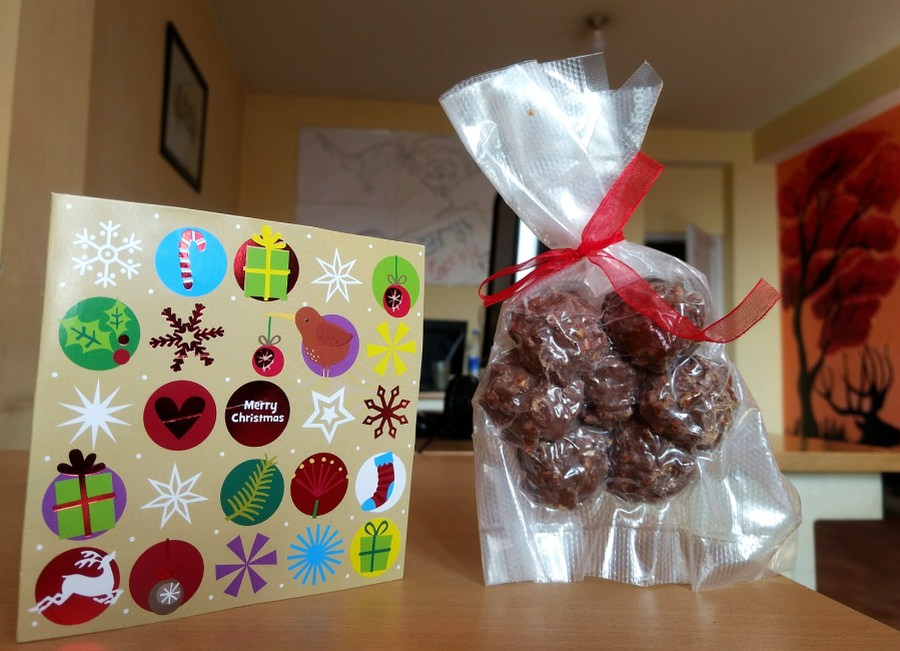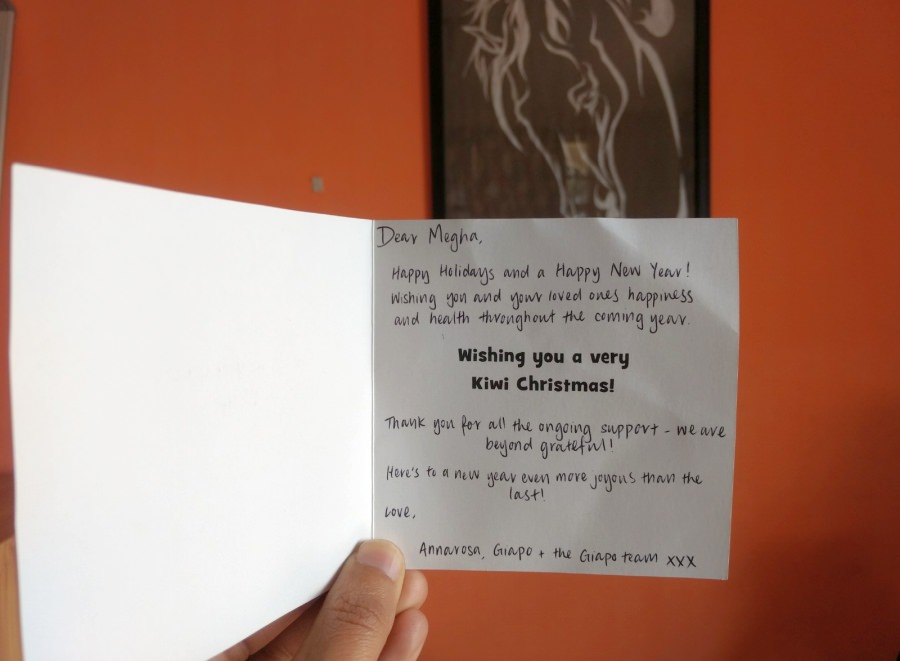 If you live in or plan to visit Auckland, Giapo Kitchen should be on your bucket list. If it's time before you're in NZ, have a look at some of their most intricate ice cream that you're going to love instantly.
# Pikoura Ice Cream – an expression of eternal love between two people and a community as a whole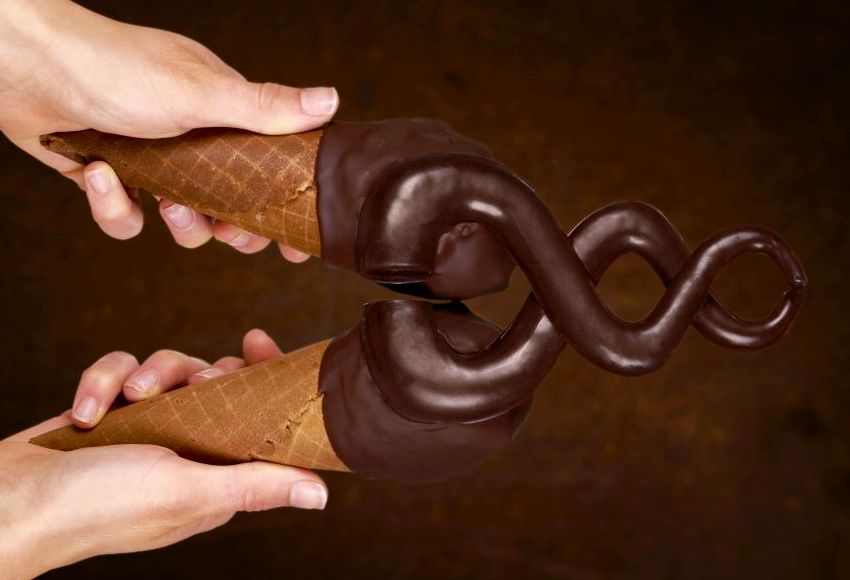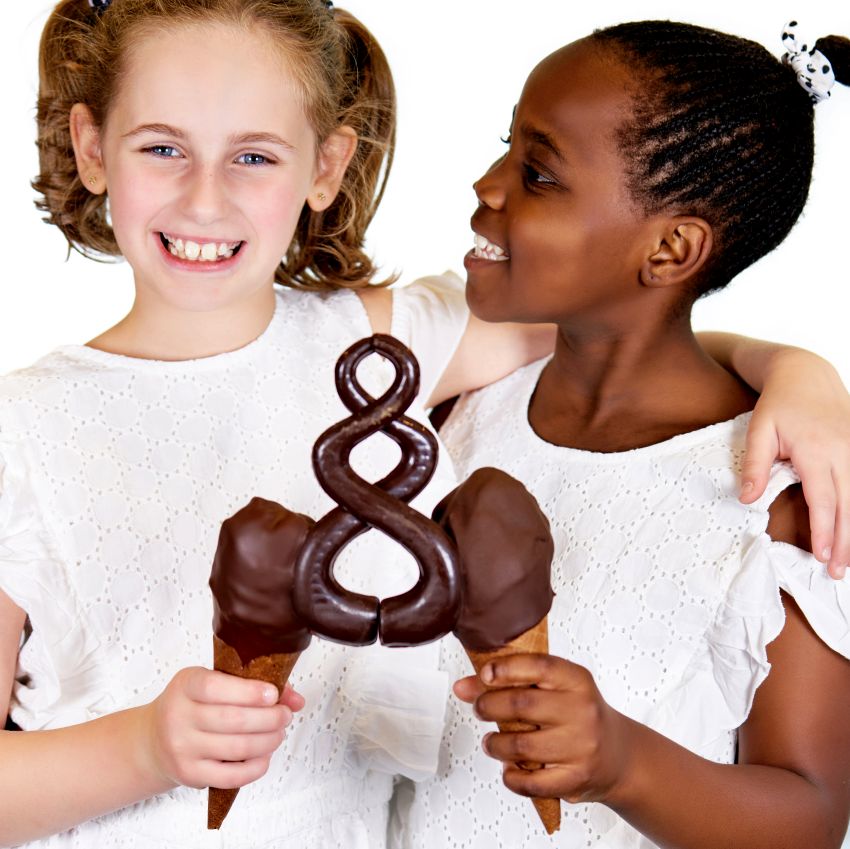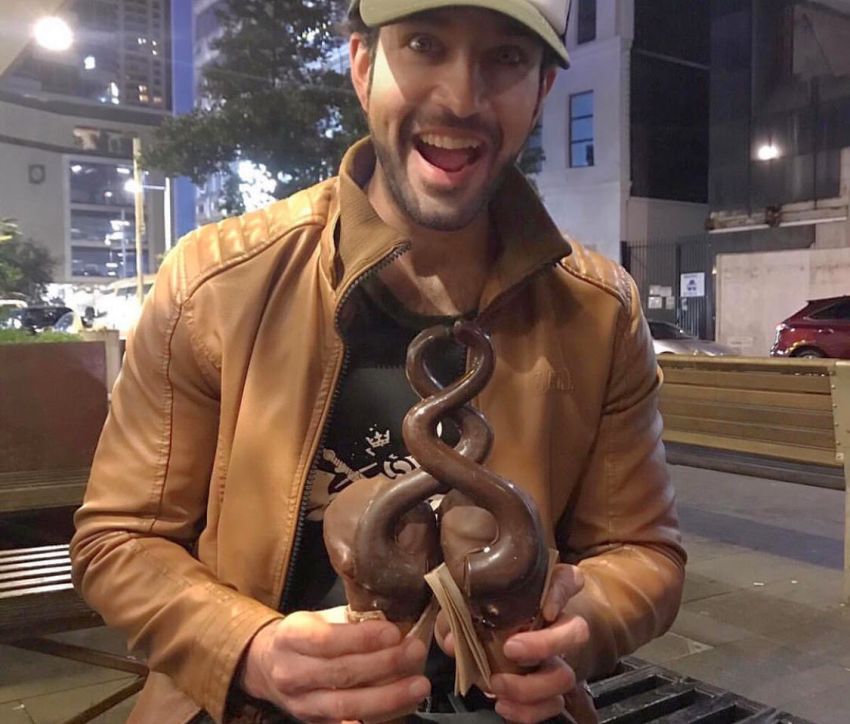 # Cher on her "Here We Go Again" tour visited the Parlour for a tasty treat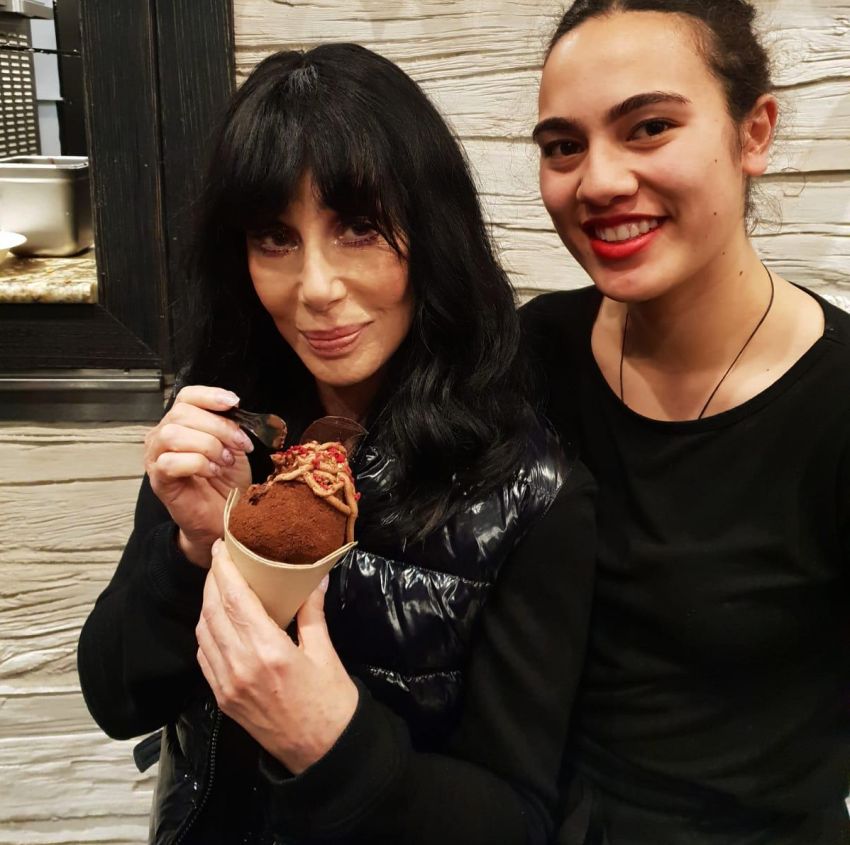 # As a celebration of the selfie culture inspired by the Kim Kardashian the Selfie Ice Cream was born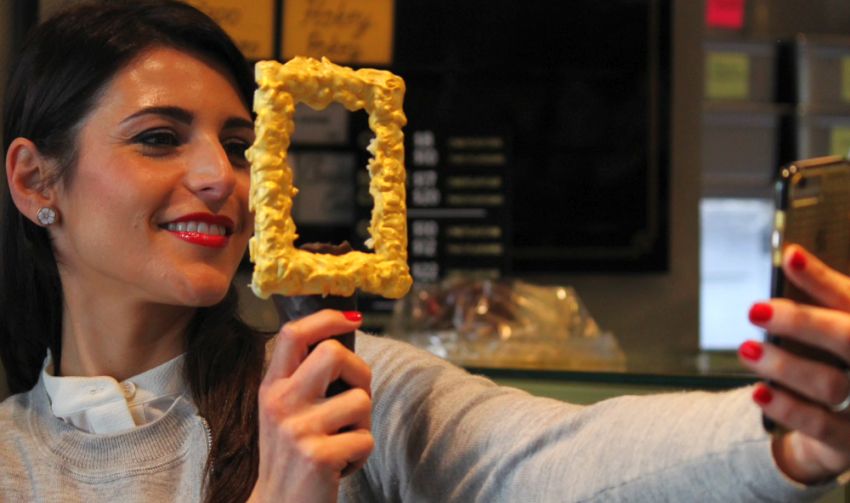 # Hokey Pokey Ice Cream which is a summer staple in New Zealand and the second most popular flavor for kiwis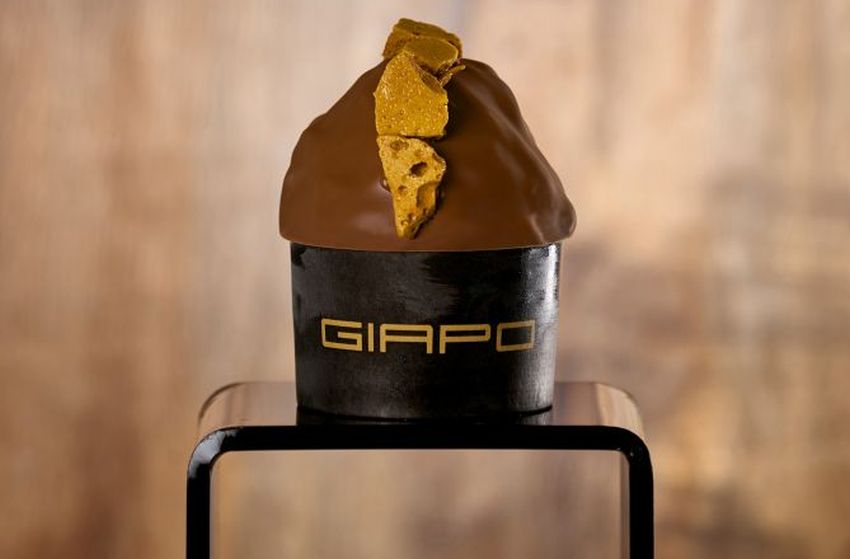 # Wearable Cone Ice Cream changes the way you interact with your Ice Cream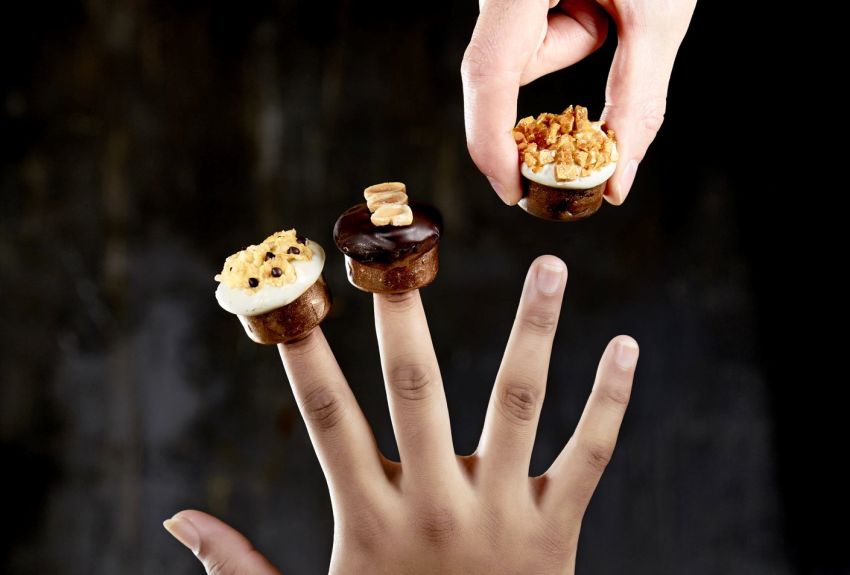 # Auckland Harbour Bridge Ice Cream cone which is dedicated to the love for the city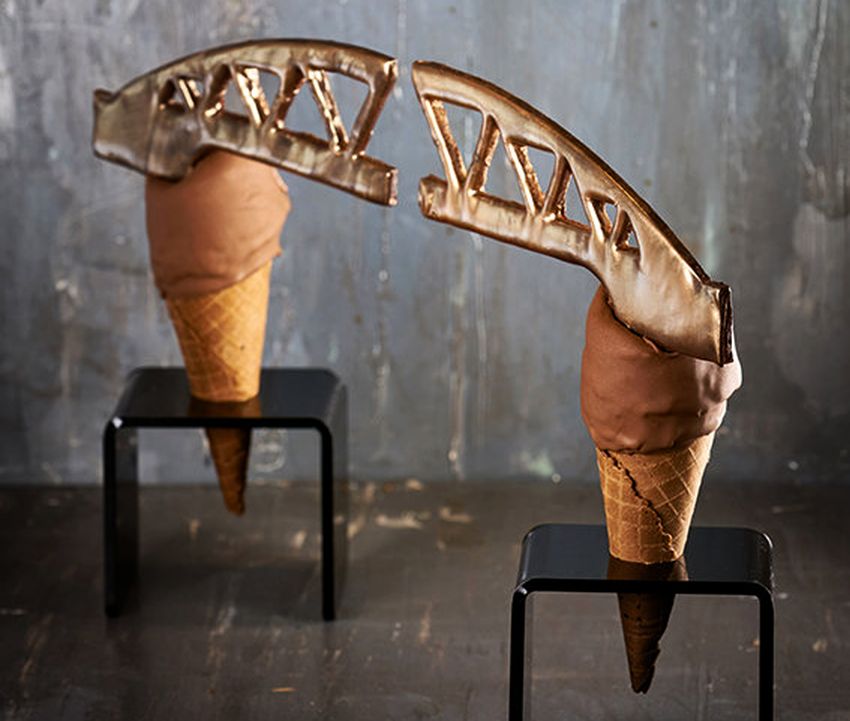 # Space G cone which derives inspiration from Elon Musk's aspiration to one day land a manned mission on Mars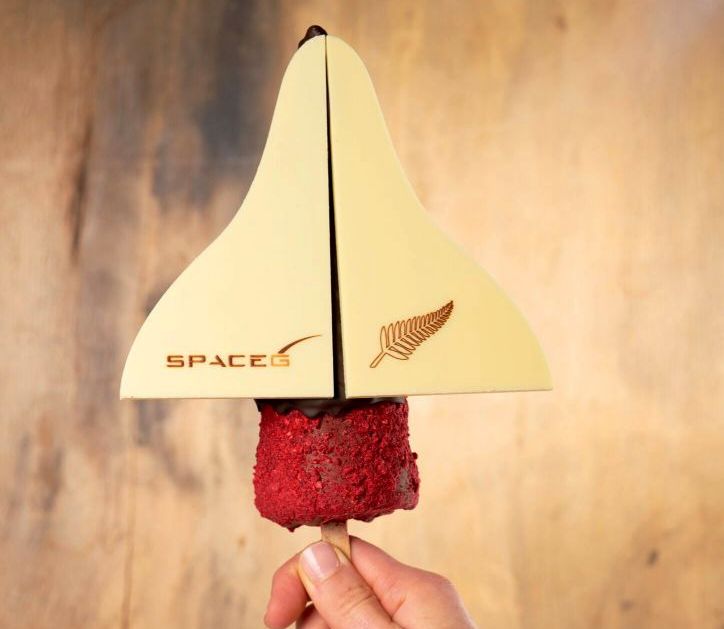 # SKYCITY Sky Tower which honors New Zealand's tallest tower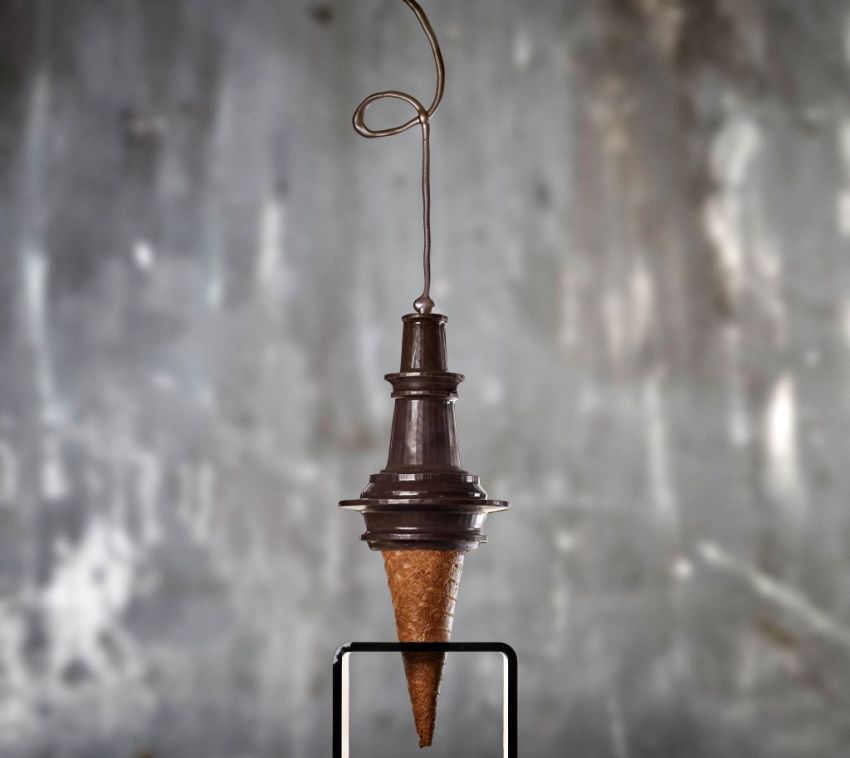 # Royal Pavlova Ice Cream topped with pavlova, cream, and gilded fresh fruit for the Duke and Duchess of Sussex, Prince Harry and Meghan