Casablanca is a brand that one would associate with luxury clothing and traditional Persian materials. Famous for its uniquely vivacious color palette, the contemporary fashion house has now produced a ping pong table that is worth $18,000. The company designed the table in collaboration with the professional table tennis equipment brand Butterfly.
The ping pong table is part of Casablanca's Spring/Summer 2022 collection and the whole idea of the design originated from brand founder Charaf Tajer's travels to Japan. Inspired by the Memphis design movement, this brand new ping pong table boasts a splash of colors that doesn't intrigue me, not even a bit.
Some called it stylish, others referred to it as a pastel perfection but for me, the latest $18,000 ping pong table by Casablanca is throwing money down the drain. Well, you may not share the same feeling and opinion about the table, but I'd rather buy a Teckell Foosball table for a much less amount saving $3000 for a fancy dinner date with my girlfriend.
The pink and blue colorful legs and the tabletop may look good in a drawing book, but not in a professional table tennis circuit, and certainly not in my drawing-room. Divided into four shades, with each section separated by a wavy white trim, the tabletop looks less like a ping pong table and more like a Barbie dream house adventure.
Well, before you start bashing me, I know it's not meant for playing a professional Table Tennis game and the only motive behind the design is to add aesthetics to your home. However, I'd still prefer something inside my living area that has real nets instead of a meandering divider that looks spooky and garish.
If you still want to buy it, go for it. The overall set also includes pastel paddles featuring rainbow wooden handles that come packed in wooden display boxes one needs to buy separately for $465 each. More money down the drain!
Also Read: This Wacky Ping Pong Bicycle Table Will Leave You in Splits
Well, if you are Jeff Bezos, Elon Musk, or Tom Cruise, you can easily buy the table for $18k or $180k. I don't even mind you spending hard-earned money on NFT furniture or any other extravagant item. But, for a sports junkie like me, to see a fashion brand dictate terms and deliver its so-called colorful iteration to sporting fandom, is a bit of a turn-off. Even though the sporting community receives most of its endorsement through fashion houses, I am not sold on the idea.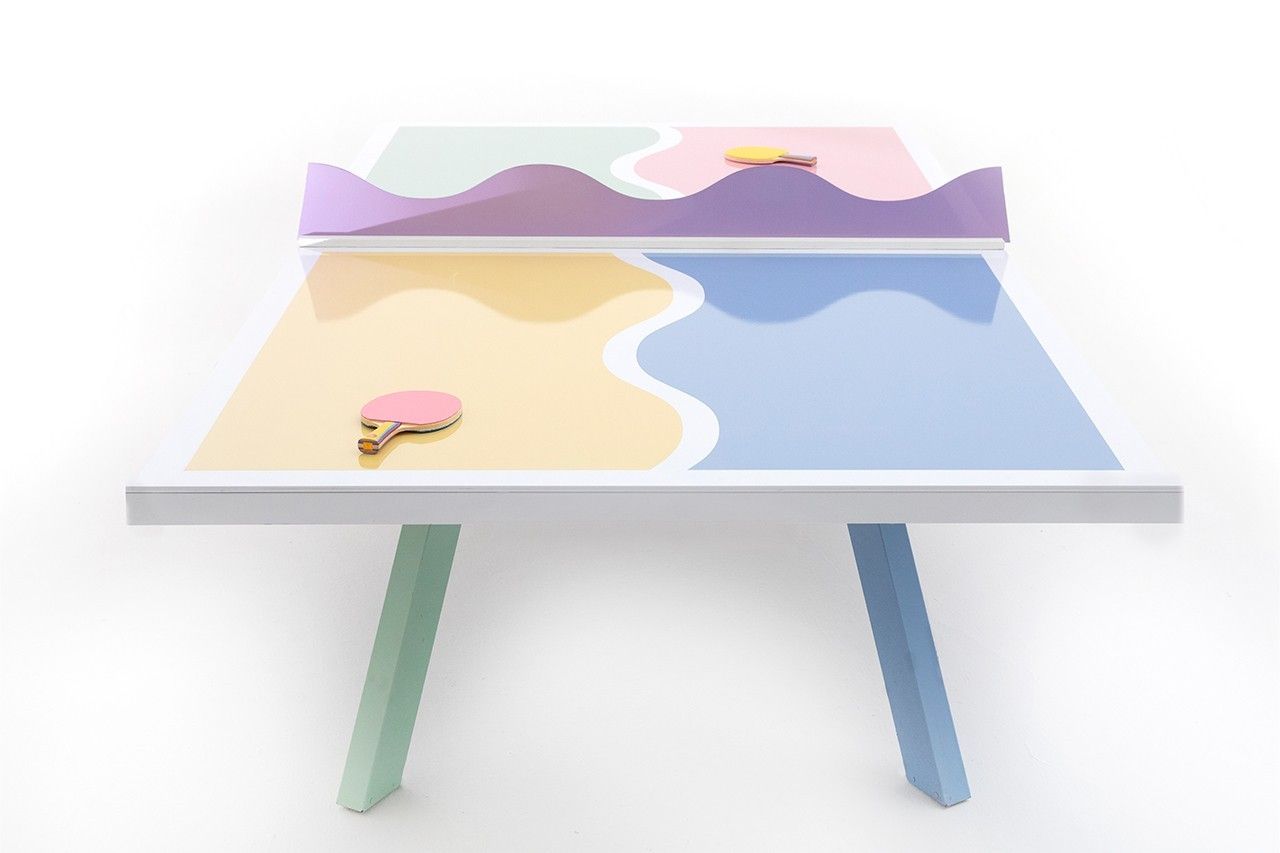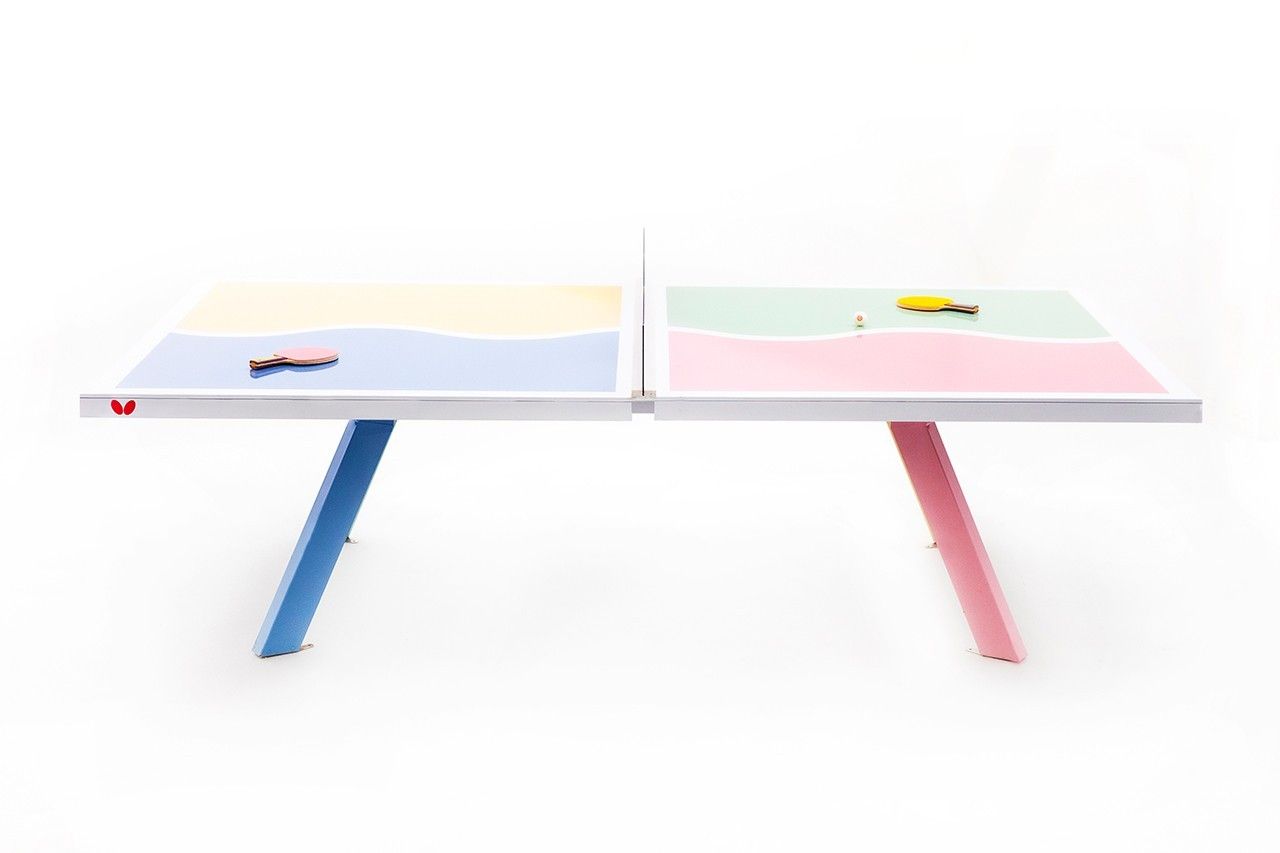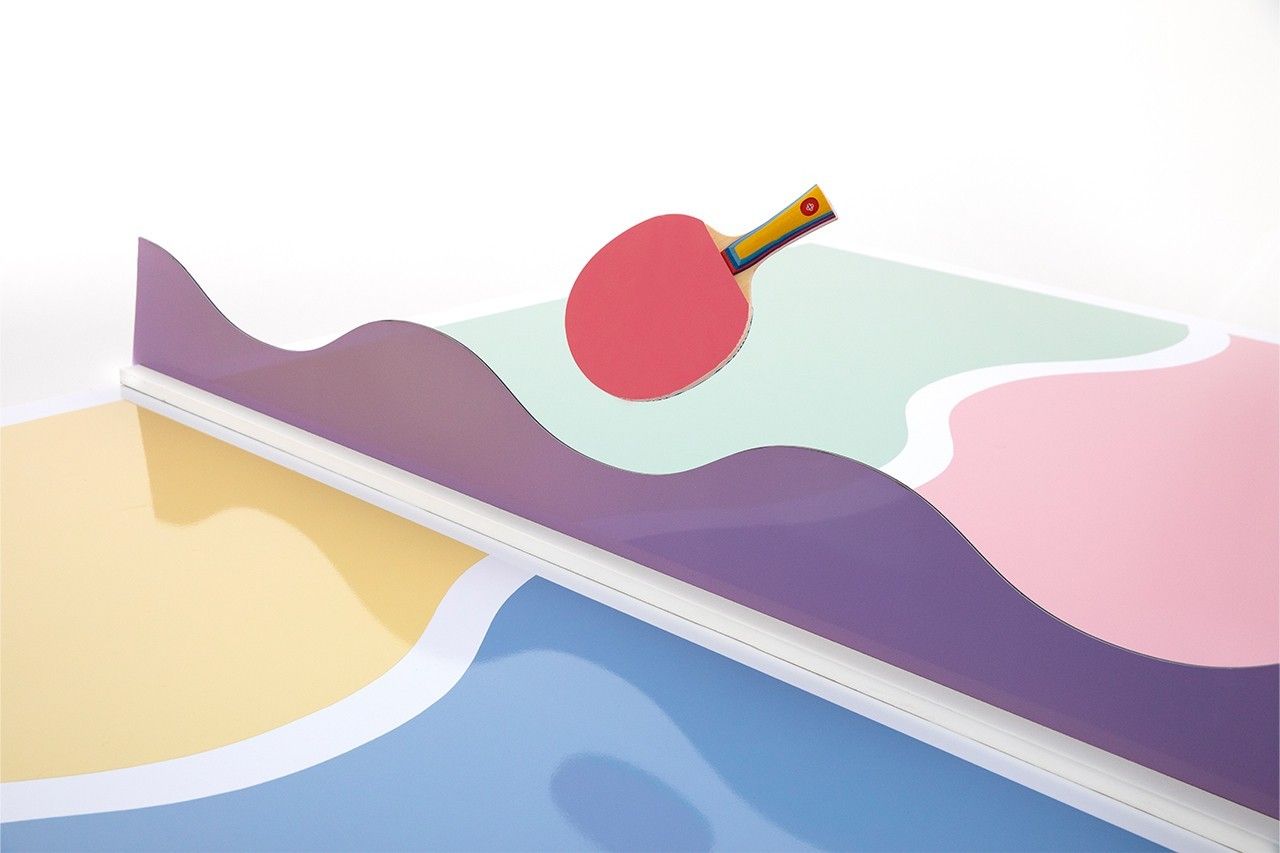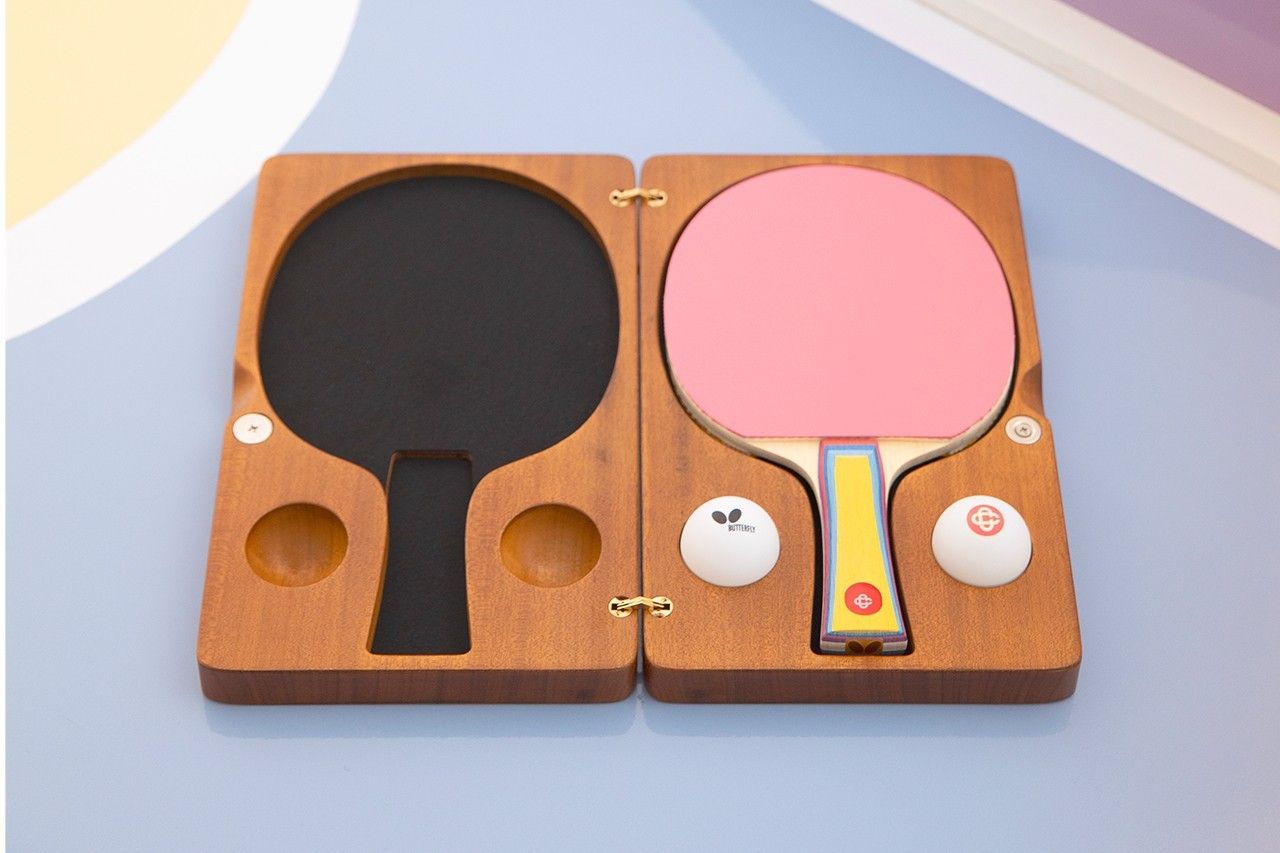 Via: INPUT