The French multinational hospitality company AccorHotels presents its innovative Flying Nest mobile and sustainable accommodation concept to business-to-business market. Rethinking the scope of hospitality in the future, AccorHotels has created a pop-up hotel comprising six 12-square-meter shipping container guestrooms at Avoriaz Ski Resort under the project.
Famous French designer Ora Ito has designed the mobile guestrooms and Lyon-based company Capsa has converted the shipping containers into livable accommodations. Each shipping container module is clad with wood from environmentally managed forests and is furnished with all possible comforts of a hotel room.
There's a Sweet Bed by ibis bedding, private bathroom, air-conditioned living area and Wi-Fi connectivity inside each room.
In addition to being made from eco-friendly materials, these shipping container guestrooms also make use of green energy. The most fascinating feature is that they can easily be transported to different sites and can be erected in just a day.
Also Read: 30+ Shipping Container Homes that Promote Green Living
The Flying Nest shipping container hotel is going to remain open through the winter in the French Alps, allowing skiers to stay cozy and comfortable on the slopes.
Shipping container architecture is spreading throughout the world, yet this kind of a movable hotel compels us to wonder what next.
Vienna-based Artikul architects also created a similar shipping container hotel that can be moved to different locations.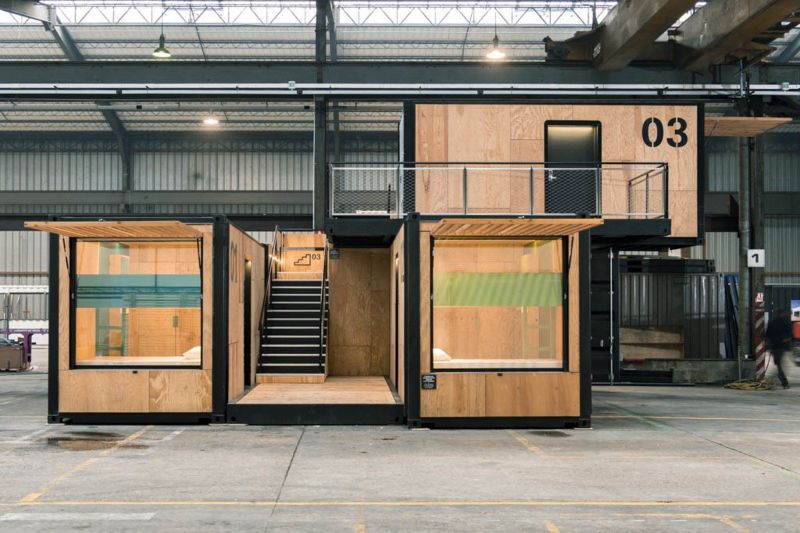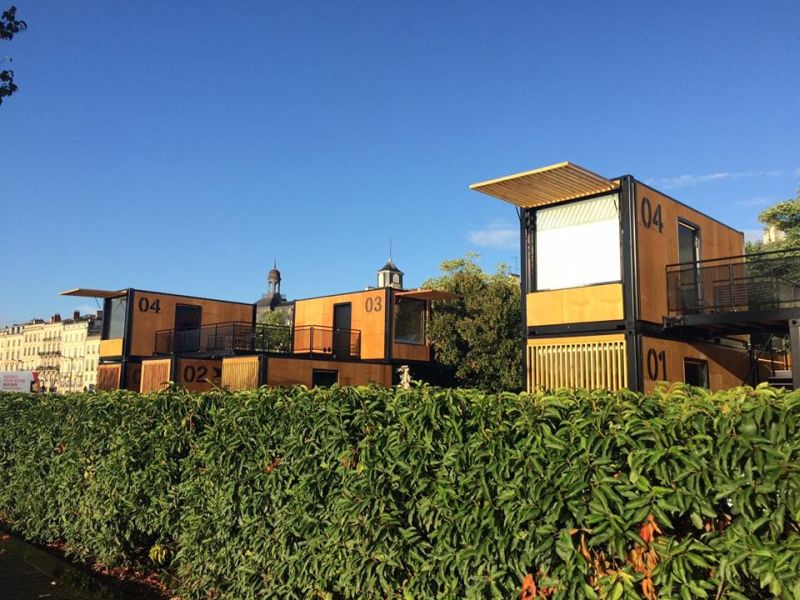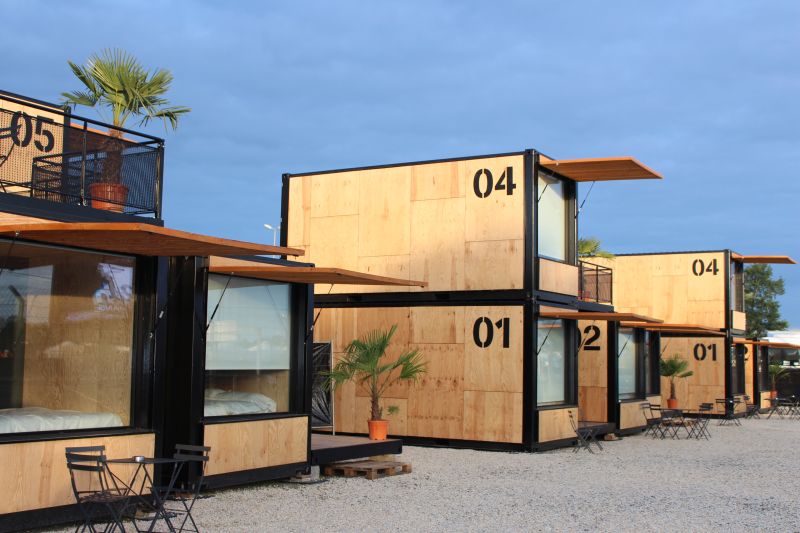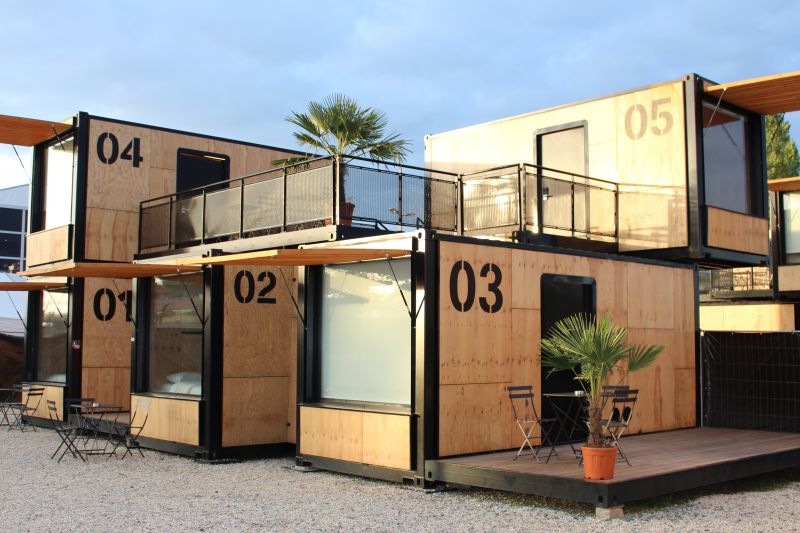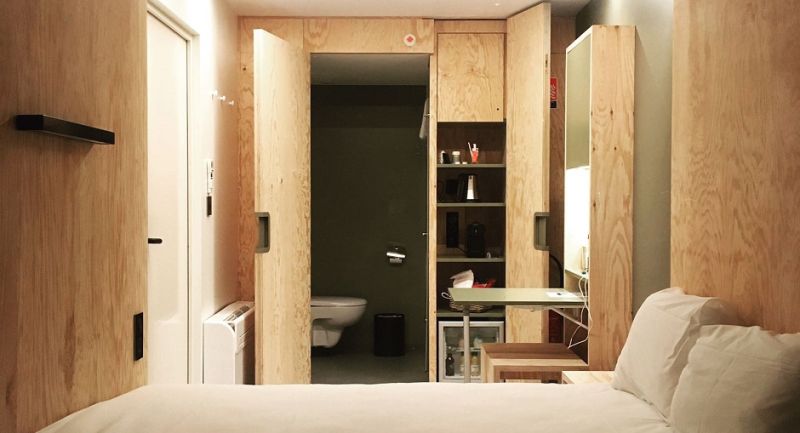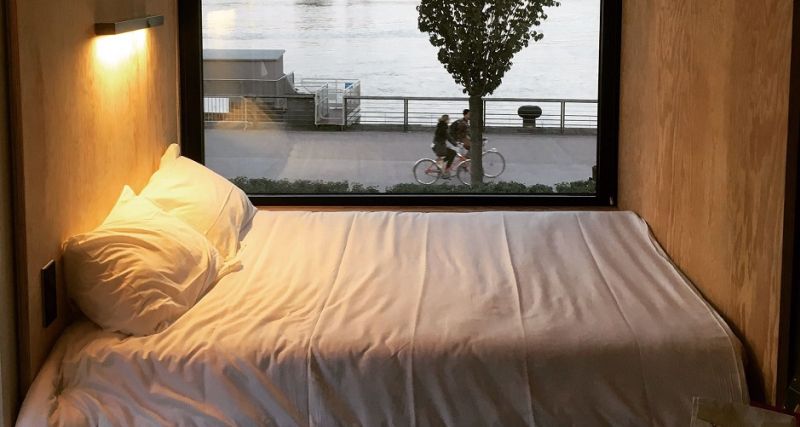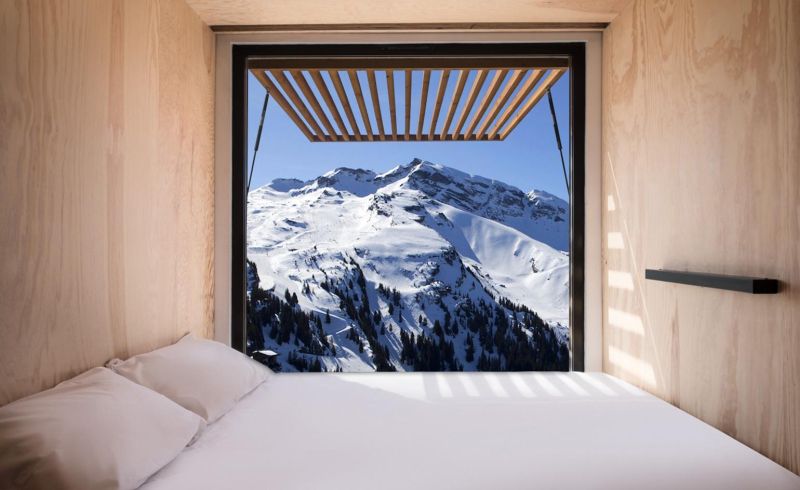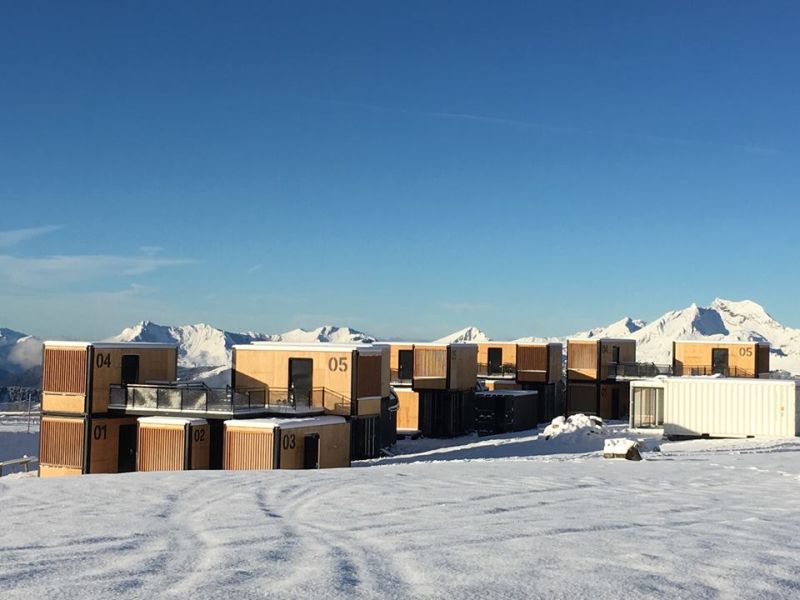 Via: Press Release