South African artist Porky Hefer gained recognition for his whimsical, animal-shaped hanging chairs, showcased during the 2015 Design Miami. Over again for this year, he will be presenting another similar project entitled 'Endangered', realized in collaboration with SFA Advisory and Southern Guild. The exhibition, commissioned by SFA Advisory to benefit the Leonardo DiCaprio Foundation (LDF), will be showcasing a collection of unique seating concepts representing some endangered species.
Lisa Schiff, Founder, and Principal of SFA Advisory said;
Visitors to Design Miami/Basel will be invited to sit in, on, and around these friendly sculptural creatures igniting a sense of empathy as the stories of the real animals' hardships and the importance of their survival to our own lives is recounted through interaction, video, and text.
Different types of animal chair designs are built under the project. They are shaped like an orangutan, polar bear, sloth, blue whale, and a white shark. The orangutan and polar bear are replicated in form of beanbag chairs, while others are designed to serve as hanging chairs.
These animal chairs are made from environmentally sustainable materials with hands by artisans in Cape Town. The project is inspired by African culture and utilizes traditional techniques and crafts that focus on hand more than machines.
The creator worked in close coordination with the textile artist Ronel Jordaan, and craft collectives Heart Works and Mielie to realize these bizarre animal chairs featuring weird designs, surfaces and colors. Most of the pieces have been crocheted, felted, stitched and embroidered with unique embellishments.
These animal chairs are more than a piece furniture and spread awareness about the importance of protecting endangered species around the world.
Also Read: 25 Clever Chair Designs for Modern Homes
Porky Hefer animal chairs will be on a sale through Southern Guild and SFA Advisory, with 25-percent of the sales proceeds going to LDF's wildlife conservation programs. See more info about the animal chairs at the official website.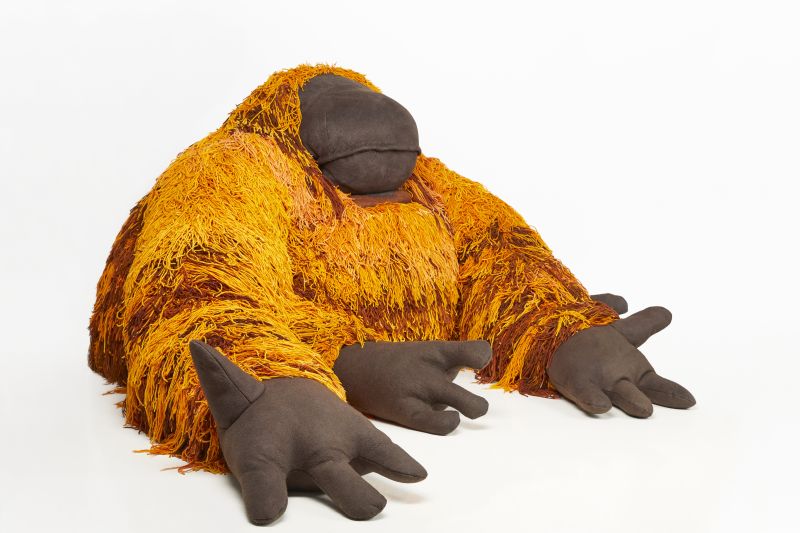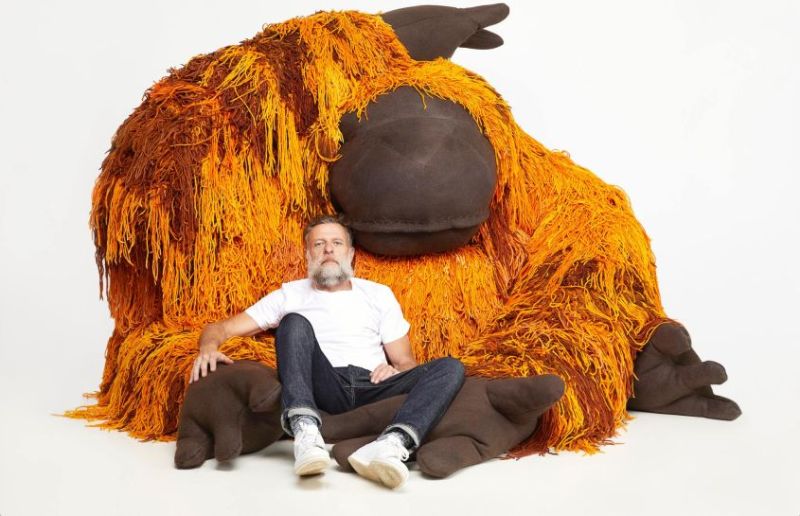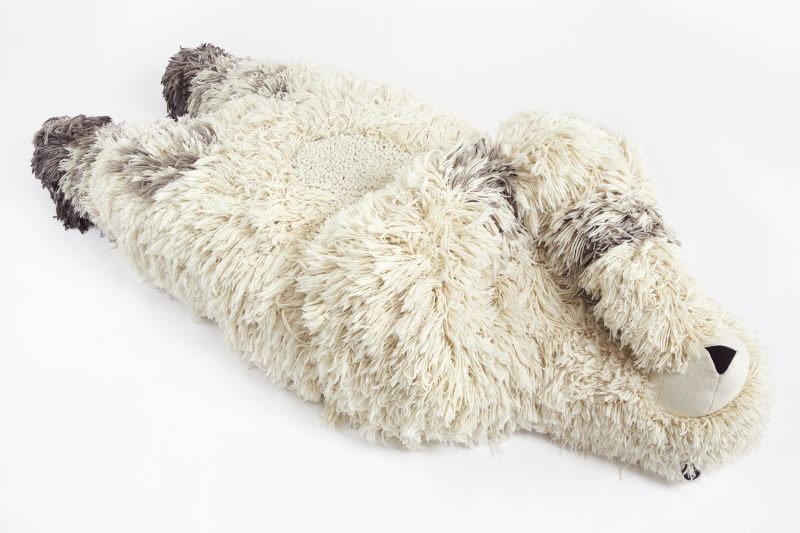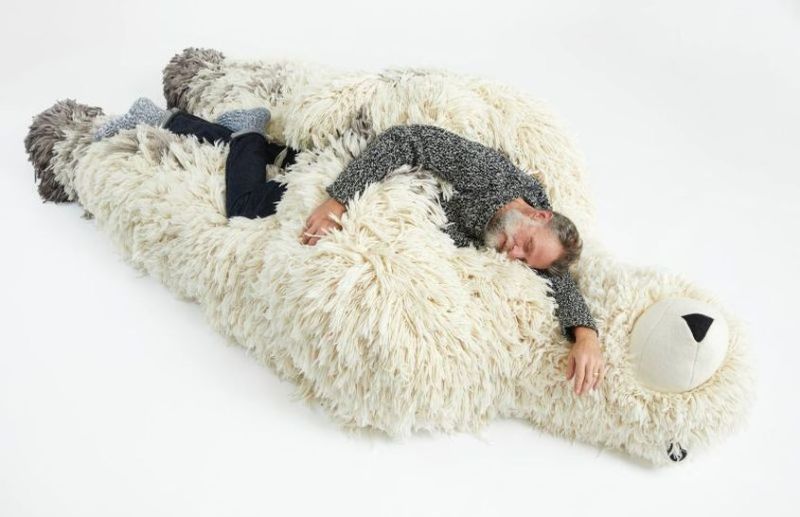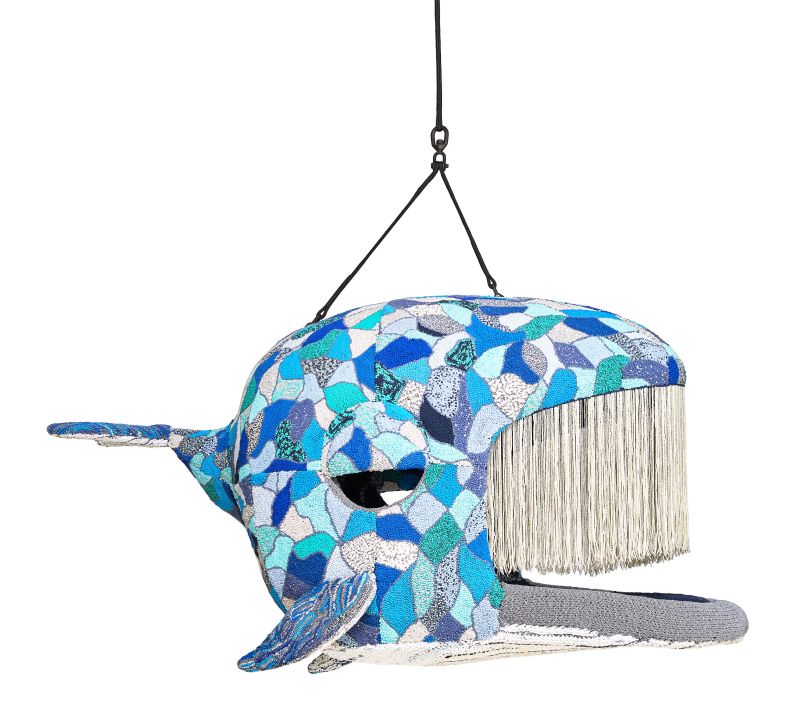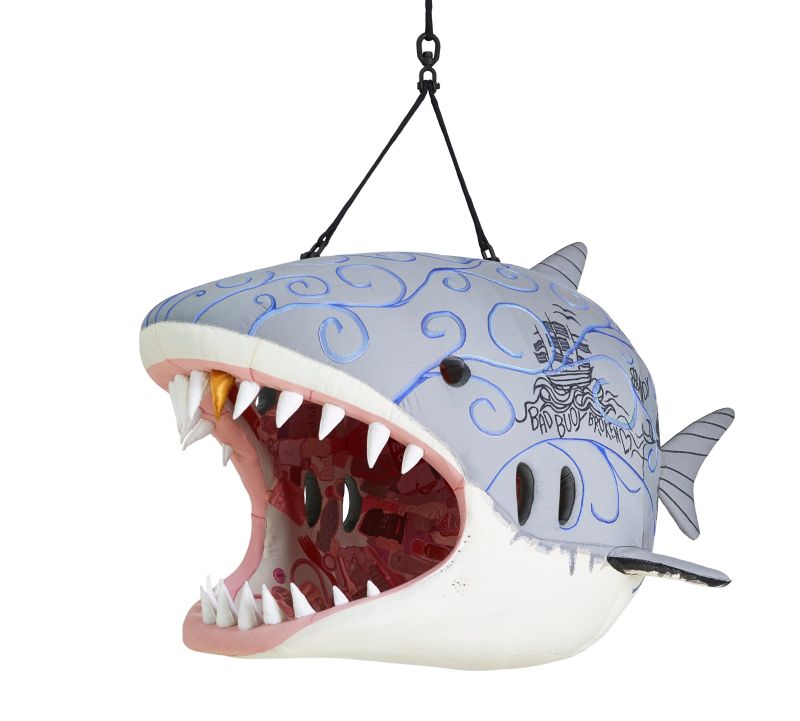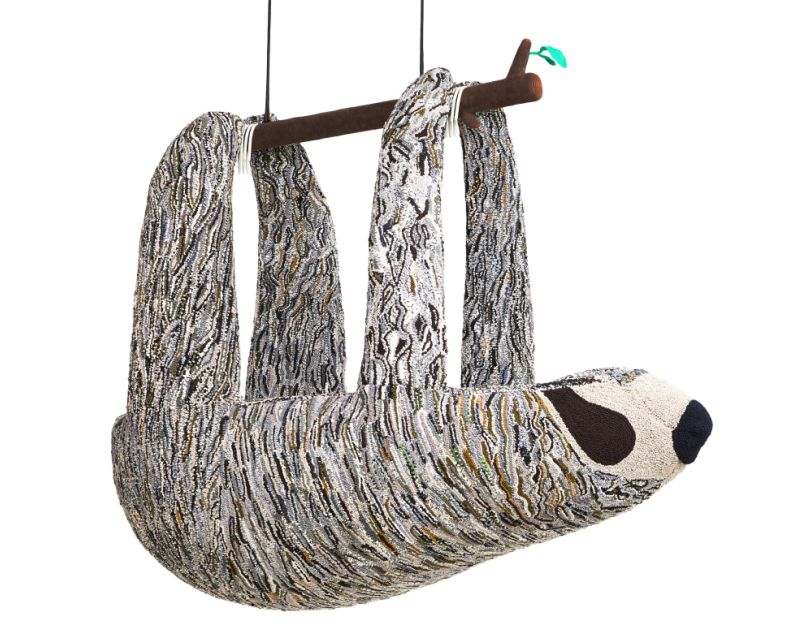 Other Animal Chairs by Porky Hefer