Porsche Design is making its name in the industry with high-end tech gadgetry designed with a twist. A few months ago, we saw their superior quality 911 GT3 soundbar, and now the company is back with another ultimate audio equipment. This time the company has crafted 911 Bluetooth speaker, which is made from the actual tailpipe of Porsche 911 GT3.
This portable music unit is designed especially for auto enthusiasts with equally fine taste in music. Crafted from high-quality materials including an aluminum housing, the portable speaker will be a unique accessory on a desk or table or any other outdoor location you go.
It is equipped with Bluetooth 4.0 and apt-X technology for seamless wireless music transfer from smartphones, tablets or PCs at CD quality audio to ensure it sounds as good as it looks. The 60-watt system performance plus true wireless mode within the speaker offers pure stereo sound.
It forms an easy connection with devices via NFC technology and battery time for 24 hours of music pleasure on a single charge. The Porsche Design 911 speaker is available now at company's shops and also Amazon. It is priced at €499 (approx. US$584) .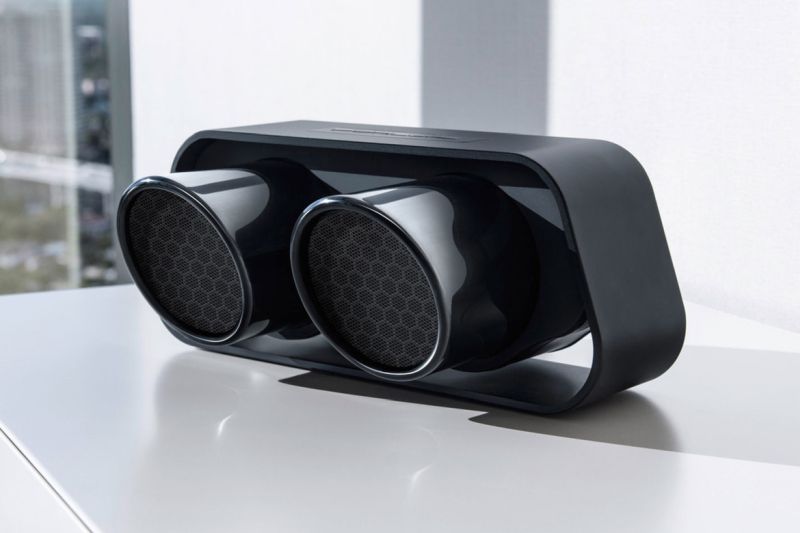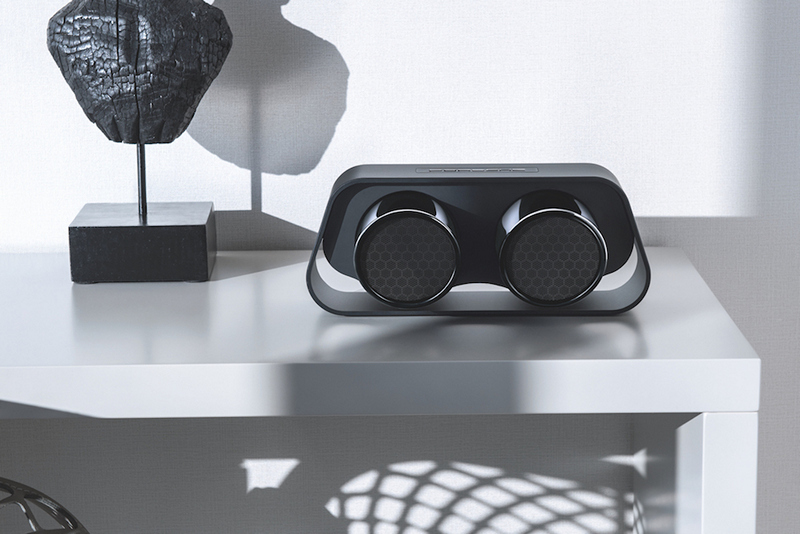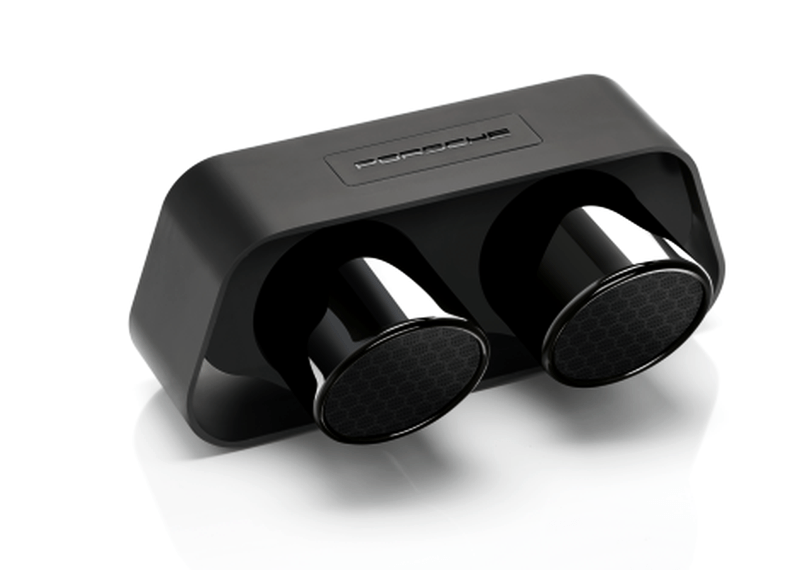 Via: LuxuryTrump