Super Veloce founded by Paolo Mastrogiuseppe offers unique and functional engine-art espresso coffee machines. If you are a die-hard automotive fan, their newest creation in the form of Porsche's flat-six engine will be an interesting buy for you. Dubbed RS black edition, it is a limited edition appliance – only 993 pieces will be made, paying tribute to the modern classic 993 air-cooled flat-six engines.
The supercar engine-like espresso machine is handcrafted from aerospace-grade material such as surgical stainless steel, aluminum alloy, titanium, and carbon fiber. Measuring 380L x 420W x 340H mm, each unit weighs about 22 kg. The black design is well etched with white and shiny metal to make it an attractive appliance for any Porche or coffee addicts kitchen.
Also Read: 20 Car-Inspired Interior Décor Ideas for Automotive Fans
The Super Veloce RS black edition brings style, elegance, and character into space, no matter whether it is an office, pub or a hotel. If you want to brew your coffee in this mechanical art piece, you'll need to shell €10,200 (about $11,000). For more details visit the official website.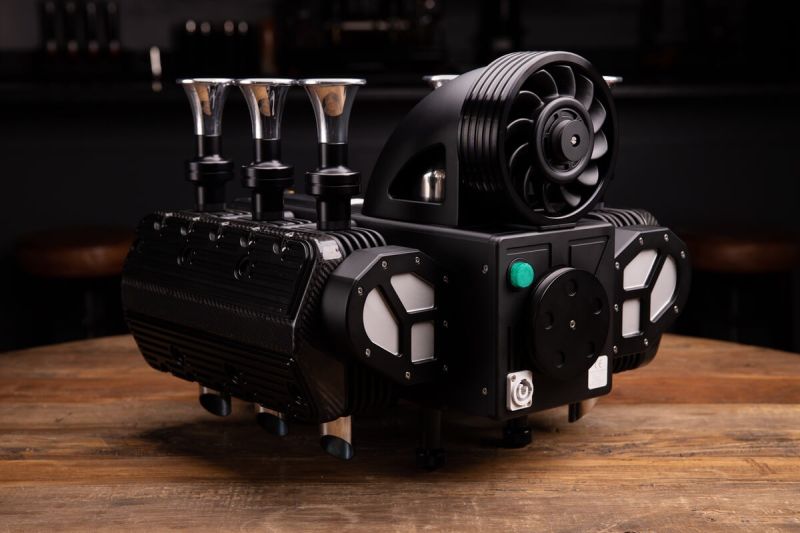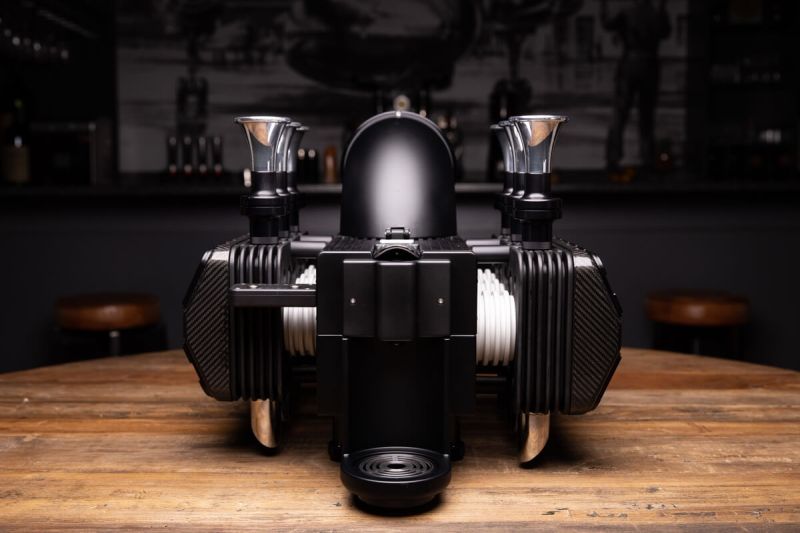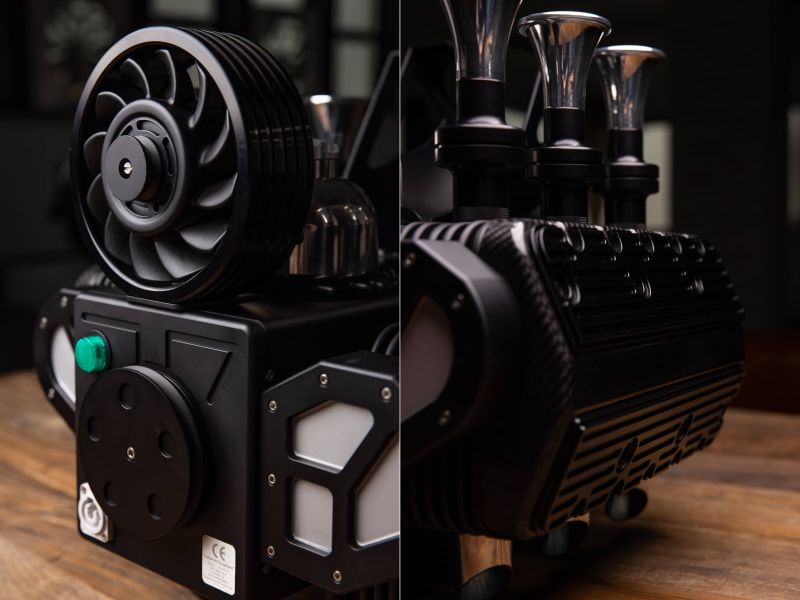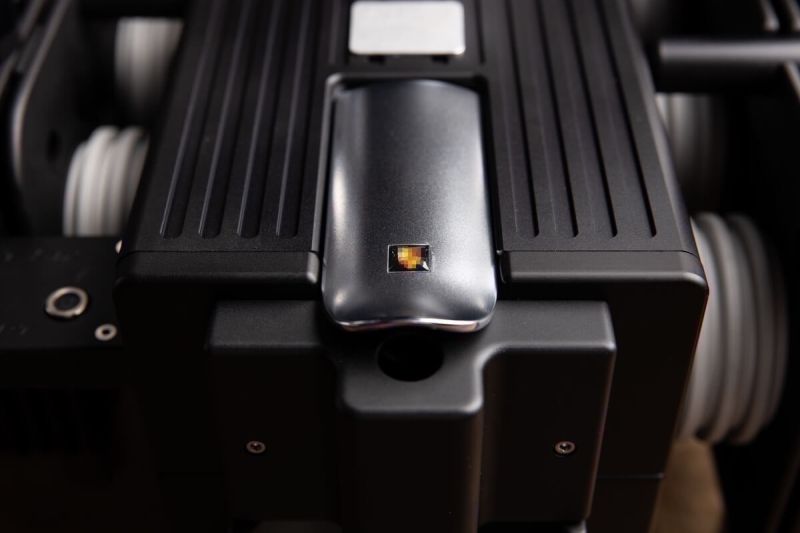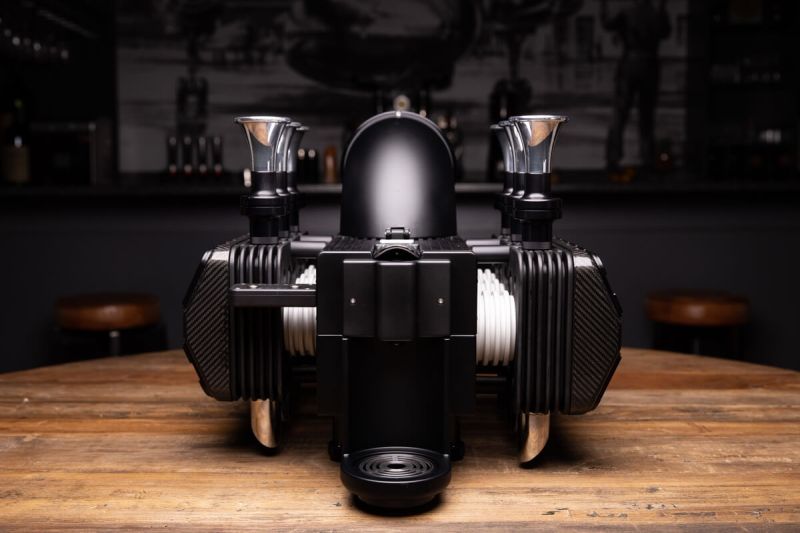 Via: Maxim