If you are among those who like greenery and look for unique ways to incorporate it indoors, take a look at these moss wall art by Ukrainian artist Anna Paschenko available through her Etsy shop, Roslynka. Her team handcrafts beautiful wall hangings with preserved moss and real fern plants. At home, these arrangements will help you create captivating living walls in the bedroom, living room, studio, or office.
Each wall art piece is one-of-its-kind with its own collection of 100-percent real plants. These greenish landscapes are crafted inside circular metal frames. Aside from greenery, these use sand, pebbles, wood branches, and even resin to recreate the coastal landscape.
Also Read: Coffee Mugs by Brook Knippa are Perfect Gift for Animal Lovers
These beautiful moss wall art pieces are sustainable, versatile, and natural since they are made from a variety of botanical materials. The preserved plants and moss need very little maintenance and thrive only on sunlight, which is beneficial for those who don't have a lot of time to nurture their indoor plants.
Conscious and Botanical art appreciators can get these from Roslynka. The price for these remarkable living artworks starts at $400.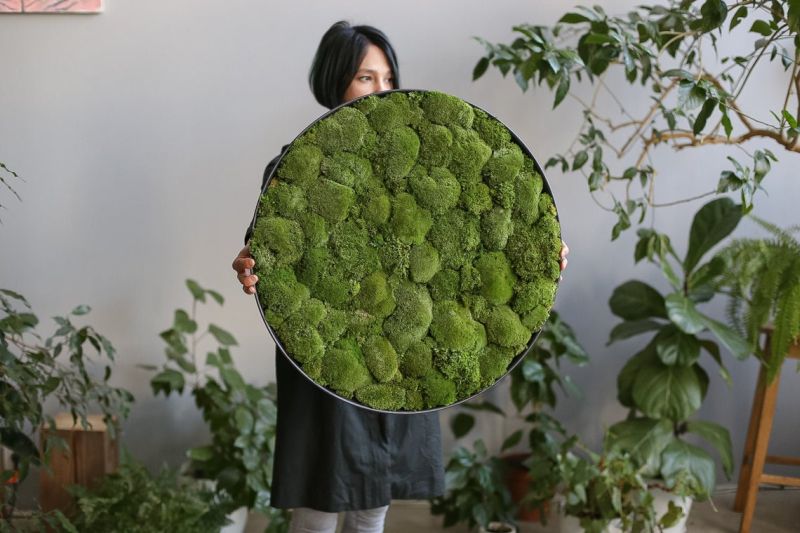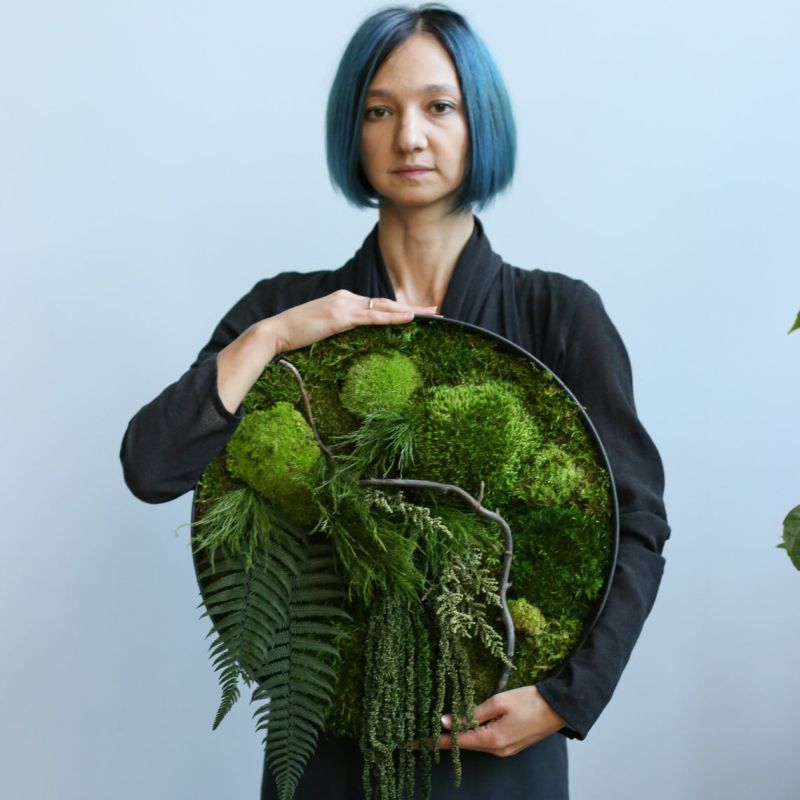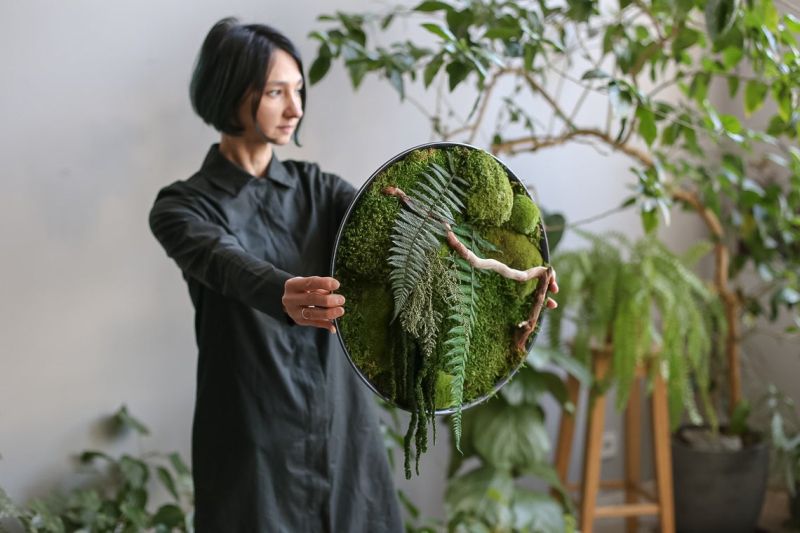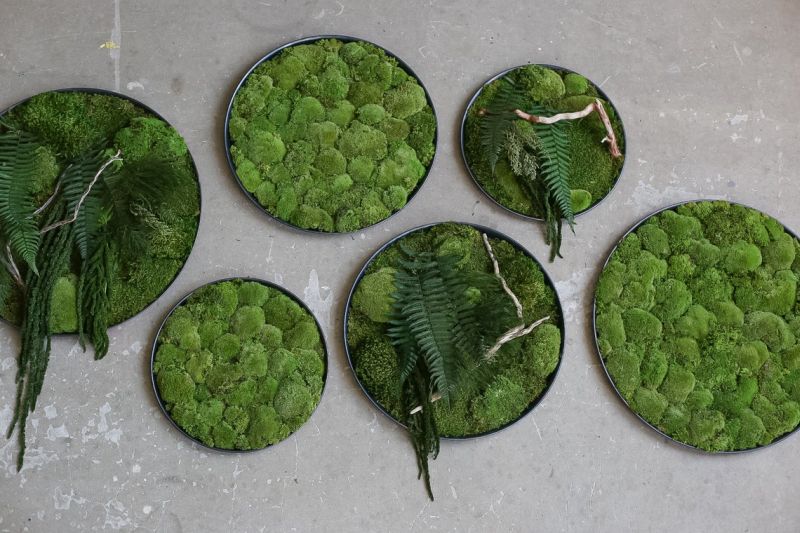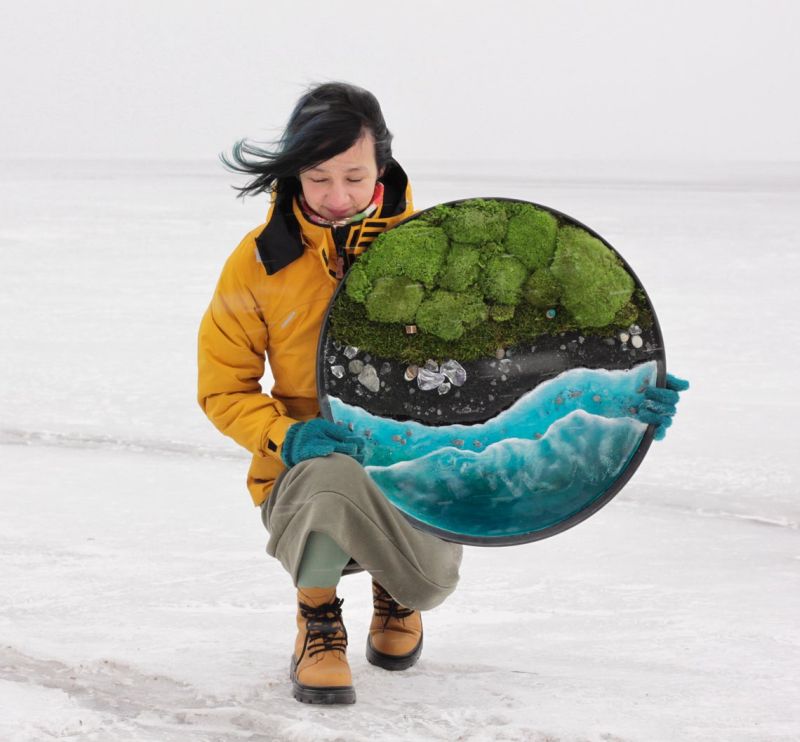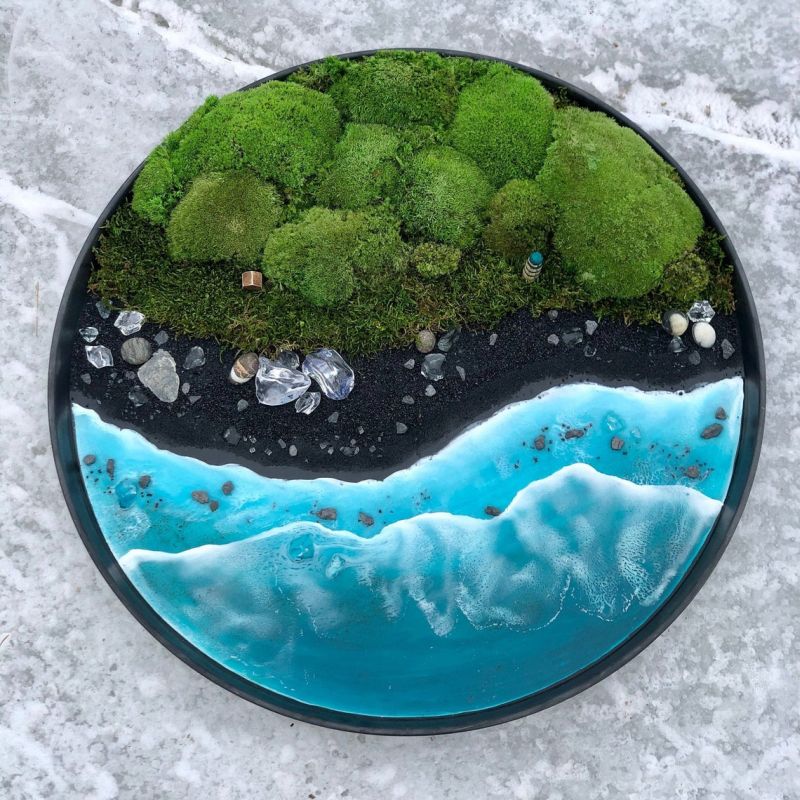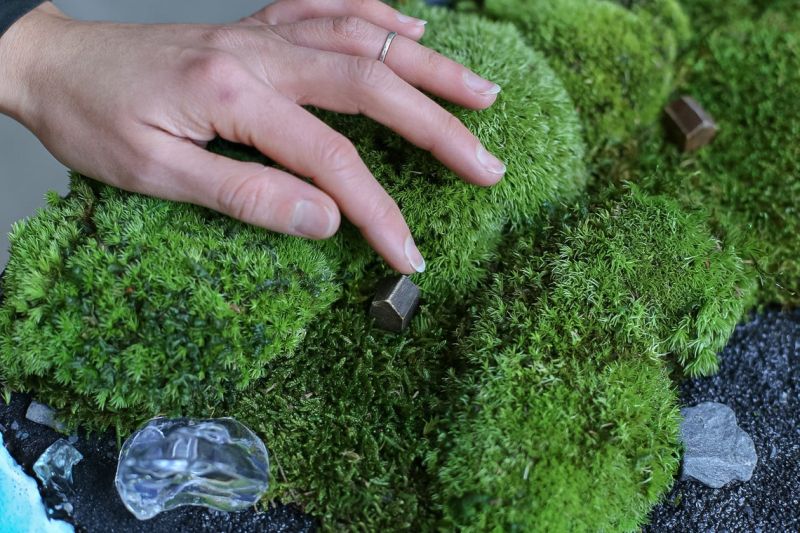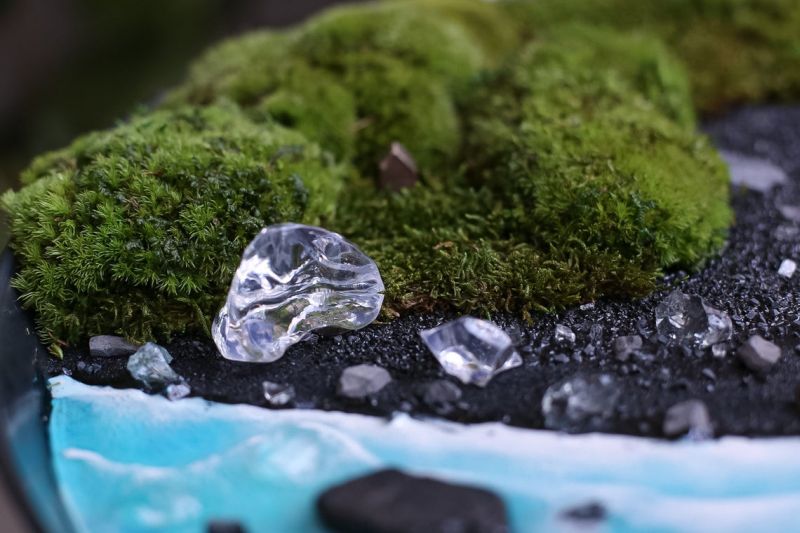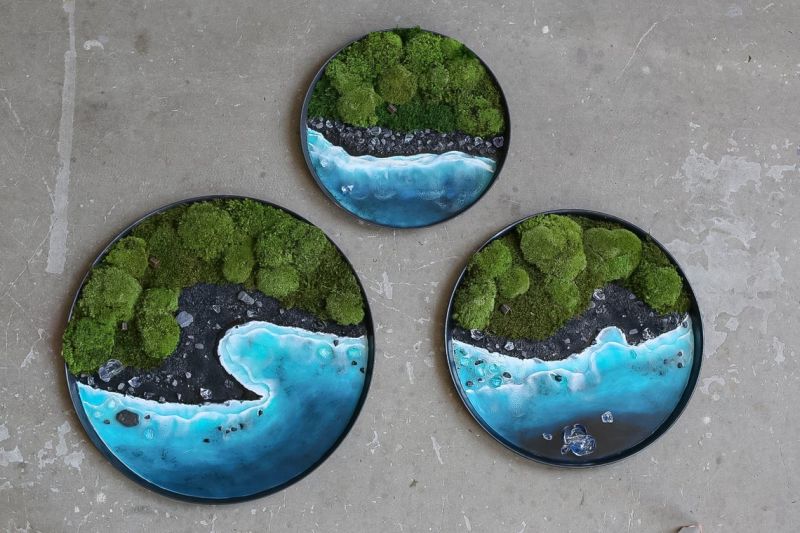 Via: MyModernMet