Halloween is just around the corner and we know Halloween decoration is incomplete without carved pumpkins at the doorstep. According to the legend, Jack-o'-lantern is believed to protect your home from evil spirits, ensure a good harvest and peace for the rest of the year.
Making Jack-o'-lanterns not only helps you to bring a hollow feel but also helps add an eerie touch to your home decor. Your choice for carving patterns can be anything from simple figures and logos to celebrity faces and famous movie characters. But if you're an amateur at carving pumpkins, we have got you covered with eight pumpkin carving tips that will be of great help to you in creating your own Jack-o'-Lantern this year.
Choosing the Right Pumpkin
When decorating for Halloween, you need to be careful in choosing the right pumpkins for carving, painting, cooking, and fall décor. The first tip is to choose a fresh pumpkin. It becomes important that the pumpkin you are choosing is hard and comes in deep orange color. Make sure that the pumpkin is not soft and mushy because it will decay fast.
The health and freshness of the pumpkin determine how good your Jack-o'-Lantern will turn out. The Pumpkin should be firm all over and without any brown and/or soft spots. Also, make sure that the pumpkin has thick walls with a nice flat bottom.
Take a glance at the stem and analyze if it is fresh or not. The stem must be hard, dark green or black in color, and attached with the pumpkin without wiggling. Do not hold the pumpkin from the stem it can break and damage the pumpkin. The shape and size of the pumpkin also decide what you can design on it. Round or oval pumpkins with flat bottoms are easier to carve.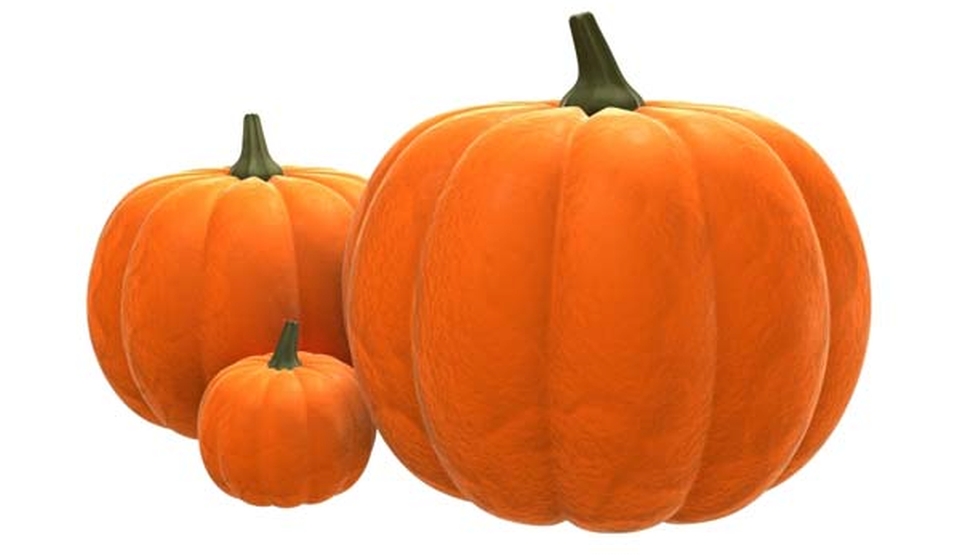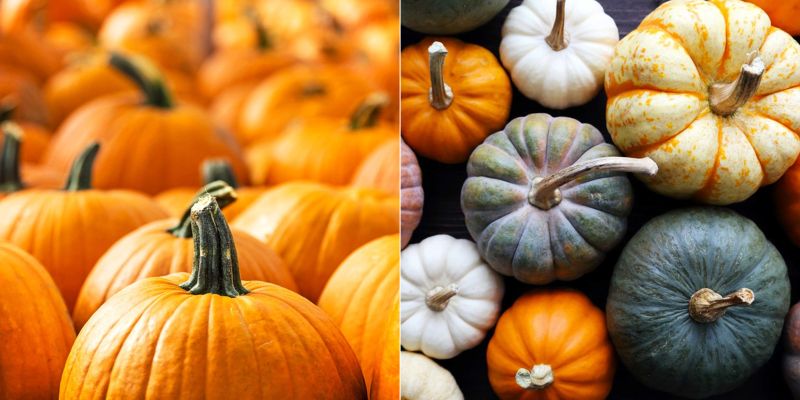 Use the Right Tools
Instead of heading out to the market to get a carving kit, it is better to explore your kitchen first. A serrated knife and cookie cutters can be used for carving different patterns, while a large metal spoon is perfect to scoop out the pumpkin seeds and clear Jack's guts. One needs to keep pumpkin carving safety tips in mind before engaging in the process.
Once you are done clearing, cutting, and carving the pumpkin as per your desire make sure you use toothpicks to give the finishing touches and correct mistakes. In case you are willing to hit the market you can pick up a paring knife, melon baller, keyhole saw, chisel, and a power drill and carve like a professional.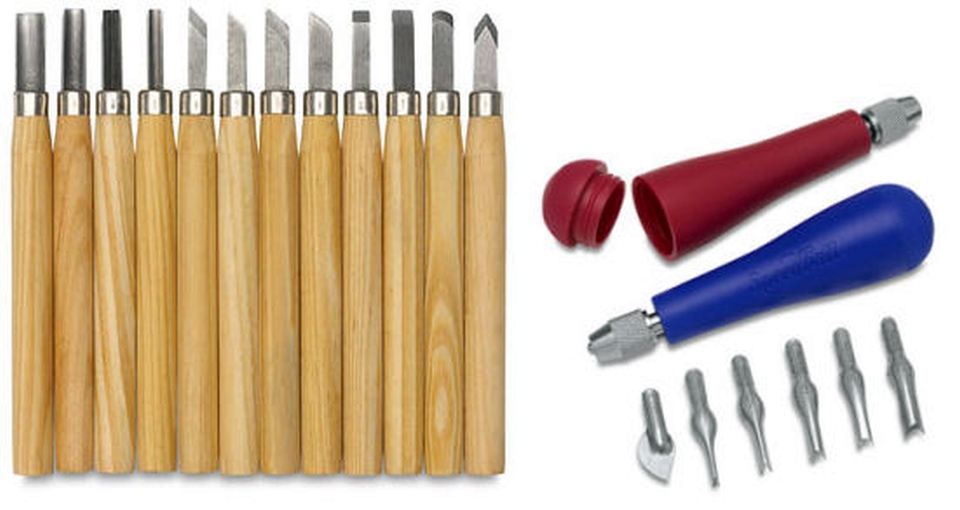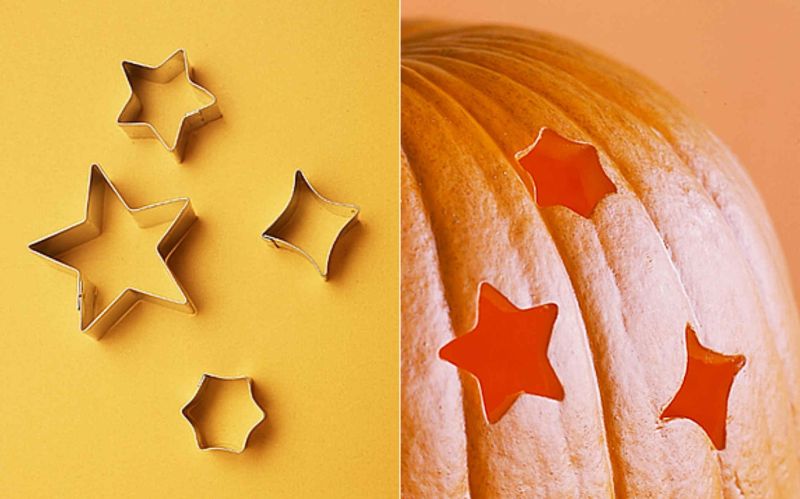 Also Read: 30+ Cool and Inspiring Pumpkin Carving Patterns for Halloween
Cut the Lid Well
The second and the most difficult aspect of carving a pumpkin is to cut the lid. Before you start piercing the heart of the pumpkin it is important to wash it properly. The next step is to chop the top but do it with artistic precision.
Cutting the lid (the top part with stem) is the most crucial task, as one wrong move and the lid will fall straight into the lantern. Use a simple chef's knife to cut the lid with precision. Star from drawing and then cut on an inward angle so that the lid doesn't slip into the pumpkin when you put it back.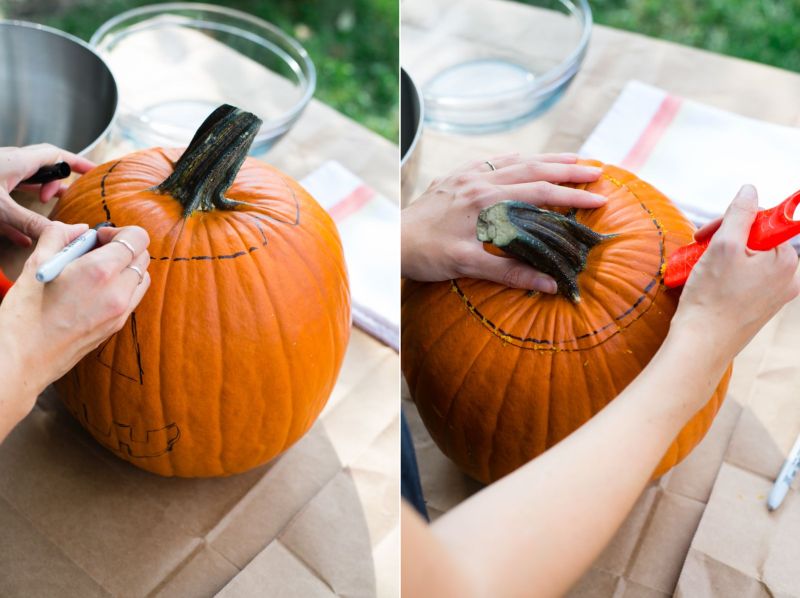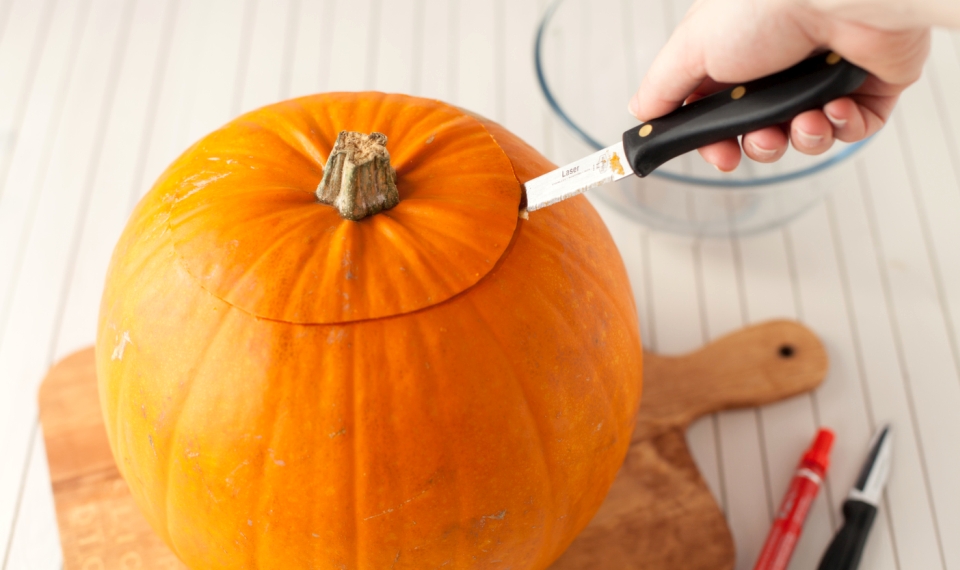 Scoop Out Everything from Inside
After cutting the lid, the next step includes removing all the pulp fabric and seeds from the belly of the pumpkin. We would recommend you clean the pumpkin properly and make space for the candle to be placed inside the pumpkin. Use a metal spoon to scrape out all the fabric and seeds. You can even do so with your hand. It is a fun part of pumpkin carving that you can enjoy with your kids. The extracted pumpkin seeds make a good snack and they can also be used in decoration.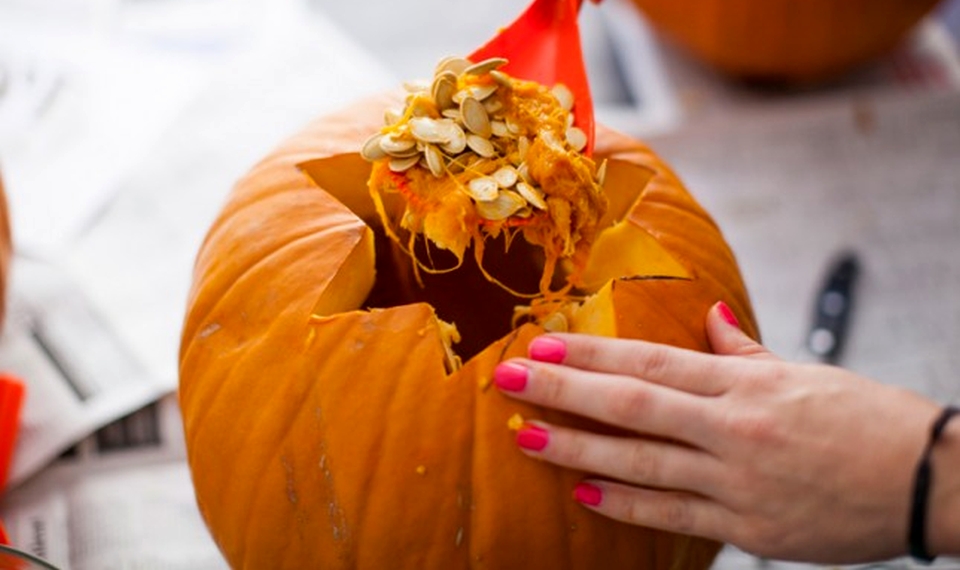 Draw the Shape
If you wish to be a pro at pumpkin carving, start from scratch. It is better to first draw the design you wish to carve on the pumpkin, this will help you execute a mess-free pumpkin carving project. Simply use a marker or stick the print of the design you wish to create as a stencil on the pumpkin, trace the design and carve it out gently.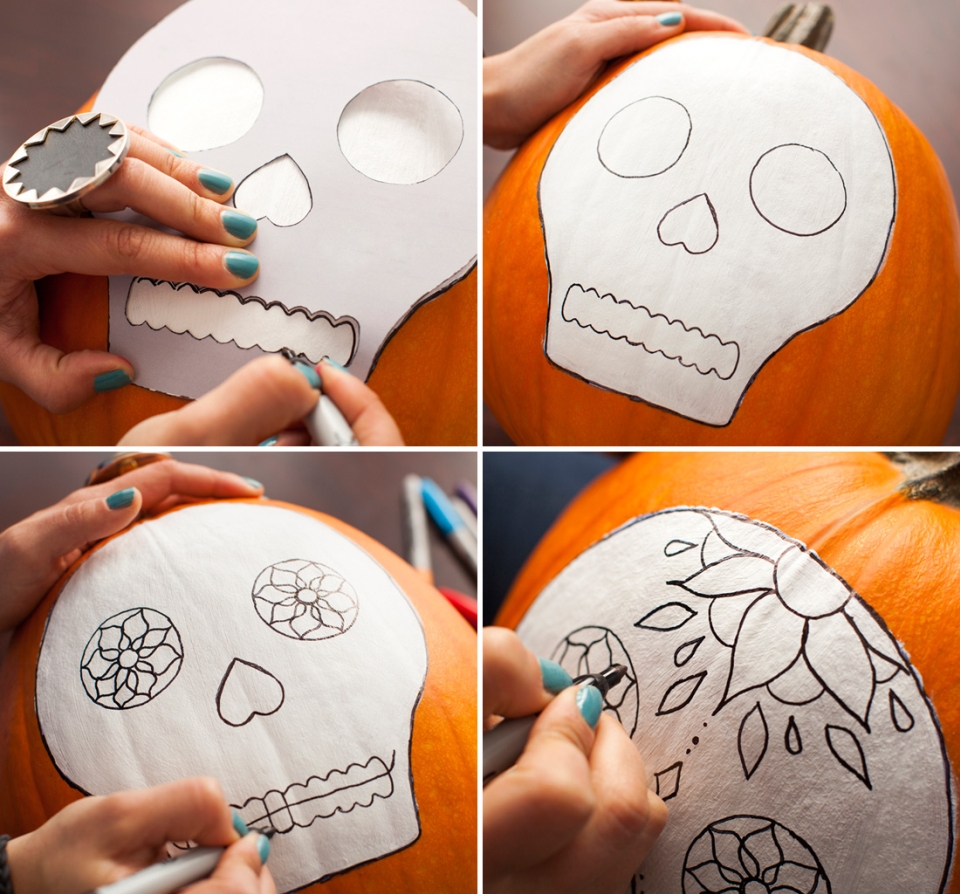 Cut Out the Design
As we said before, if you are not familiar with how to carve a pumpkin and this is your first try, it is better to go for an easy project first. While carving the pumpkin, never cut in angels, rather it is best to cut straight. You can even store scrap pumpkins as they can be used for additional visual details. It is better to start from the center and then move outward rather can cutting the boundaries first.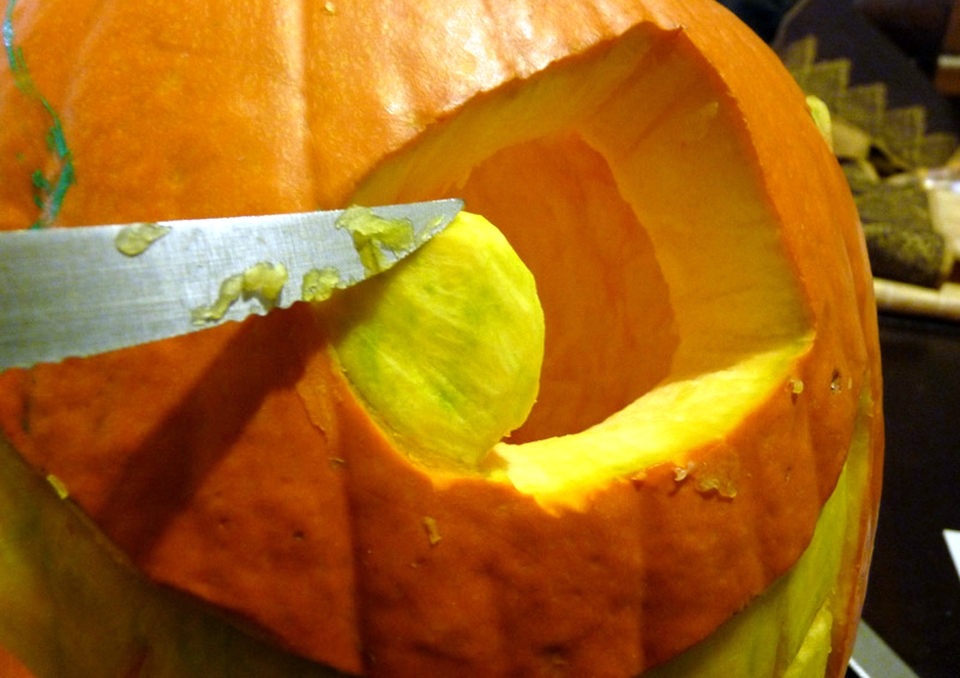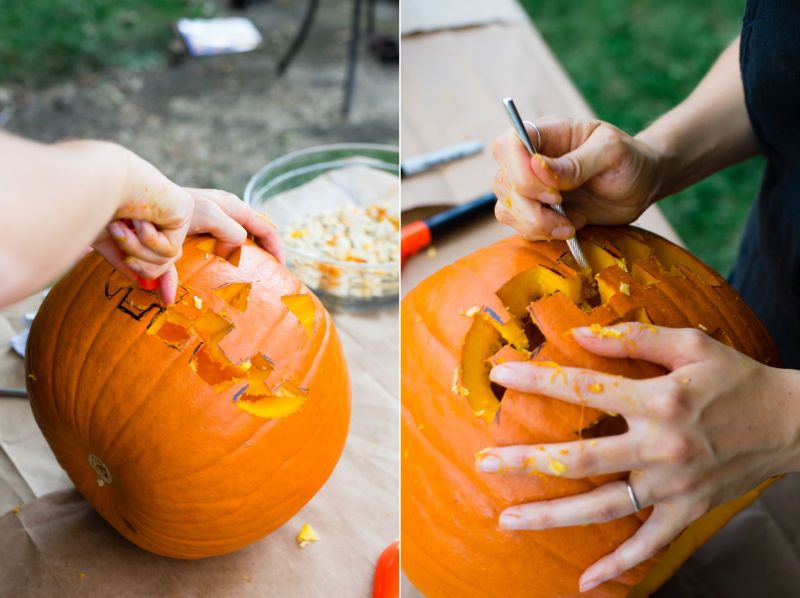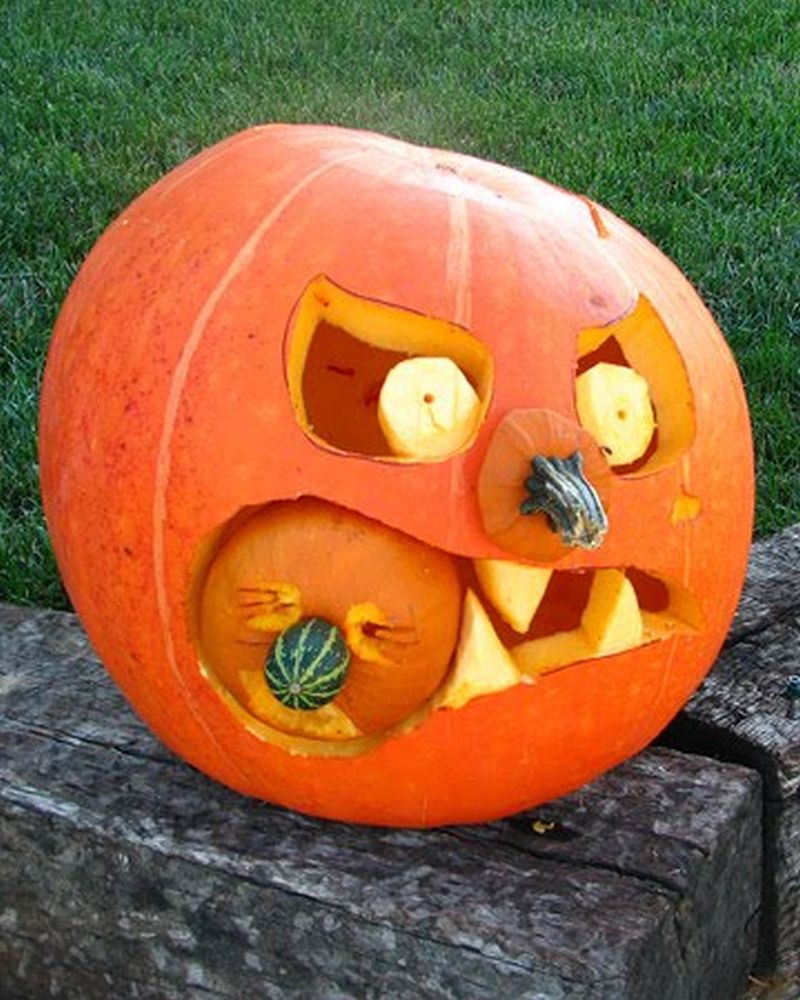 Add Finishing Touches
If you want to be fancy with pumpkin carving, then you must try shaving the skin off the pumpkin. It adds a shadowing effect to the pattern and you are able to carve different designs – including celebrity faces, movie characters and anything you like.
Clay sculpting tools are extremely useful to add the final finishing touch to the pumpkin design. In addition to this, make sure you use toothpicks to clean your pumpkin properly and give it a neat and clean look.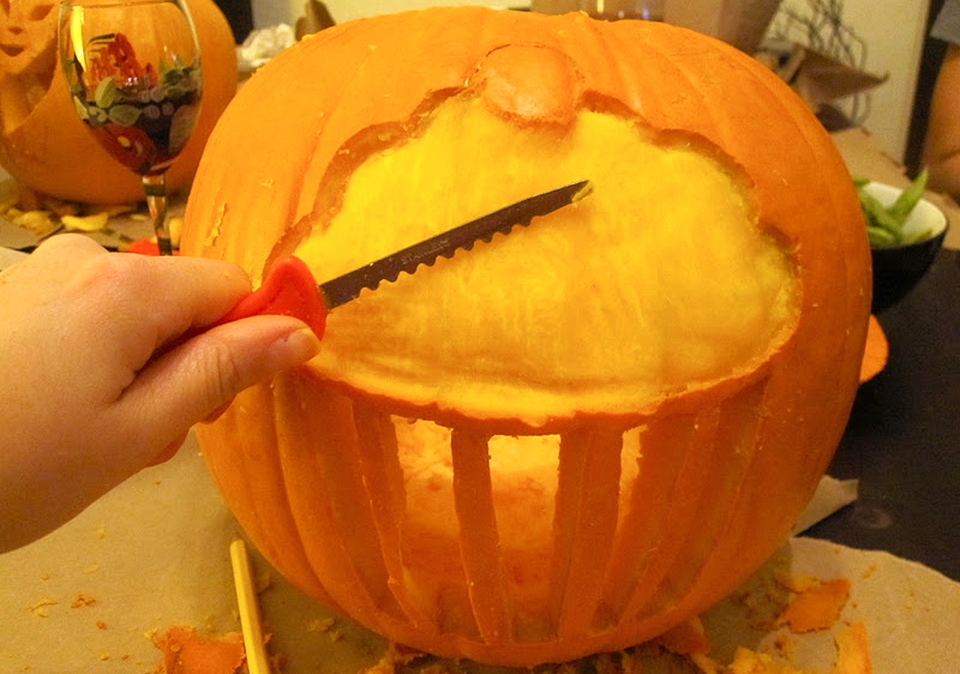 Keep it Fresh
To keep the pumpkin fresh and beautiful for a long we offer you a pumpkin preservation tip that you can apply and make your Halloween more beautiful. Add petroleum jelly around the carved areas, which will seal the moisture within. If it still shrivels, put your pumpkin upside-down in ice-cold water for approximately eight hours. Repeat the process multiple times to revive the health and freshness of the carved pumpkin.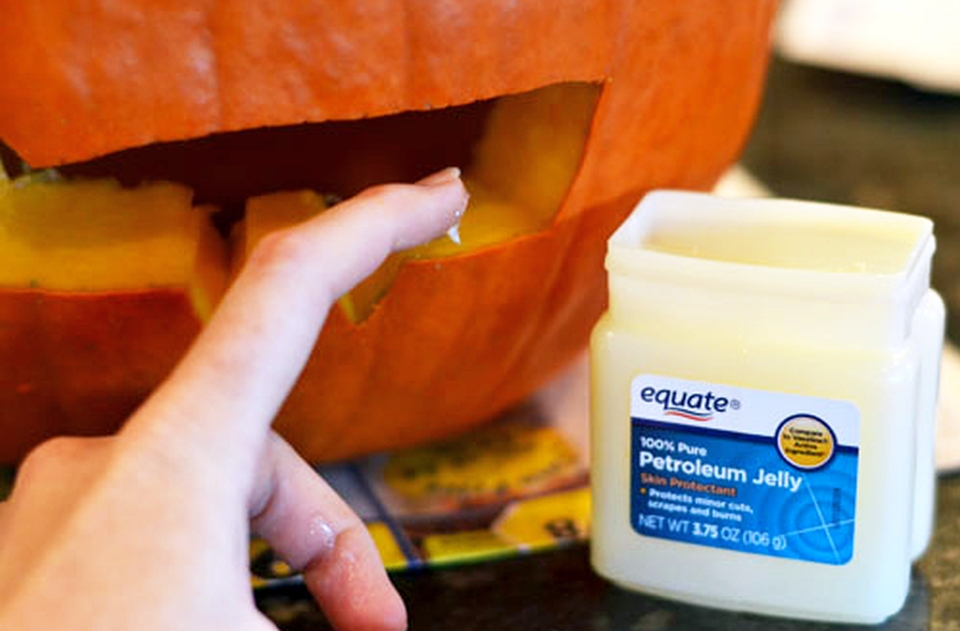 Add Cinnamon for Fragrance
This may sound strange and amusing but the best way to keep the bad odor away is to add cinnamon to your pumpkin. If you are using candles for light, then it's obvious that your Jack-o'-lantern will smell like a pumpkin pie. To avoid the situation, simply sprinkle some cinnamon on the lid which spruces a fresh fragrance that does not smell like pumpkin at all.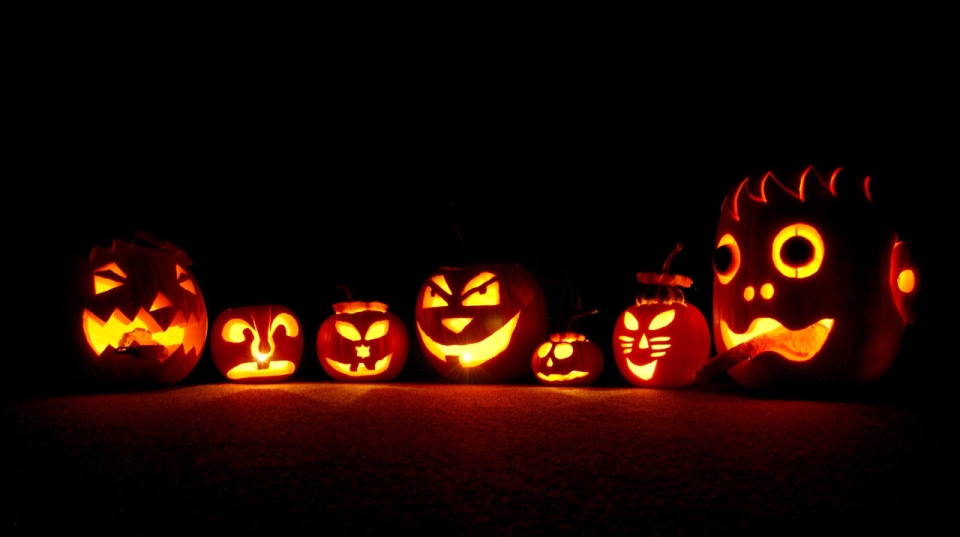 So what are you waiting for? Gather your pumpkin carving tools and start carving a DIY pumpkin for October 31. Make sure your Jack-o'-lantern is different and better than your neighbors, and don't forget to share your designs with us.