Durodeco, a New York-based design studio, co-founded by structural engineer Michael Dunham and his wife Rachel Robinson, has come up with a unique glass furniture concept. Durodeco first unveiled Purl glass lounge chair at this year's Interior Design Show Toronto and recently showcased the Purl Settee at WestEdge Design Fair in Santa Monica, California.
Purl Settee is a double-seat version of the Purl lounge chair cushioned in gray-blue woven slats of Merino wool yarn. The cherry wood frame of the sofa sits on etched glass panels, making it appear as if it was floating in mid-air. There are armrests on each end to place beverages or books etc.
Also Read: 10+ badass skull chairs for a boo-tiful Halloween
We consider glass a fragile material, but Michael doesn't and Purl Settee is a significant proof. Considering the luxuriously cool features, the Purl glass sofa doesn't come cheap. You'll have to shed a minimum of $7,000 to buy one from the official website. The company is also offering a matching ottoman to pair with the sofa.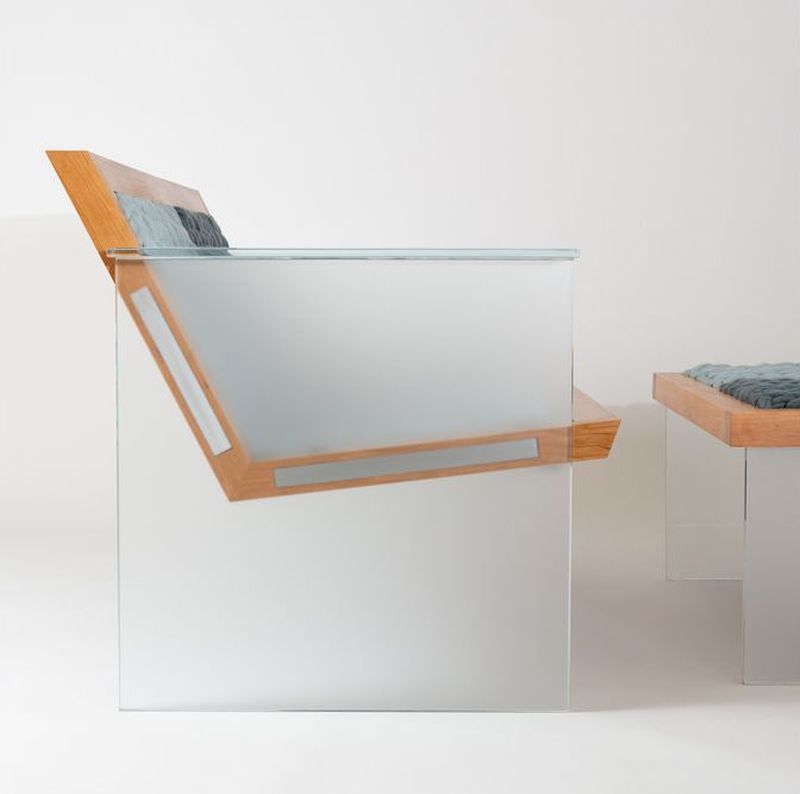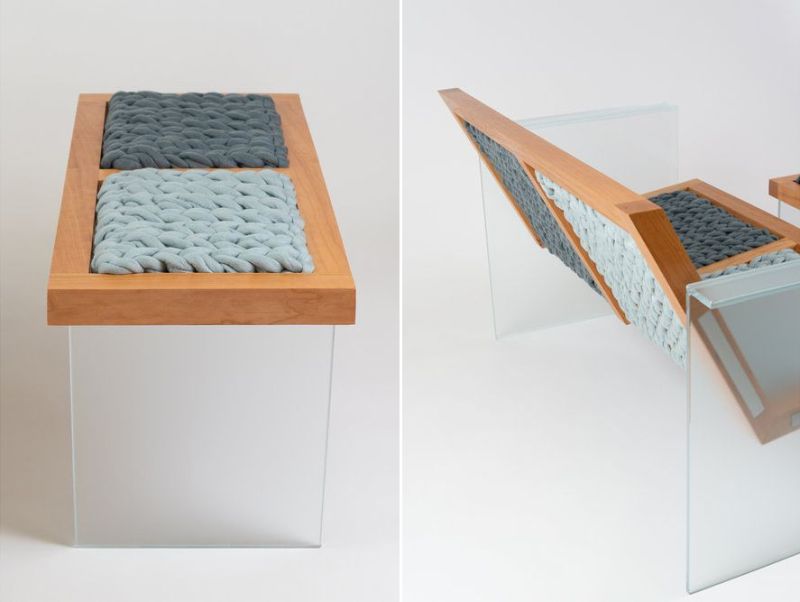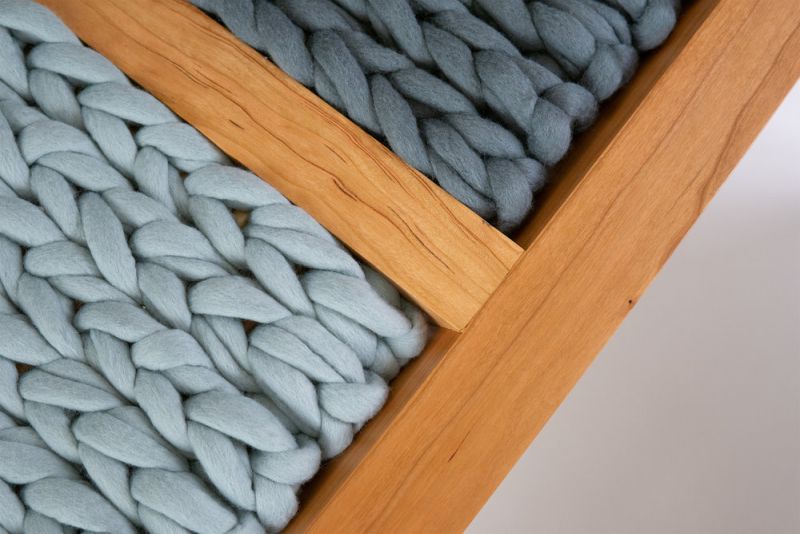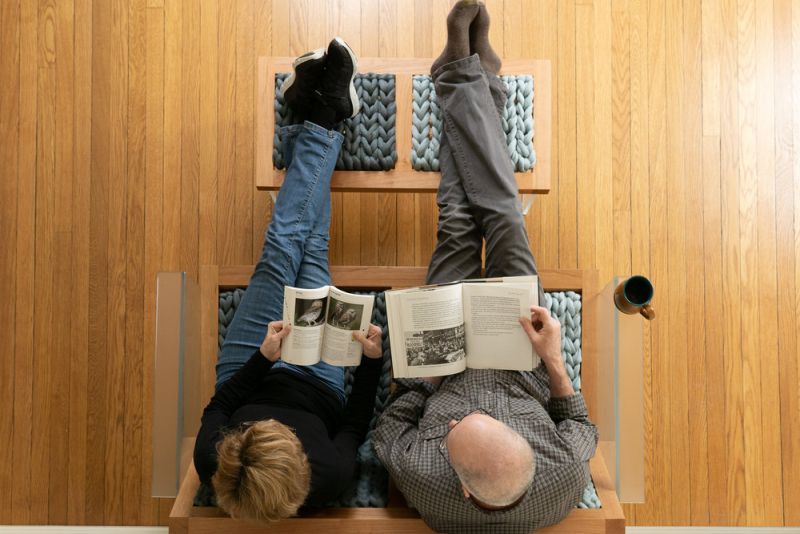 Via: ArchitecturalDigest