British company Q Acoustics has announced the latest addition to its Q Active range of speakers. The company has introduced Q Active 400 floorstanding speakers that are designed to deliver dynamic widescreen sound. This wireless audio system can play music from different sources such as the TV, network music streamer, smartphone, laptop, and even a turntable. It also features elegant design to seamlessly fit into any living space.
The Q Active 400 floorstanding speaker uses a twin BMR (Balance Mode Radiator) drive unit for wide audio dispersion. It is equipped with two rear-firing 4.5 inches subwoofers: one at the top of the cabinet and one at the bottom. This arrangement neutralizes the cabinet's internal standing waves, which in turn reduces unwanted resonance and delivers a cleaner, tighter bass sound, the company says.
There are eight discrete amplifiers with 440W of total power output. Furthermore, with class D amplification there is no need for a bulky external amp or receiver. It can also provide multi-room audio using AirPlay 2, Roon, Google "Chromecast built-in" or Amazon "Works with Alexa".
Each pair of speaker is provided with a compact central Control Hub configured either for Google "Chromecast built-in" or Amazon "Works with Alexa" for connecting to a variety of wired and wireless sources. The Control Hub offers an HDMI ARC input, an optical digital input, an analogue input, and a subwoofer output for wired sources.
Also Read: Cell Alpha: World's First Triphonic Speaker by Former Apple Designer
Users can connect the speaker to wireless sources using Bluetooth, Apple AirPlay 2, Roon and Spotify Connect. The speaker supports all popular music streaming services such as Amazon Music, Apple Music, Deezer, Qobuz, Spotify and Tidal. It can also operate as an UPnP media player that can stream digital audio library from a computer or NAS drive. Furthermore, it also works with Google Assistant, Amazon Alexa or Apple Siri for voice control.
If you wish to purchase, the Q Acoustics Q Active 400 speakers start at £2,299 (about $3,300) on the official website.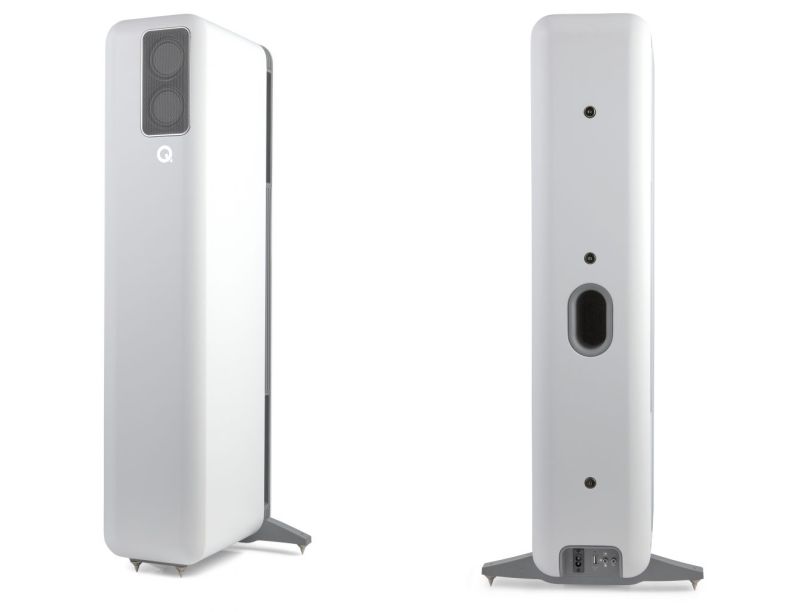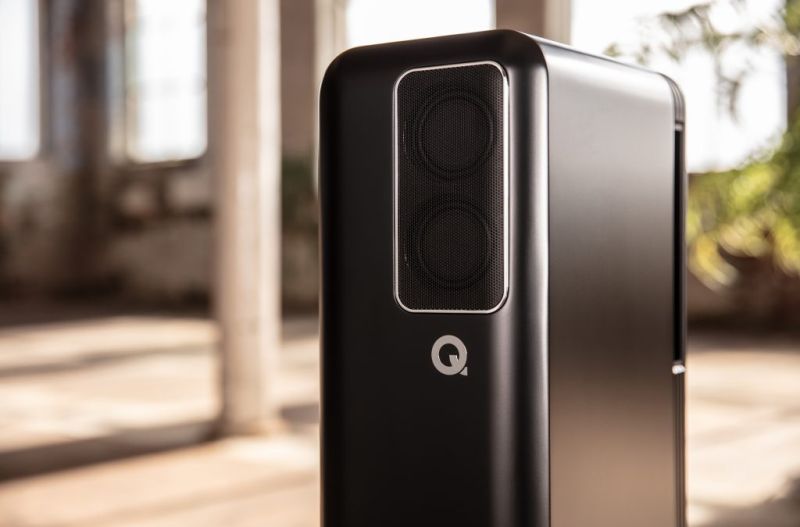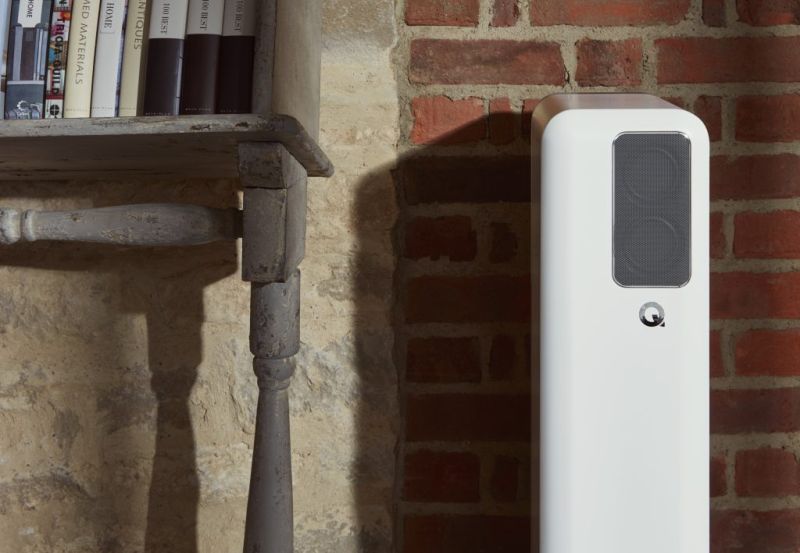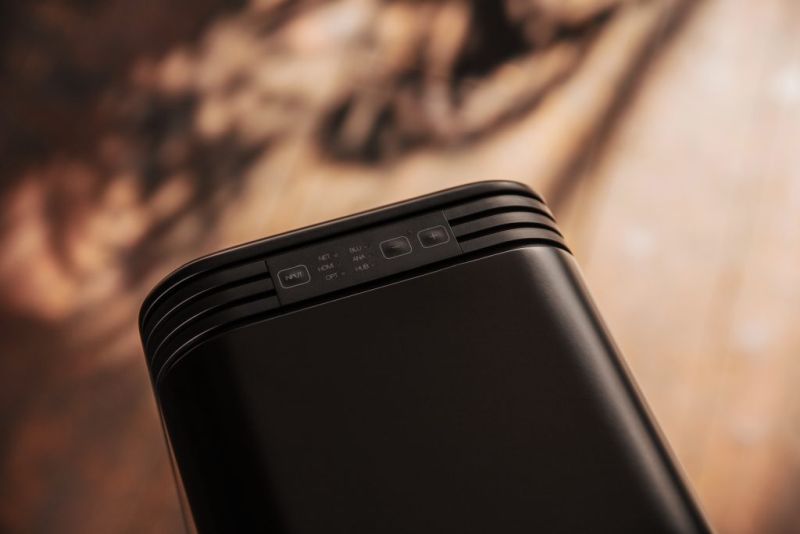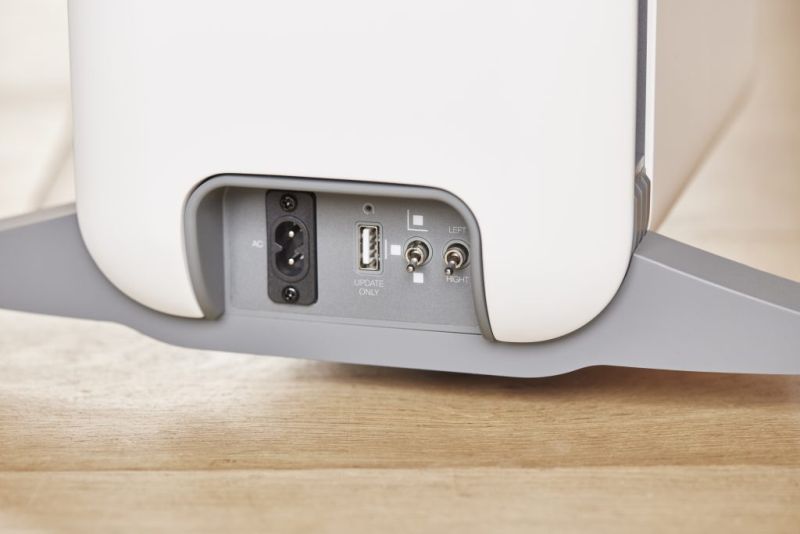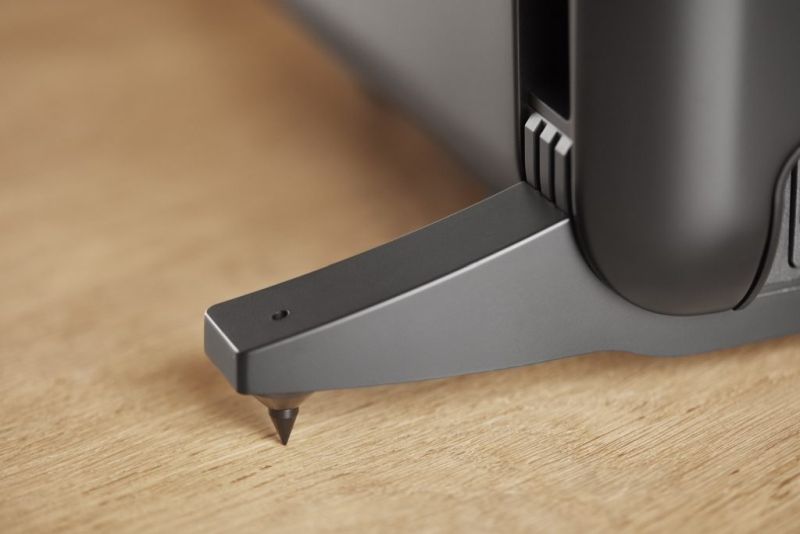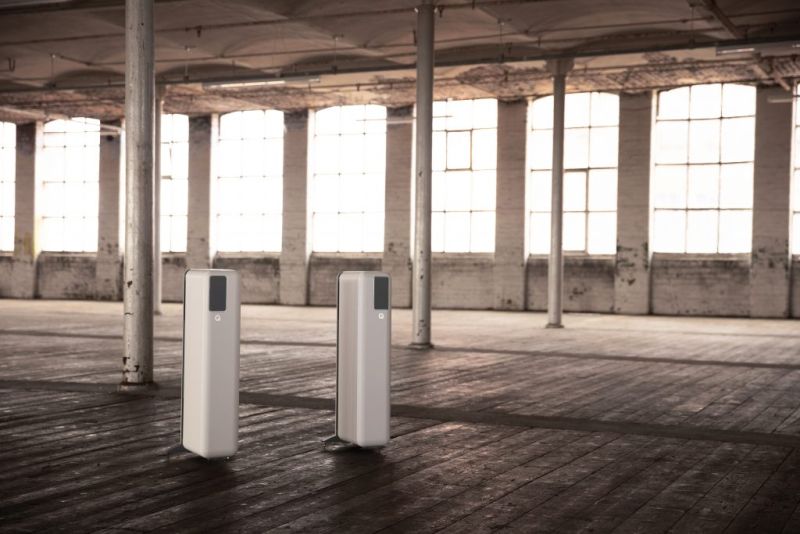 Via: Q Acoustics