Water scarcity is one issue the world needs to address. In particular, developing countries like India where this issue is escalating by the day. A Chennai-based startup, Earth Fokus has come up with the QuaMist, an attachment for your tap to reduce water wastage drastically.
Why it's important?
According to studies, a kitchen tap releases 6-10 liters of water per minute which contributes a lot to water wastage at home. QuaMist reduces the water release to around 600ml per minute. According to statistics, an individual wastes an average of 150 liters of water every day. If you do the math, this tap attachment can help save 95% of water without much effort.
How it works?
QuaMist works by turning normal water flow into mist with its prism-shaped nozzle. Large water droplets are converted into sprinkles which ensure better cleaning with lesser water.
The mind behind Earth Foukus?
Arun Subramaniam is always on the lookout for sustainable solutions to environmental problems. QuaMist was envisioned by Arun when his neighbor and mentor Najeeba Zabeer wanted a solution for the water wastage in her kitchen.
On his six month vacation after college, he made the first prototype using a garden sprinkler and now Arun and his partners Roshan Karthik and Sathish Hari have made a commercially available compact version that fits any existing tap.
Satish helped with the dynamics of water flow from QuaMist thanks to his background in Aerospace Engineering. This is the core USP of this small attachable accessory which helps reduce water wastage exponentially and thus reduces water bills.
Also Read: Turn Regular Taps into Automatic Touchless Faucets with Autowater
QuaMist can be bought right away for ₹660 (~$9.50) and it is worth every penny for environment conscious people.
As for the future plans Arun said;
We're already working on our next product, which is also directed towards cutting water consumption. As a company though, we aim to work towards creating products that encourage sustainability and conservation. It could have to do with anything from water, earth, to air. We're all about working towards improving the planet. We want our products to change mindsets, become a habit, just like a smartphone or tablet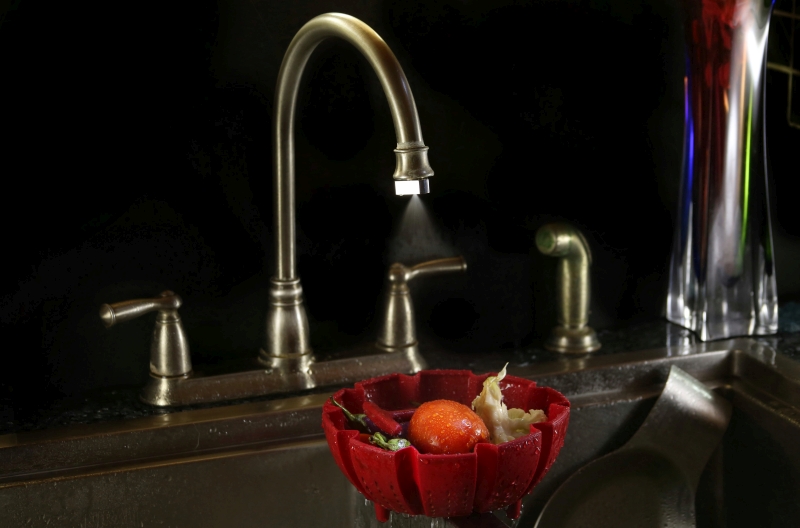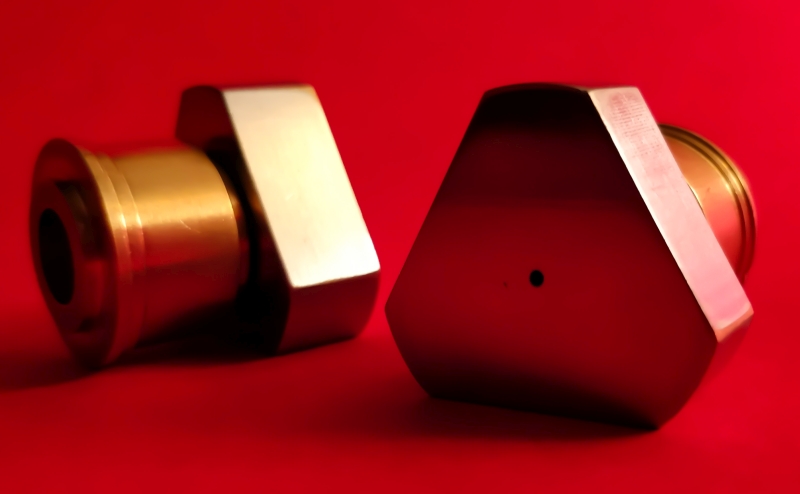 Via: TheHindu