Designed with comfort, spaciousness and ease in mind, Qube quick pitch tents are a cool outdoor accessory. These tents can easily be setup in less than two minutes and there's a possibility to interconnect multiple tents to expand camping space according to needs. Designed by Jason Thorpe, this modular interconnecting camping tent makes use of a universal tunnel to connect different tents, letting users create their own camping set up.
Modular properties allow the Qube tent to be set up in many different configurations. One can connect tents on every corner, making a larger two-person, three-person or a four-person camping space. Aside from easy setup, it can also be packed very easily; all you need to do is bend the flexible stakes and fold up the tent without much effort.
Setting and packing up a camping tent is a horrible job, but the Qube connectable tent puts it to an end with its origami-inspired design. Each tent is made from PU-coated nylon to ensure a long life. There are four doorways and zippered windows bringing in sunlight and fresh air. Its innovative ventilation system reduces internal condensation, while also providing extreme rain protection.
Also Read: Death Star camping tent to satisfy your Star Wars obsession
The cubical shape and standing height roof makes it a roomiest accommodation. The removable ground sheet ensures comfort inside and is easy to clean. The company is offering a number of add-ons for Qube quick pitch tents, such as you can equip a solar panel to store green solar energy into a 13,000 mAh power bank and use it later to charge smartphones or power the optional LED strips.
The Qube quick pitch tent is ideal for those wanting an easy-to-setup accommodation that can be expanded as per space requirements. Available in different colors through Indiegogo, the basic two-person tent costs about $250.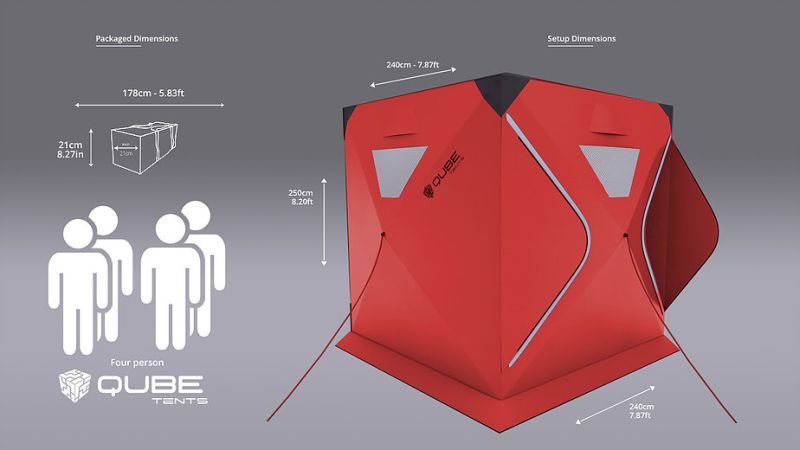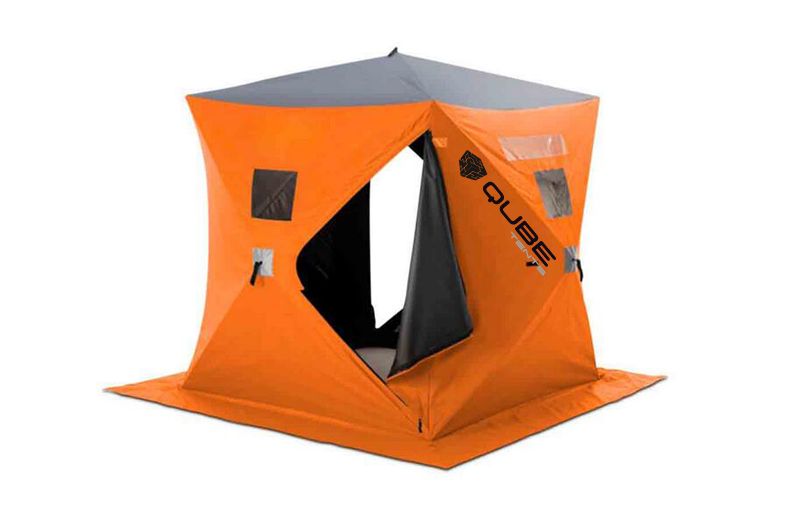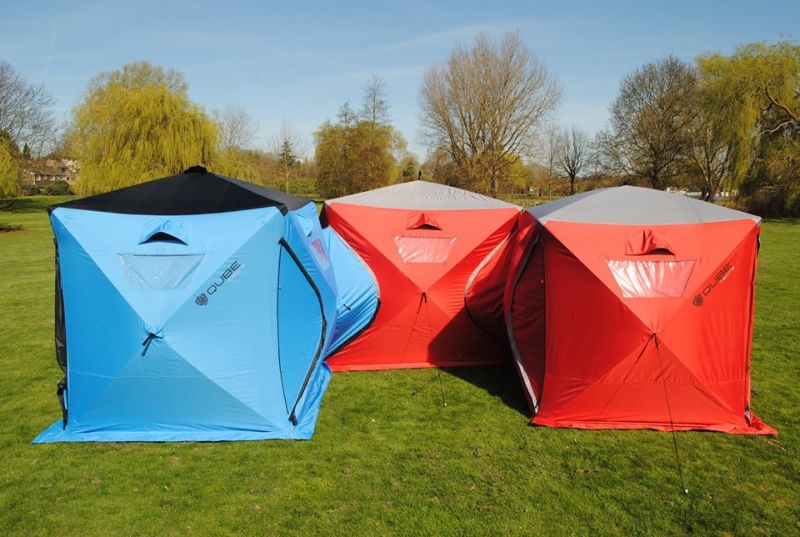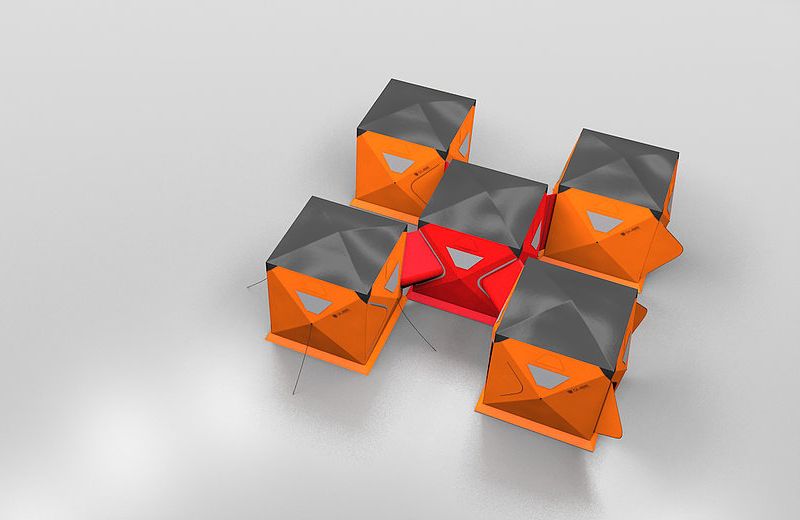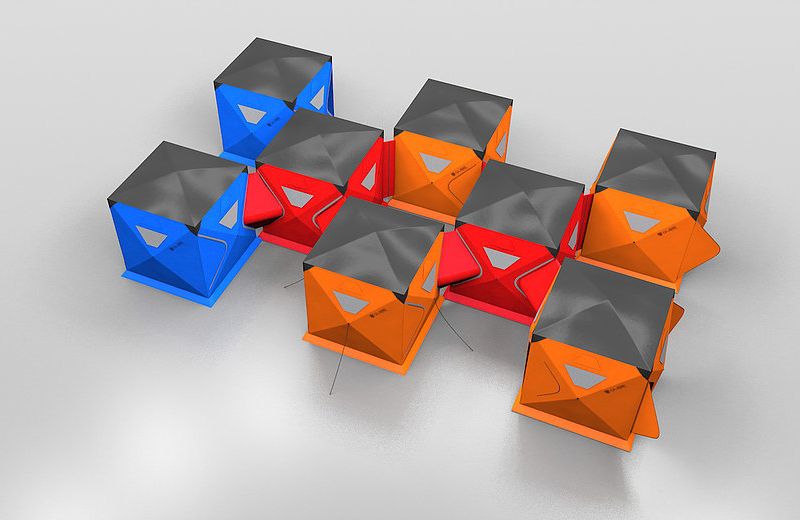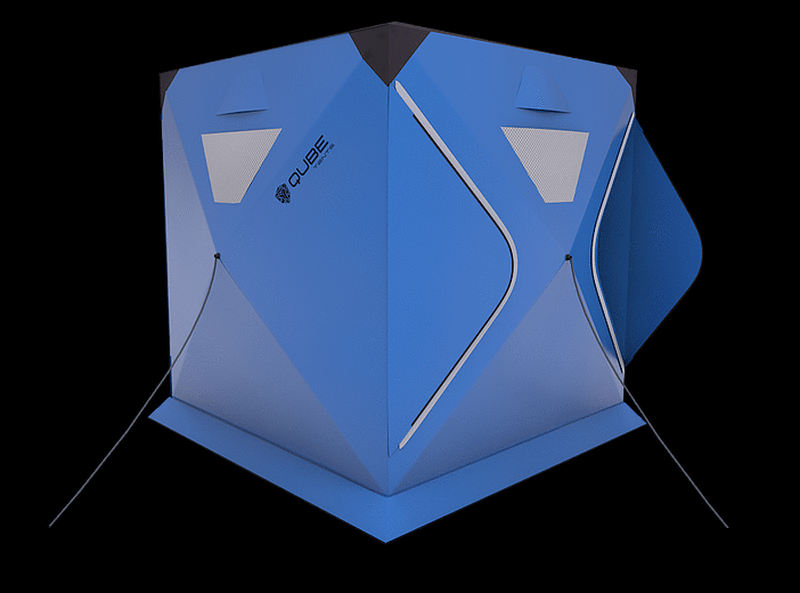 Via: DigitalTrends