Inspired by the tiny pixels that make up a digital picture, Ramón Esteve has designed the Pixel outdoor modular sofa for Spanish manufacturer Vondom. It comprises three independent modules that can be arranged in numerous configurations; from linear sofas to chaise lounges or a bed, there are various possibilities.
The Pixel sofa features low seating, making it ideal for relaxation or conversation alongside the swimming pool or at the patio. The sofa modules have no legs, which enhances the stability and versatility of the seat. Whether you want to sit or lie down on your back, this unique sofa lets you do as you wish, since you can arrange the modular elements according to your requirement.
Also Read: Pebble by Santiago Bautista is Not Any Ordinary Sofa
Manufactured using rotational molding technique, the Pixel modular sofa can be upholstered in a variety of fabrics and finishes that can also be combined with one another; in a way justifying the concept behind its name.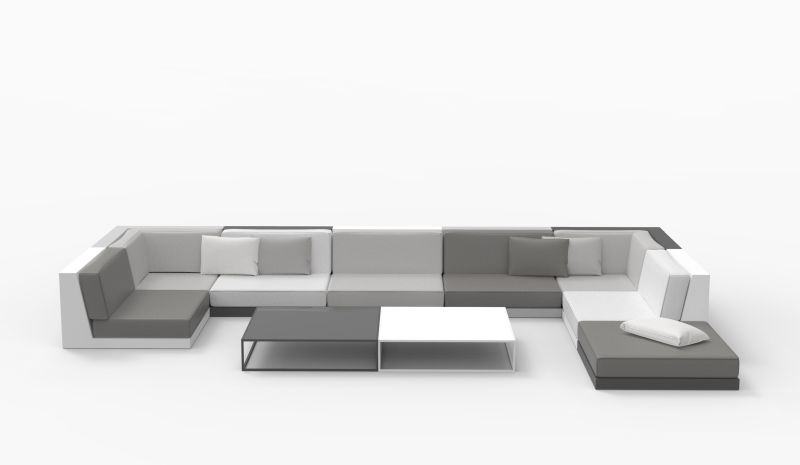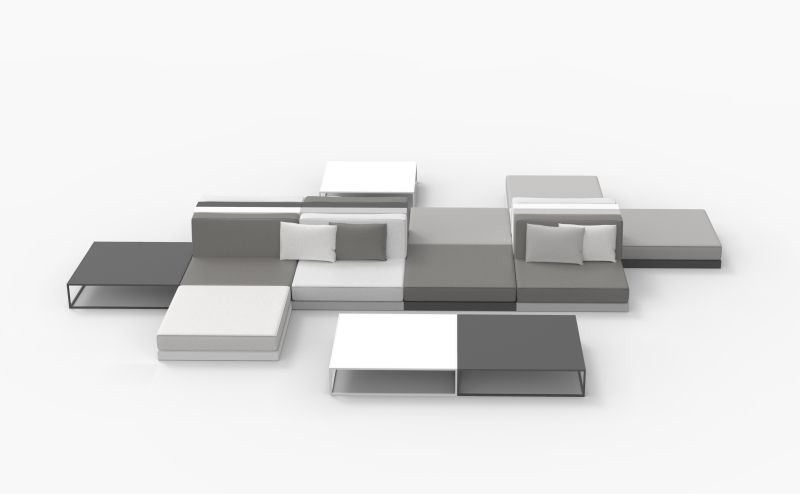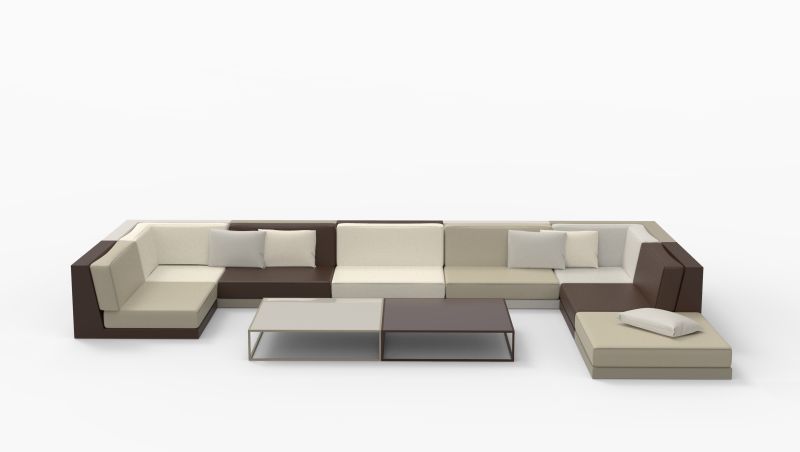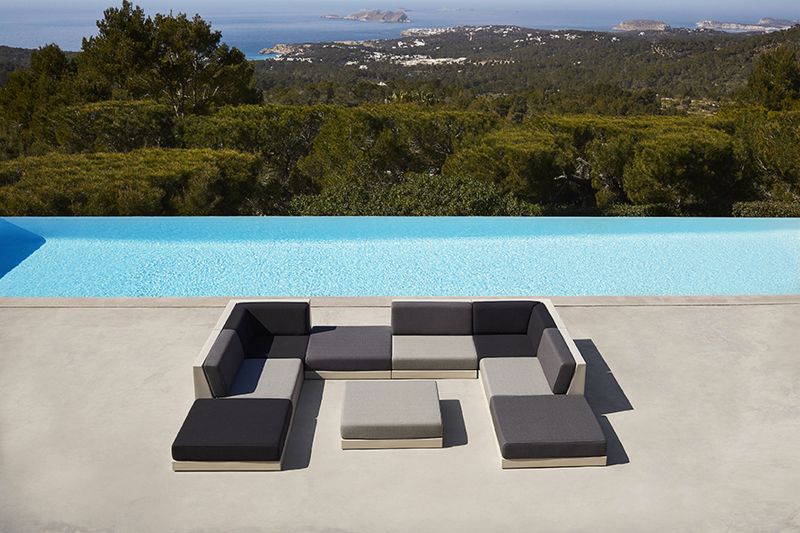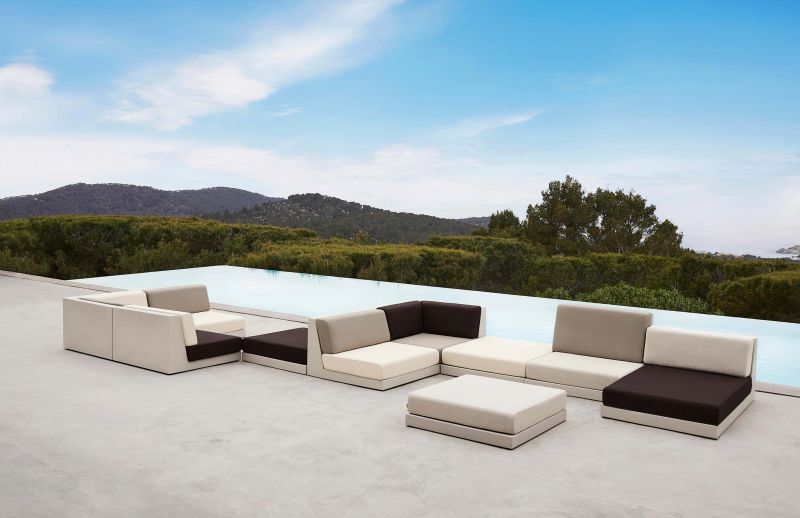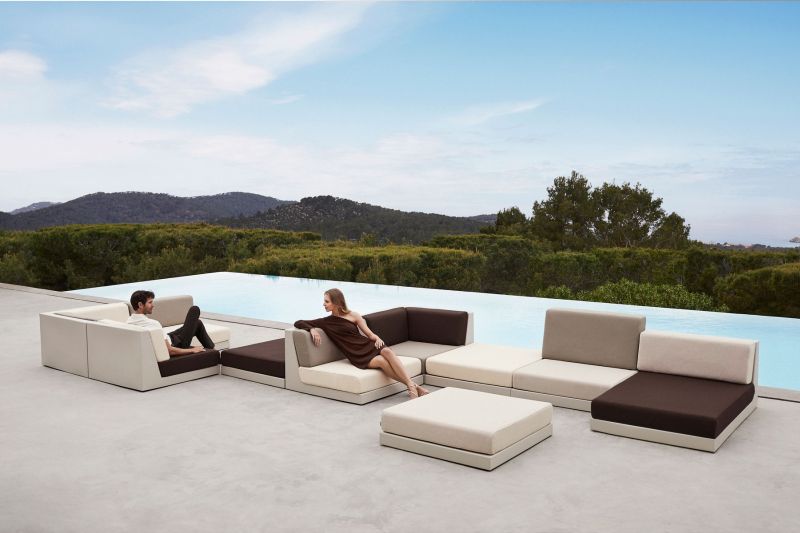 Via: DesignMilk