Minecraft is a sandbox video game that can turn anyone into an architect. Gamer across the world are using this platform to create different architectural projects like the world of The Witcher 3, a realistic Japanese City, and more. What if a real architecture tried building a house using 3D blocks in the game. The result will indeed be incredible.
Recently, Andrew McClure, a professional architect and designer who specializes in the custom high-end residential design, has built a stunning mansion in this interesting block building game.
His young cousin taught him how to play Minecraft, and he decided to build a house with the tools available in the game. He approached it like a real job and started with surveying the area, lighting and other factors that are essential to building the real life.
He chose the desert site and quickly started with the building process. In the video, he explains different parts of the building process. What resulted from this experiment is a contemporary, well-designed house with a focus on aesthetics, light, and function.
Also Read: $15M Mega Mansion with Ballistic Doors and 30-Car Garage Hidden Behind Waterfall
After seeing this video, you'll realize Minecraft is a versatile gaming space for fun or some seriously thought-out projects. What do you think of McClure's Minecraft house? Share your views in the comment section below and share what's the best thing you have built in this game.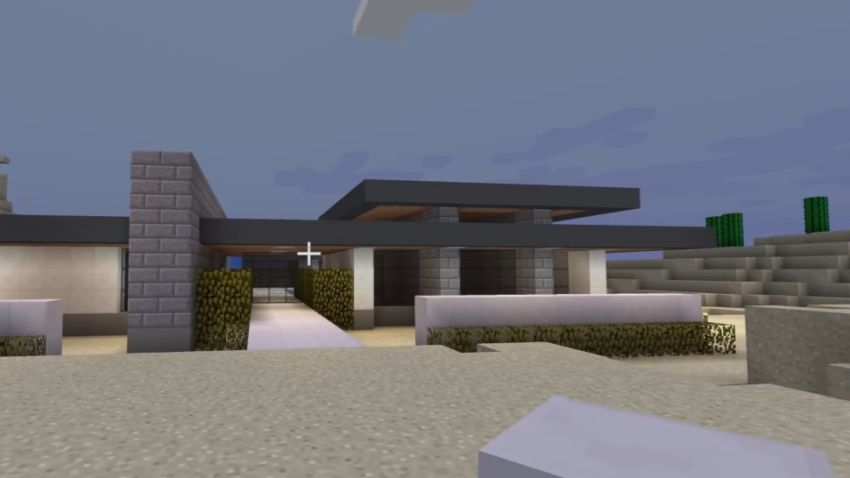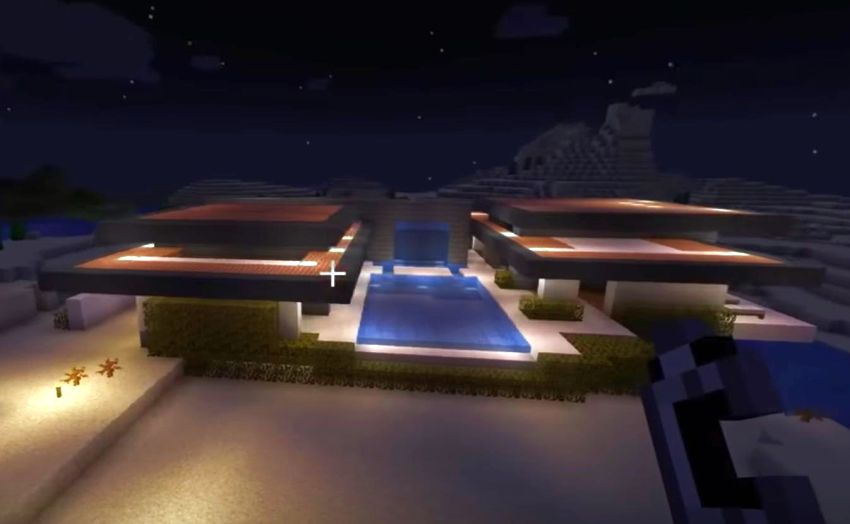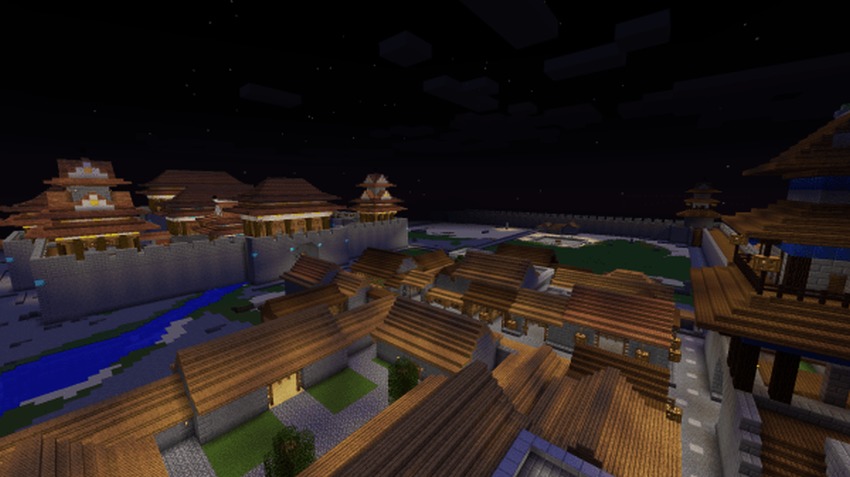 Via: Core77