Since used industrial oil barrels have very less scrap value, most of them are dumped into landfills. But heaps of such huge amount of discarded metal contribute heavily to environmental and health hazards. To reduce wastage and pollution risks, Belfast-based designer Phil Davidson has creatively converted reclaimed oil barrels into colorful home furniture.  Phil's oil drum furniture collection is a great way to add a bold and colorful statement to any home interior.
Davidson from The Urbanite Home interior furnishings studio collects oil barrels from local companies and businesses like automotive garages. Then, he drains and cleans up these barrels to completely remove oil residues. After cleaning, the barrels are cut and shaped into fully-functional furniture pieces, while maintaining their original integrity.
These pieces of furniture are designed in a range of bold colors such as bright yellow, blue, red and pink. The reliable and durable oil drum furniture is suitable for both indoor and outdoor use, as it's is lacquered and powder coated to avoid long-term rust. Before this, we've seen few French designers' upcycling oil barrel furniture, which was also aesthetic and functional at the same time.
Also Read: 36 Creative Ways to Reuse Oil Drum as Furniture
However, Davidson has created an exemplary line of attractive furniture including coffee tables, dining chairs, and rockers to encourage recycling. This attractive line of furniture was displayed at this year's International Contemporary Furniture Fair in New York City, where this stunning concept and designs were widely appreciated.
Check out the images given below to find out more about the brightly colored furniture line.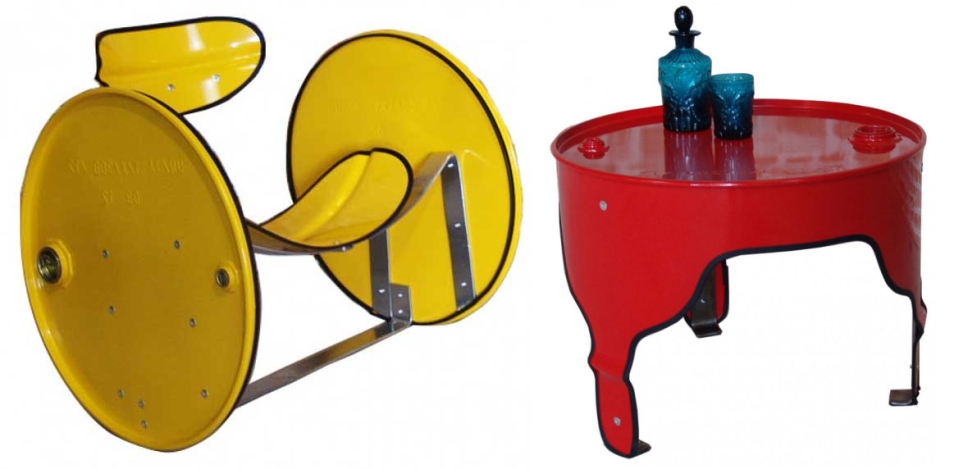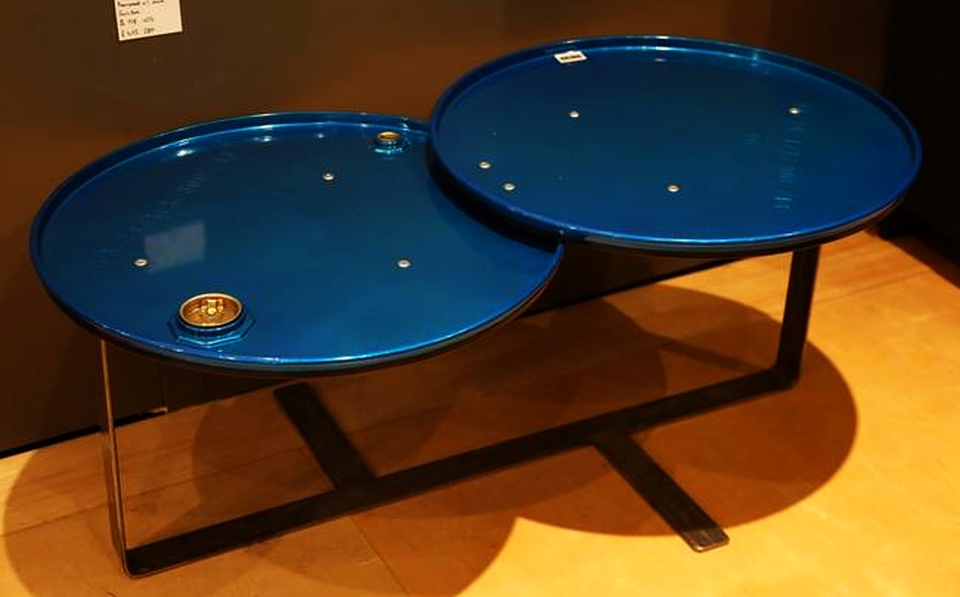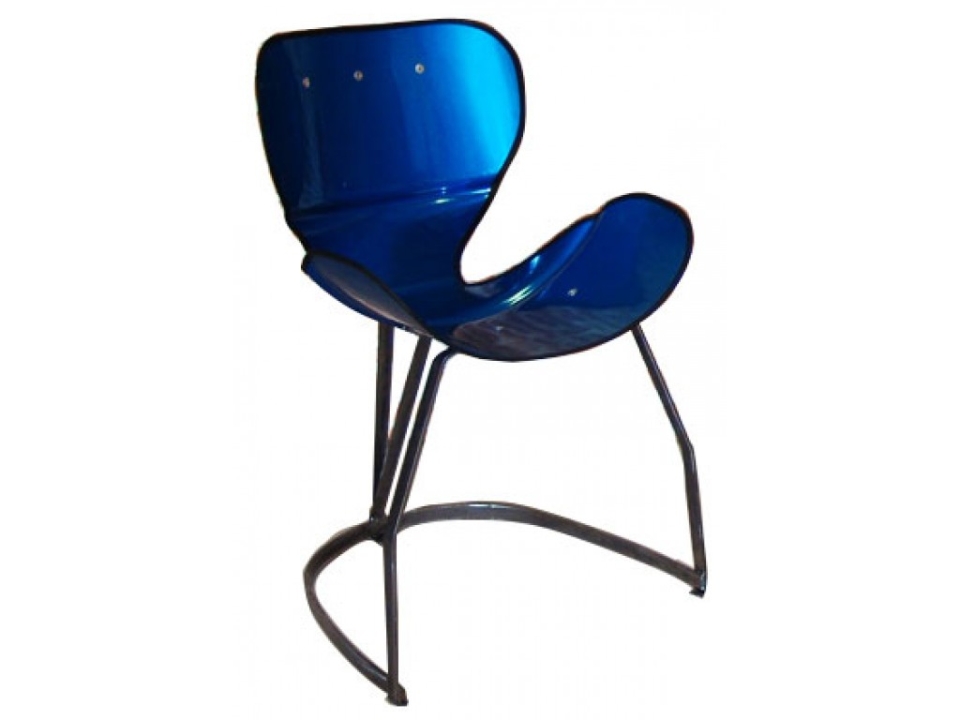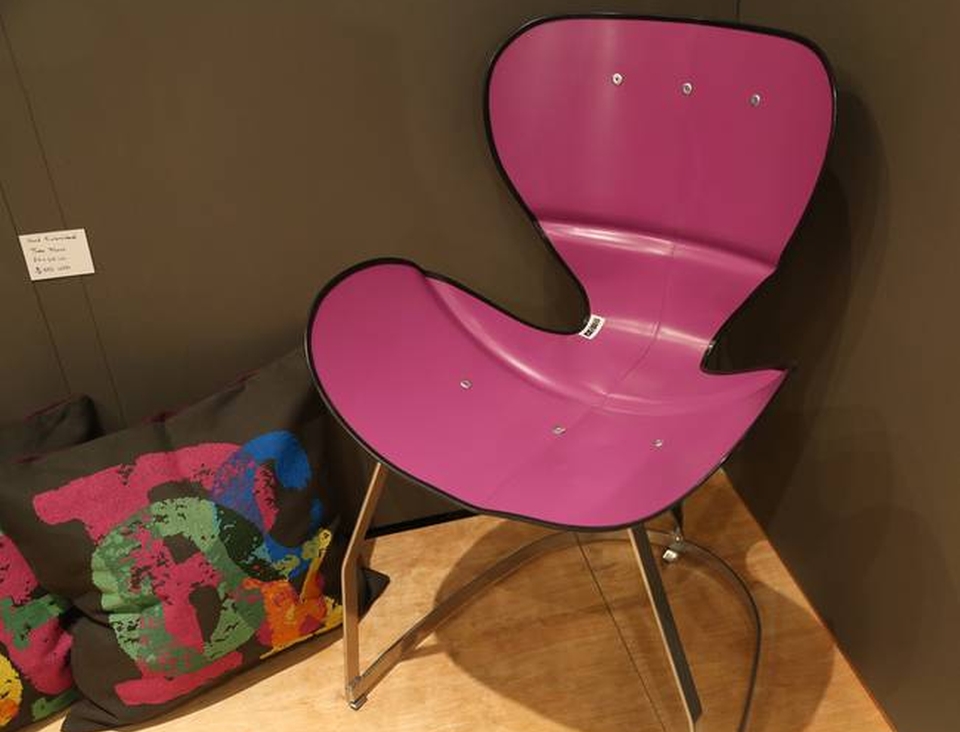 Via: Treehugger