Every year, Reece Bathroom Innovation invites various designers from all over the world to make use of their creativity and skills to create innovative products for contemporary bathrooms. Even this year BIA asked designers to submit their entries by the end of June.
Each entrant had to represent unique design for minimal basin tapware set or basin mixer for Bathroom Innovation Award 2015. The faucet could be of any shape reflecting aesthetics or sustainability, while incorporating advance technologies in a new way. Keeping all this in mind, different designers showed up with their novel designs for wash basin tapware.
However, two luxury winners from professional as well as student categories were honored with Reece's awards on August 17 for their innovative designs, which use water aesthetically along with latest technological features suitable for modern lifestyle.
Industrial designer Michael Wilds has been announced winner of the professional category for his unique tap design called Incline. He also received a $10,000 cash prize and the opportunity to get his tap design prototyped by Italy's largest tapware manufacturer, Nobilli.
The winning design is minimal yet functional, representing aesthetically sustainable water usage. Its minimal layout and architectural form grabbed judges' attention. They were impressed on seeing how this simple tap provides high-end water usage facilities to the users.
On the other hand, the winner of the student category is Bryce Beard, University of New South Wales fourth-year industrial design student. His winning tap design Totus got him a $5,000 cash prize and a two-week internship with the design team of world-leading bathroom manufacturer, Roca.
Totus is inspired from traditional thermostats that combine temperature adjustment functions into one convenient form. Temperature of water is adjusted through a rotating knob, which is can be turned left for hot water, right for cold water and down to increase the water flow. Moreover, a special LED light represents temperature of water.
Both the designs are stunning and fully-functional, taking wash basin faucets to whole new level. Congratulations to both the winners and we're hoping to see their inventions soon in our homes, providing us better cleansing experience.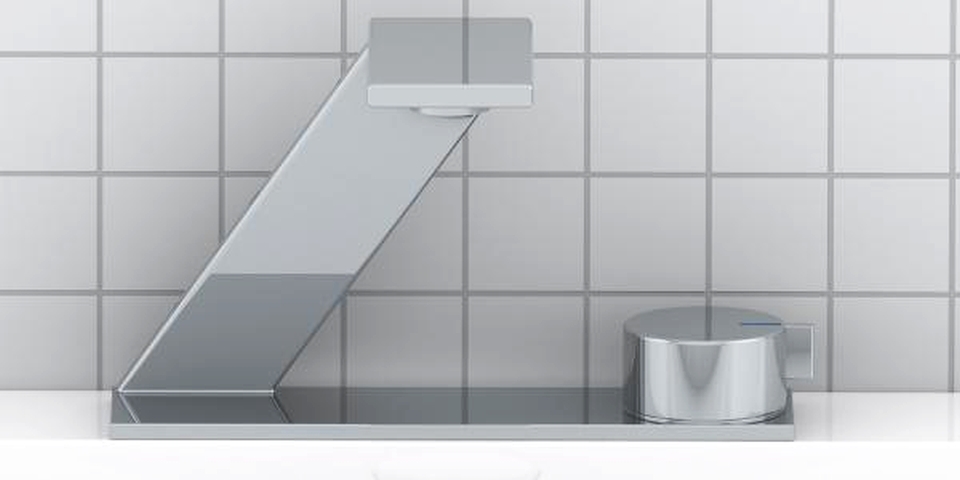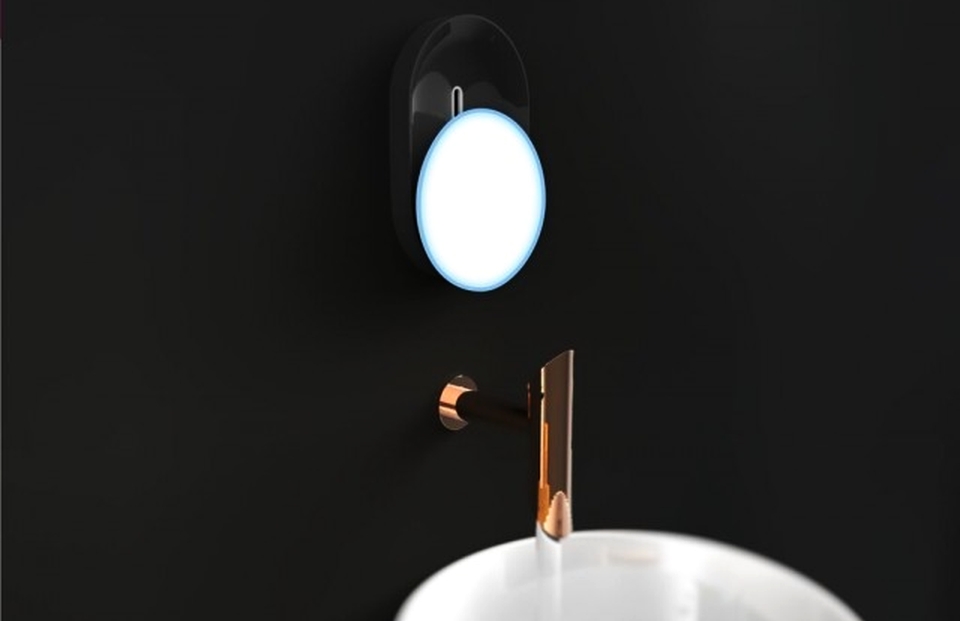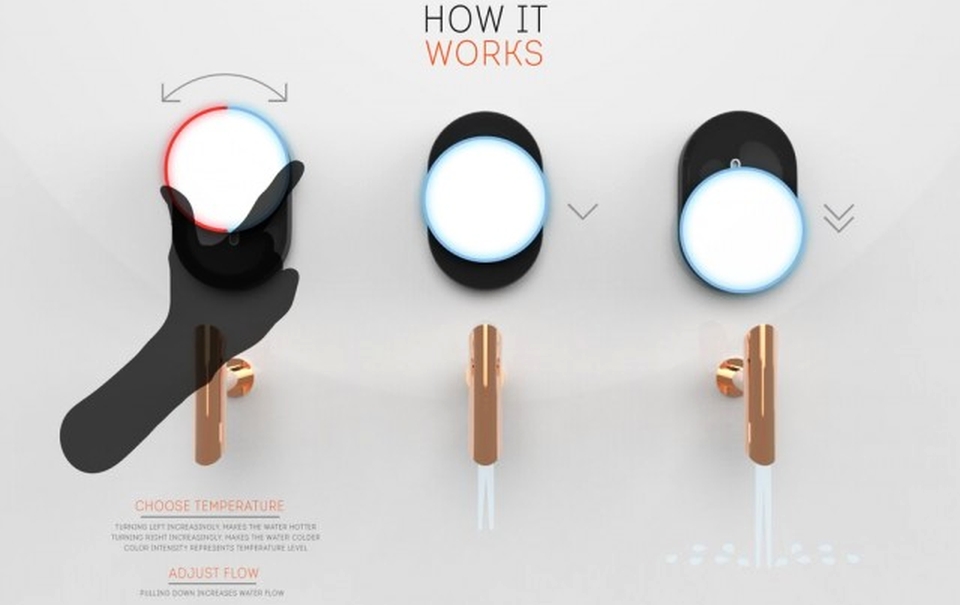 Via: InteriorsAddict