Ever dreamed of bathing outdoors under ambience of rainbow? Well, you can experience the same by bring nature into your bathroom with Sensory Sky Shower by German company Dornbracht. It is aptly named, as it allows the user to enjoy heavenly showering experience in an actual rainbow. The shower is installed with playful strip lights and spotlights that display colors of rainbow while bathing.
The fixture features flat overhead rain panel that has separate head sprinkler, body sprinkler and rain curtain. This luxury shower lets you customize your bathroom with moods of nature such as light rain, storm and fog. Moreover all setting can be controlled with a sleek touch pad, allowing users to change background on pressing few buttons.
Sensory Sky is simply more than a shower, it actually awakens all your senses to revitalize and relax your body as well as mind, after a stressful day. So you can wake up every morning to enjoy your shower with natural essence that offers ultimate bathing experience, like never before.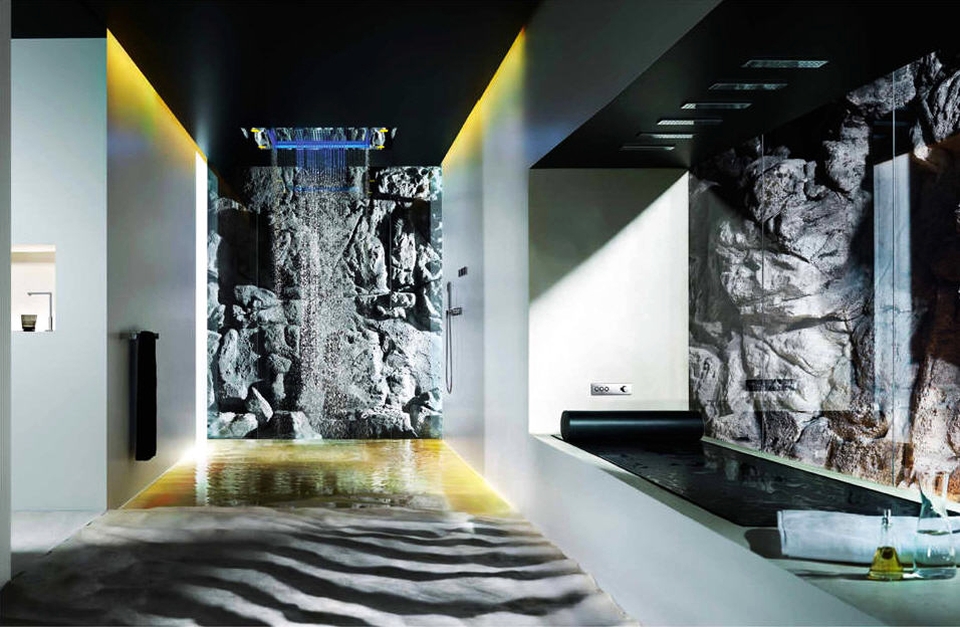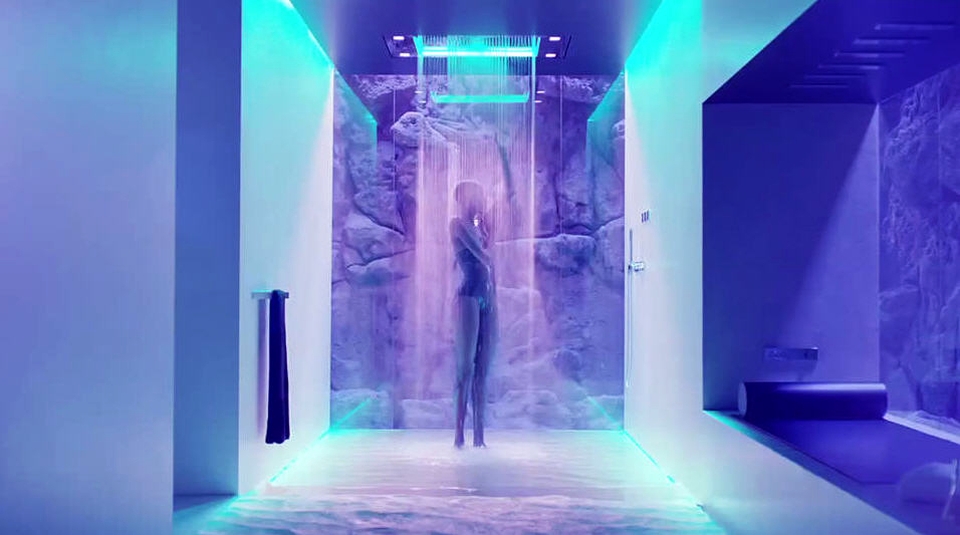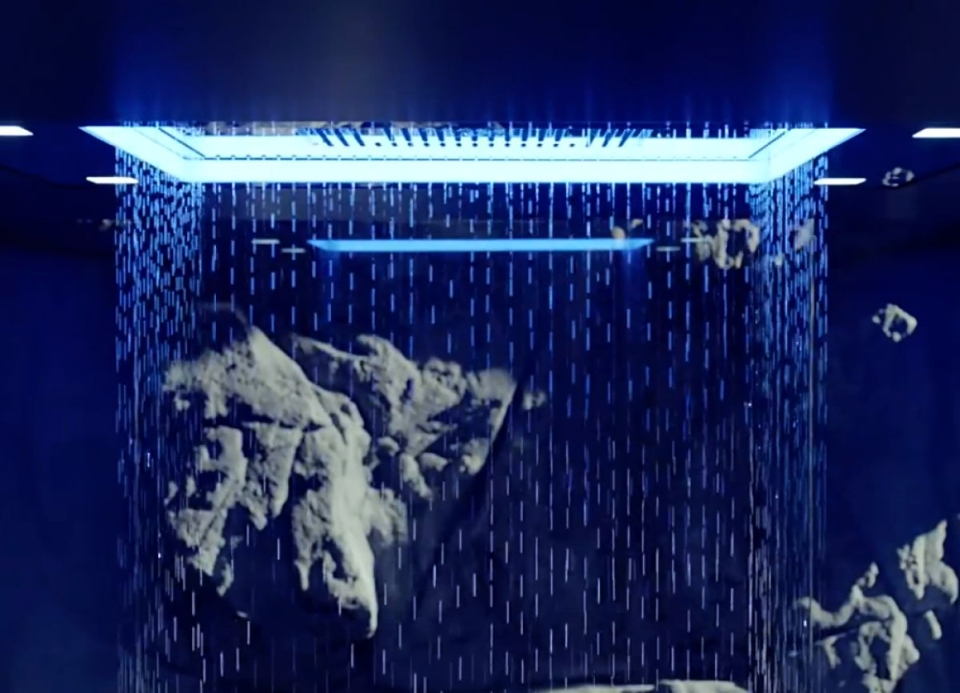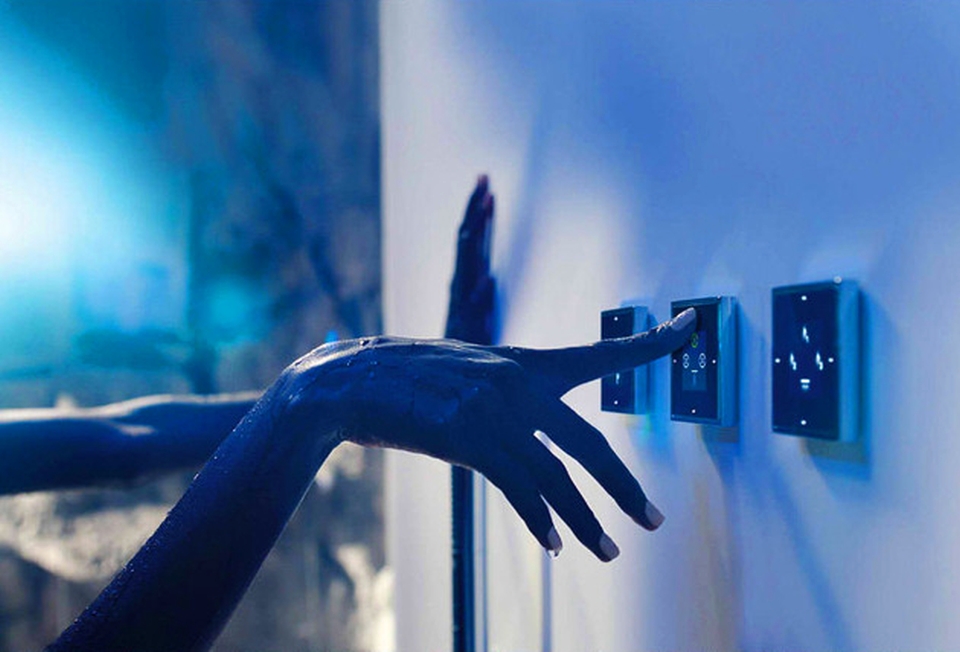 Via: Trendir