Video doorbells are winning consumers all over, resulting in a number of companies launching new smart video doorbells. If you are interested in getting one for yourself, one of the newest is by Remo+. The company has launched RemoBell S, an upgraded version of their earlier DoorCam video doorbell. With inexpensive pricing and features like wider field of view, improved resolution, and motion zone customization, it is a great option for modern homeowners wanting to enjoy the convenience and security of smart video doorbells.
Paul Lee, Managing Director of Remo+ said;
We developed the customizable features of RemoBell S, combined with the new hardwired connection, to offer enhanced security for our customers. Remo+ is all about making home security simpler. We want to give homeowners smarter tools so that they have greater control over what's going on in and around their home.
The RemoBell S is a hard-wired smart video doorbell that connects to your existing doorbell wiring and ringing systems. It features a 1080p full HD video camera with 180-degree horizontal and vertical fields of view. There are additional features like 2-way talk, night vision, on-demand view, bank-level encryption, weather resistance, and integrations with Alexa, Google Home, and IFTTT, taking the competition to most popular video doorbells available in the market.
The noticeable feature is motion detection video recording. One can also adjust sensitivity and motion detecting zones, which eliminates irrelevant motion alerts outside the selected zone. All motion-based video recordings can be viewed for up three days or you have to buy cloud storage.
Also Read: Video Doorbells and Smart Locks Beefing up Home Security at CES 2019
The RemoBell S smart video doorbell is available for $99, which is the main selling point for the smart home security device.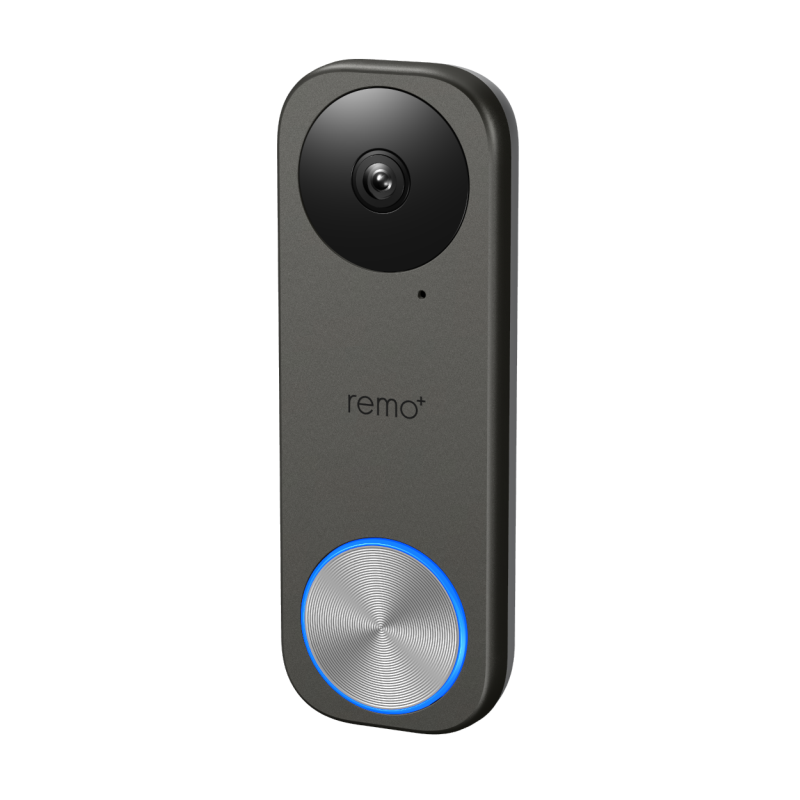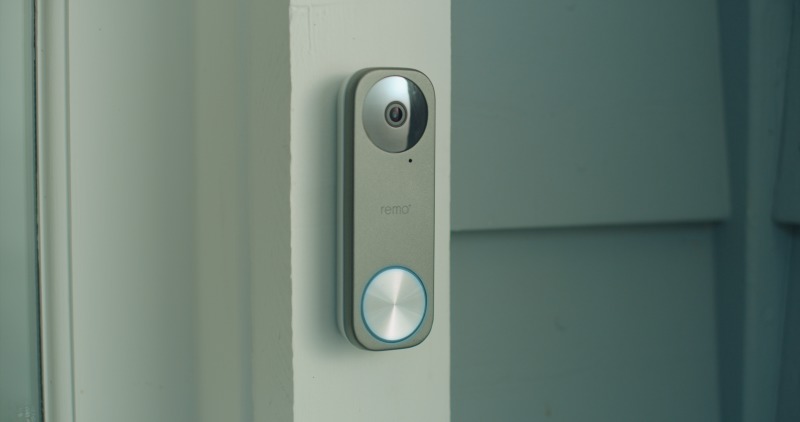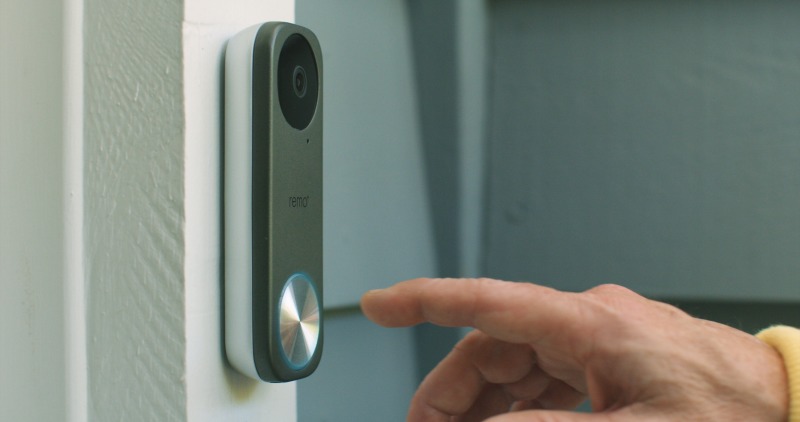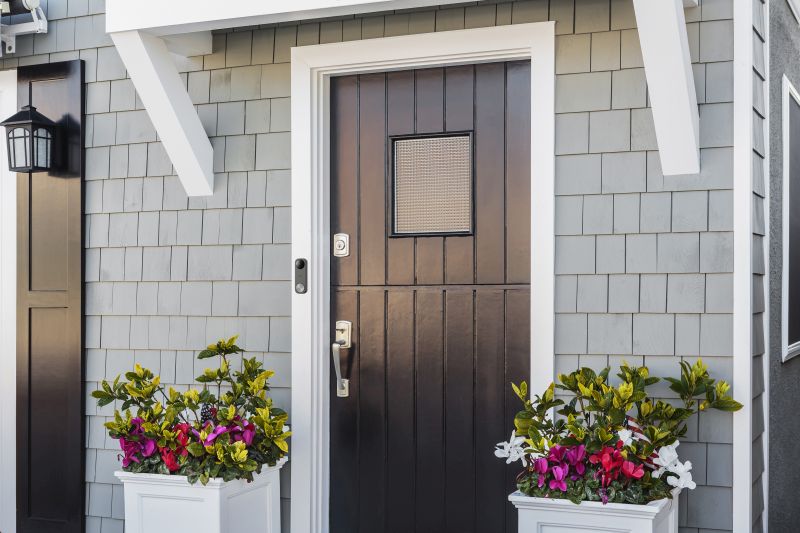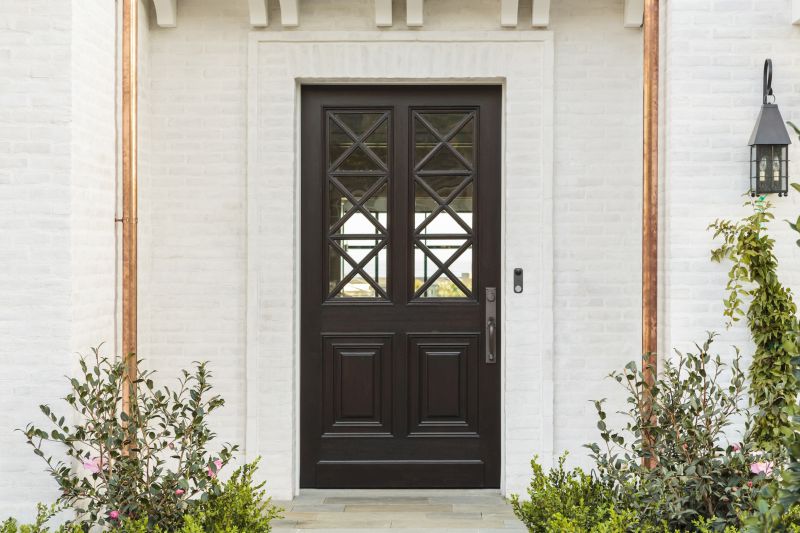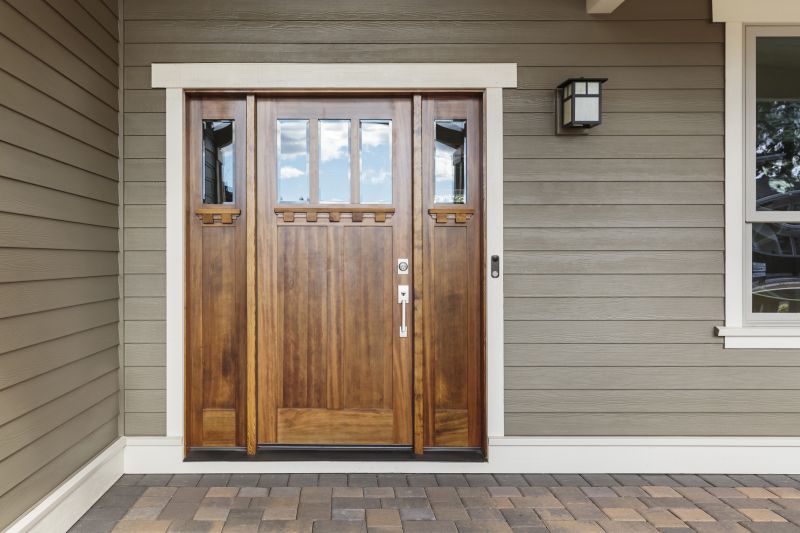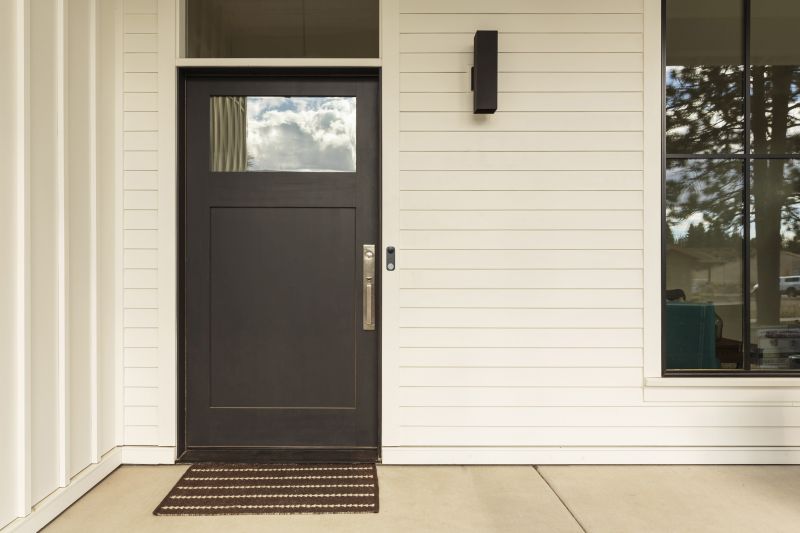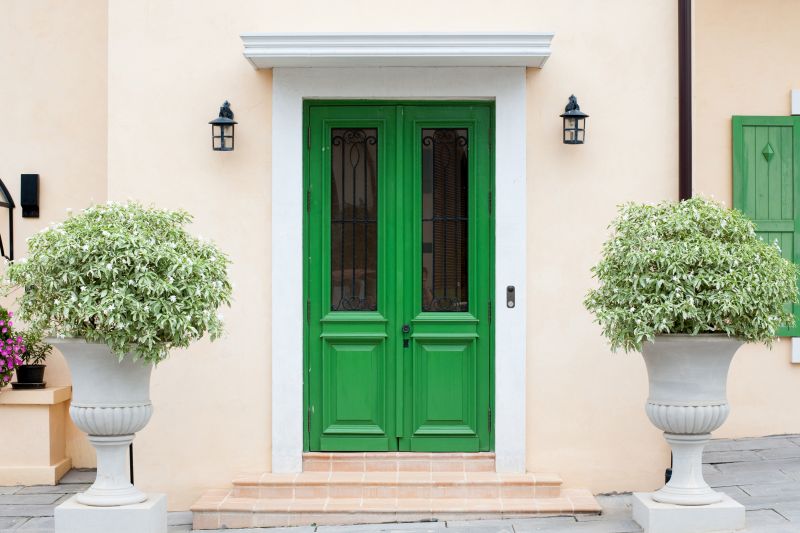 Via: DigitalTrends