Gone are the days when locks required keys and doorbells were lame buzzers. In 2019, they are keyless locks and connect buzzers. Even more, they are smart, capable of video recording – and you thought surveillance cameras were still the thing.
Smart video doorbells are an ideal way to never miss a visitor or a package at the door, owing to which they have transformed into the finest response to the growing need for ways to secure home entrance along with smart locks that are hard to break in.
Considering their convenience and their rage at the largest tech show in the world, we have compiled a list of the best Smart Locks and Video Doorbells that make debut at CES 2019.
1. Ring Door View Cam is a Video Doorbell for Every Home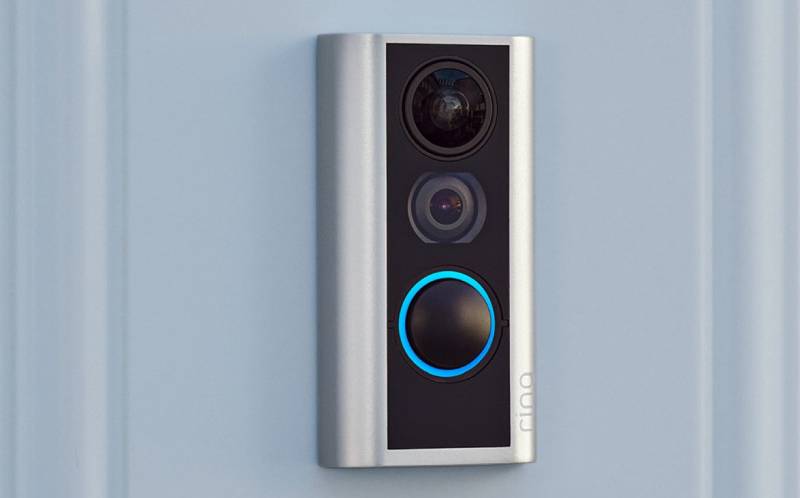 Amazon-backed smart home company Ring has launched the Door View Cam at CES 2019. Ring claims it's a 'doorbell for every home', and so it is. Frankly because it fits right into the existing peephole slot of your door and doesn't require any additional cabling and installation.
Ring Door View Cam is just like any other video doorbell intrinsically, but what makes is stand apart is the ease with which it can be installed. Just remove the existing door peephole, install the View Cam on either side of the door in place of the door viewer, put in the rechargeable batteries – Voilà, the Ring View Cam is all set to roll.
It's evident by now that the View Cam can be used in any door with a peephole. This makes it a perfect security device for the entrance of rented accommodations since tenants can install the View Cam without any extra installation that landlord may hesitate to allow.Read More
Check CES 2019 for complete coverage of the biggest tech show of the year at Homecrux.