Repurposing things has significant importance for the humankind, and therefore, people pursue their responsibility towards future generations by reusing old things at home. Once committed, you have to carry on your rework according to personal resources, creativity and enthusiasm. This way you are not only reducing your burden on nature, but also creating a wonderful home decor item. Often people bury their old pianos in their dusty stores, but there are passionate ones who remodeled them as purposeful home accessories. And here, we have organized some of the best creations from around the world.
Everyone can make a small contribution in lessening footprint by repurposing old pianos, engines and other salvaged items as something useful for homes. We have also featured some unique ideas for reusing and upcycling old pianos last year. Similarly, custom piano cocktail bar by Paul LA France Design is an attractive design, and much inspiring for people striving to craft similar piano bar for themselves. If you have some old piano at home, and you are crazy enough, then create one and get inspiration from these worthy ideas to repurpose old pianos.
For work-shy persons, the collection also includes some quick ideas that don't need much time and efforts but are useful enough.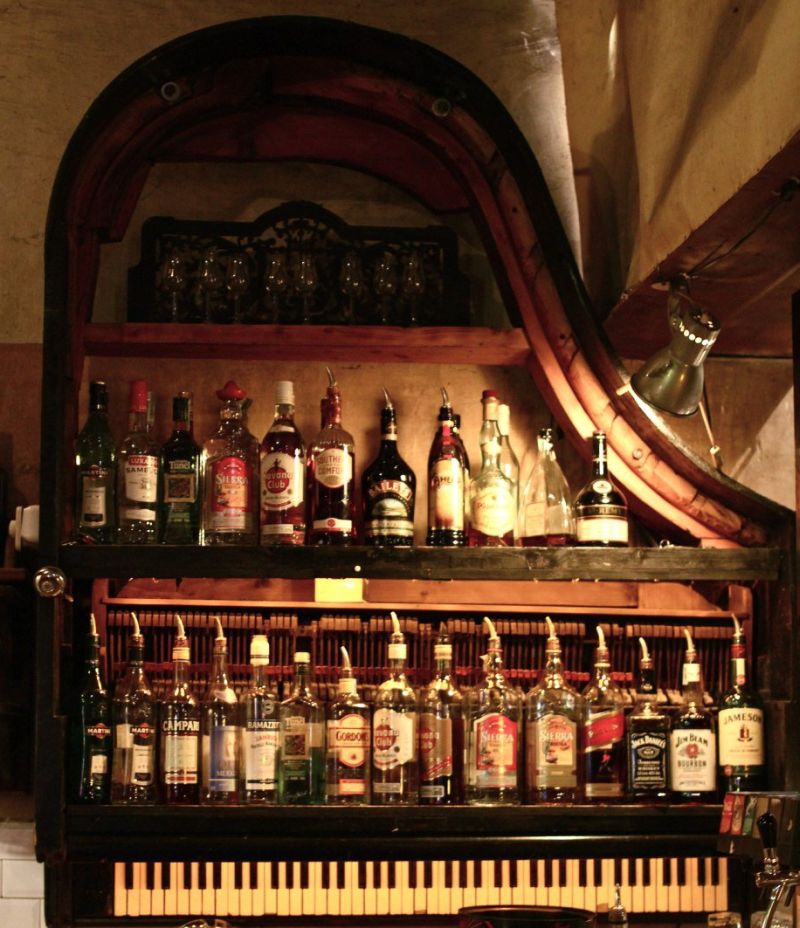 Image: The Chive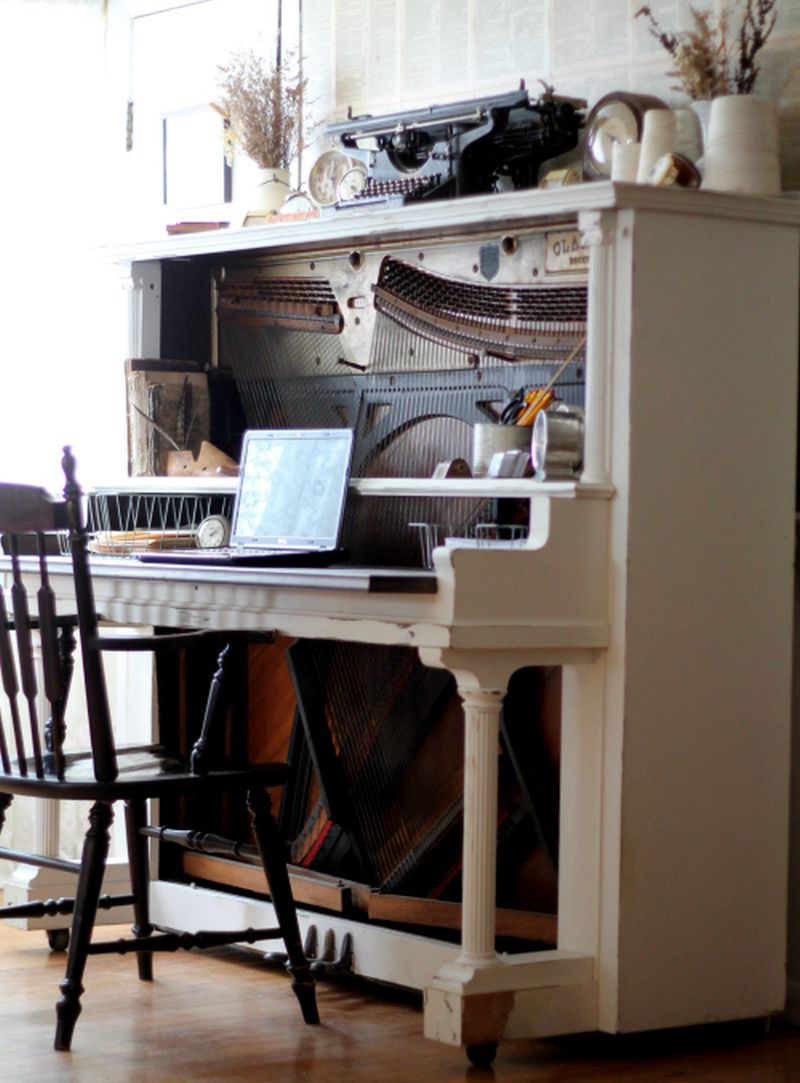 Image: Knickoftime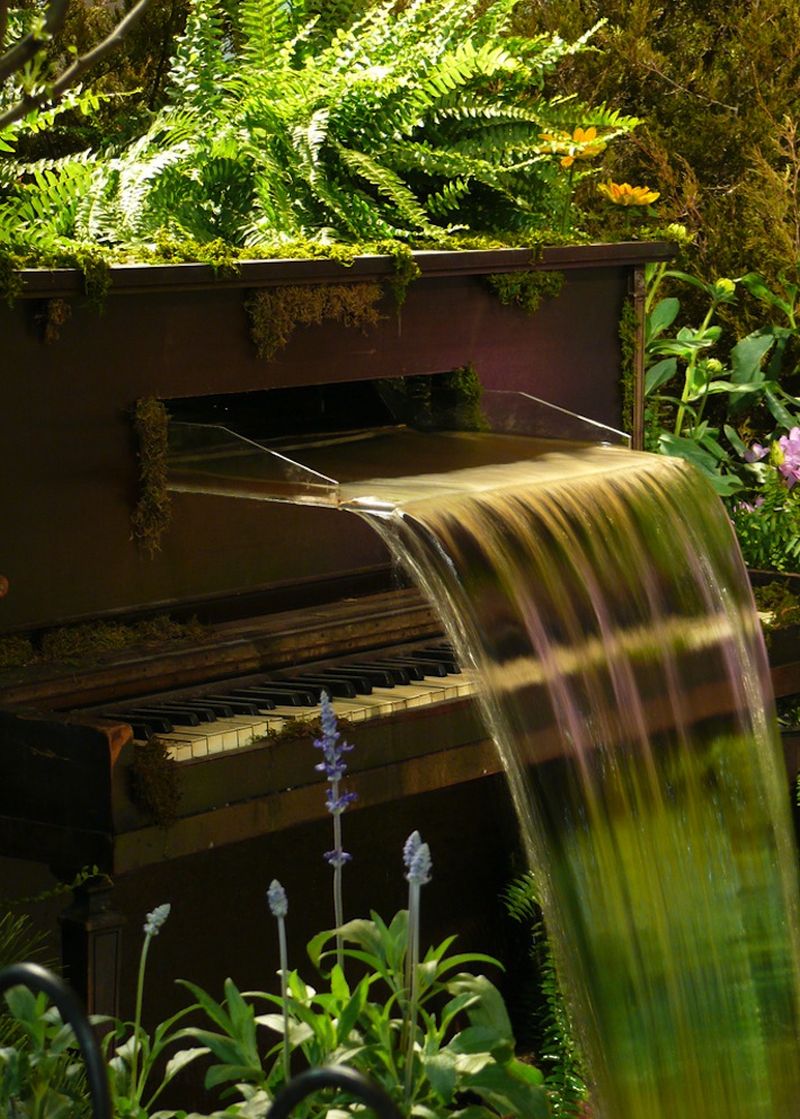 Image: Cobblestones Vintage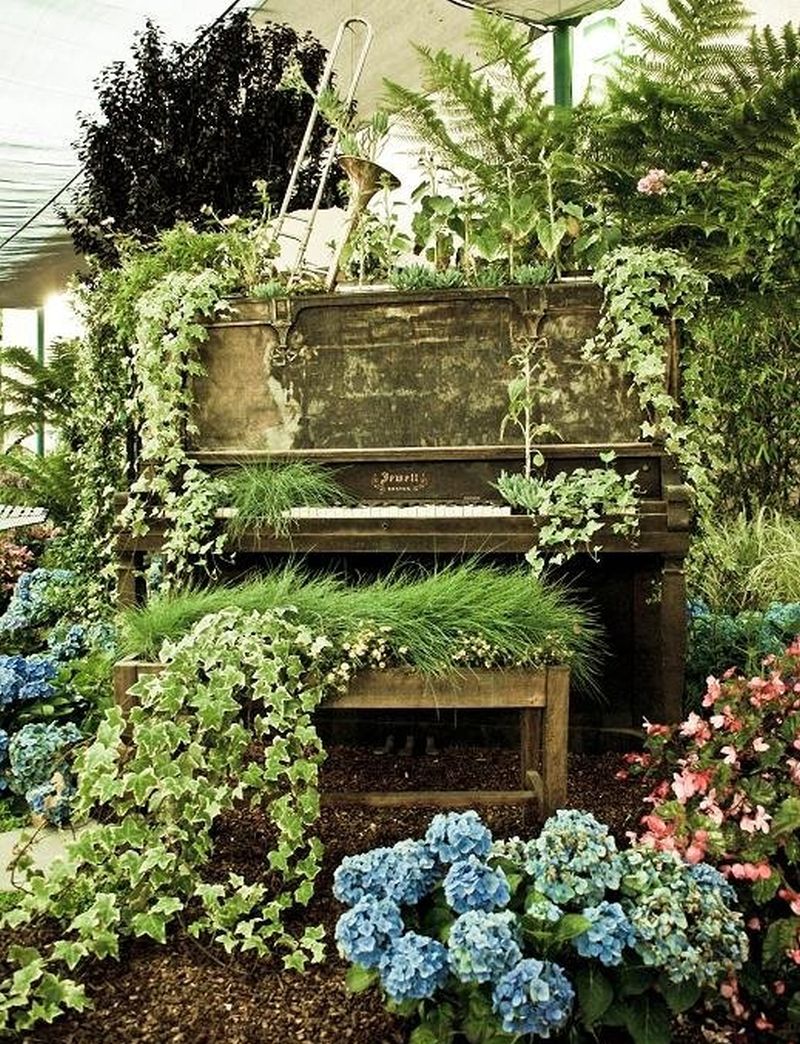 Image: Dishfunctionaldesigns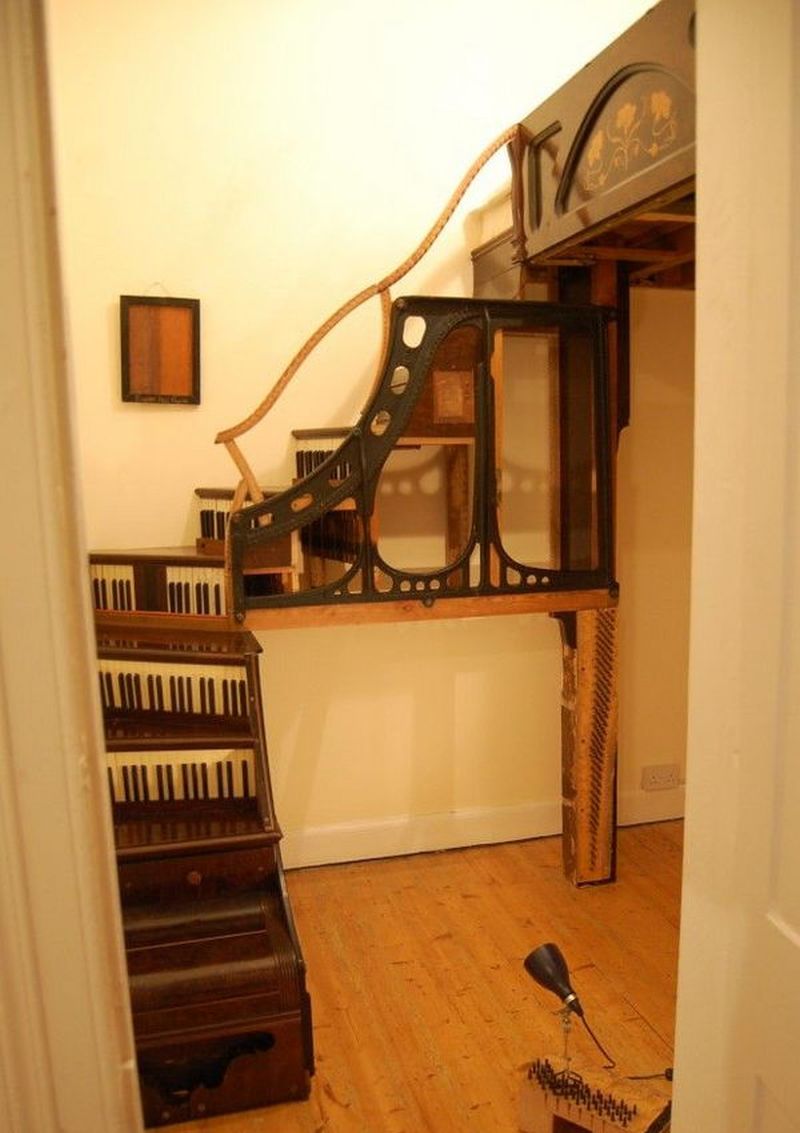 Image: Nook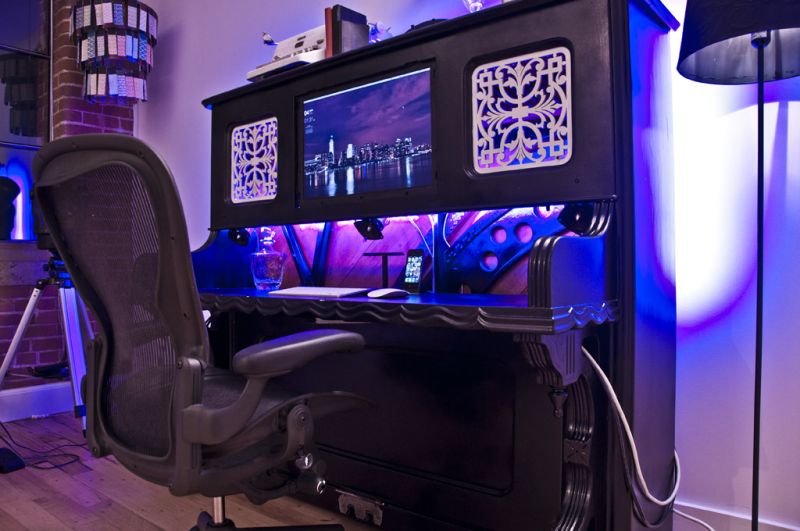 Image : Mrsamberapple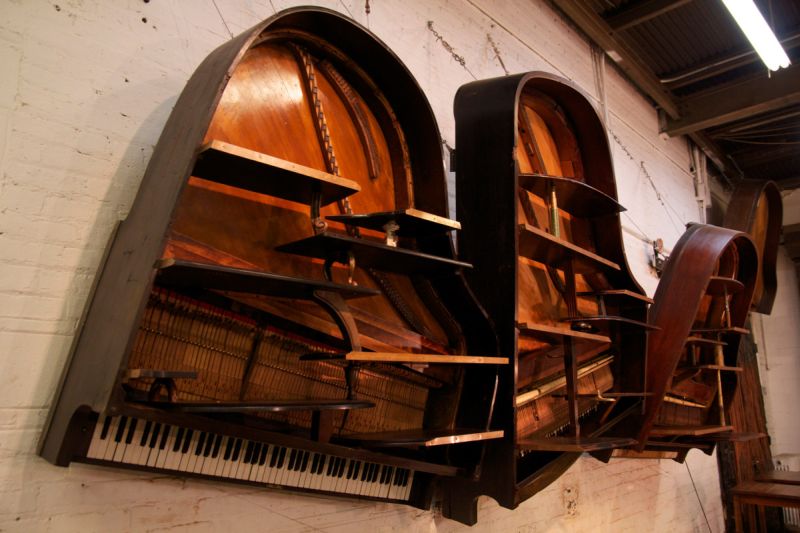 Image: Globalpossibilities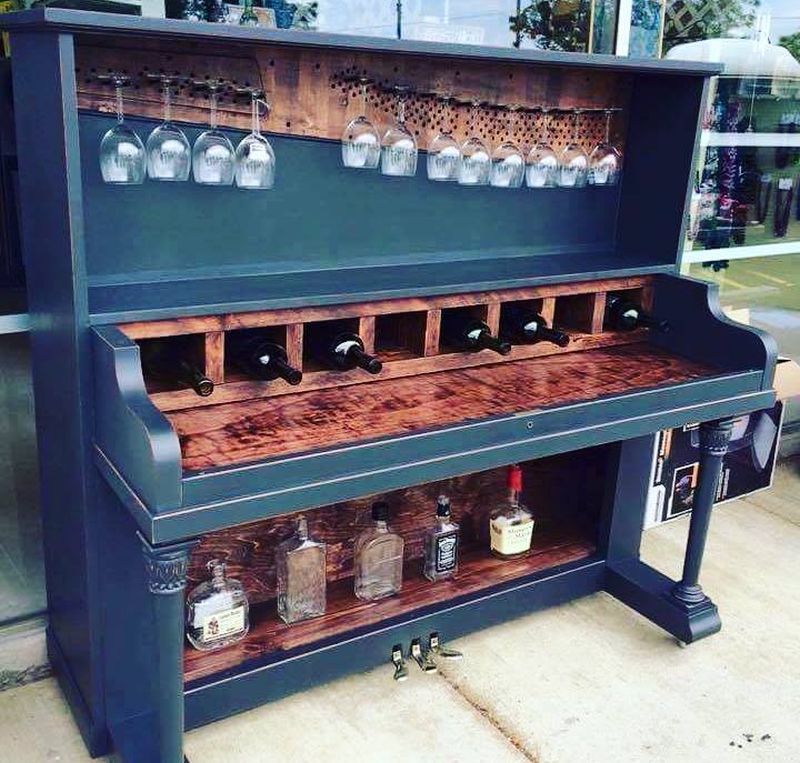 Image: Classic FM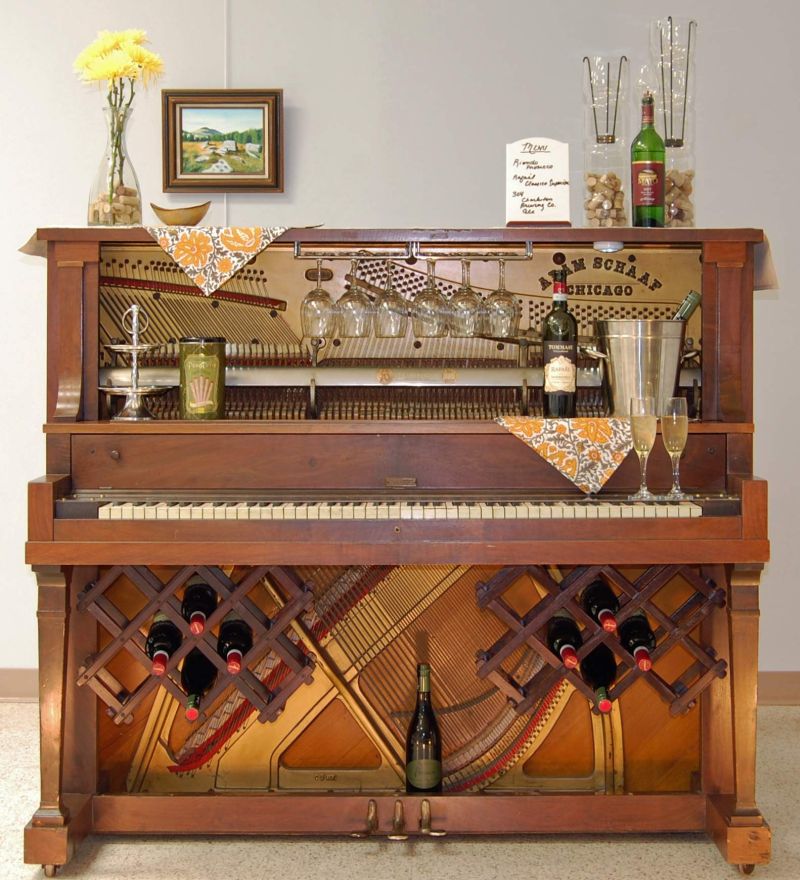 Image: Gazatte Mail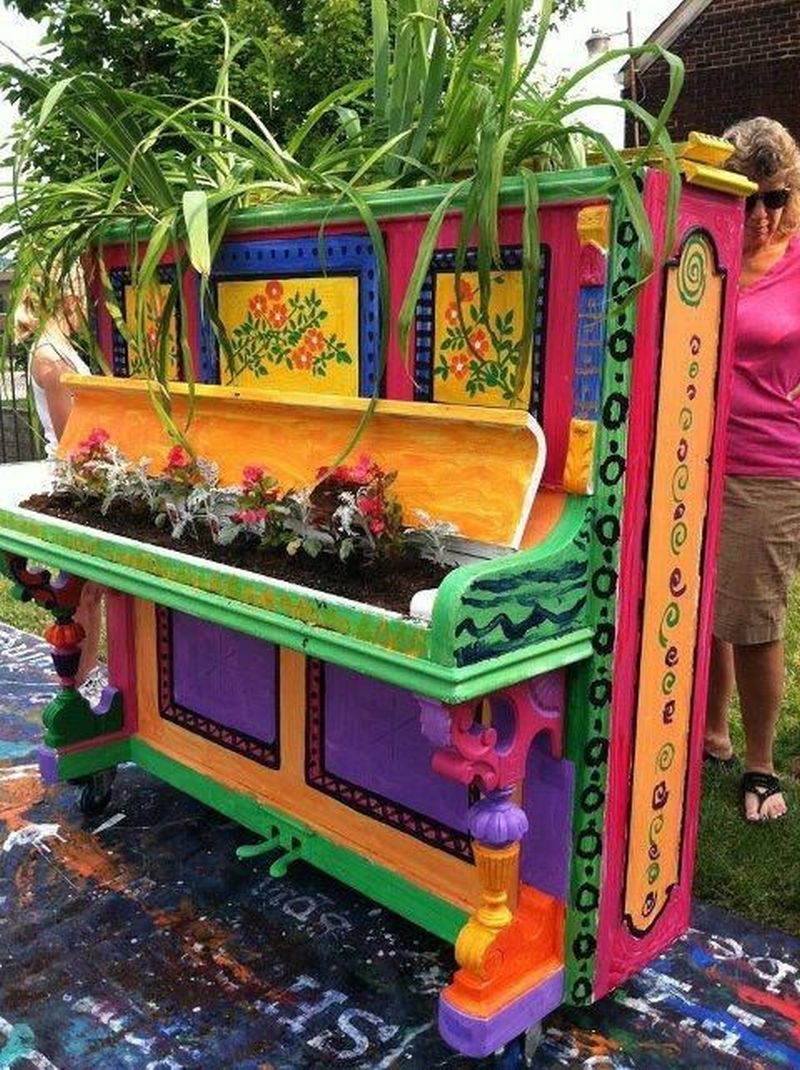 Image: Carol Dee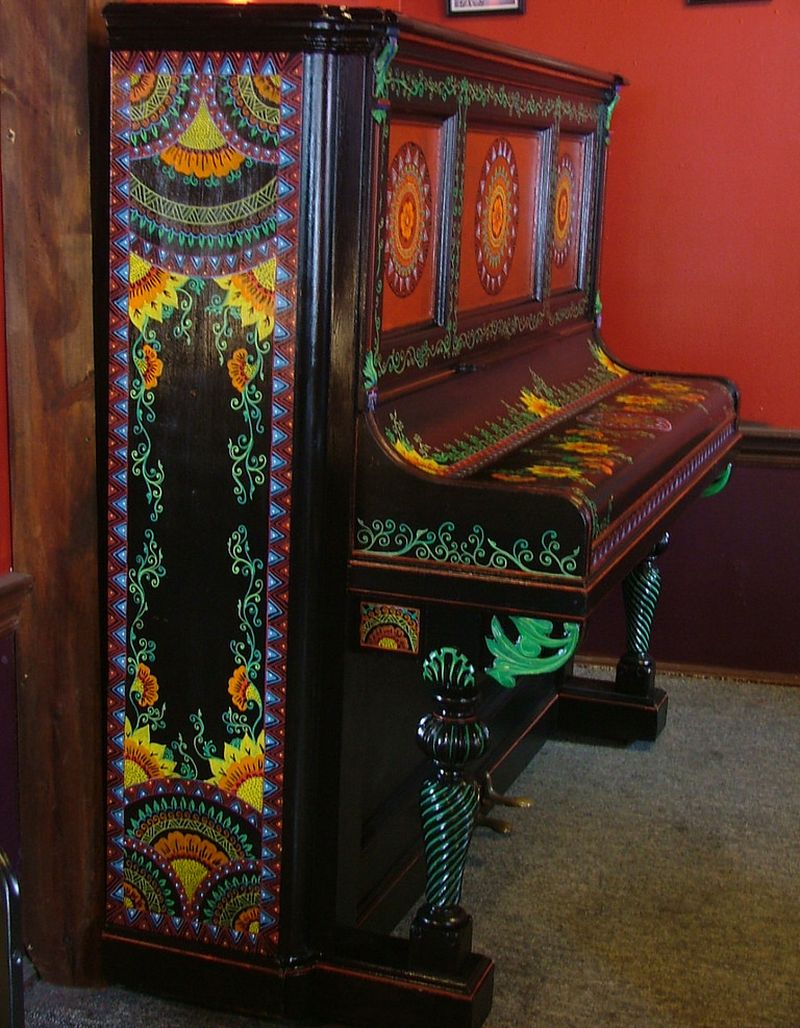 Image: Jamie McAlpin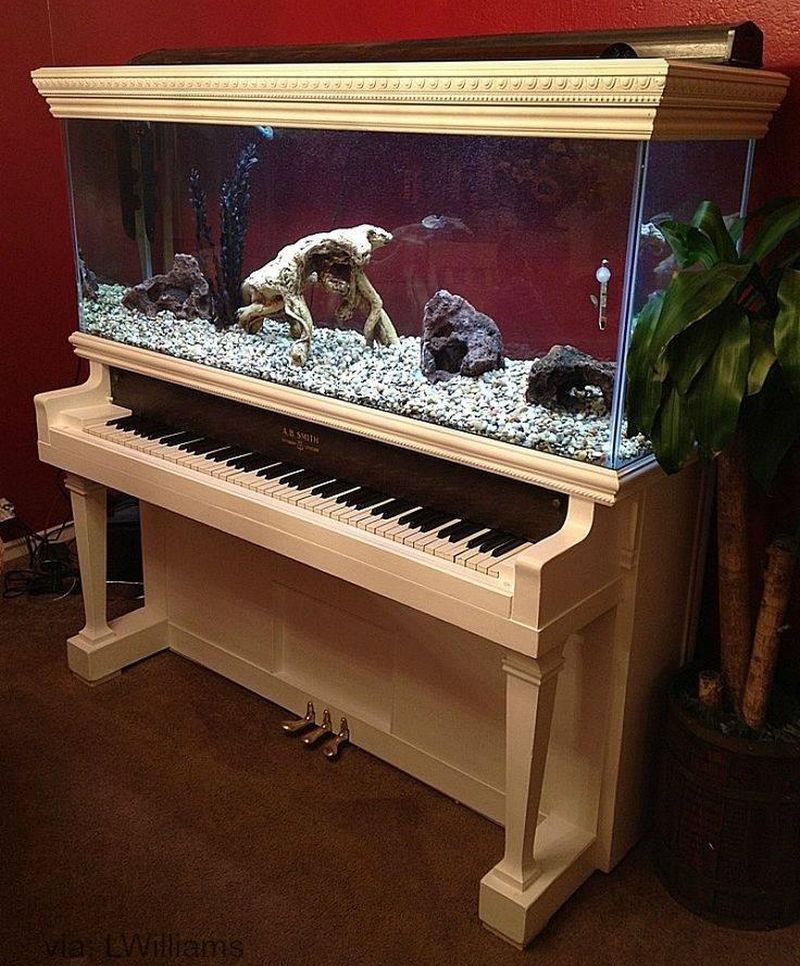 Image: Botl