The Beetle Style Home Drink Bar concept is originally conceived by the RetrogeR dream furniture in Germany. This handmade automobilia drink bar was specially built for vintage car lovers to make their automotive dreams come true.
The cool looking Beetle Style Home Drink Bar is an ideal solution for styling any home, office, bar, man cave or workshop. The drink bar beetle furniture is available in more than 500 styles that can be fitted into any type of wall or space.
The Drink Bar's composite body is made up of solid automobile steel and roller car wheels or adjustable legs. You can also have one in your favorite automobile's composite and replica bodies. Like your favorite automobile, your custom-made Vintage Beetle Drink Bar will be painted with shiny and clear design paint coat.
Also Read: 9 Small Home Bars to Exhibit Romance of Wines and Spirits
By opening up beetle's bumper you'll gain access to your preferred alcoholic drinks, cocktails glasses, and refrigerator. Built-in LED lighting and mirrors around the bar's interior make it look more remarkable.
If you already have a bar space in your home, then you can also integrate vintage style seat, sofa and BBQ grill in your auto-themed furniture.
The company is ready to build custom-made beetle furniture according to their customer's requirement and specifications.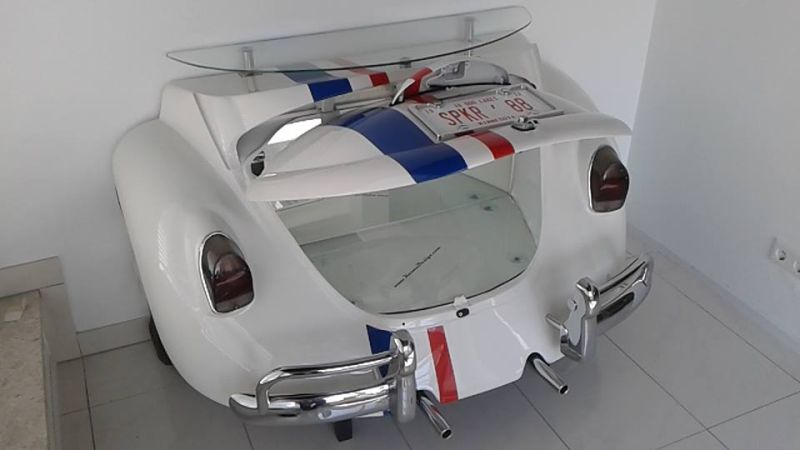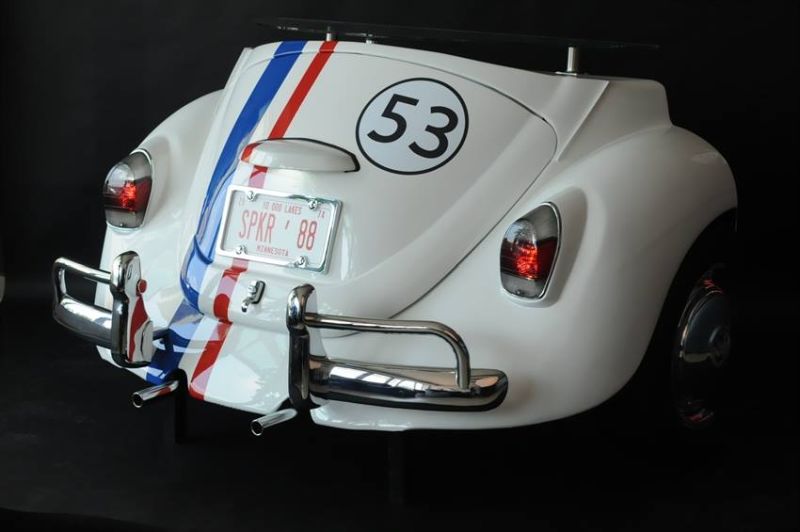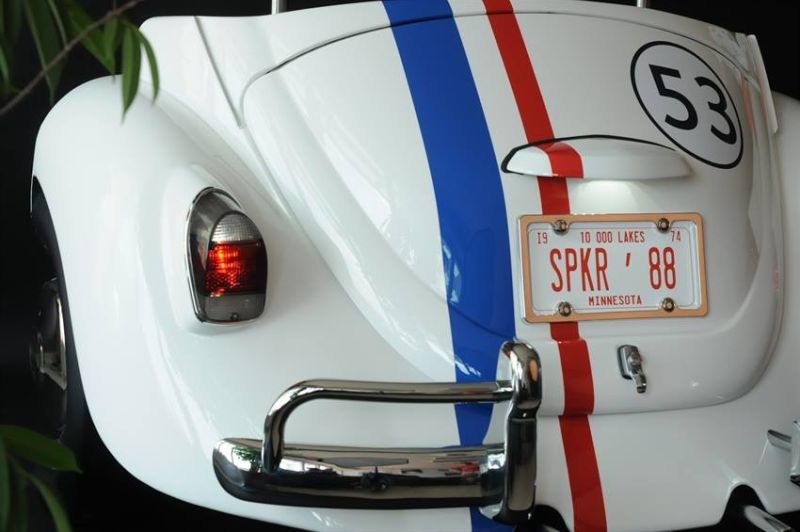 Via: ChoiceGear