Amazon's subsidiary Ring has expanded its smart home offerings with launch of three new outdoor smart home security devices. These include an outdoor smart plug, a motion-activated and solar-powered outdoor light, plus an outdoor siren that can help homeowners take their home security to new level.
These smart home security devices will let you keep your property safe from intruders. They will help you keep a better eye on your front door. Have a brief look at them below:
Ring Outdoor Smart Plug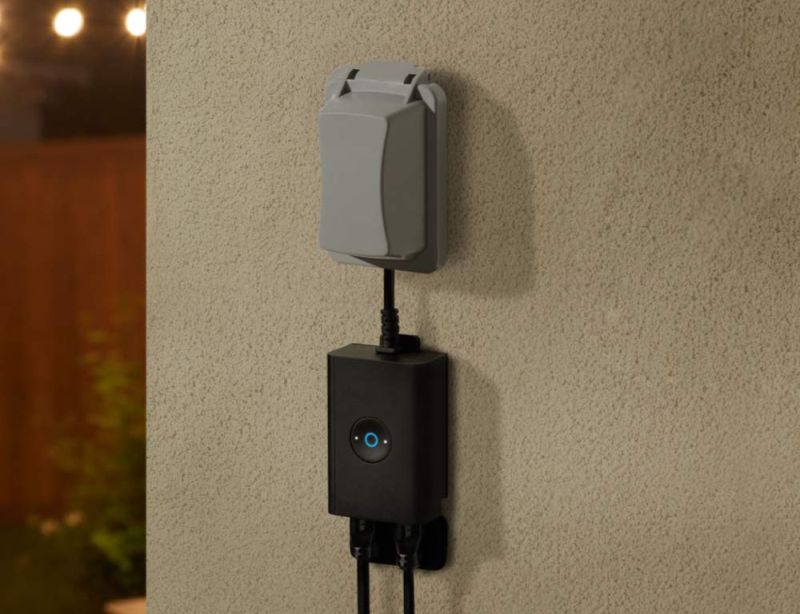 This device features two separate outlets that can be operated individually using the companion mobile app. It allows controlling the existing outdoor devices or lights remotely. Users need to pair it with Ring Bridge to enable customizable smart controls. Its weather-resistant design makes it able to withstand most types of weather.
Price: $30
Ring Wall Light Solar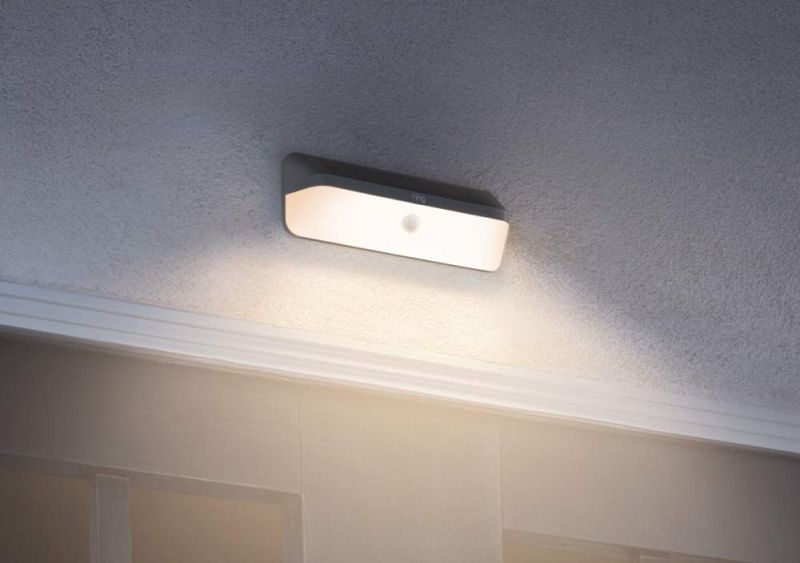 It is a solar-powered, motion-sensing sconce light, designed for outdoor space. It delivers 800 lumens of white light that can be adjusted according to needs. The smart light fixture mounts to most surfaces with included screws.
Users need to connect it to Ring Bridge and control compatible Ring Smart Lights, Ring doorbells, cameras, and Alexa-enabled devices.
Price: $60
Also Read: Ring Launches Video Doorbell Pro 2 with Improved Motion-Tracking
Ring Alarm Outdoor Siren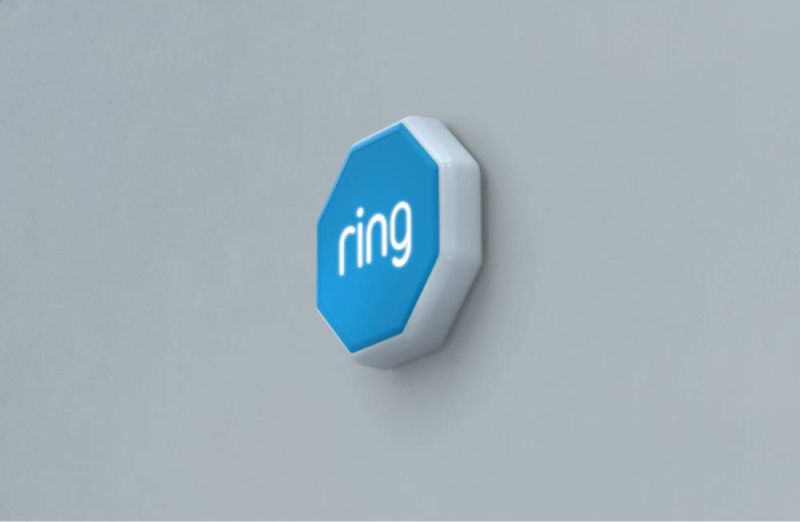 This 9.25-inch device in combination with Ring Alarm security system lights up and emits an audio warning (over 100dB at 1 meter). It can be powered with either D-cell batteries or connected to a wired power source, including the Ring Solar Panel.
Price: $90
Via: digitaltrends