Last year, Italian Interior Design studio Ritmonio introduced Haptic concrete overhead shower to combine sophistication with ruggedness of the cement. This showerhead grabbed attention of many people who wanted to add an industrial flair to their contemporary bathroom. Now, the company has added a dash of color to this stylish concrete showerhead.
They have created concrete vibrant covers for shower sprayers in eight different colors: Tramonto, Canyon, Oceano, Vulcano, Artide, Tundra, Amazzonia and Sahara. These colored shower covers let the users reflect their own personality in their bathroom by creating tailor-made environments with a touch of hue.
To fix these shower covers is super easy, you just need to follow the given instructions that comes with the package. These colorful shower covers will give the users an enriching possibility of choice to customize their bathroom environment the way they want.
You can now play with different colors and combinations of the lava stone Vulcano or the magical Oceano. Ev shades of the Canyon rock and Artide are equally beautiful, and likely to add soothing natural touch to your bathroom environment. You can have fun with these colors and create a perfect match between the shower and the handles.
Ritmonio is always known for versatility, creativity, and functionality. All these characteristics even reflect in this latest collection. You can find out more about these colored shower covers, and other bathroom accessories on their official website.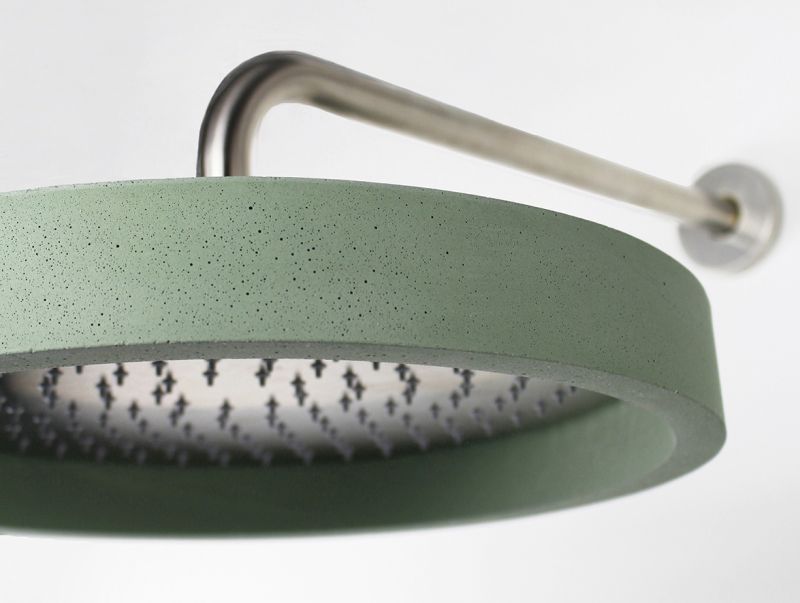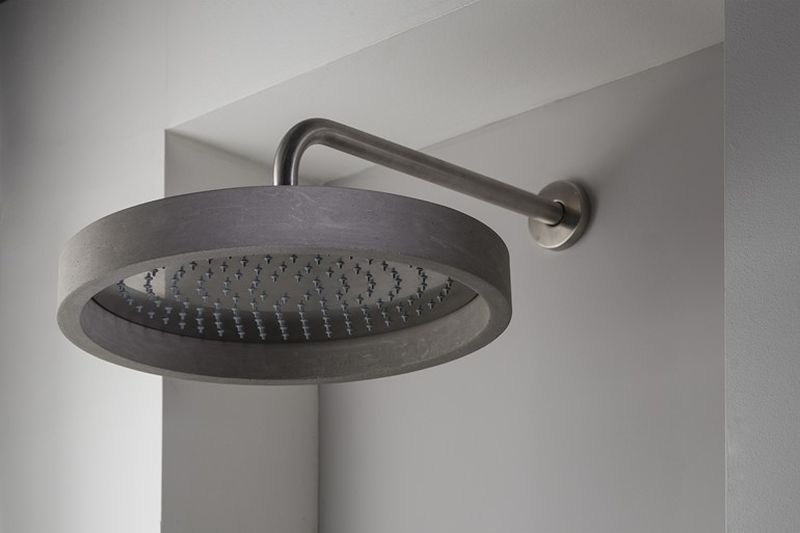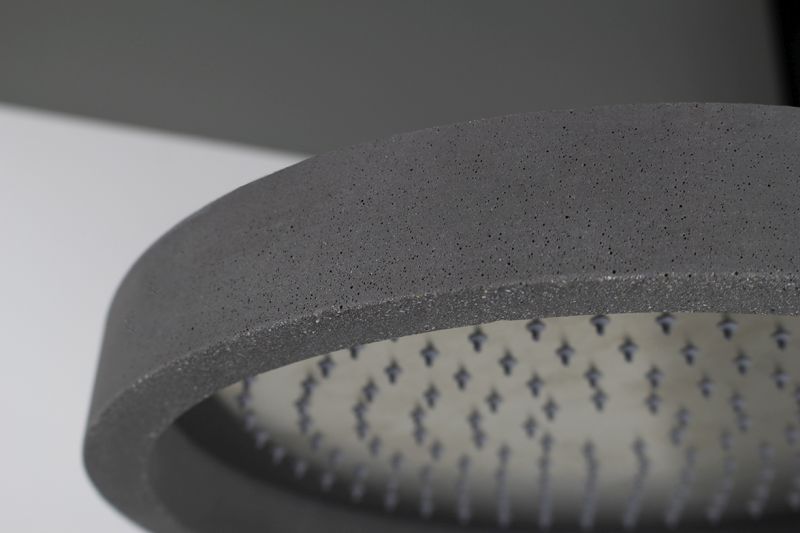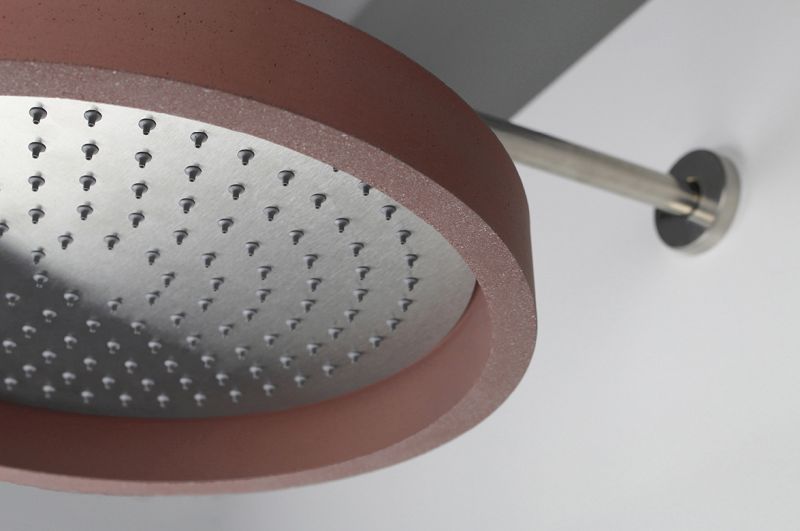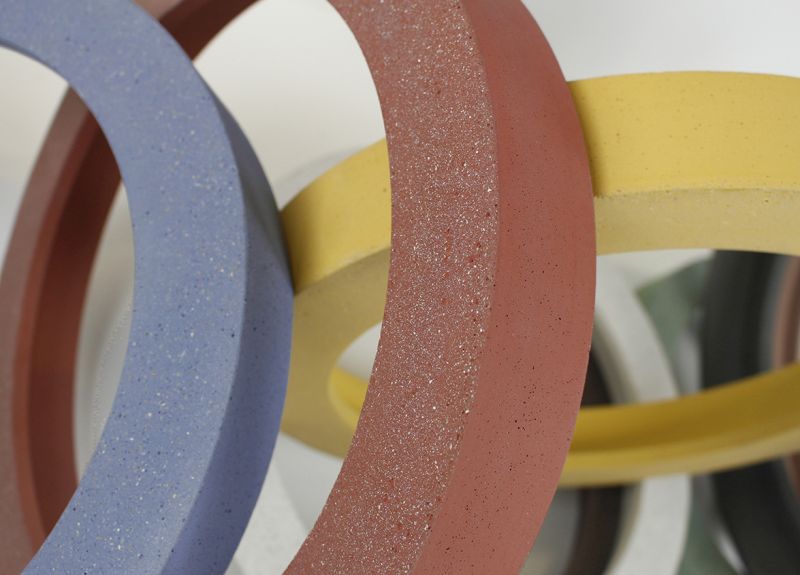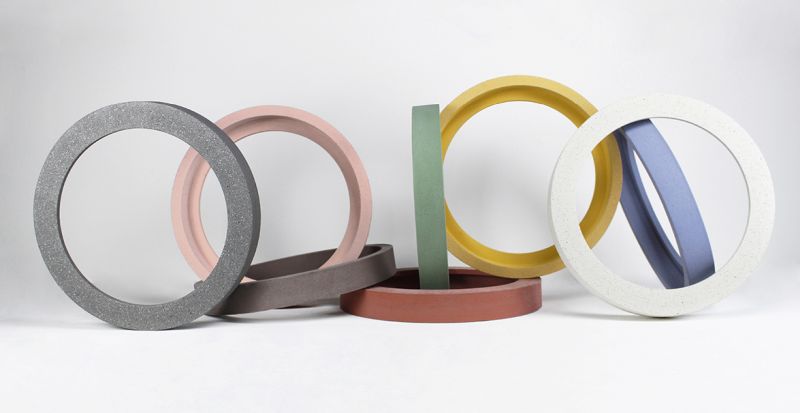 Via: Infurma