Actor and comedian Robin Williams' 65,000-square feet Vineyard Estate located at Napa Valley, California is back on the market for sale since April 2014. The actor took the property off the market after his failed attempt to sell it for $35 million in 2012, but it has again hit the market with an asking price of exactly $29.9 million and is being represented by Cyd Greer and Joyce Rey of Coldwell Banker Previews International.
This amazing waterfront villa has a royal exterior painted in white and faces an infinity pool and stunning views of San Francisco Bay. It is surrounded by a barn, an infinity pool at front and a 24-acre vineyard on the coveted Mt. Veeder appellation within a beautiful landscape.
Inside the mansion there are five bedrooms, six bathrooms, spacious seating area, home theater, oak-paneled library and an impressive kitchen with attached dining room. The home theater area includes comfortable chairs for guests to enjoy movies as if sitting in a huge theater.
The mansion also includes splendid climate-controlled art and wine cellar, which enhances the interior to its peak. Lot of wooden work can be seen inside the house and is decorated with ethnic furnishing and art, giving it a royal touch. Considering all the luxuries and huge land surrounding the mansion, the asking price just seems right.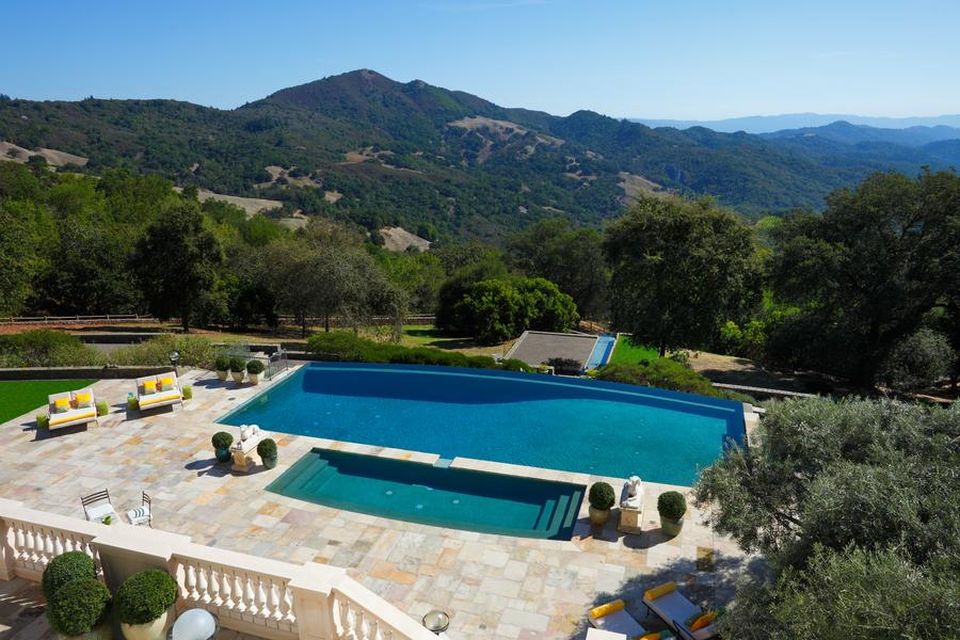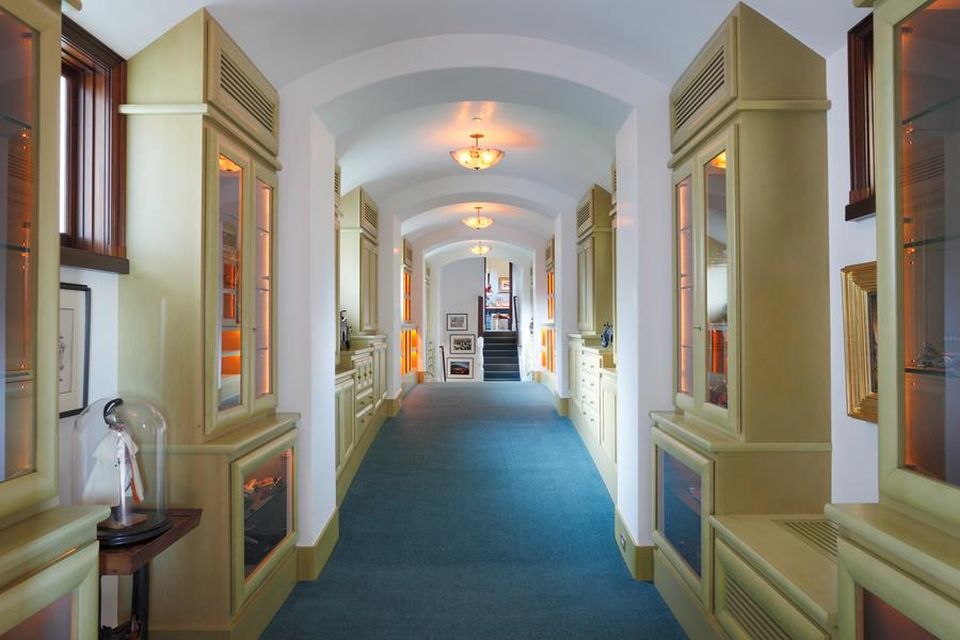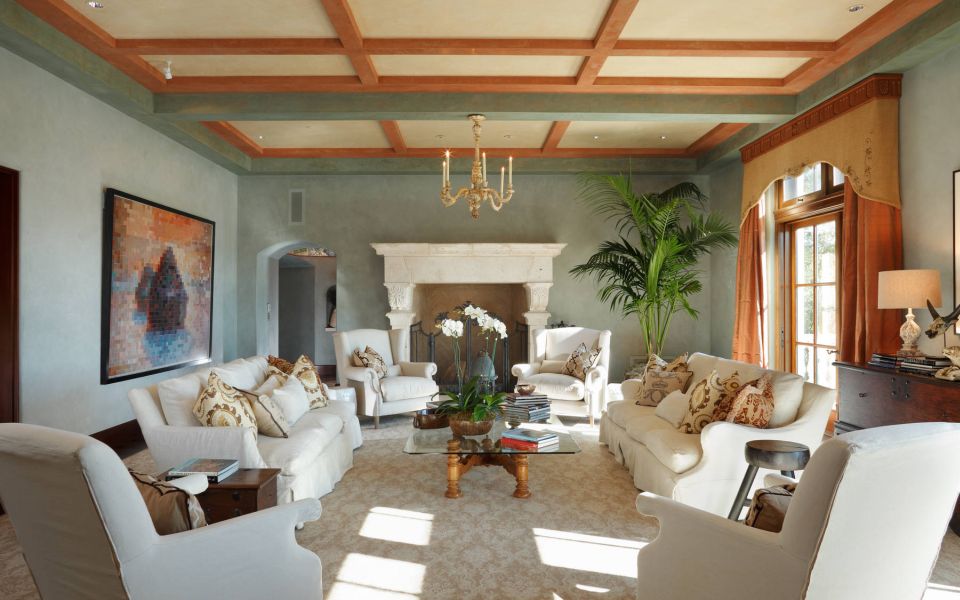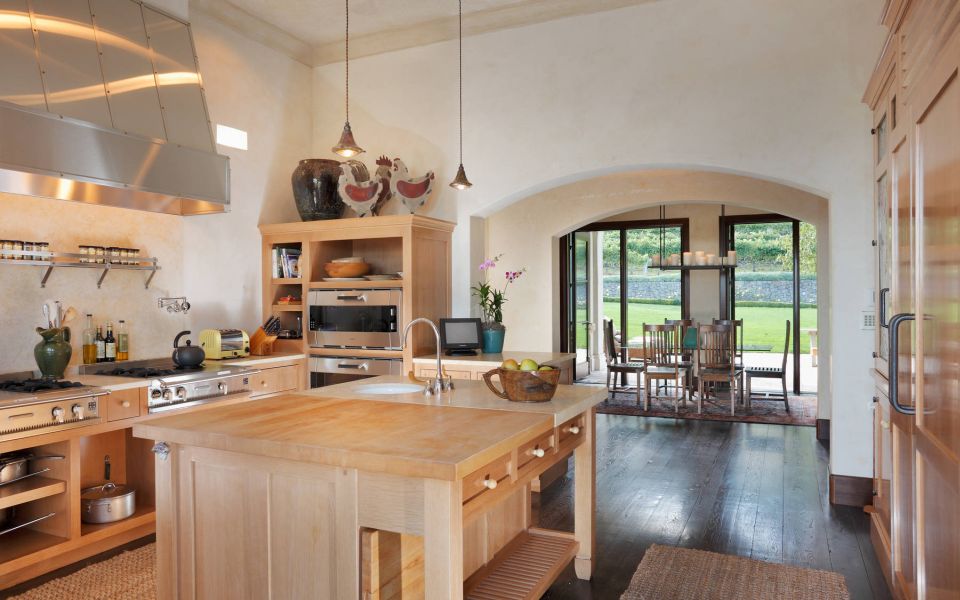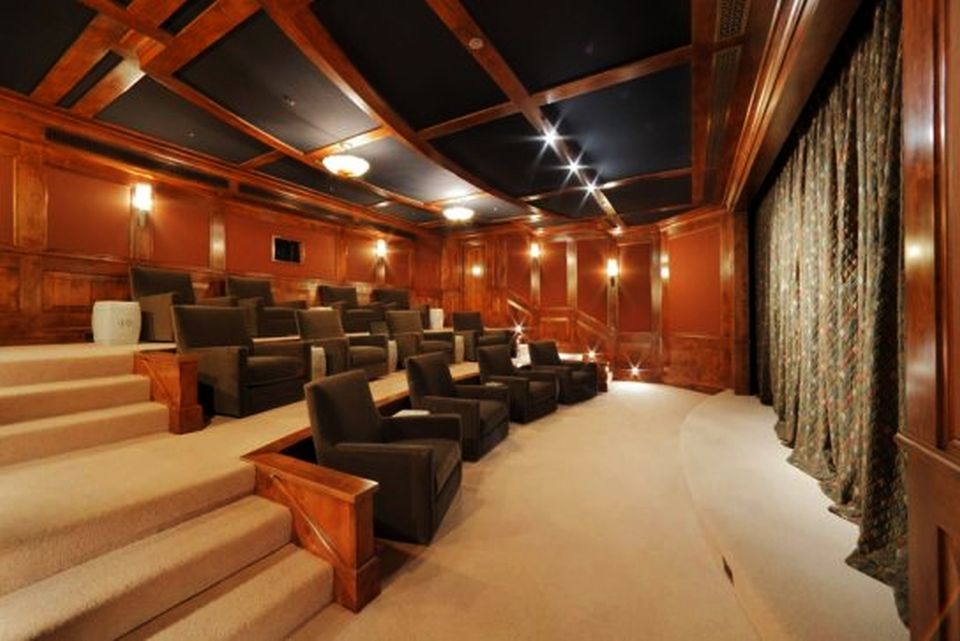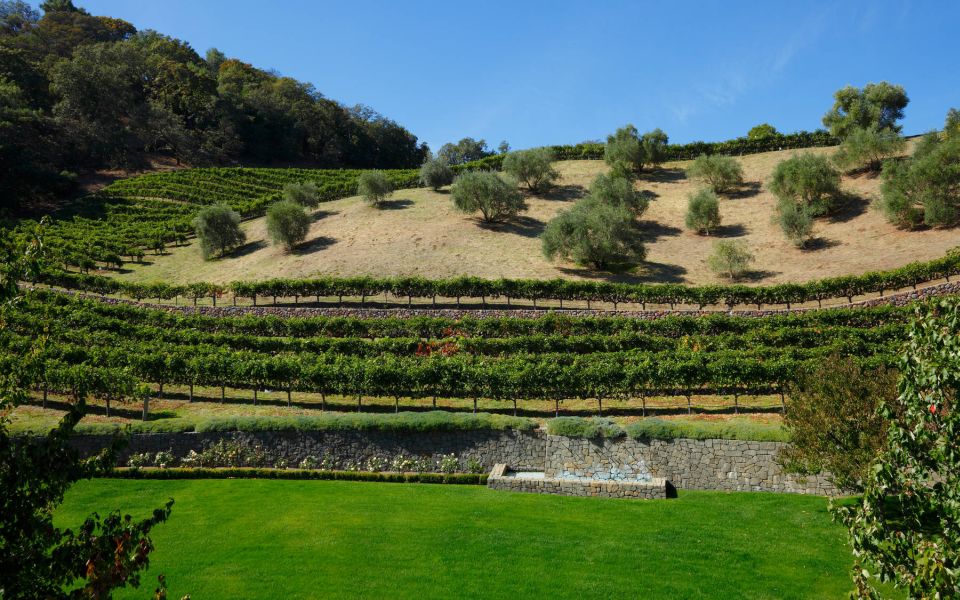 Credit: Forbes