Roborock, the renowned robotic cleaning appliances provider, has introduced its latest robotic vacuum cleaner at CES 2021. Dubbed Roborock S7, it is an advanced robot vacuum featuring a sonic mop with an intelligent automatic lift for an uninterrupted cleaning session. The mop automatically lifts up when it detects a carpet so that the vacuuming is not affected at all.
The new Roborock S7 offers 2,500 Pa of suction and comes with a floating rubber brush that stays closer to the floor for better cleaning results and has a longer life. There are significant improvements in the mopping element, including the Sonic mopping that makes the mop vibrate at 50Hz frequency up to 3,000 times per minute. This way, it thoroughly scrubs the floor surfaces and cleans dried stains better.
The mop recognizes different surfaces and automatically lifts up on carpets so that they do not get wet. This feature also activates when the mopping task has been finished. Users will be able to mop hard floors and vacuum carpets in one go – no need to change the attachments like in other options available in the market.
The Roborock S7 vacuum cleaner is integrated with a 5200mAh battery that offers up to three hours of uninterrupted cleaning. There is a 300 ml electronic water tank and 470 ml dustbin. It includes all necessary features from its predecessors, like LiDAR room mapping and voice assistant support.
Also Read: Samsung Unveils New AI-Powered Robots for Domestic Use at CES 2021
Coming in two colors, the Roborock S7 will be available through Amazon in the United States on March 24 at a price of $649. The company also teased the auto-emptying feature that will be done using the dock slated for launch later this year.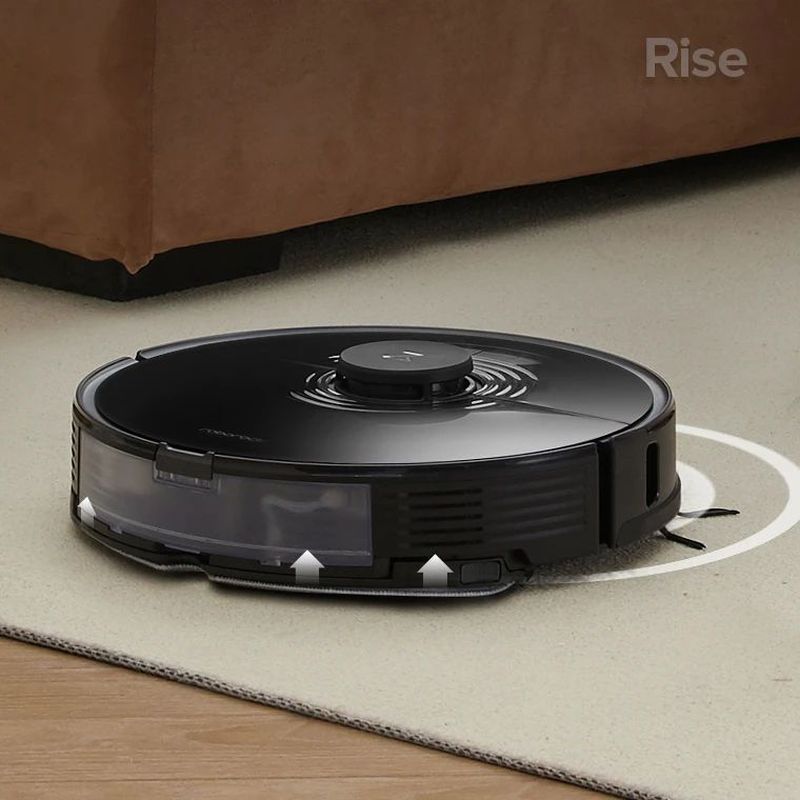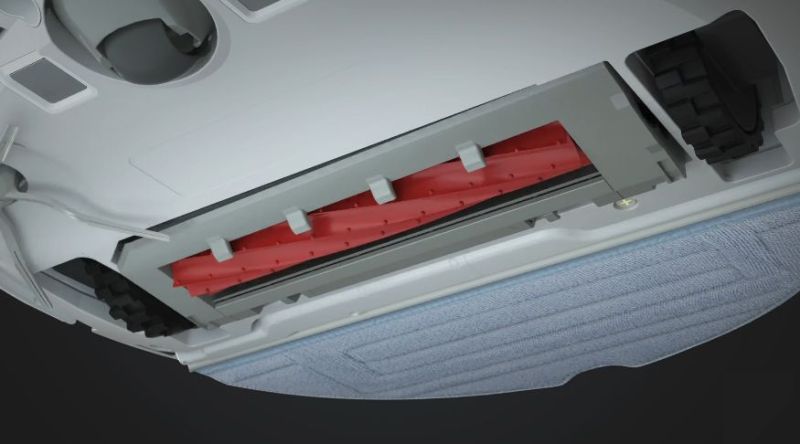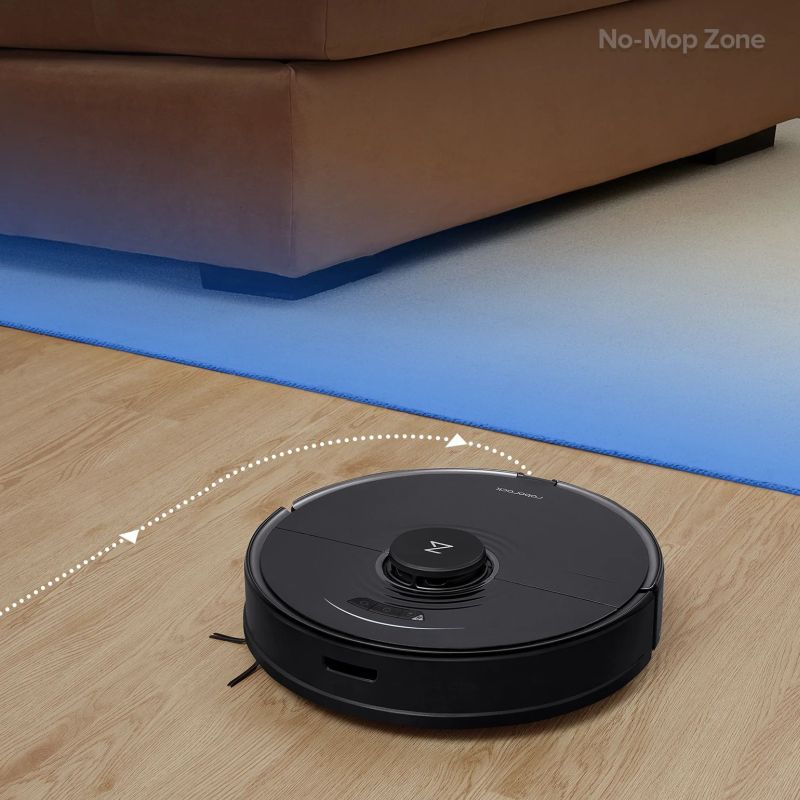 Via: Roborock