Roomba is undoubtedly the best investment for your home as it gives you a relatively 'hands-free experience' when it comes to floor cleaning. Now, iRobot has brought another smarter and upgraded version of its vacuum cleaner, dubbed 'Roomba i7+' which takes this experience to whole new level with its Automatic Dirt Disposal feature.
This new robotic vacuum cleaner collects all the dirt and automatically empties itself into its Clean Base, which can hold a copious amount of dirt, hence, simplifying the task of floor cleaning to a great extent. The Clean Base is a large bin attached to the charging dock.
The i7+ can empty its own bin, using the Automatic Dirt Disposal system. But you'll still have to clean out the larger bin, (of course) but only when that bag is full. The user will get a notification from the app when the bag is full and you have to empty the larger bin yourself, and that will be once a month. This means there won't be a problem doing a bit of physical labor, right?
Another handy feature of this next generation robotic vacuum cleaner is the Imprint Smart Mapping that allows it to learn and adapt to your home's floor plan or multiple floor plans. With this feature, homeowners can make the most of the iRobot HOME app, or their voice to command the robot for cleaning particular areas of your home.
Also Read: How to Maintain Cleanliness at Home
This latest robotic vacuum has a number of advantages over its Roomba predecessors. The major one is that it knows exactly where it's going and also remember where it has been already. Chief among them is the ability to know where it's going and remember where it's been. Although the Clean Mapping feature has also been added to the 900 series, the Roomba i7+, however, has the ability to recognize different rooms which is a great feature.
The Roomba i7+ vacuum cleaner is up for grabs at $949, however, the clean base runs another US $299.
You can get a sneak peek of the system in the video given below.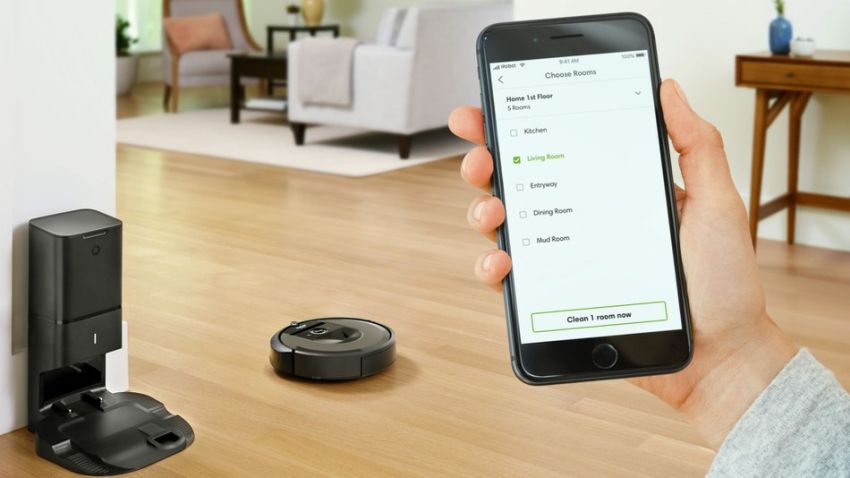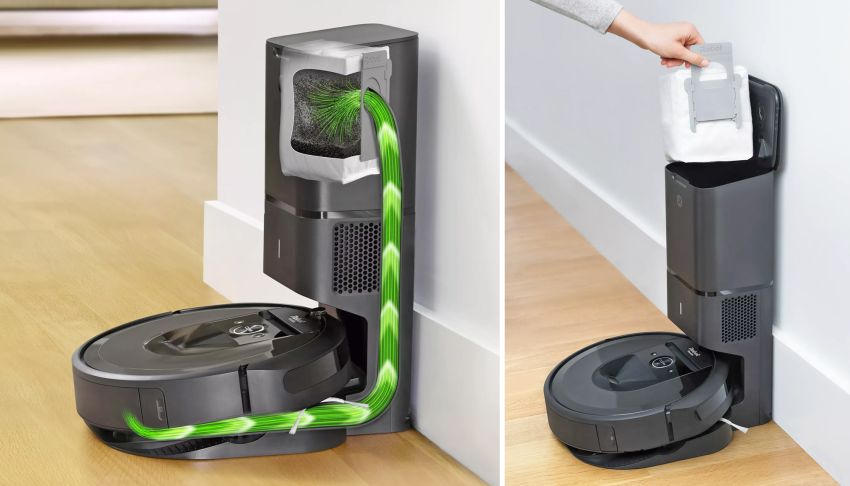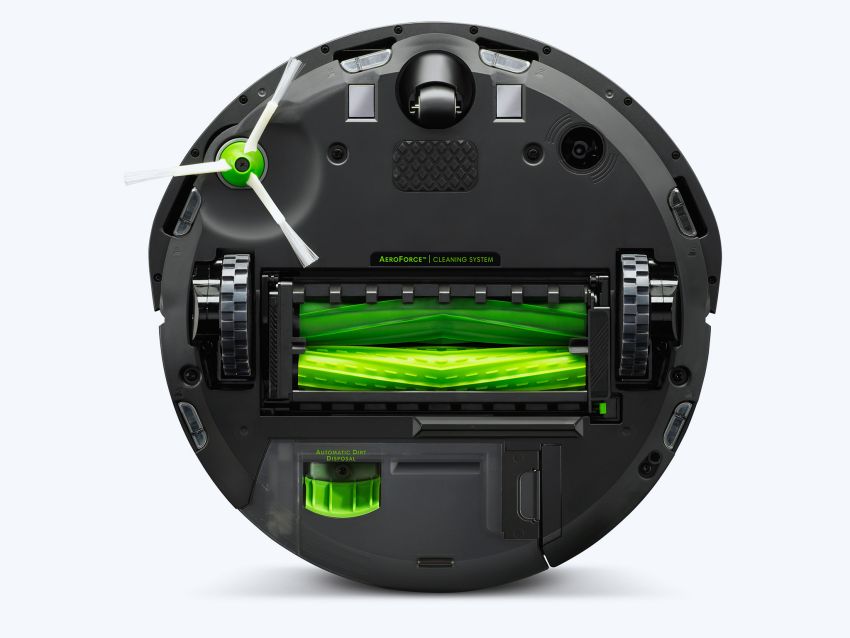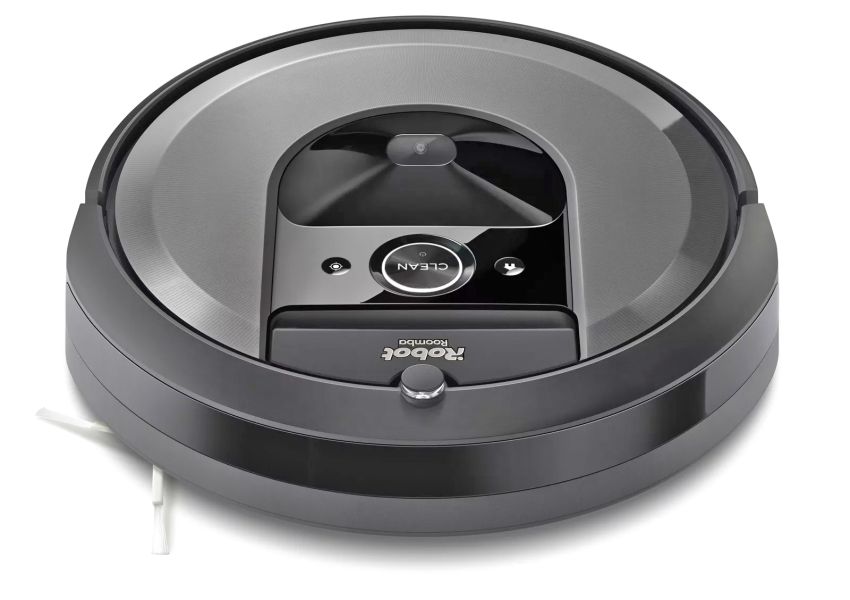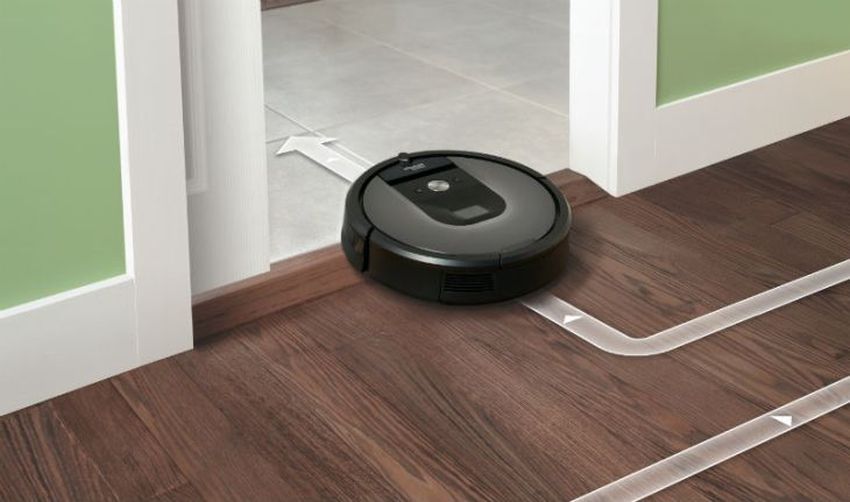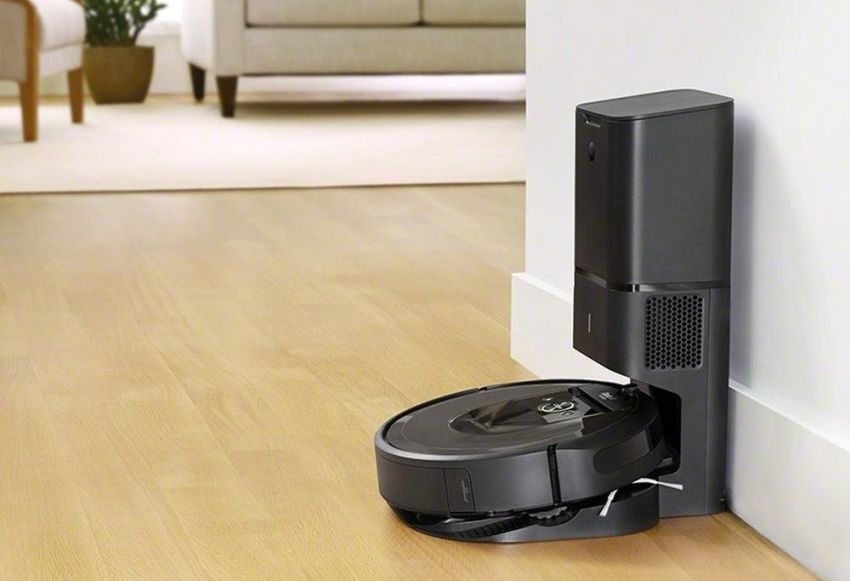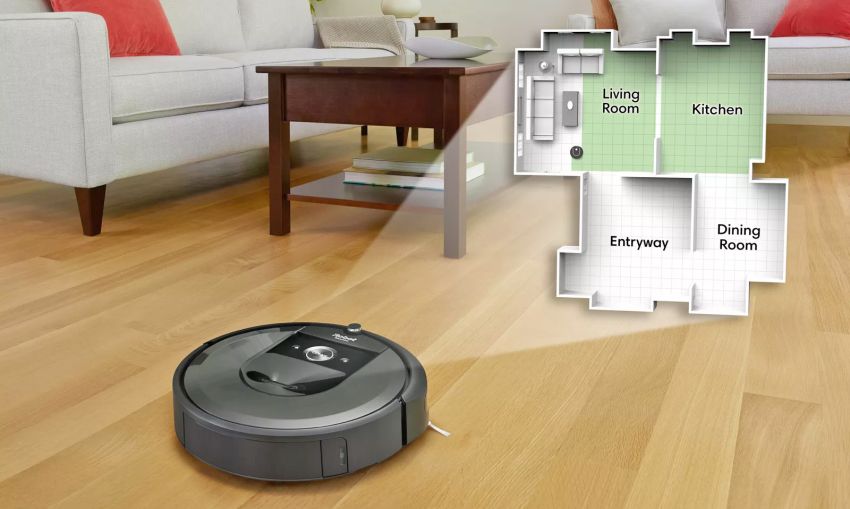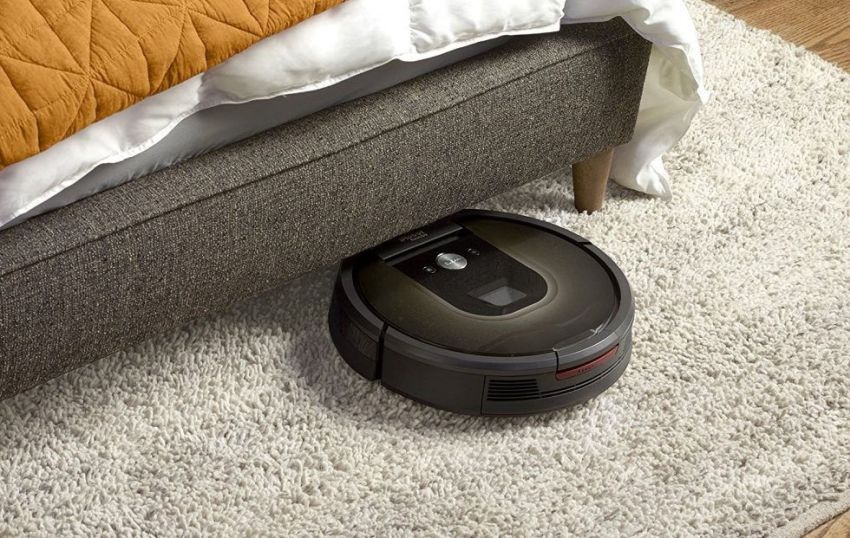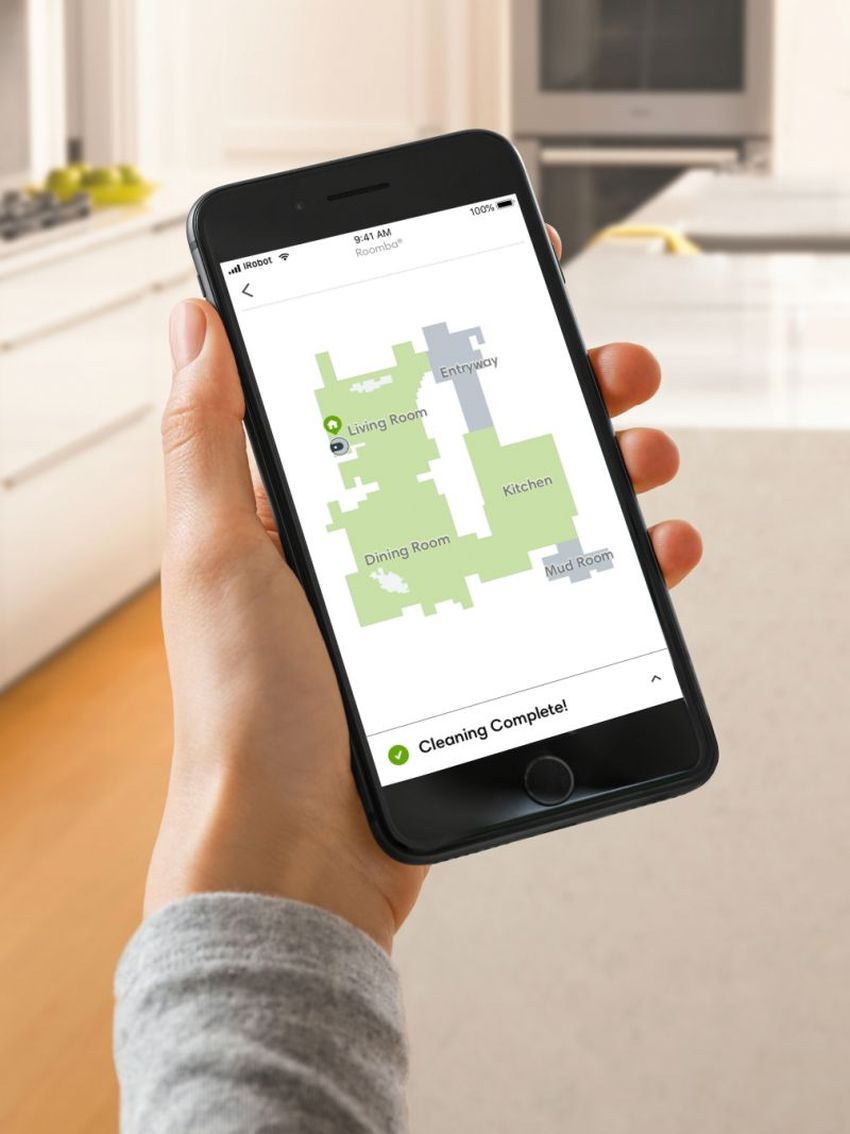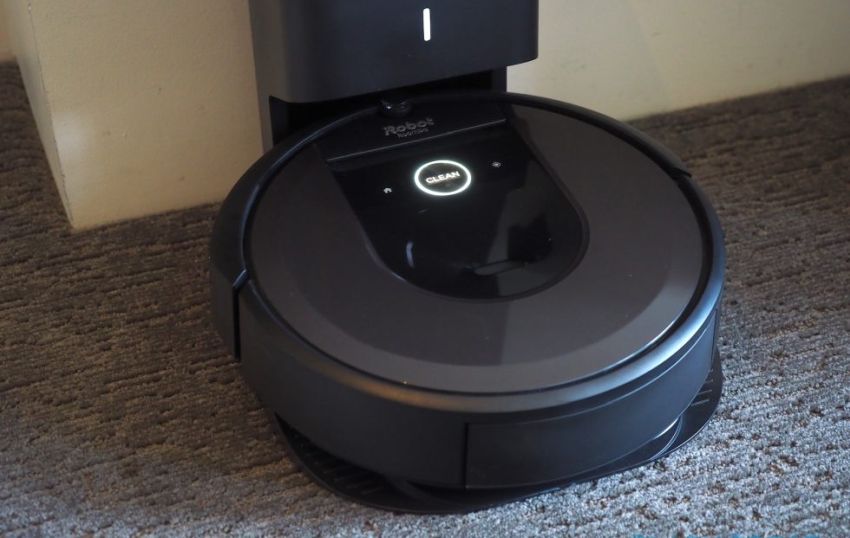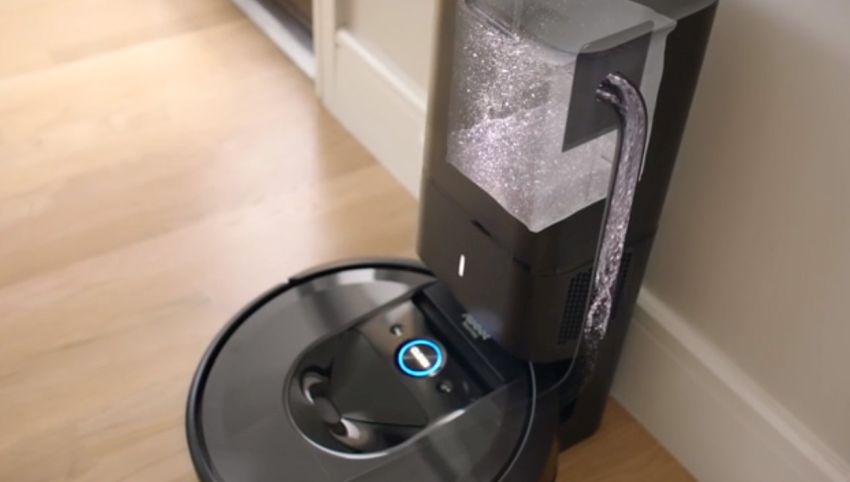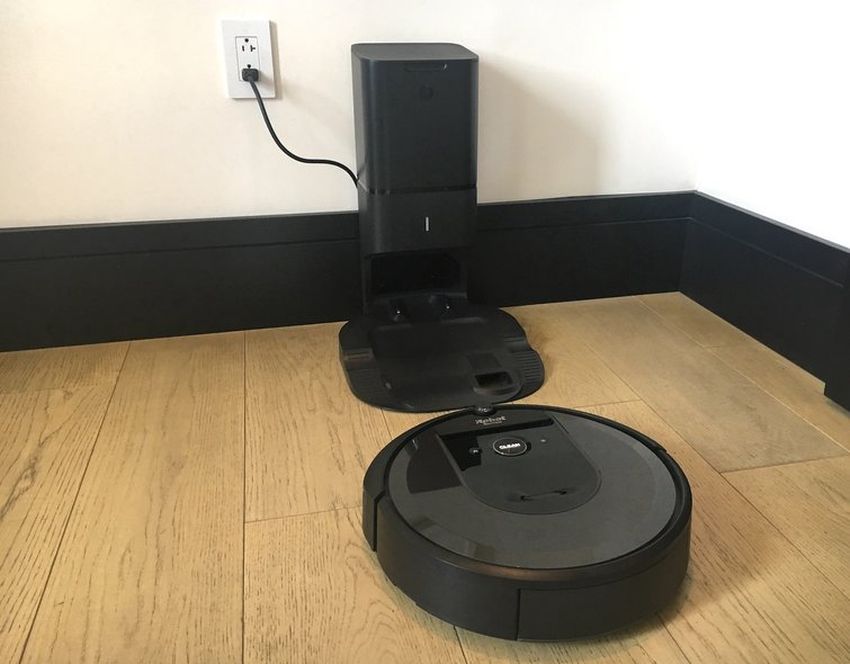 Via: BusinessInsider