There's no place like home – whether tiny or lavish. It's the place where you feel relaxed no matter what life throws at you. Therefore, (it goes without saying) keeping your home clean, organized, and hygienic is just as important as your own body. Easier said than done though! Finding time to manage house cleaning every day amidst a tight work schedule is a hard goal to achieve.
Hiring a cleaning company to help achieve the far-fetched goal twice or thrice a week might be a quick fix for this problem but shelling out a significant amount of money on a petty (but important) job like this is not a good idea, considering other expenses. And, the amount it is going to cost you entirely depends on the size of your house and family.
We have compiled various home cleanliness tips in nine different broad heads. Read on the detailed points below:
1. Empty dustbin(s) regularly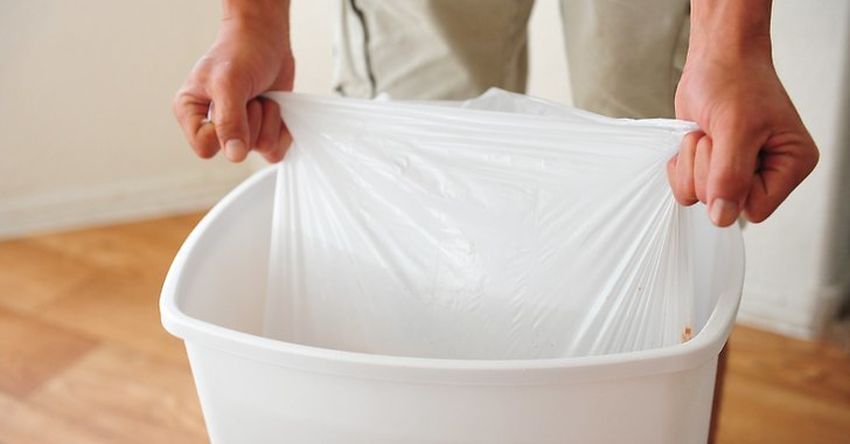 A dustbin is the dirtiest place in the house, and it is likely to attract various pests like cockroaches and houseflies that lead to different infections and diseases. To keep them at bay, empty your dustbin(s) on a regular basis. Replace the lid after each use to avoid flies.
Washing the bin with hot water and a liquid cleaner once a week will minimize the smell. Also, coordinate with a garbage collector to pick your garbage on a daily basis to avoid the piling of waste at home.
Always maintain a separate dustbin in the kitchen for wet waste and another in your living room or balcony for dry waste. If you're keeping waste bins together, label them to prevent any confusion.
The correct placement of the dustbin is also important. It is recommended to place a wastebasket under the kitchen countertop or sink in the shade.
Disposing of garbage is a daily chore, just like any other job in your life, that helps you keep your home clean and smell-free.
2. Keep your house dust-free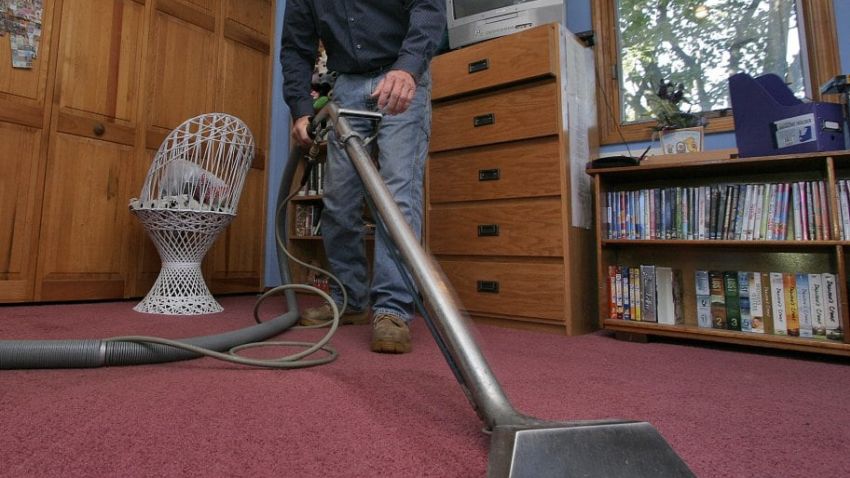 Dust-clad walls and ceilings are breeding areas of spiders and can make your house look creepy. Therefore, it is necessary to clean ceilings and walls on a periodic basis. Make sure to dust walls and corners, chandeliers, and ceiling fans at least once a week.
Also, indulge in proper floor cleaning with vacuum cleaner and mop at least twice a week. Take off rugs from the floor and mop those areas as they harbor dust too.
It even better to vacuum or wipe down the sofa and other furnishings frequently. They accumulate surface debris, pet hair, and other small particles over time, which not only make your house look dirtier but also reduces their life.
Here's a definitive guide to buying the right carpet cleaner for your home.
3. Maintain your kitchen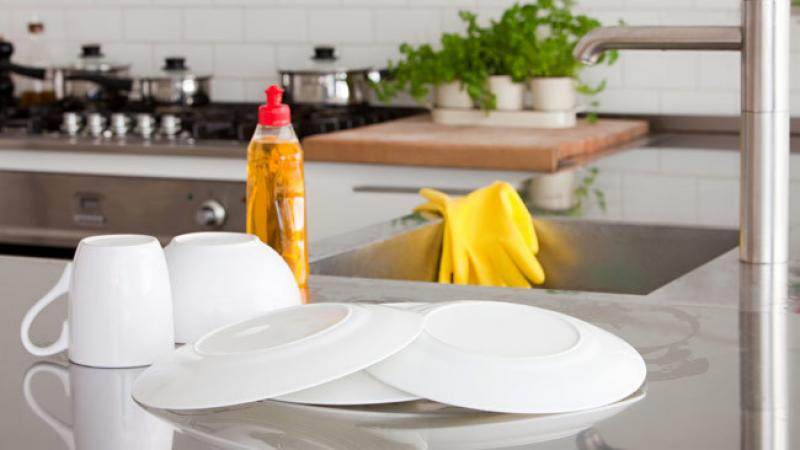 The kitchen is the heart of the home. Most often, it tends to get dirty due to the messy cooking process. Keeping your kitchen clean depends on your daily habits. You need to clean the kitchen countertop and sink after each meal.
Clean up any spills right away to prevent its movement around the home. Use a clean cloth dampened in a solution of mild soap and water to remove oil and grease stains from kitchen cabinets.
Take cleaning up dishes as a responsibility that needs to be done just after the dinner is over. Don't postpone the task until the next morning as it will conversely increase the burden.
You can minimize clutter in the kitchen by using a limited number of dishes at a time. Also, make a habit to check your fridge for perishable foods that need to be thrown away.
4. Tidy up your living room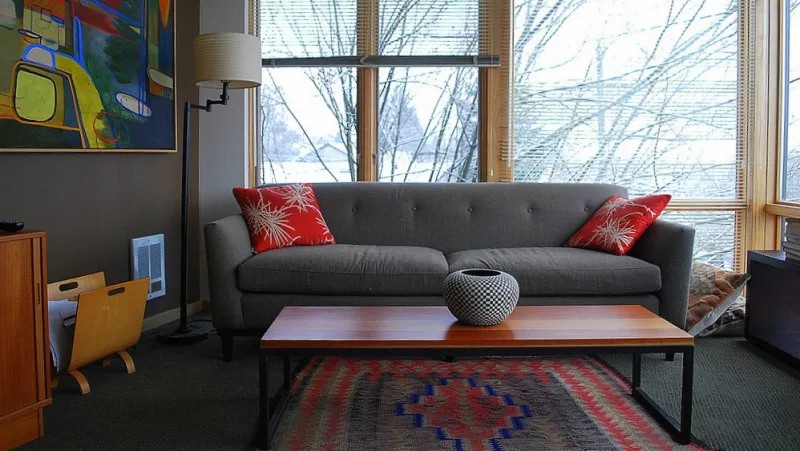 The first thing to keep your living room clean is to organize your magazines and newspapers in a rack or shelving unit. Do spare some minutes to clean and declutter your coffee table daily.
Don't build a habit of pilling up stuff as it will degrade the look of your living room. Also, don't forget to align the sofa and chairs after use.
You can add some indoor planters to enhance the living environment. Make a dedicated space for everything you're going to use in the living room.
5. Keep things in your bedroom organized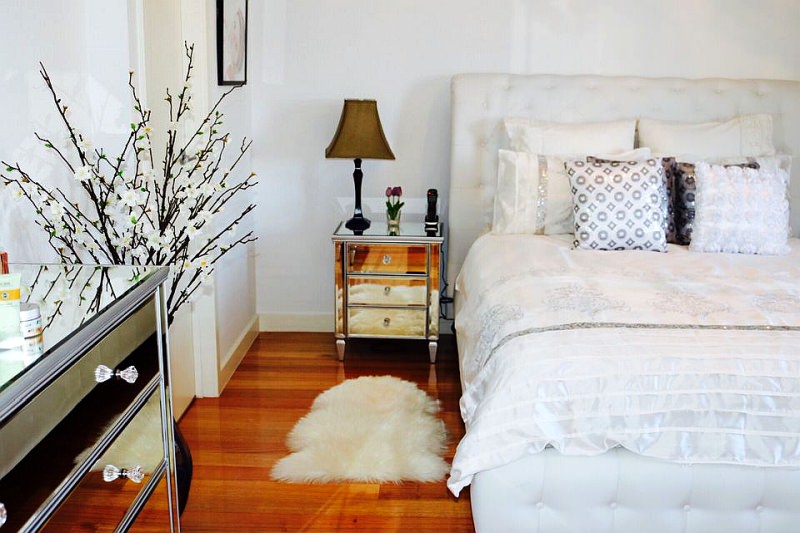 Also Read: Simple tips to keep your garage clean and organized
It's pretty essential to keep the bedroom clean and tidy not only for a relaxing sleep but also for killer looks that impress anyone. Don't make it a storeroom; keep things that you require at night.
You need to keep all your belongings off the floor. Also, don't let anybody eat in the bedroom to prevent unwanted spills.
Make your bed every day and wash bedding once every two weeks. Fold and put away clean clothes, pillow covers, and throws. Also, make sure to deep clean your bedroom once a month.
6. Keep your bathroom dry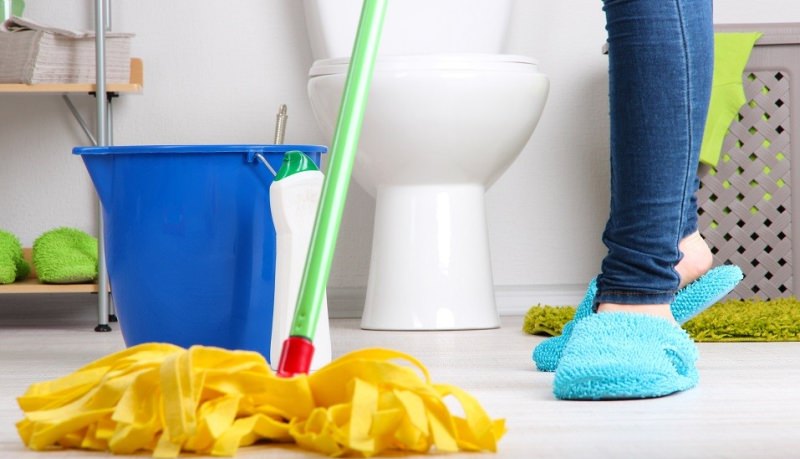 Bathroom is an essential part of your house which also needs attention. The bathroom floor, walls, tub, and doors need to be wiped down thoroughly after each shower. You need to remove maximum water so that it dries soon.
Open windows and air vents for some time to let in the fresh air that will help minimize moisture and dry areas of the up floor and walls faster. Install ample towel bars and hooks to keep clothes and other essentials.
You can also follow these tips to clean marble tiles and grout easily.
7. Keep your yard in shape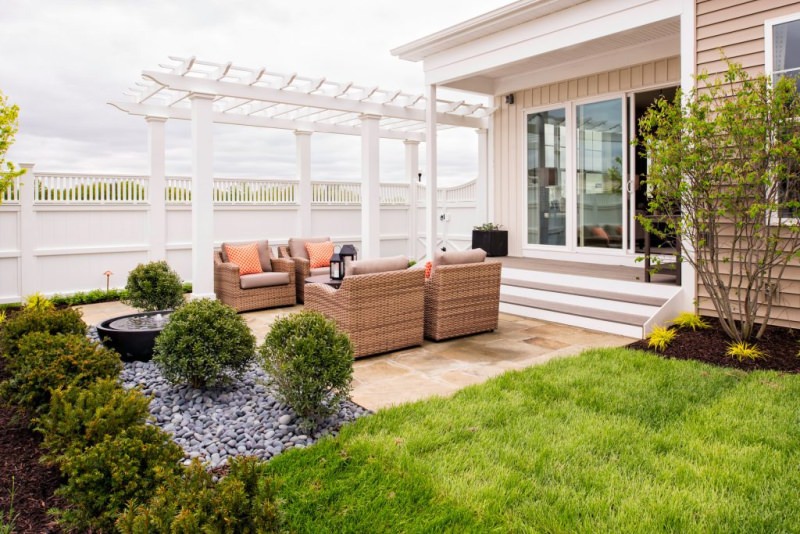 Grooming plants in your garden is an important part of maintaining cleanliness at home. You need to prune plants to prevent them from overgrowing.
Overgrown plants may shed leaves in the yard or patio, making it look messy. Keep your lawn well-manicured for a pristine look.
Also, make sure you don't have a vessel or broken pot filled with dirty/rainwater lying in the garden or backyard as standing water is a breeding ground for mosquitoes or other creepy insects.
You need to cover the water storage tanks properly. Plus keep your garage clutter-free.
8. Keep air vents and ducts clean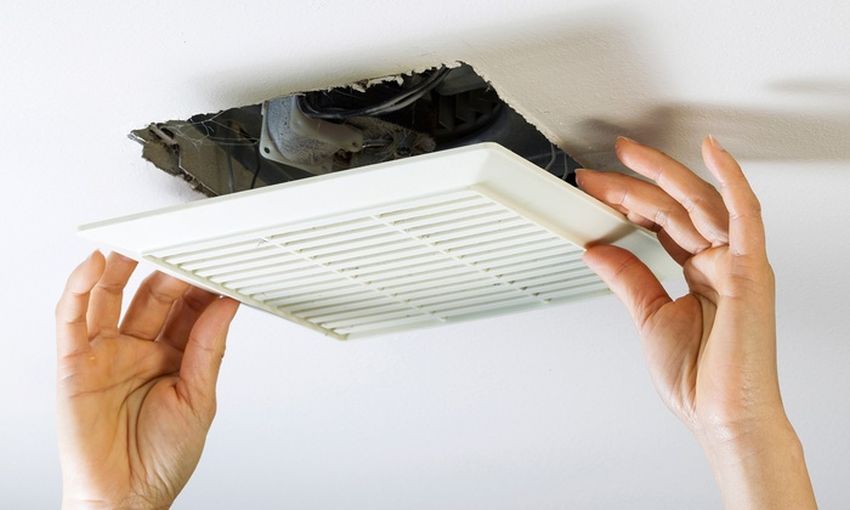 It is important to keep air vents and ducts free of dust and other debris to facilitate the proper ventilation and functioning of an AC unit in the house.
Cleaning ducts and air filters reduce dirt and prevent health issues. They are a potential source of particles as pollutants from outdoors can enter your house.
Hence, air duct cleaning is important to curb indoor air pollutants, mold growth, and insect infestation.
9. Invest in a quality air purifier
You cannot control air pollution outside your house but you can definitely maintain the indoor air quality using an air purifier. A good quality air purifier helps keep air quality within the house good and eliminates harmful gases and pollutants present in indoor air. Here are some good quality purifiers you can invest in:
i) Dyson Pure Hot + Cool Link
The Dyson Pure Hot + Cool Link air purifier features Wi-Fi connectivity that allows you to control it remotely using a companion app. It monitors the air quality of your home and automatically increases the strength of the purification process if it finds a surge in air pollutants.
Furthermore, it automates the process of setting the indoor temperature by sensing the home environment.
You can buy the air purifier for about $560 from Amazon.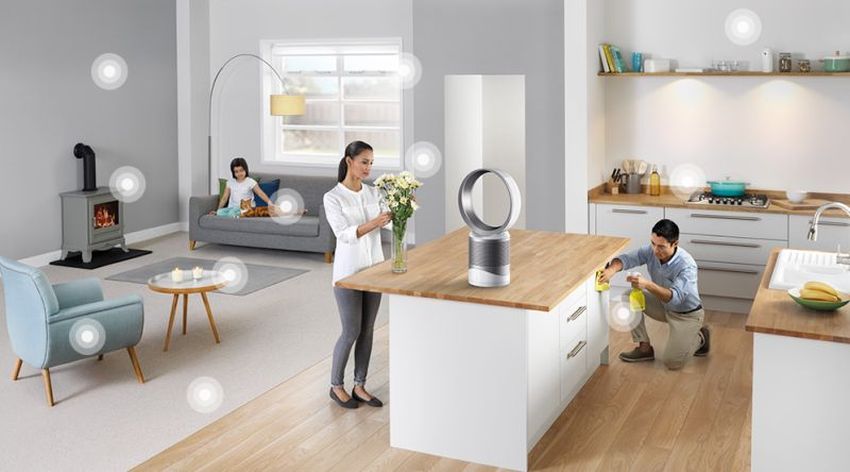 ii) Aeris Air Purifier
It is a plant-based air purifier that's highly customizable for different environments. Aeris is a perfect air purification device for health-conscious homeowners who are looking for cost-effective natural ways to keep the indoor environment clean and green.
Flexibility to place different houseplants inside it, for aesthetic appeal, is an added advantage.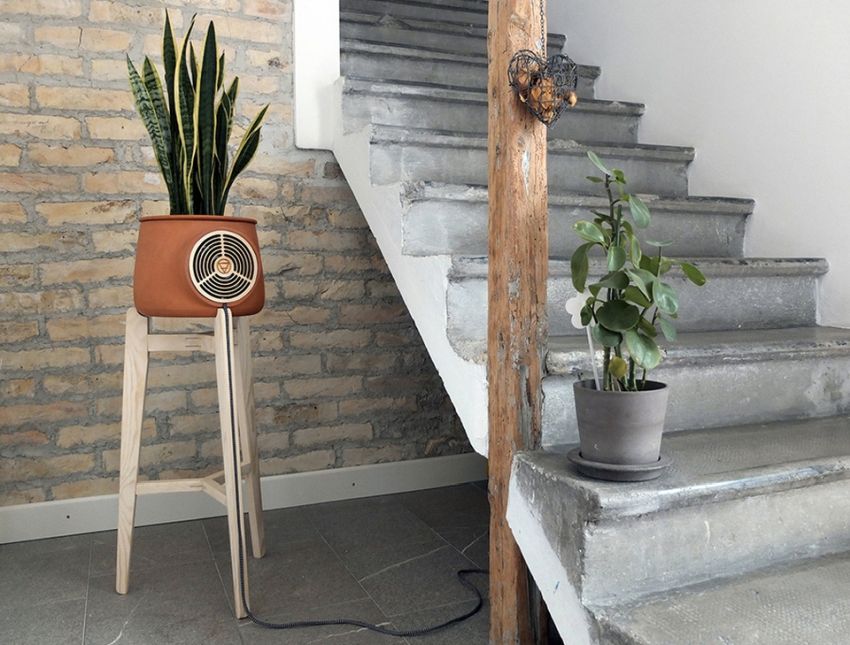 Bonus tips
Wash curtains once every two months
Get rid of pet hair
Open windows for a limited time to prevent dust from entering into your home
Dust doormats on a regular basis
Keep your dresser area and combs hair-free
Use a feather duster
Keep things where they belong
It is a collective effort. Hence, ensure the involvement of all family members.
Maintaining cleanliness in home is not difficult but it does necessarily require time. If you are caught up in your work and don't get enough time to do the cleaning, hire someone to get the job done for you.