Keeping your garage clean and clutter-free is one of the hardest things to do. It doesn't matter how careful you are, overtime it gets messy and full of junk. You keep piling things over and over when there's shortage of space to store important and new stuff. Cleaning a garage can be more difficult because there are so many things, of daily utility, that we tend to cram into the garage like salvaged tools, toys, outdoor equipment, sports equipment, wine bottles, pallets, broken furniture, and so on. The list is endless! This way you totally change the look of your garage and make it look more like a storage room. In case you want to keep your garage organized, get inspired by these simple tips. Following these will ensure you have a clean and tidy garage for a long time.
Clear everything out
To get to work in your garage, you must first clear all things you have in there. It is simple – take out all the things lying open in your garage. You don't necessarily need to sort through everything, just make sure you clear the whole garage so you can get to work. After everything is out, start by sweeping the floor to get rid of dust and dirt that has accumulated. To wash the floor just to make it fully clean is a good idea. This step is important if you're going to be renovating the floor. You may also want to sweep the door, ceiling, benches, cupboards, shelves, windows, and walls to get rid of cobwebs and dust.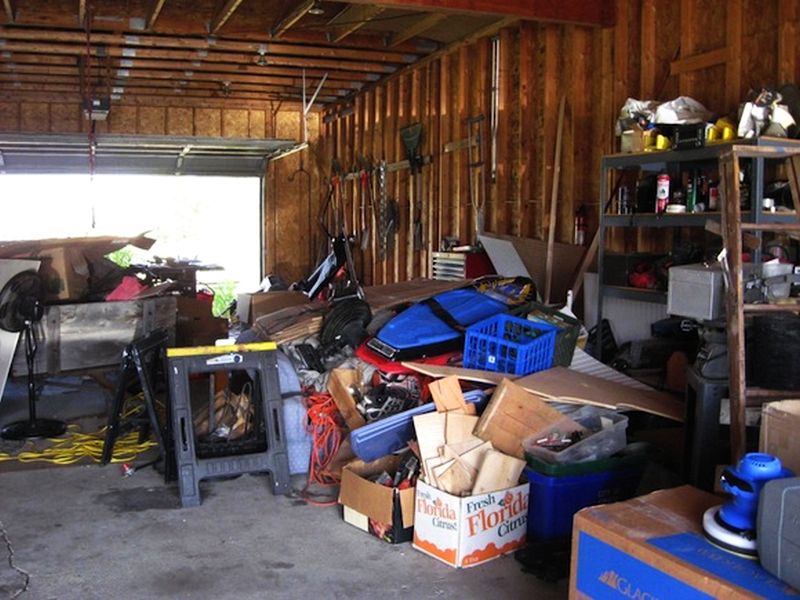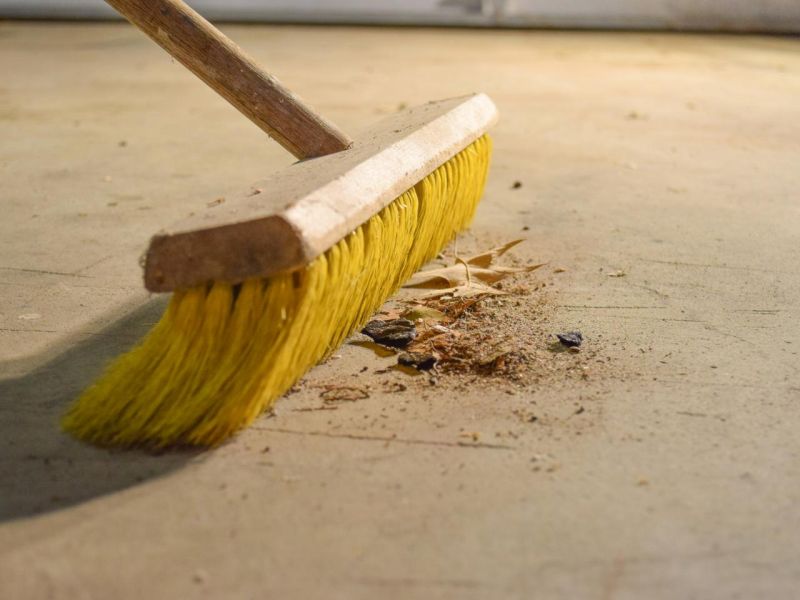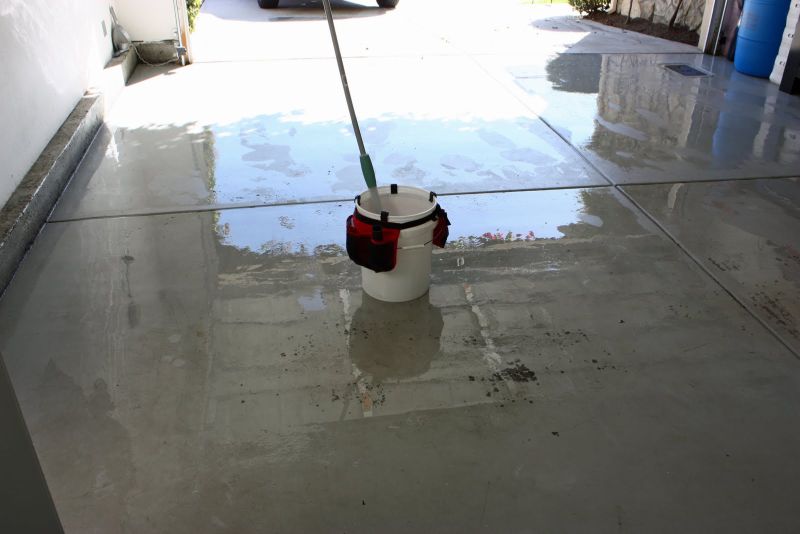 Throw away junk you don't need
It's easy to get rid of junk that is lying around which you never use. If you are not using something, sell it on eBay or at a garage sale. Collecting things has no point until you don't have a plan to use or recycle them to build something practical. Moreover, landfills in the garage make your brand new vehicle look like an outdated used car. They only ruin your personality giving people messy and unpleasant impression about your lifestyle. While throwing things into the rubbish, keep things safely into a bag which you really need or use so that you don't lose them while cleaning out the garbage. This step will help you to do away with squanders that only create confusion and make your garage look untidy.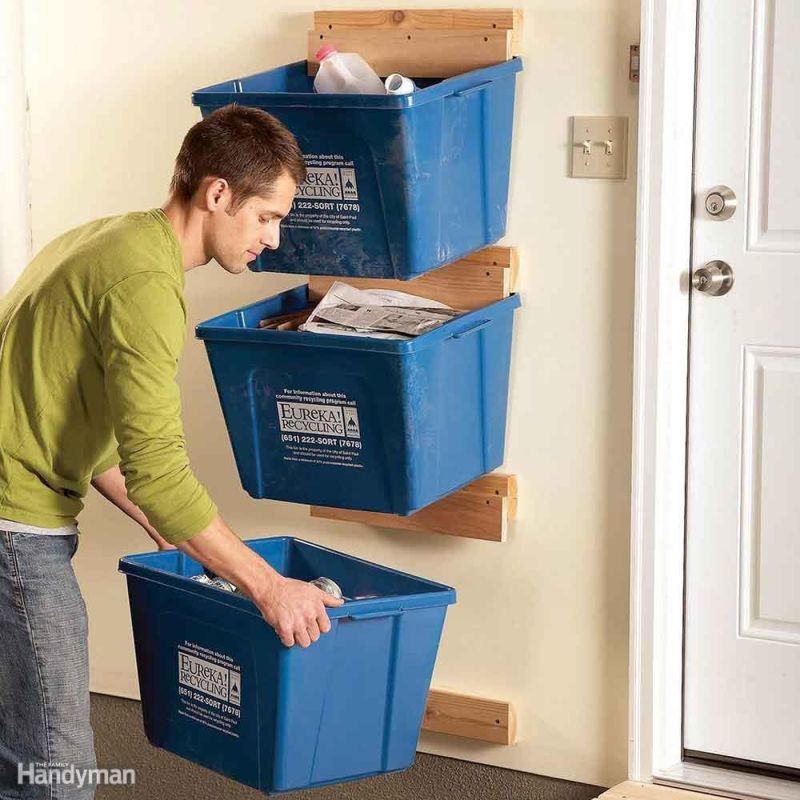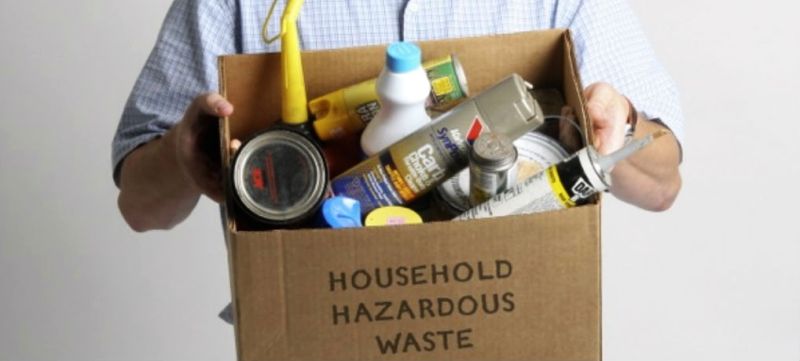 Paint the walls and floor
Once the whole garage is cleared out, and you are done with sweeping and mopping, you can begin painting it in your favorite color. It's best to choose a bright color to help reflect the light in the garage. It isn't necessary though. You may also want to paint the garage floor to prevent it from moisture and dampness. However, painting the garage yourself can take your lot of time, but if you can't invest much of your time, you can take help of a mason man.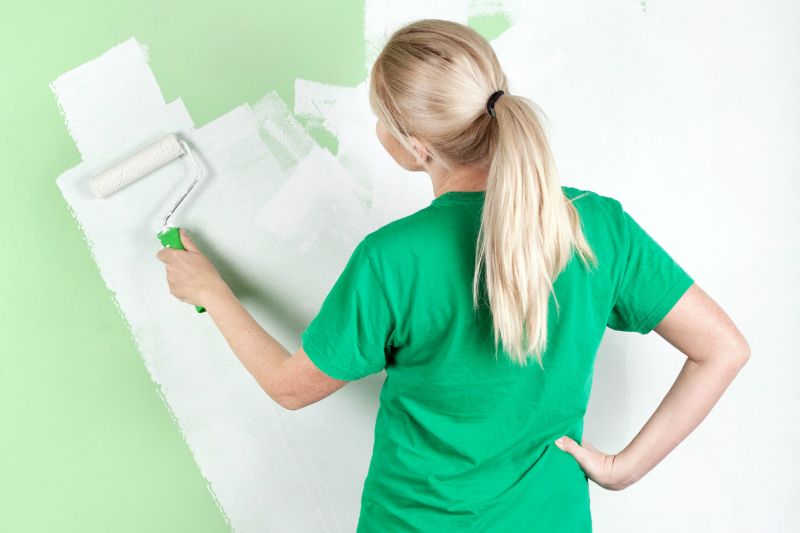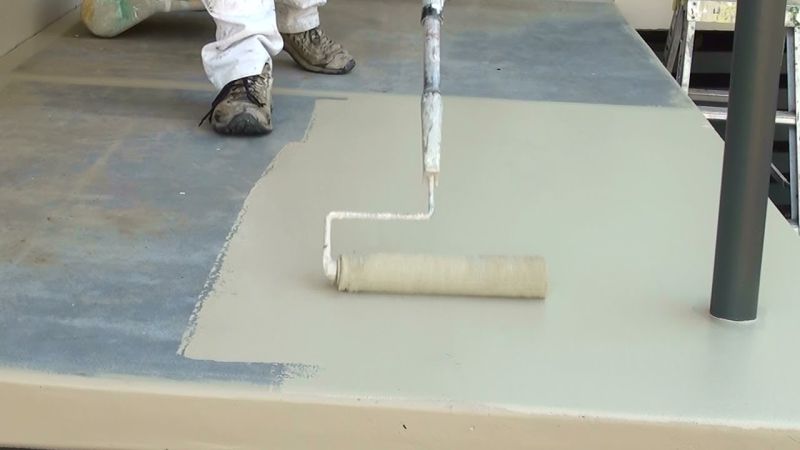 Storage plays a vital role
Now the garage is clean and painted, you can start to put things back that you want to keep. If you don't have enough storage, this is the best time to add it. It is not necessary to spend doughs to add new storage space in your garage; you can easily do it making a good use of reclaimed wood or wood pallets with the help of a skilled woodworker.
Installing planned storage space is a vital step to make your garage look tidy, organized and functional. Well, there are some practical options worth giving a try like installing shelving, small cabinets, pull out drawers, long-handled tool holders and a recycle bin rack.
But before deciding on the storage space you need, group the garage items according to their size and use. It would also be helpful if all the items are classified according to the frequency of use. After that, it will be easier to estimate the amount of space needed to place the items in strategic locations.
To make your garage organized and easily accessible, keep the small nuts, bolts, and other basic fasteners in one place inside a box with divided sections. Always keep your screwdriver set, inspection lamp, torque wrench, floor jack and jack stands at one place on a shelf so that you don't have any problem locating them when needed. Remember not to mix your sports gear with tools, it will only make your garage look unorganized; rather make a separate section to keep them organized. Trust me this organization approach will make it easier and more convenient for you to locate items and return them once you are done with them.