We have all wanted to stay in a treehouse since childhood, for many of us, it is more than a fantasy. There are a variety of treehouse rentals in the world, to satiate our desire, but not every one of them is at an amazing location like the Rumah Pohon Treehouse in Nusa Penida, Bali. This small eco-friendly treehouse standing high above the ground offers uninterrupted views of deep blue waters of the Indian Ocean. What else would seek from a seaside destination?
The Rumah Pohon treehouse does not have many amenities inside, just a table, fan and a small simple bed with a blanket to cope up with fresh breezes of air coming from the sea. A shared bathroom and a small café lie on the ground. The best thing is its main structure that sits on a huge tree, letting you gaze at the panoramic sight of the sea, rocky coast and greenery around. The setting is such that everyone would love to be clicked here, posing for their Instagram profile.
Also Read: 25+ Most Unique Airbnb Vacation Rentals from Around the World
The Rumah Pohon treehouse makes a great spot to disconnect digitally from the world, yet be in a location that the world craves for. Entry into the treehouse, through a wooden ladder, with strings for handrails, looks challenging but once inside, you'll be enthralled by the view. It can be rented for just $38 per night on Airbnb.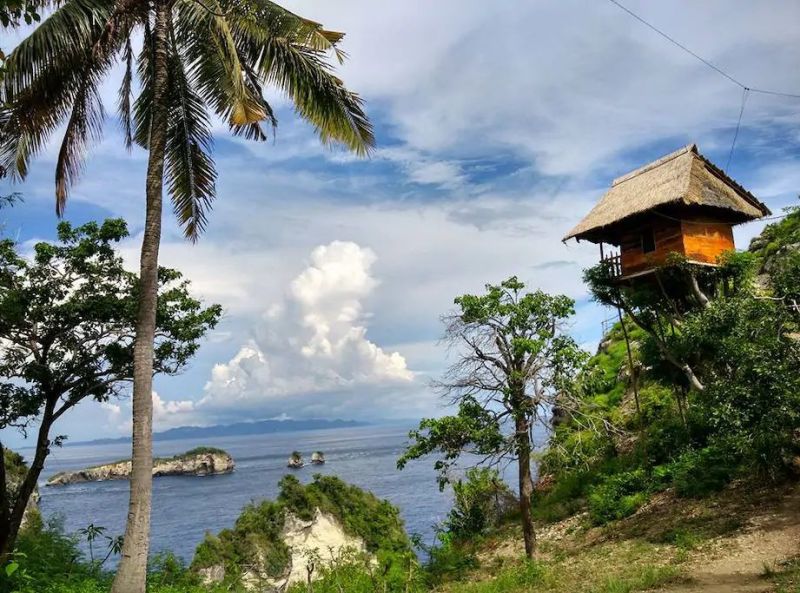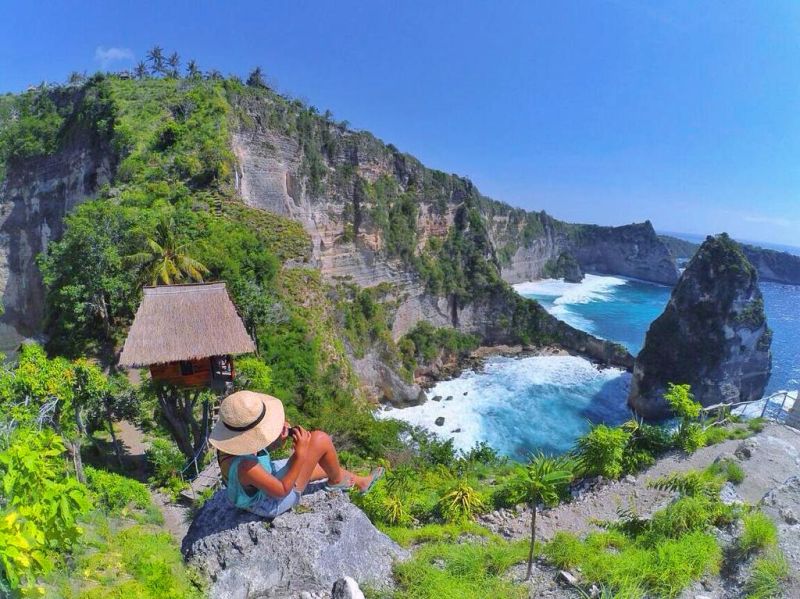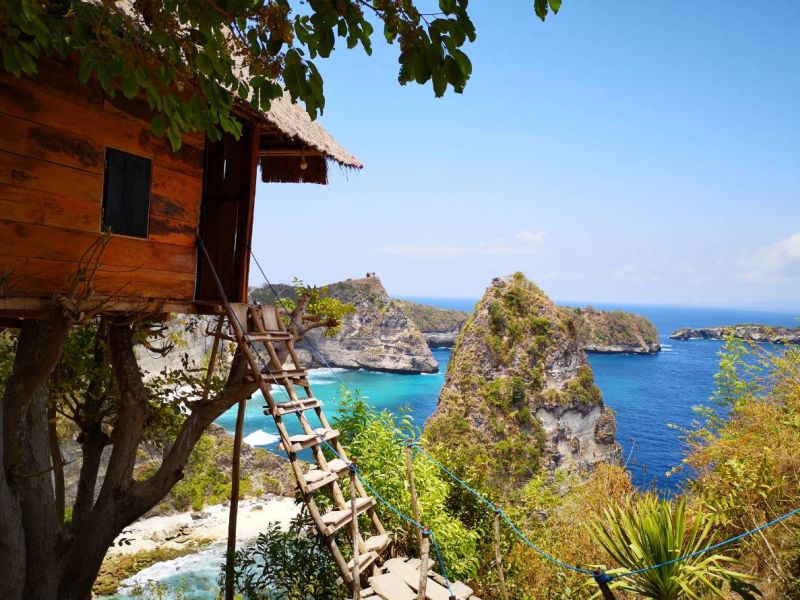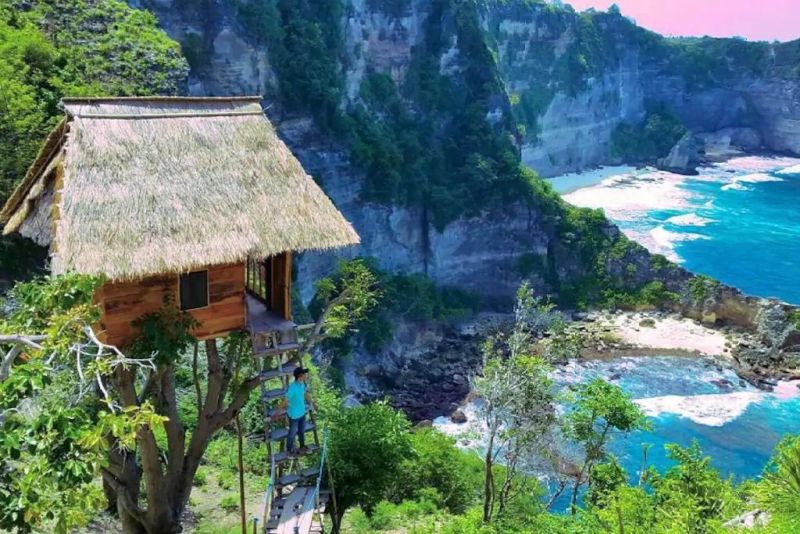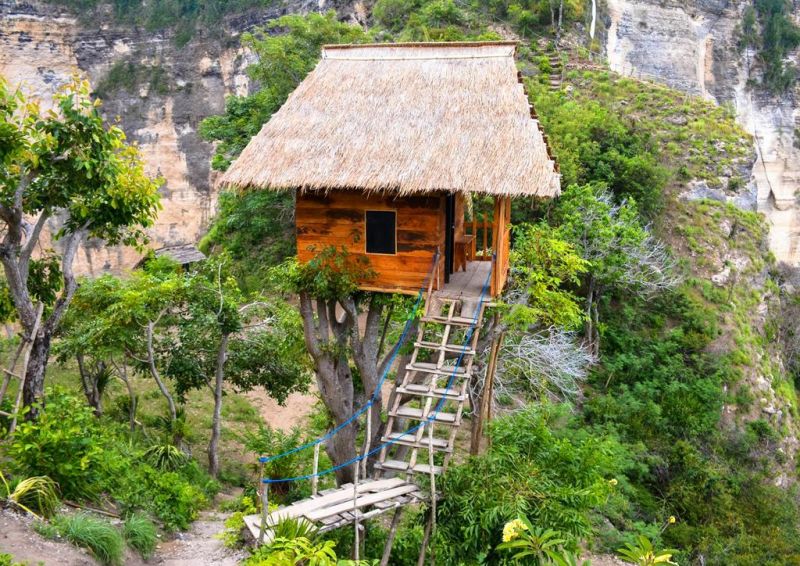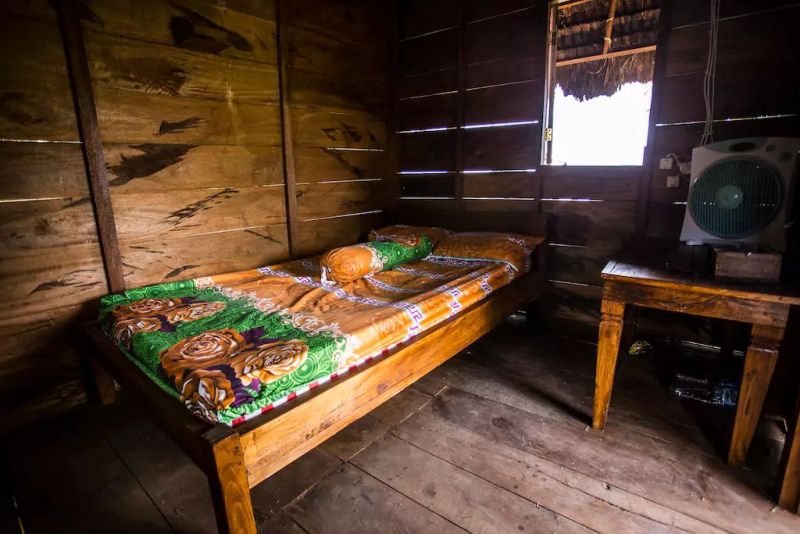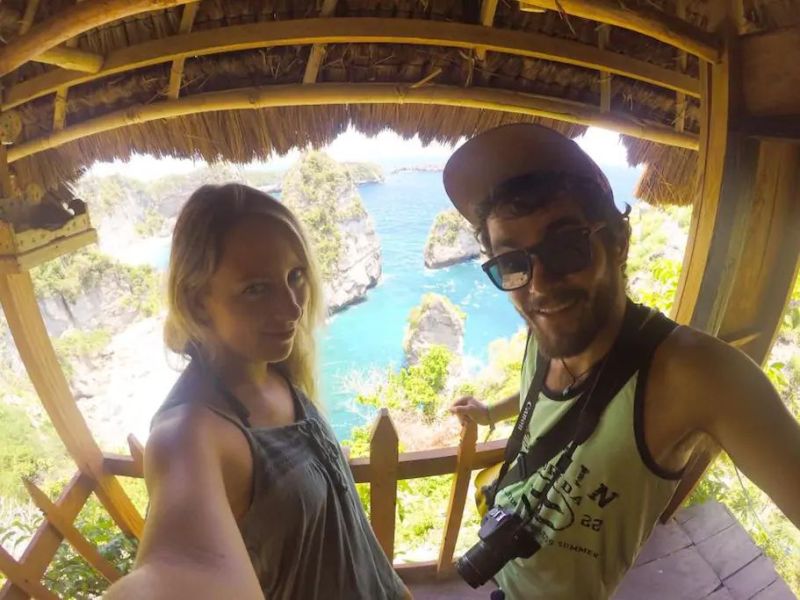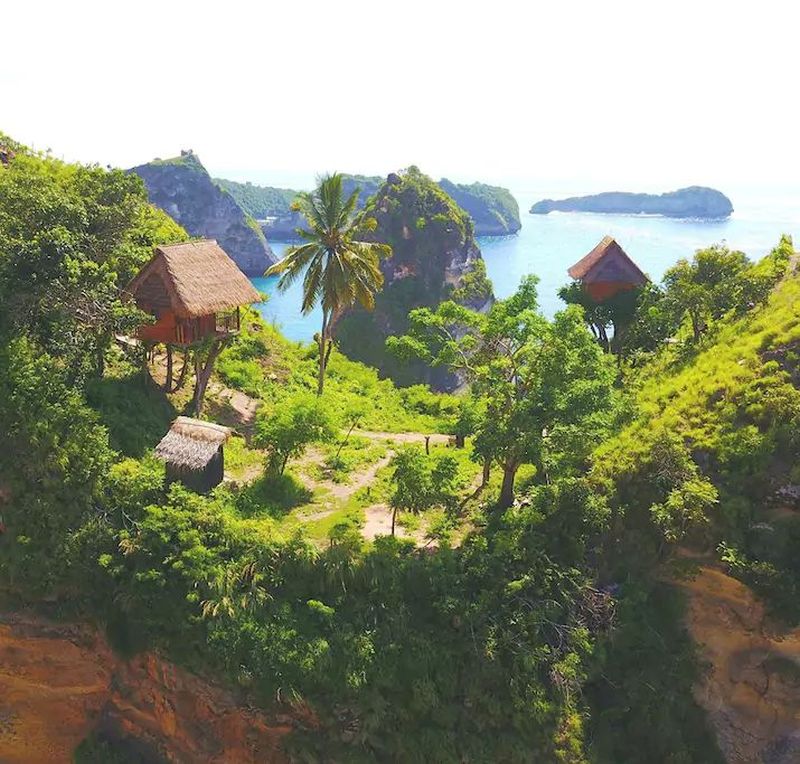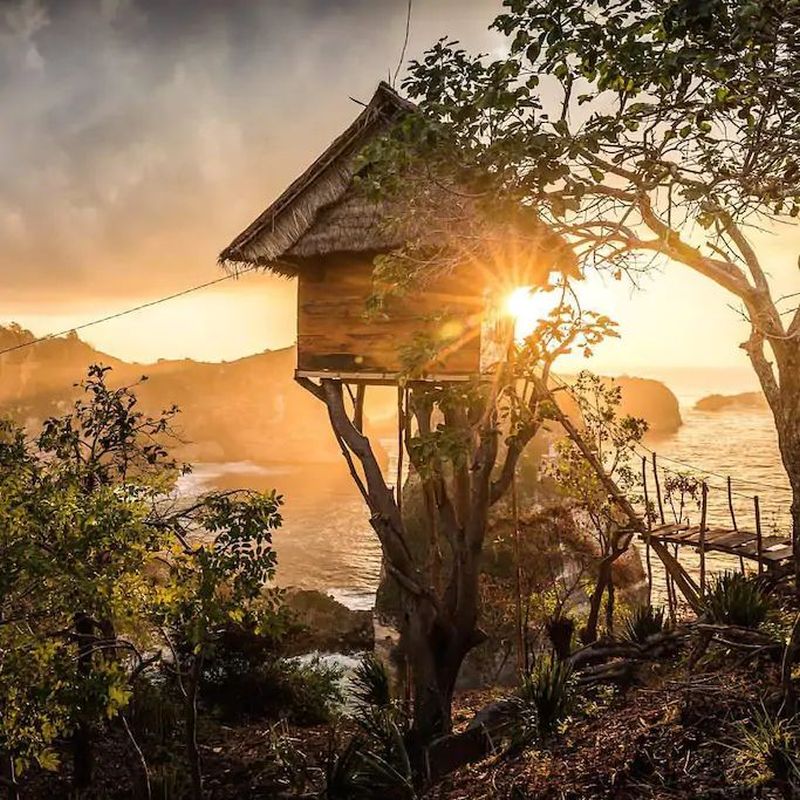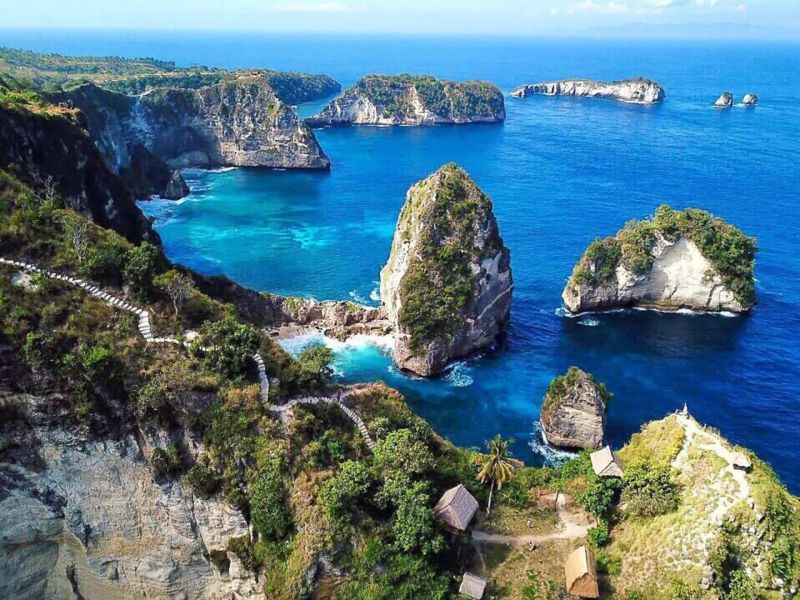 Via: PopSugar