We all know how urban apartments are getting smaller for minimalist living. But nothing could be worse if you're in lockdown in a flat or apartment with little or no sunlight. To solve the issue of apartments with fewer windows, SunnyFive, a startup backed by Samsung's C-Lab incubator, has come up with an artificial smart window that can mimic light created by the sun.
Probably, you may be familiar with light therapy lamps that are used for treating seasonal affective disorder, a form of depression associated with reduced exposure to sunlight during the shorter autumn and winter days. The latest SunnyFive window works like those light therapy lamps to deliver homeowners all the benefits of natural daylight.
The artificial window is programmed to recreate the lighting effect of a real window, enabling users to angle the light that can change throughout the day. This way the smart window can replicate the effect of sunrise, dusk, dawn, and sunset. It also comes with a companion mobile app for changing the brightness and color temperature.
Also Read: Buying Guide to Smart Blinds and Motorized Shades
According to Samsung, this window also helps users to synthesize vitamin D while they are in low-lit indoor places. However, you don't have to worry about sunburn or skin aging caused by natural sunlight. Moreover, the artificial window even works with Samsung's SmartThings home ecosystem and other smart products.
There is no word on when the SunnyFive window will be produced commercially and hit the market for sale. But the concept of this smart window is pretty amazing and worth investing in whenever it will be available for purchase.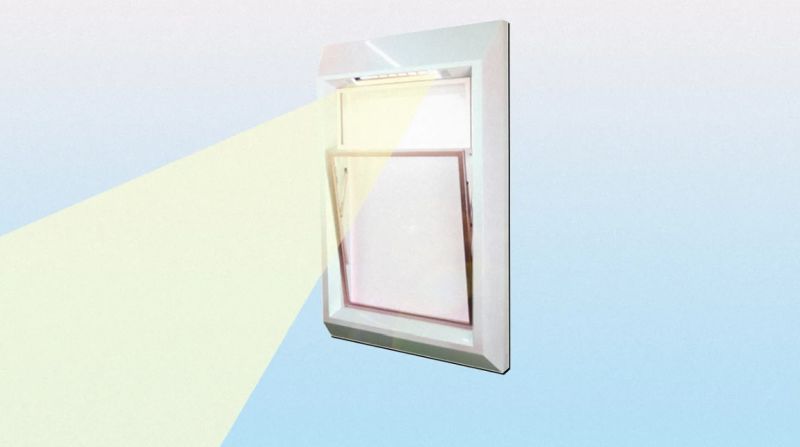 Via: TheVerge