With changing modern day scenario, bathroom technologies are also upgrading to maintain its pace with dynamic automation. Inspired by advance bathroom mechanics, Rene Linssen, final year student from University of Canberra, has designed the Sanctus vanity to add touch of luxury to any bathroom with built-in technology.
This hi-tech bathroom vanity acts as a central hub with its sleek futuristic design to provide technology-led experience to the user. There is an interactive mirror that displays time, weather conditions and short messages to refresh your mood every day. Its additional features are intuitive water controls and ample storage space along with LED lighting, music, and Wi-Fi connectivity; allowing the user to enjoy ultimate bathroom experience like never before.
Furthermore, push drawers and fine cupboards are designed for maintaining uncluttered surfaces as well as lavish look of the bathroom. Overall this stunning vanity captures various hi-end features all together, to offer exceptional luxury that you'd not want to step out of the bathroom. Due to magnificent design of the Sanctus hi-tech vanity, Linssen was one of the finalists for the Reece's Bathroom Innovation Award 2014 for the student category.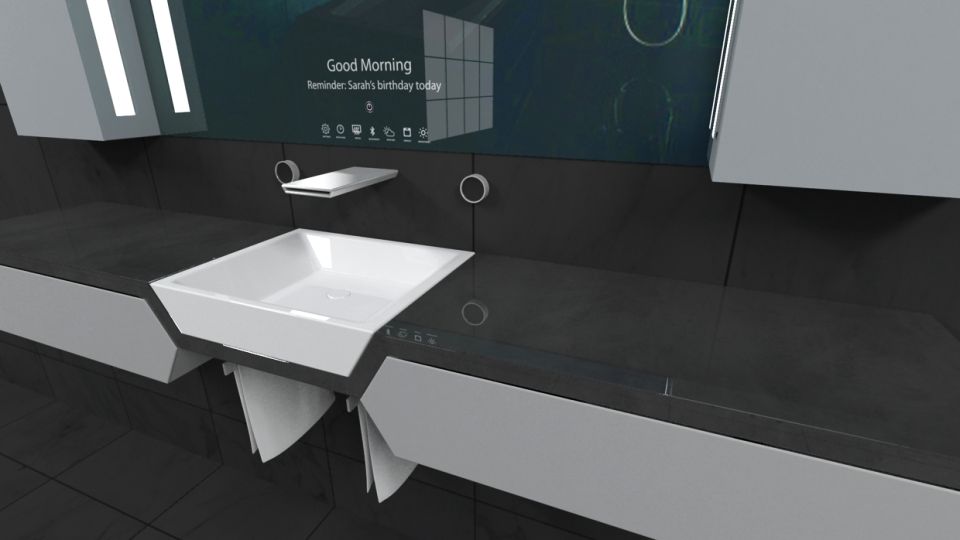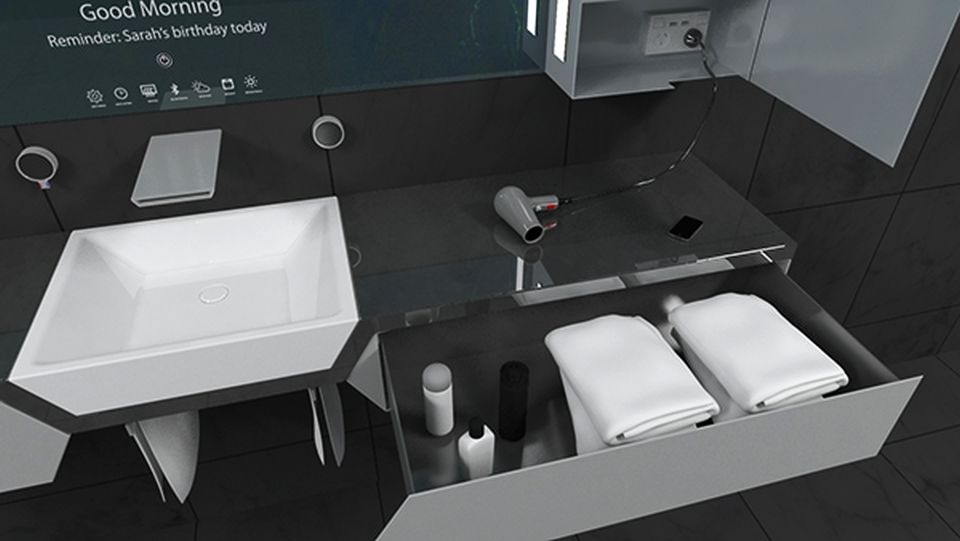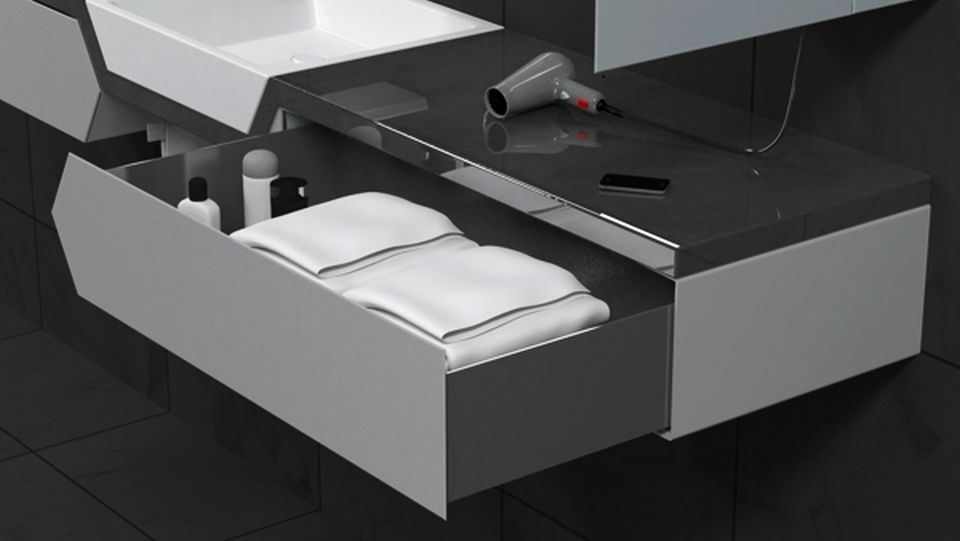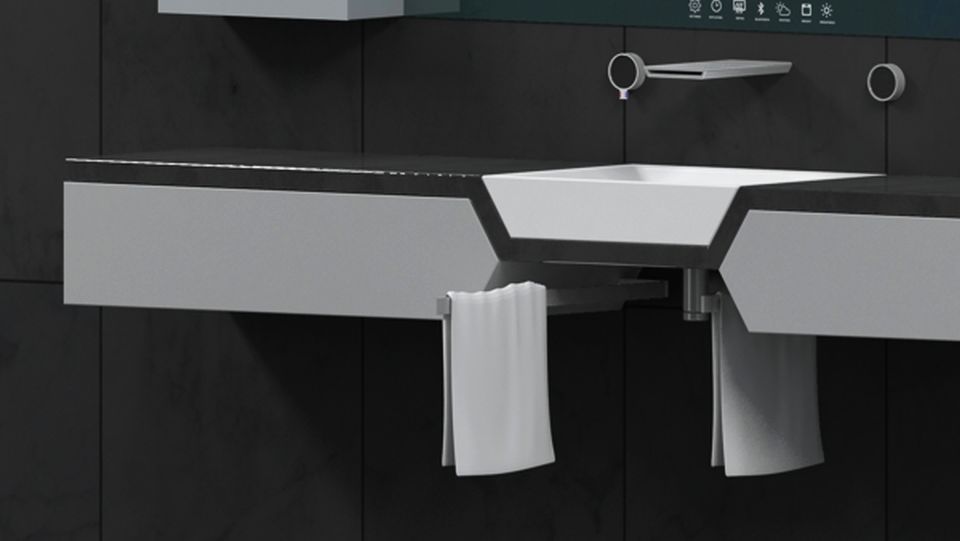 Credit: BathroomInnovation