Every year, as Christmas approaches, the world gets together to celebrate the day. People decorate their homes, serve feasts of all kinds and exchange gifts as a token of love. During the festive time, what's easy to forget is that there are families struggling just to put food on the table for their children, and Christmas gifts and elaborate parties are just a far-fetched dream for them.
Christmas is not so merry for those less fortunate, but charitable carpenter Shay Abdul from Wichelstowe is determined to extend a hand for such kids, so they don't feel left out during the festivity. He crafts and gifts hand-crafted wooden Christmas trees to underprivileged kids with the intention to lift their festive spirits.
Shay has been assembling miniature wooden Christmas trees in his garden shed, and these trees are made from reclaimed wood donated by the locals. The process involves sanding down scrap wood into a real Christmas tree and every project takes about 30 to 40 minutes.
Also Read: 7 Christmas Decorating Ideas That Won't Cost a Fortune
He accepts that he is not a very talented carpenter but woodwork has started taking on to him and becoming his favorite hobby now. In his spare time, Shay also leads a community group called Wichelstowe Woodwork that makes household items from old wood.
Shay strongly believes that there is always something we can do for these less fortunate kids, whose parents are in stuck circumstances where mere survival takes up all of their resources, and they have nothing left to make the big day magical for their kids.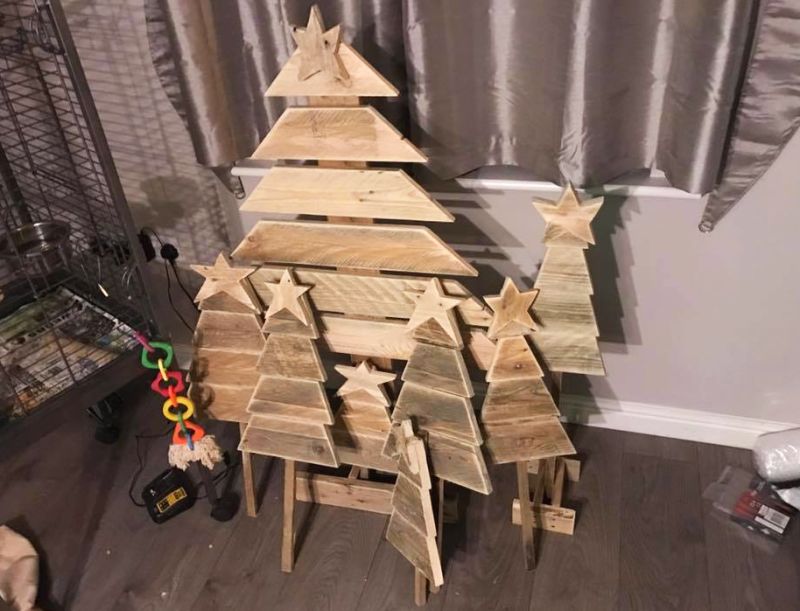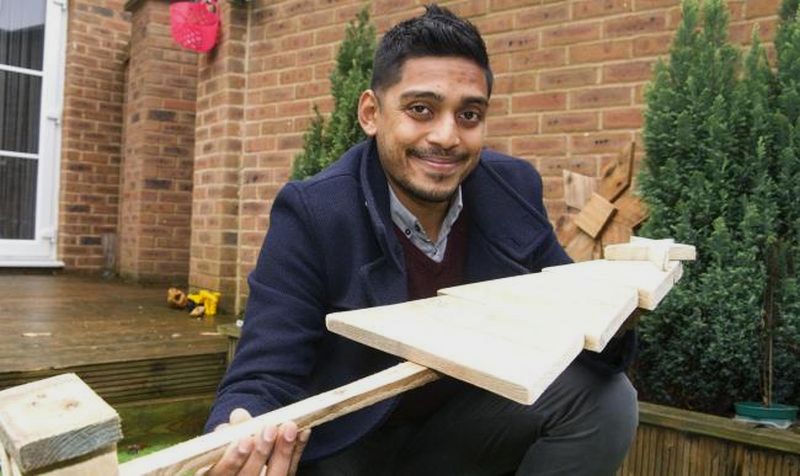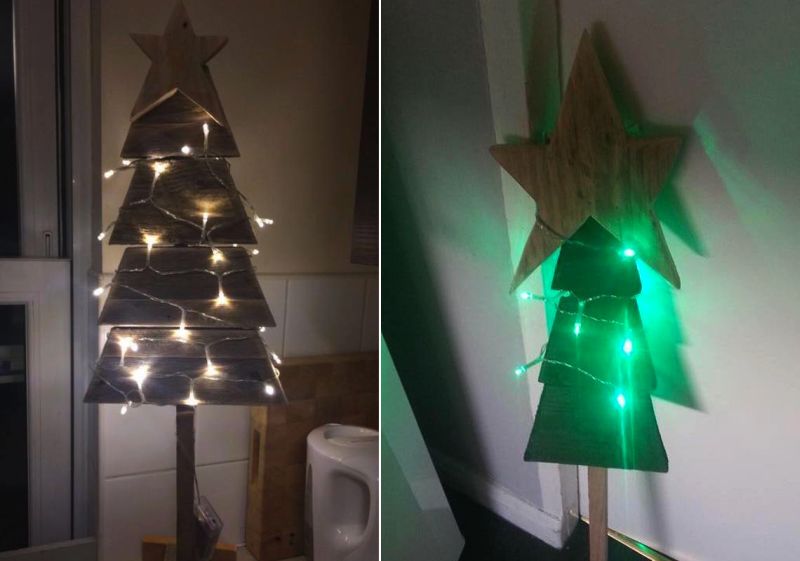 Miniature Christmas tree made from scrap wood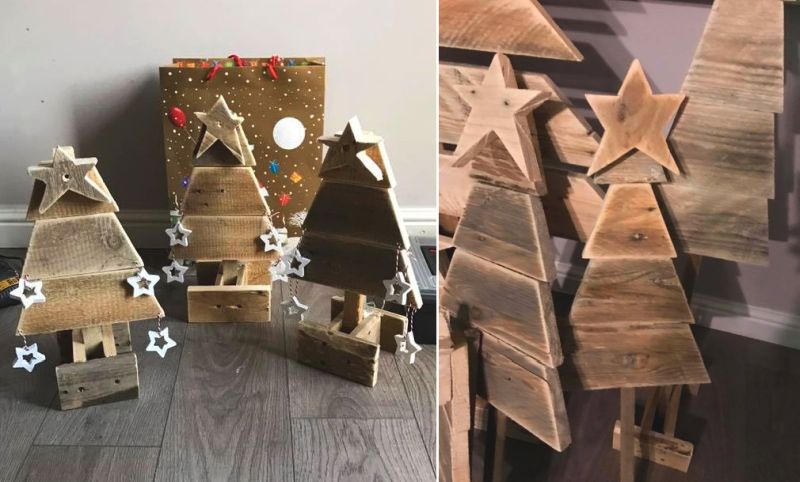 Shay crafts them for underprivileged kids
Via: SwindonAdvertiser