With the size of urban residences shrinking day by day, more and more homeowners are now getting interested in transforming furniture, kitchen islands, and other space-saving furnishings. Targeting such consumers, the Japanese Company Sanwa recently launched its new compact kitchens at the EuroCucina 2018. Designed in collaboration with a series of designers, these Japanese style kitchen islands are perfect for people thinking to downsize their lifestyle.
AM 01 by Alessandro Mendini
The AM 01, designed by Atelier Mendini is a 20 x 75 cm colorful cabinet that can be positioned against a wall or as a freestanding kitchen unit in the middle of a room. Once you'll open its door, there is a full sink, electric cook top, overhead shelving and a plenty of counter space to prepare meals. Its interiors are decked with silkscreened glass and stainless steel.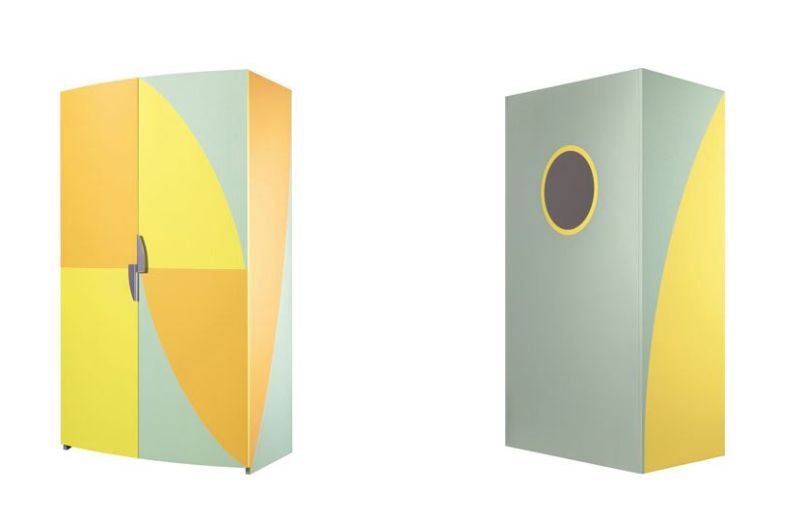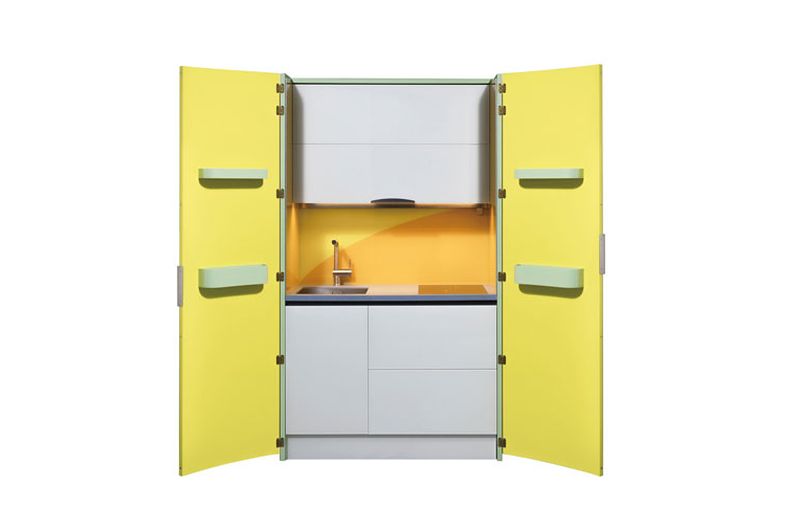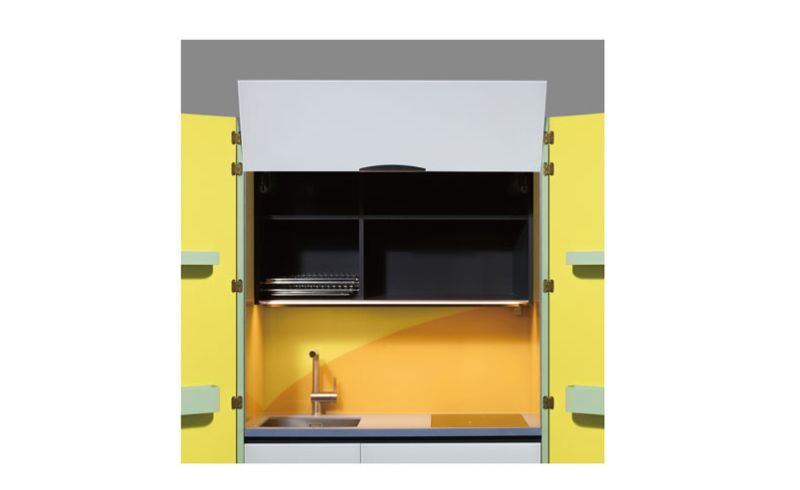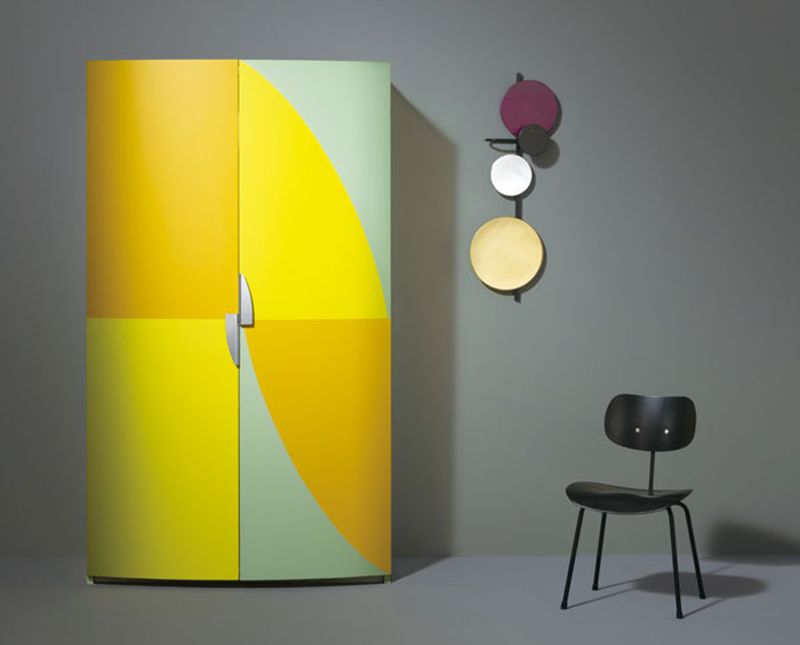 Also Read: Essential Kitchen Renovation Tips to Improve Form and Function
QB 01 by Bestetti Associati
It is a cute little kitchen on wheels, with a retractable sink, a portable induction hob, a little compact fridge and a drawer for cutlery. There are a number of wooden accessories including a knife block, a container for tools and cutting board that can be used as a tray.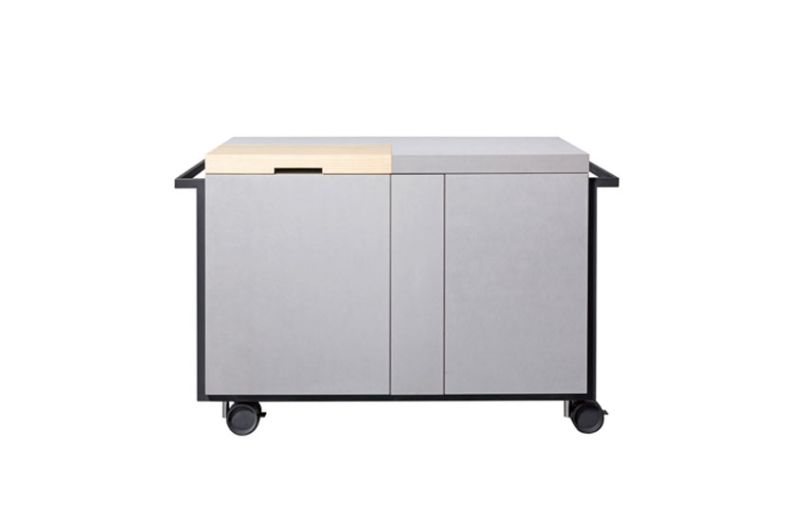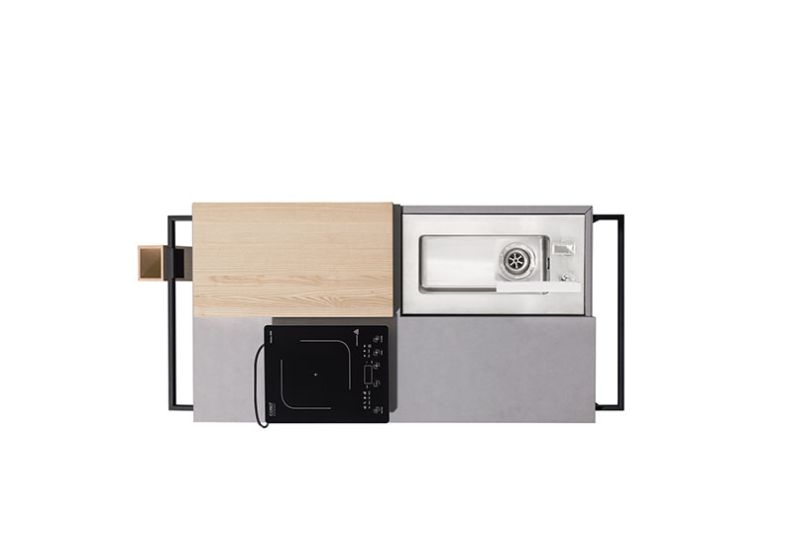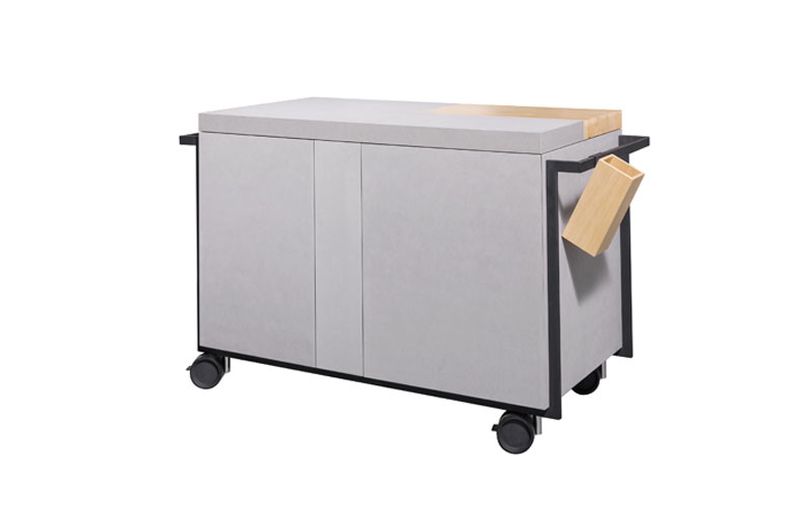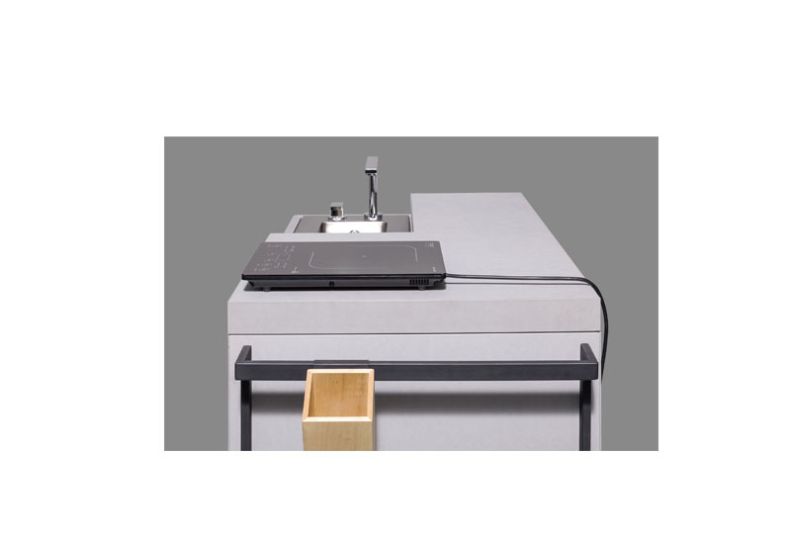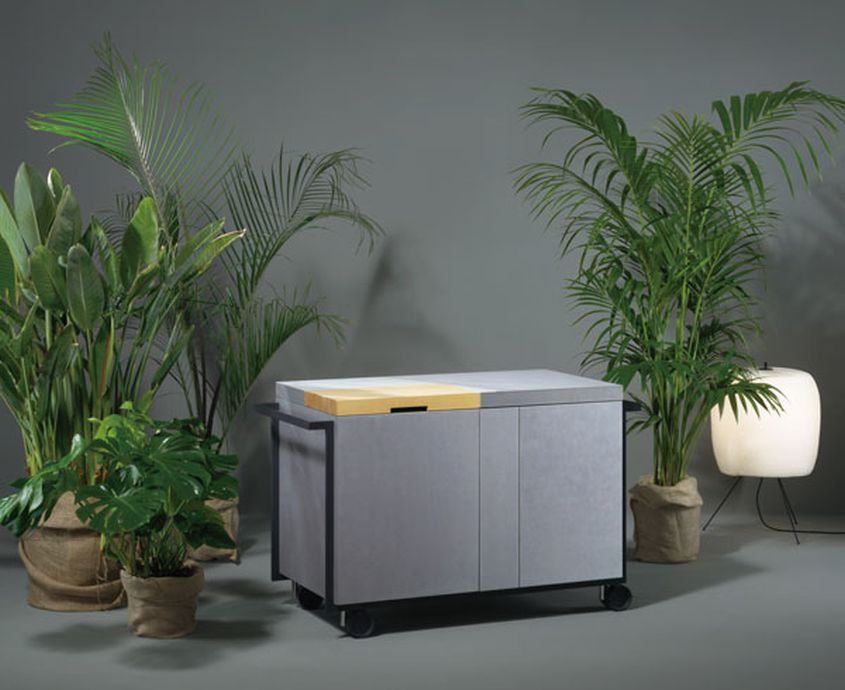 EO 01 by Elisa Ossino
With sleek black exterior inspired by Japan's traditional Fusuma and Shoji room dividing panels, it is a cool and functional kitchen solution for small spaces. This mini kitchen unit can be placed anywhere in a house. It has a dual induction hob, sink, work surface areas and a set of accessories, including chopping board, wooden boxes, shelves, compartments for the storage of knives and sponges, together with a few magnetic spots.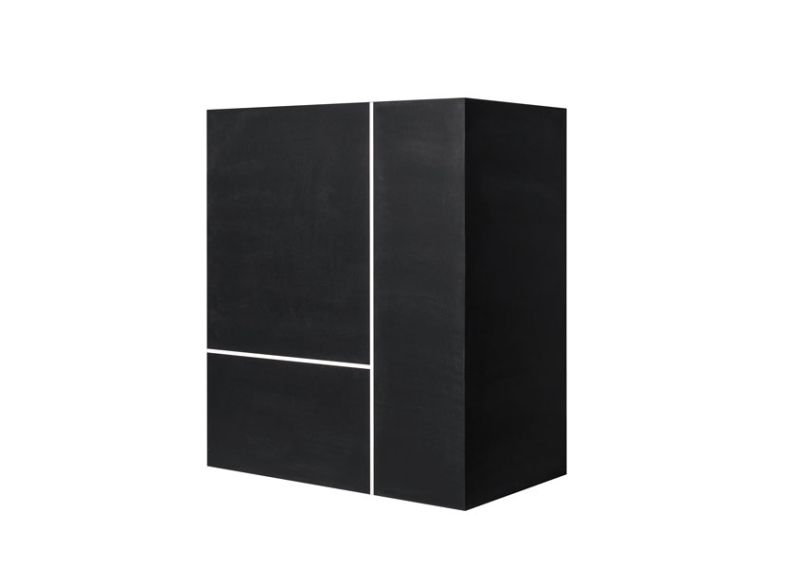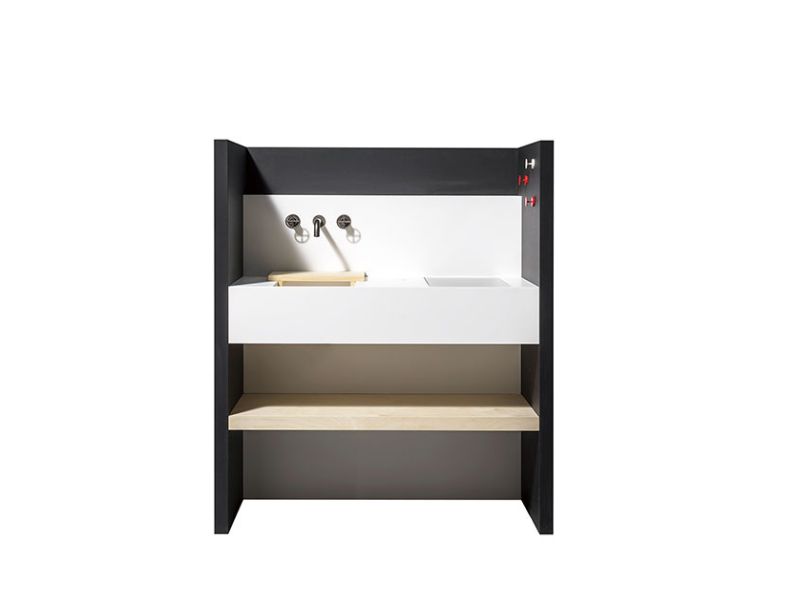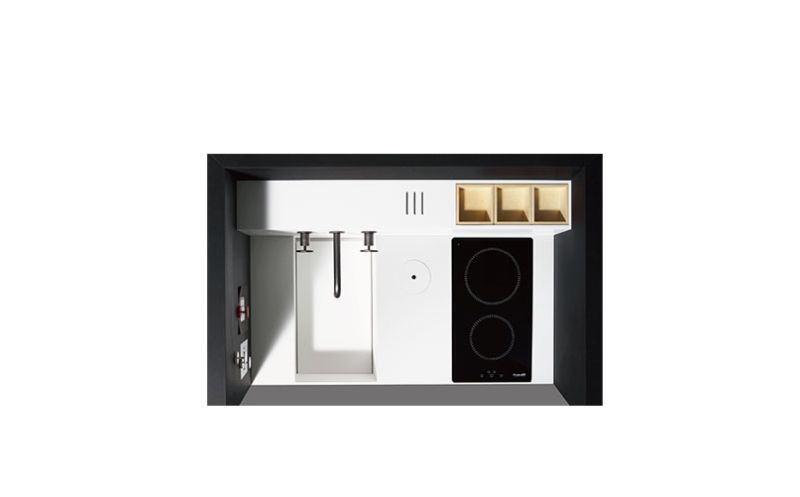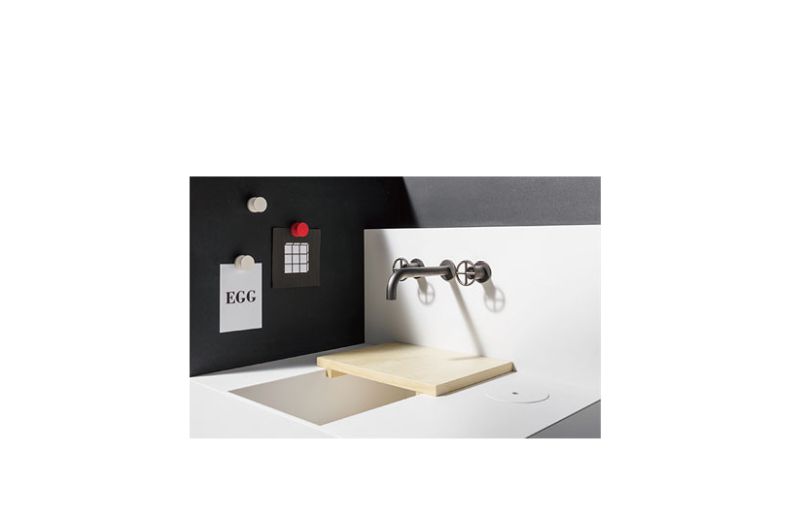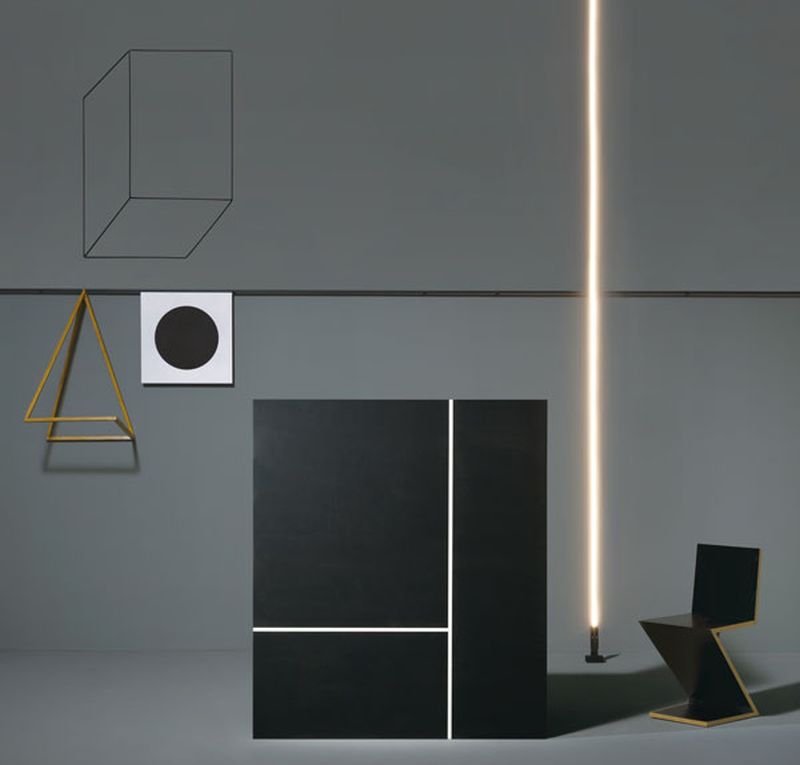 AC 01 by YutoRie
Made of Japanese bamboo veneer, it is a kind of transforming mini kitchen unit fit for urban apartments where it is needful to utilize the vertical space of walls. First, it is a simple wall-mounted desk that quickly turns into a work desk. It is a space saver that fits well in small houses without appearing like a kitchen.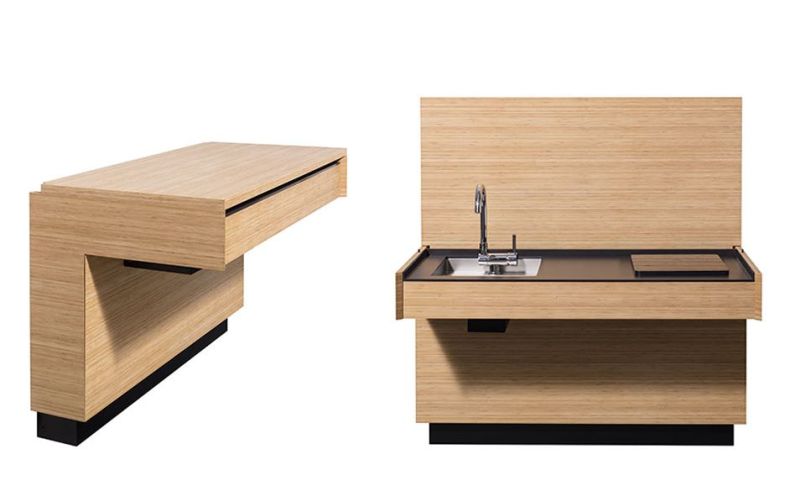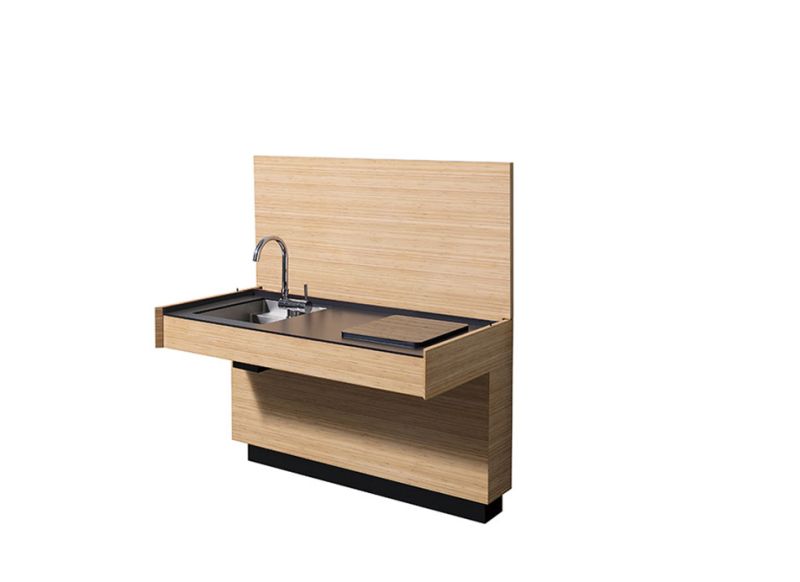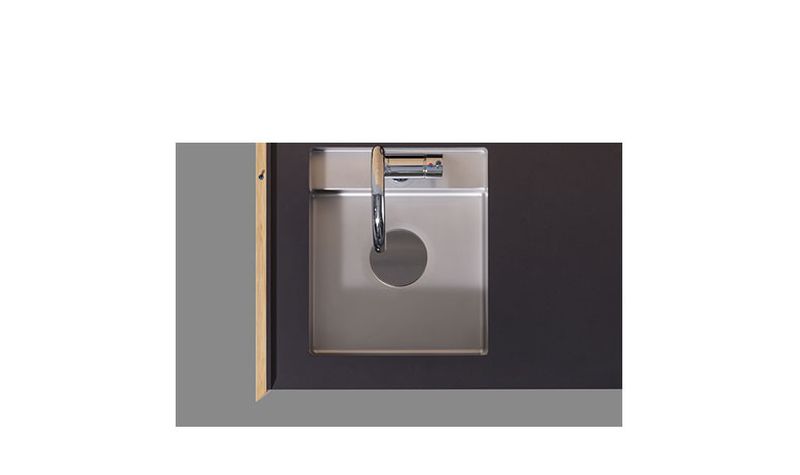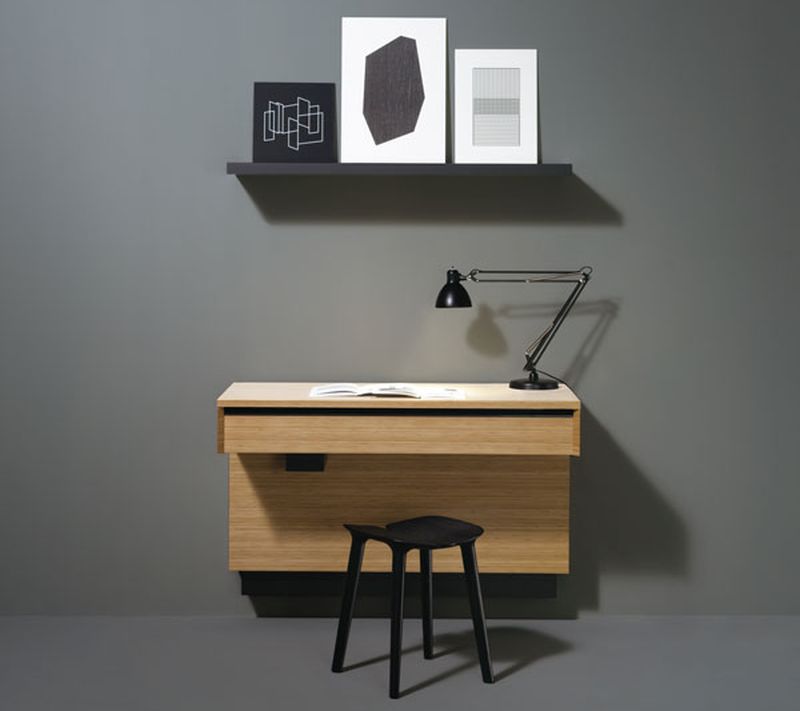 Via: FastCodesign