Have you ever felt the need to unplug technology and wanted peace of mind for yourself? Sometimes, living in an isolated hobbit house located amidst picturesque surroundings can give you that peace of mind.
Live a stress-free life without any technology access in an unrefined stone-made Ty cwrdd bach house of Gwaun Valley in Pontfaen, UK. This hobbit house worth £160,000 (approx. US$181,288) is equipped with a couple of solar panels that consciously provide just adequate electrical energy to keep the lights on.
The beautiful off-grid home has a rustic historic appearance that builds up on the site of a bust sanctuary.It was first built in 1972 on the quarter acre of land amid plenty of trees and shrubs by architect Christopher Day, who was the winner of MBE award for services to architecture and innovation. Lately, estate agents crafted it again to convert it into a striking rental home.
Also Read: This Hobbit House portrays seamless harmony between man and nature
This two story hobbit house has one living room, and two bedrooms on the ground floor; one with a door to the garden that provides striking views of green surroundings. The second floor has a small bedroom with slope ceiling, therefore, you'll have to bend a bit before going to bed every night. It also features a small wooden-crafted kitchen and a loft bathroom in the corner.
This four-bedroom residence has a turfed green roof, which provides natural insulation and water resistant covering to the stone cottage. The house receives the water supply from a spring water storage tank, while to cook food there is a LPG gas Rayburn stove. The LPG stove keeps the home warm, but there is another fireplace in the living room for family gatherings during the winter time.
The house with a guide price of £160,000 (approx. US$181,288) is up for sale by auction in Llanelli at 1 PM on July 5 through John Francis website.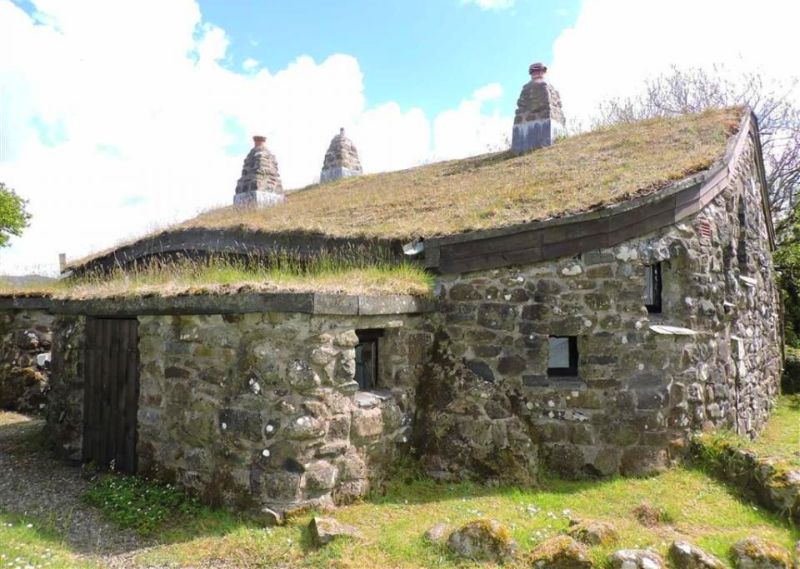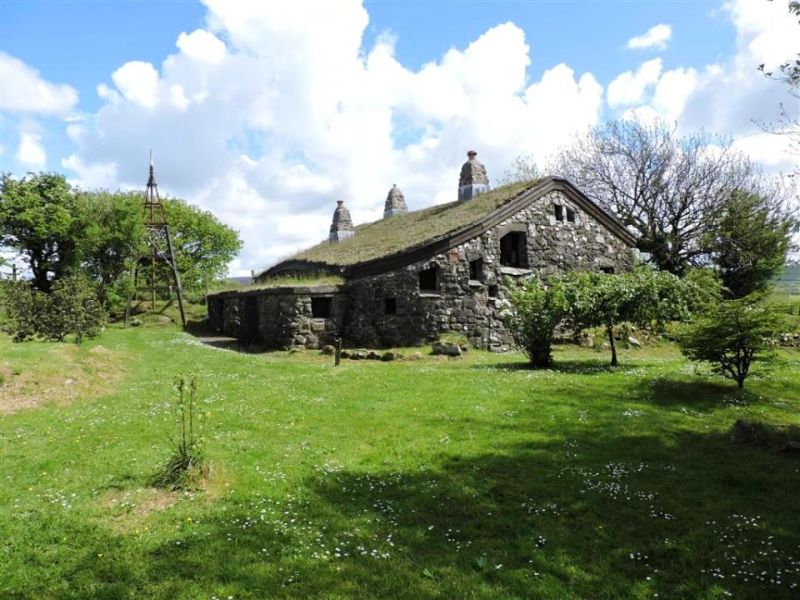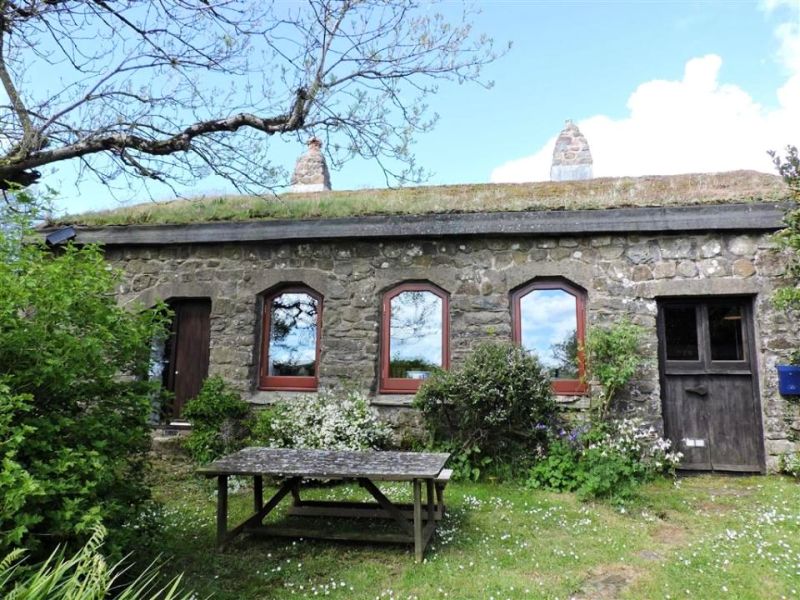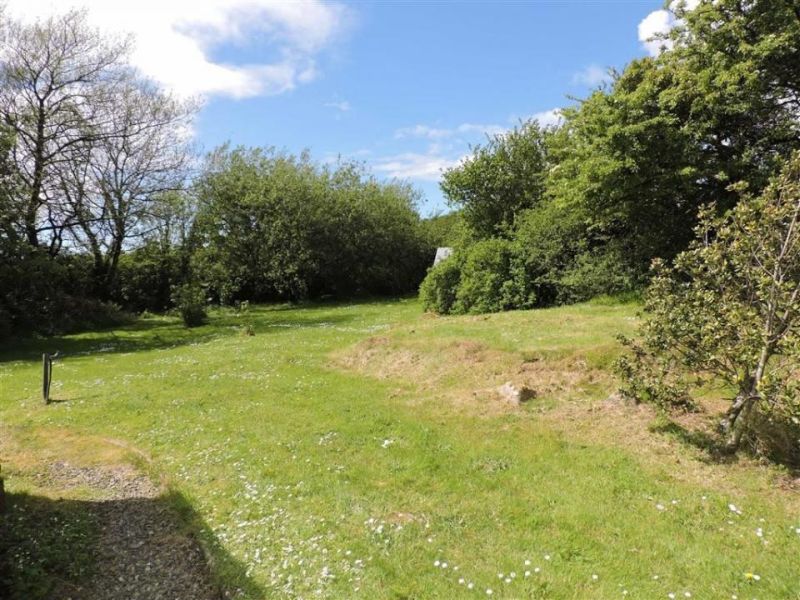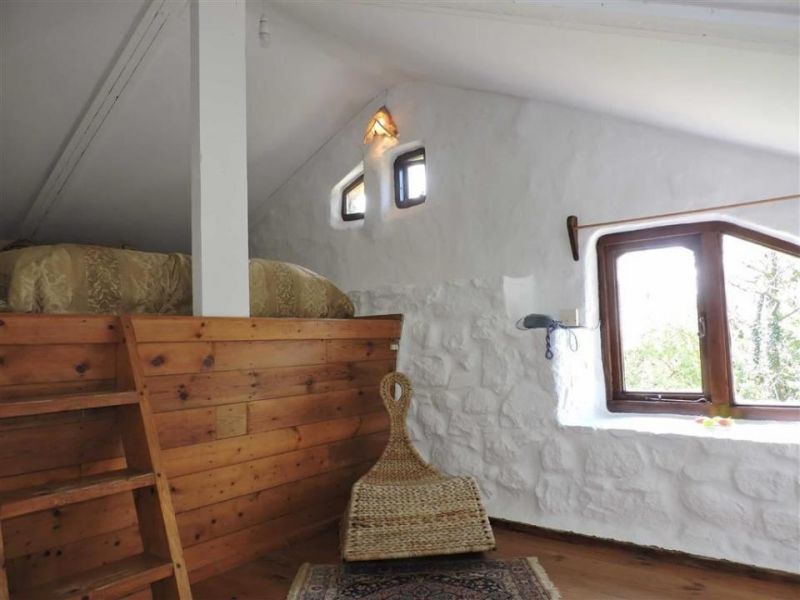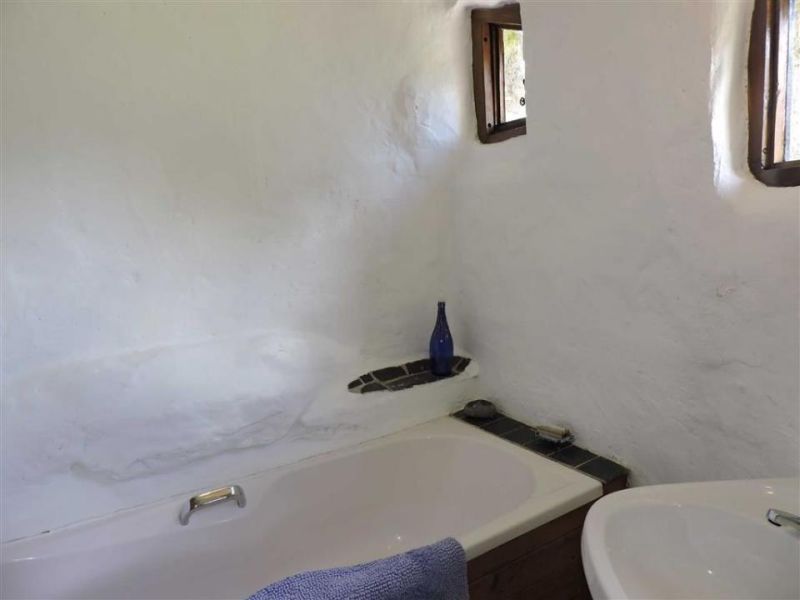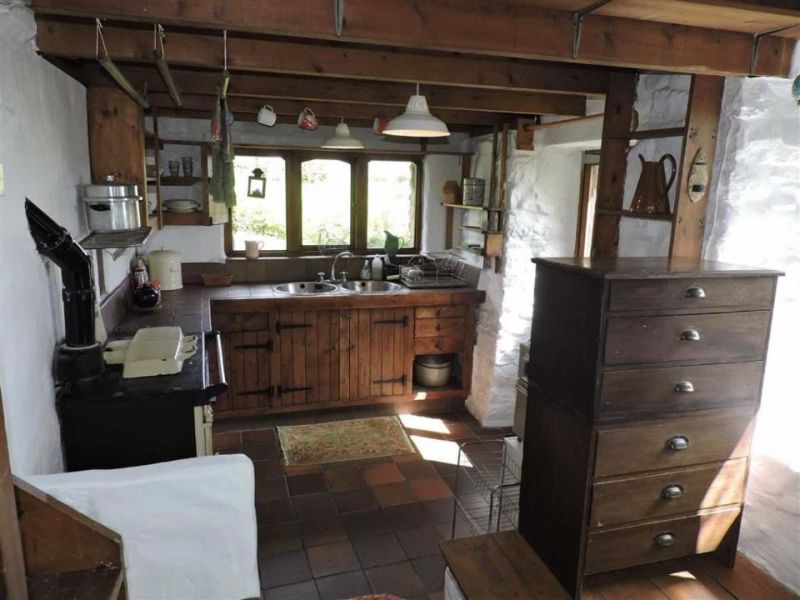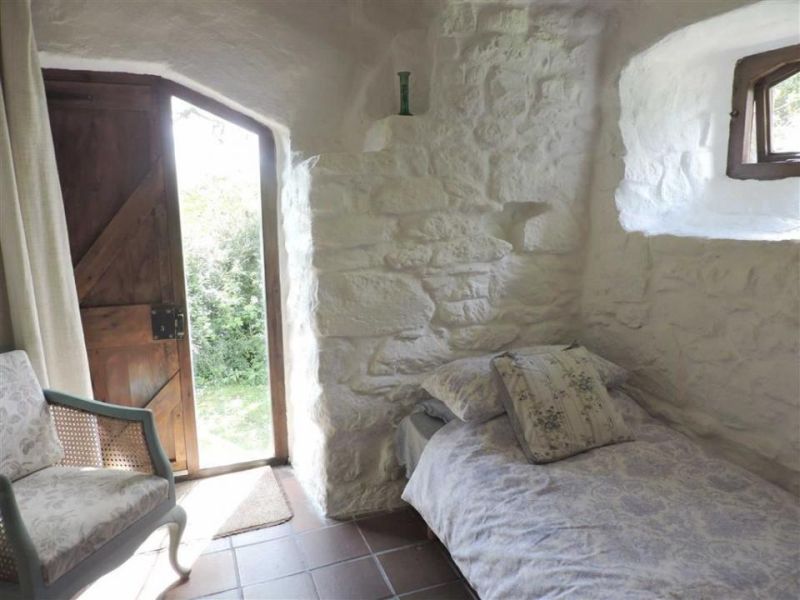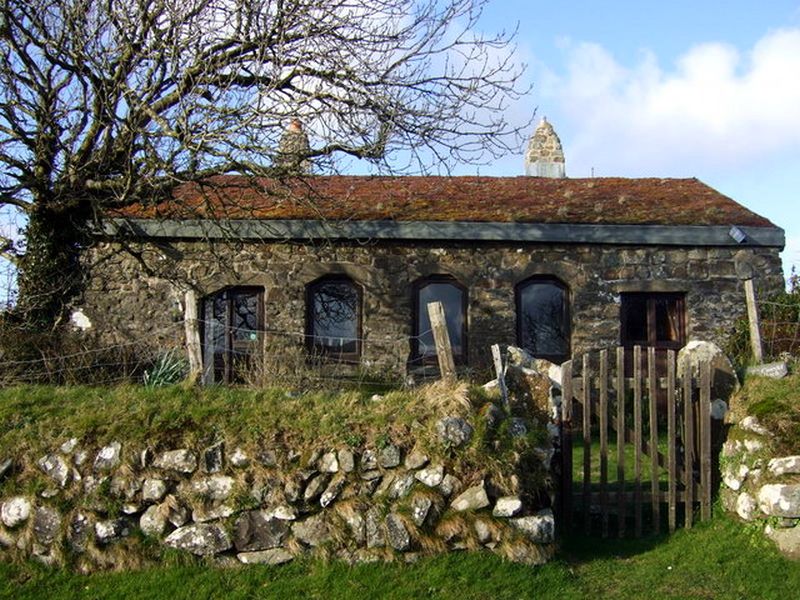 Via: HomesAndProperty