ScoobaFish is a sustainable project started by artist and designer Maurizio Sergiusti, based in Budoni, Sardinia in Italy. The project aims at transforming recycled objects into artistic wall sculptures and lamps that not only decorate your home but also benefits the environment by reducing waste.
He comes from an artistic family and following his mother's footsteps in art & design, he decided to turn recycled materials into useful objects. His passion for the sea and nature has further pushed him to discover remote places away from usual touristic routes to collect washed-up objects on sandy beaches, as well as other rubbish dumped along the roadside.
Maurizio started this initiative because he truly believes in this recycling project. According to him, a cleaner world is a better place to live in. So, he likes to reuse found objects that are no longer useful to their former owners. He doesn't know where these objects came from and who used them before. All he knows is that he can bring them to life through this creative skills and knowledge.
Also Read: Matt Wilson Turns old Cutlery into Unique Metal Sculptures
Combining his inborn creativity and a mix of techniques, he gives a second life to the junk by upcycling it into a colorful series of artworks that range from lamps, wall sculptures, and lettering to portraits and characters.
Another good aspect of his art project is that he only makes one copy. This means, each of his creation is unique and you will not find another one anywhere in the world. He is selling his artworks on his Etsy shop and wants them to go to a place where they will get the much-deserved appreciation.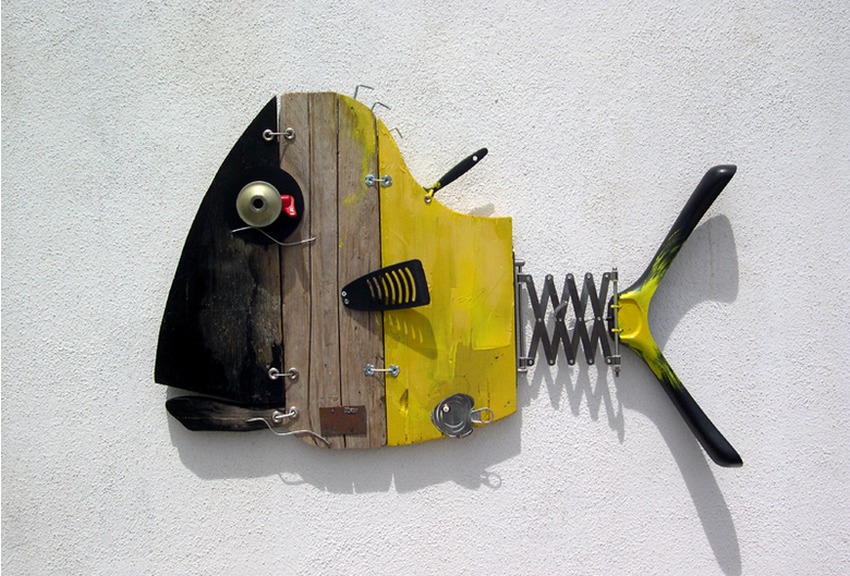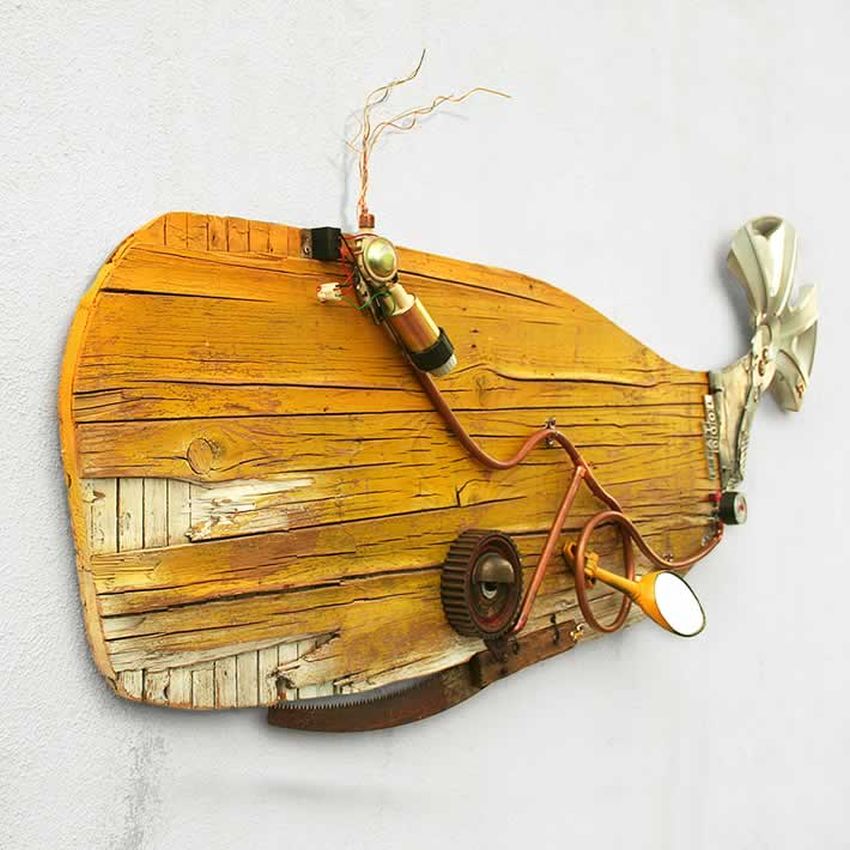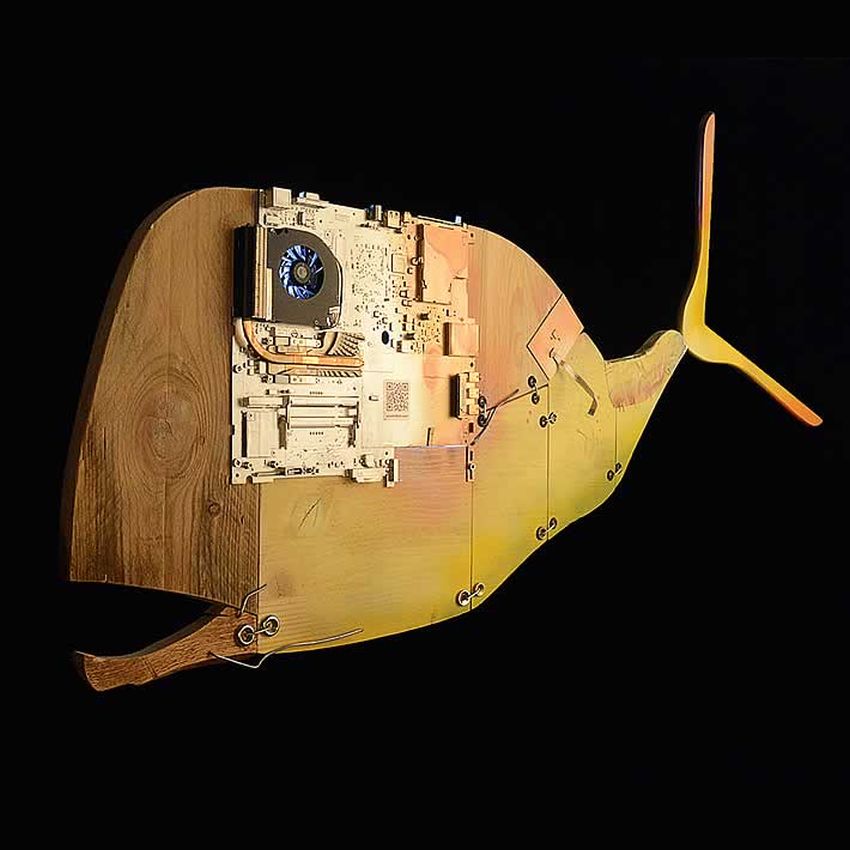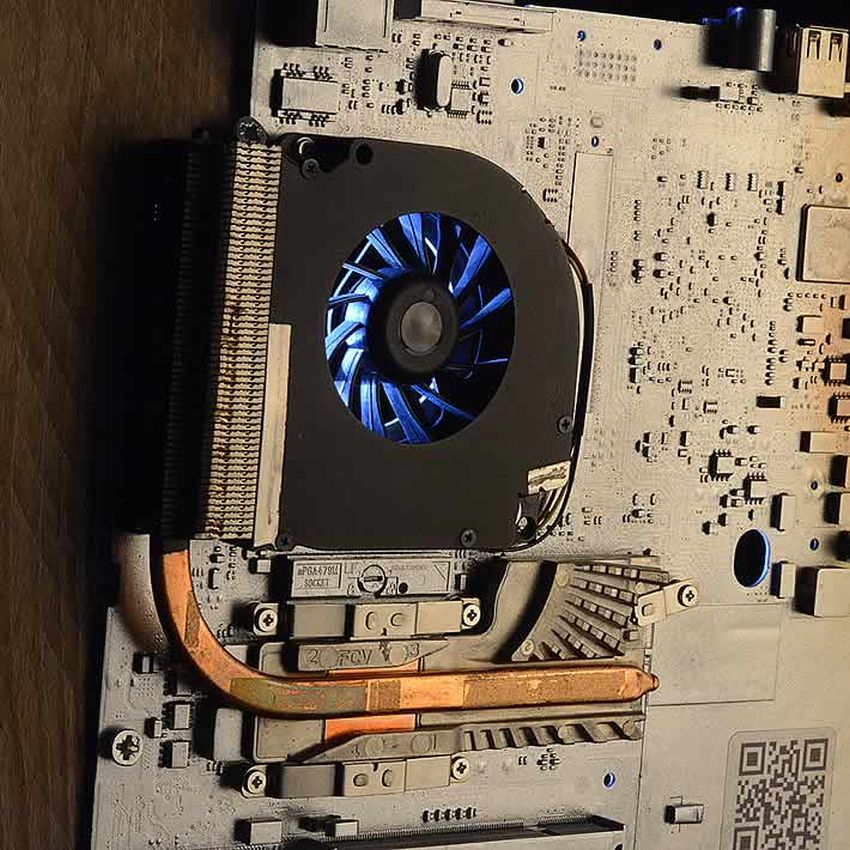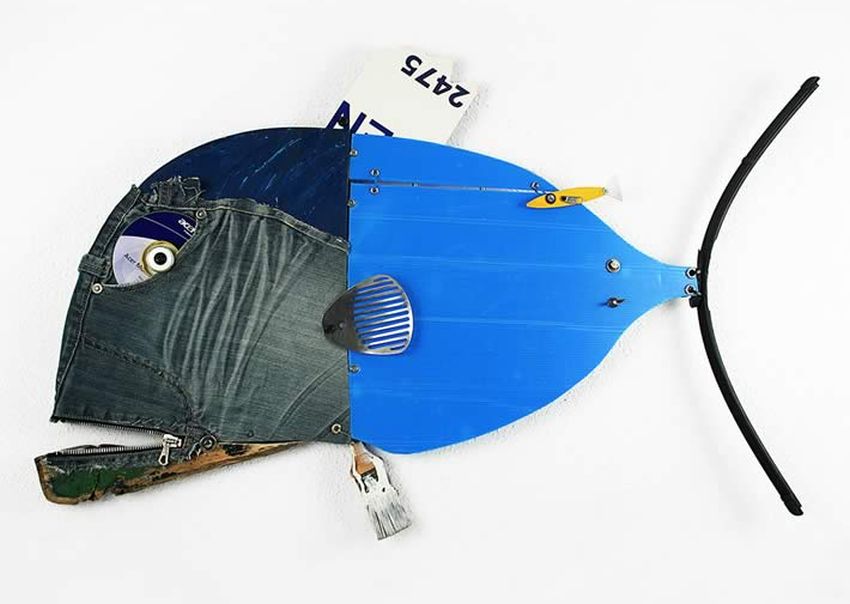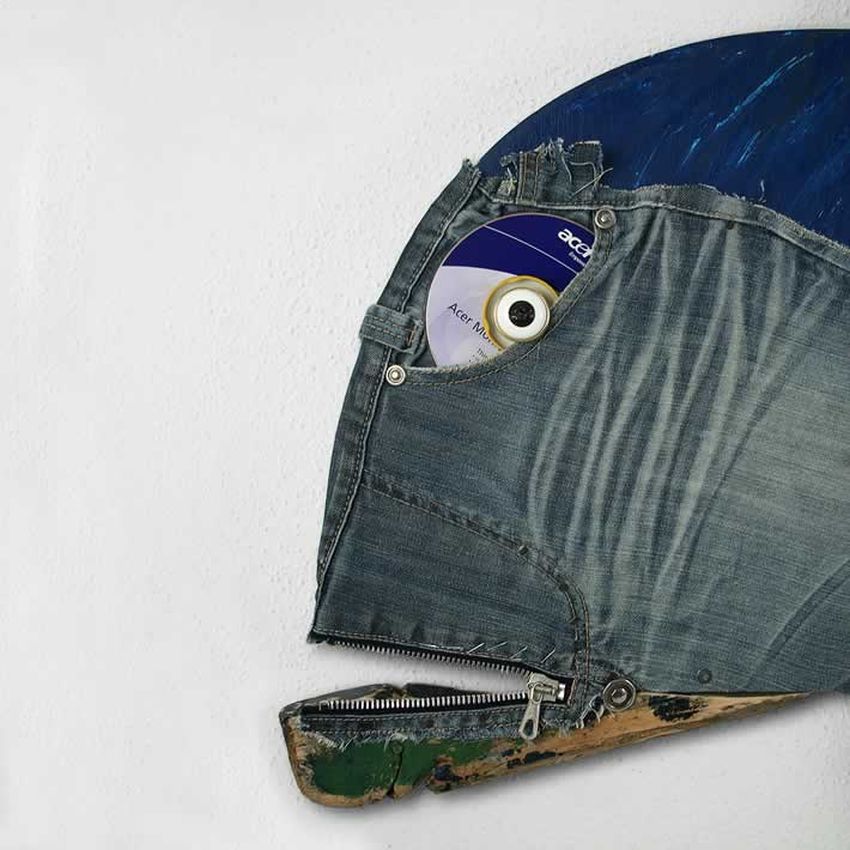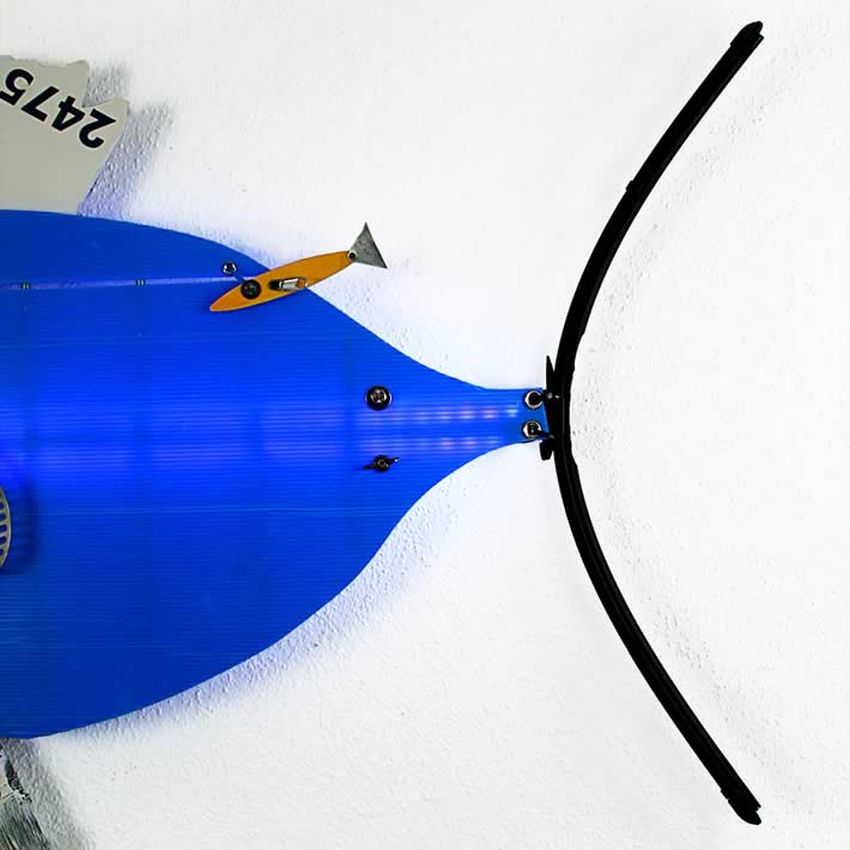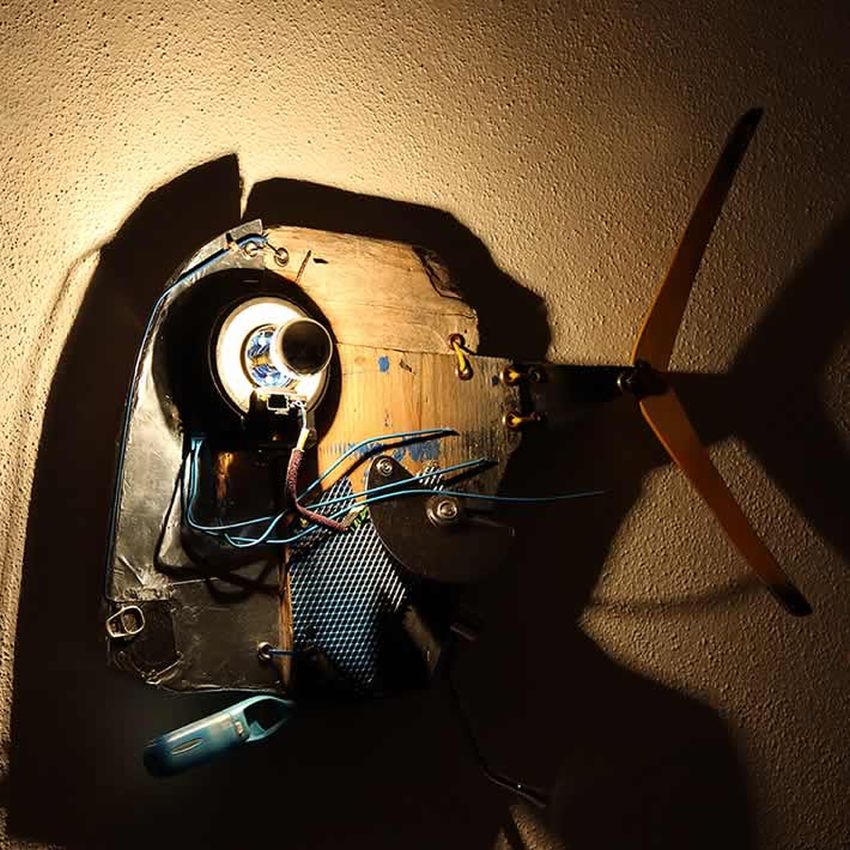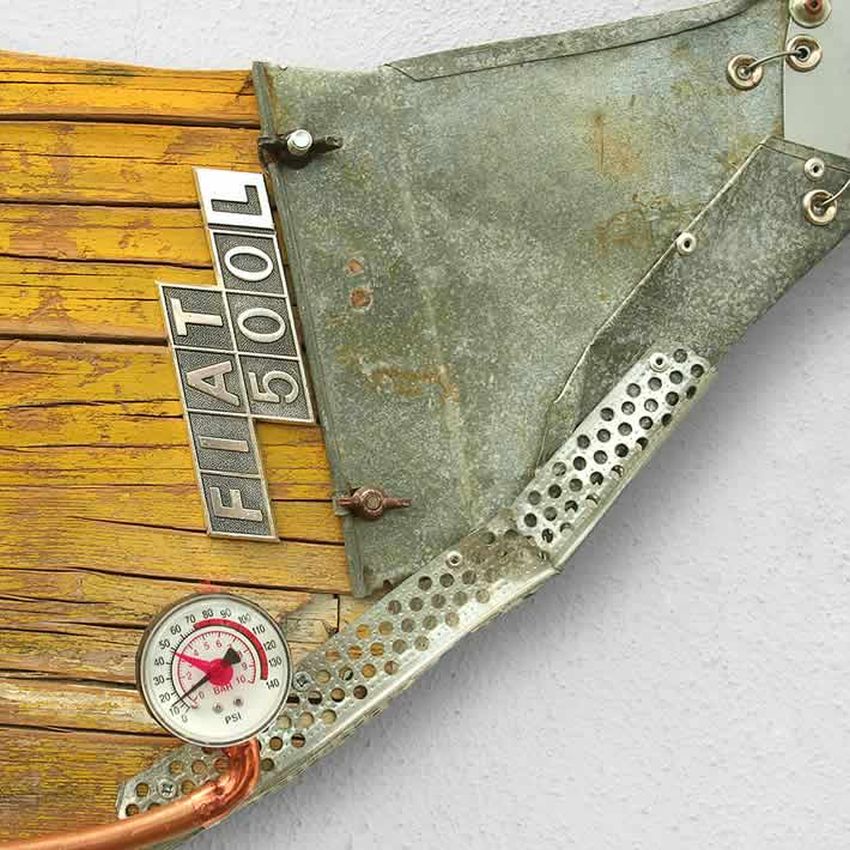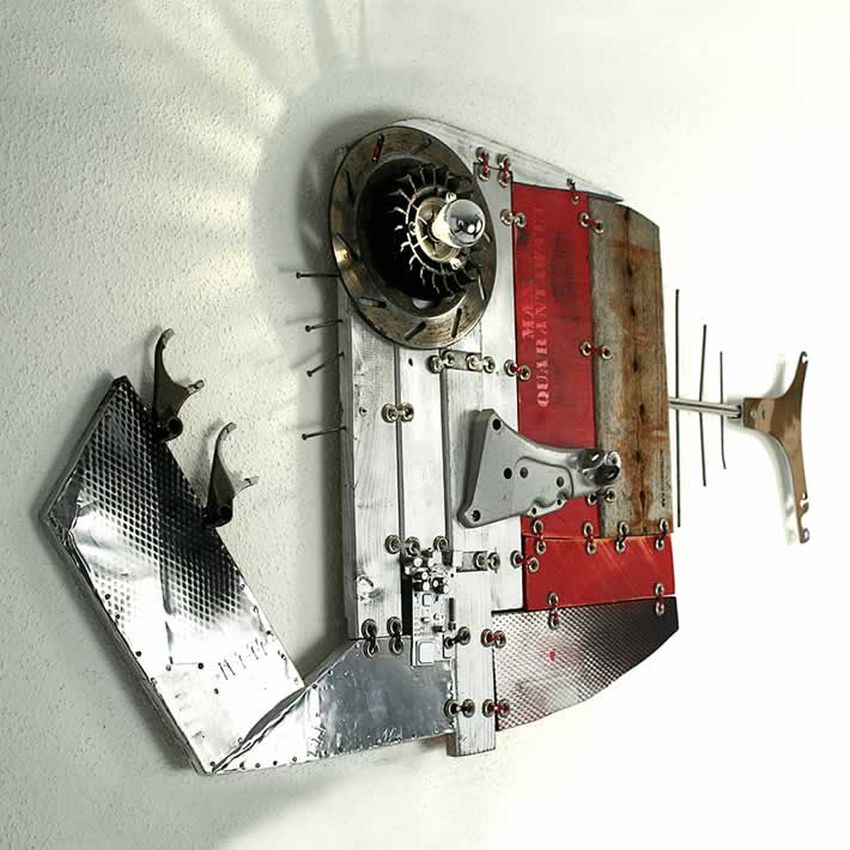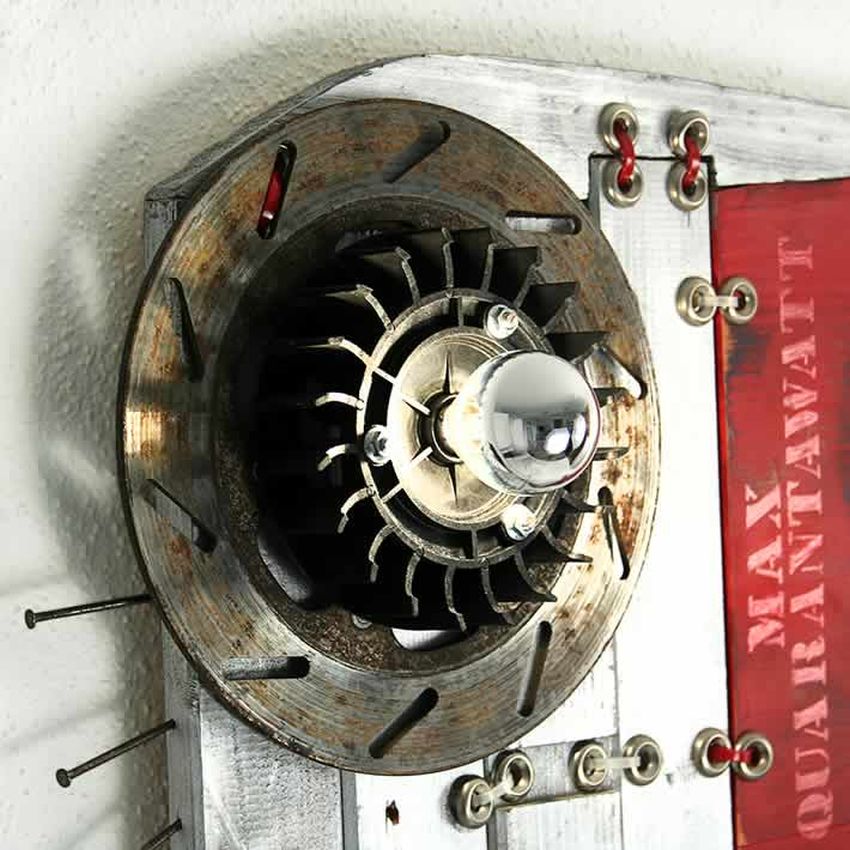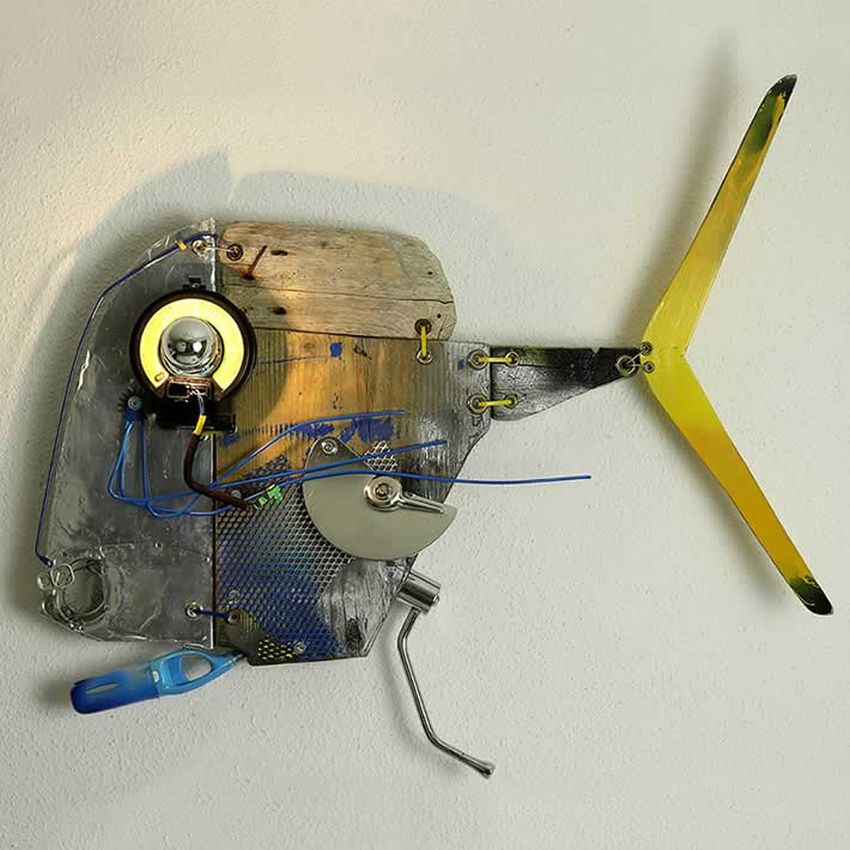 Via: Upcycledzine