Canada-based Anvy Technologies is one of the many exciting startups presenting at the CES 2020. Believing that we need a sustainable alternative to garbage disposal, the startup showcased Sepura food waste disposal system that mounts under the kitchen sink with existing plumbing and visions to relieve users from the hassle of composting.
Users can put all the food waste directly into the sink, instead of filling the landfills and drains with it. Sepura designed to be installed in any kitchen sink can connect to the dishwasher drain and separate all solid materials in a sealed collection center on the touch of a button.
There is a safety feature that stops the device from working when it detects some non-food items, the user can remove it before starting again.
Sepura feature light indicators to show volume status of the collection bin, which can easily store up to 6 gallons of food waste for nearly 4 weeks without odor. The light indicator lets a user know how full it is and when it's time to empty it.
Also Read: LG Exhibiting Two New InstaView Refrigerators at CES 2020
When the bin is full, the inner compartment can slide out for disposing of the collected organics in a compost or curbside collection bin. As per the official website, Sepura is available for preorder at $340.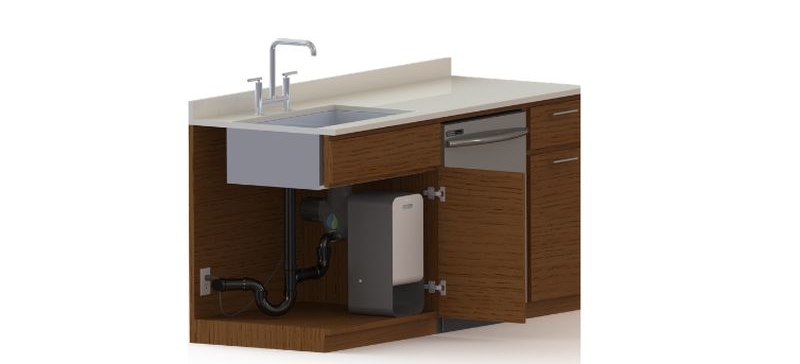 Via: CNET