3D printed architecture is getting popular all around the world and Japan is also catching the drift. Case in the point is Japanese startup Serendix which has been founded with the motive to promote 3D printed architecture.
In its efforts, the company had built the first prototype of a 3D printed house last year. After spending nearly one year on development, the company has finally managed to 3D print a house in Komaki City, Aichi Prefecture.
This 3D printed house named Sphere is a spherical building intended for earthquake-prone areas. Serendix has realized the house with a floor area of ​​100-square-meter by spending less than 3 million yen (about $25,000).
Serendix wants its 3D printed houses to be stylish yet affordable to traditionally constructed buildings. In order to minimize the construction cost, the house was completed in under 24 hours which is an architectural feat in itself.
Serendix has partnered up with several domestic and overseas companies for the project. In the light of Covid-19, the skeleton for the house was 3D printed using 20-metric ton reinforced concrete overseas and then transported to the site.
The inside of the skeleton is like a honeycomb structure that ensures structural strength and is covered with heat-insulating material. Furthermore, steel frames are incorporated to improve seismic performance, and the ceiling is finished with wood to prevent head injuries in the event of an earthquake.
Also Read: IKEA's 3D Printed Home Décor Accessories are Pointless yet Desirable
The assembly of the skeleton took about three hours and the house was completed in about 24 hours including finishing work. Serendix says, 3D printed architecture has the potential to significantly change the housing industry. They have plans to sell these 3D printed homes starting December 2023.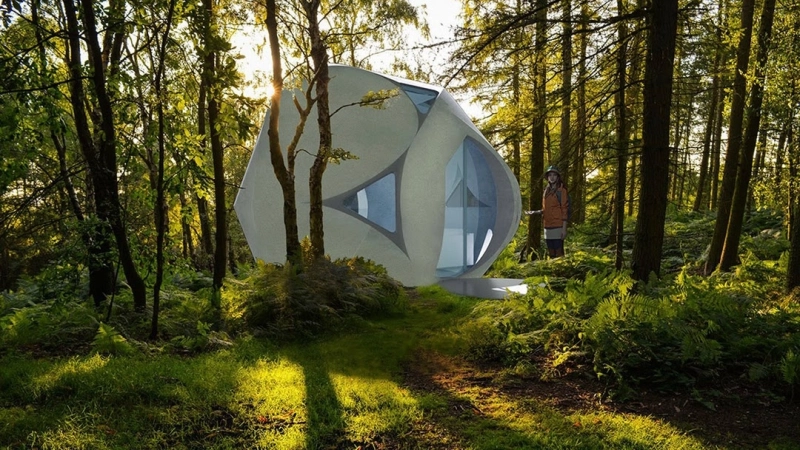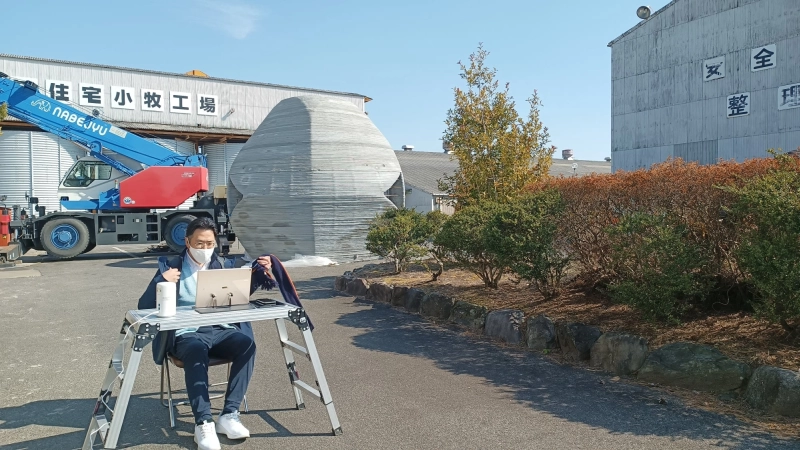 Via: JapanToday/HousingTribuneonline