Sierra Alta Way, Los Angeles, CA is an ultimate smart home with every room loaded with advanced technology. The luxury 17,000-square-feet mansion is located behind the world-famous Sunset Strip, making it a dream home of any Hollywood star or other well-heeled people out there.
According to Cyrus Harouni, designer of the home, this house hides certain mysteries and surprises. Smart Control4 system has been installed into the house and one can see it right from the moment they step up to the front door. At the entryway, an image of a guests is transmitted on touch screens in the house to form intercom communication with the homeowner. This adds more sense of security to the smart home.
On stepping inside, you'll be intrigued by the 20-feet tall wine rack. This high-tech wine rack holds hundreds of wine bottles and is able to rotate and move up floors so that the homeowner doesn't have to leave the master bedroom to enjoy some wine. Besides smart lighting fixtures in the home, you can also see huge glass walls that naturally bring in the daylight. However to operate the lighting fixtures, the inhabitants can make use of Control4 Wireless Keypad Dimmers and Wireless Configurable Keypads.
For entertainment, the entire 17,000-square-feet mansion is integrated with Control4-automated 24 zones of audio along with 60 Sonance speakers. Even 60 hidden speakers are camouflaged into the ceiling throughout the home. Not only inside, but outside the home a Sonance SLS system is tucked into bushes and underground subwoofer. This way the same volume level can be enjoyed seamlessly no matter whether you're inside or outside the house.
That's not all about the entertainment, a techie recreational room is also present in the basement. Within the rec-room, Tannoy monitors and dual Sonance subwoofers are installed. A professional movie watching experience can be set using Control4 keypad. The second floor has been designed keeping entire family's needs in mind. On the other hand, the first floor of the house can be transformed to fulfill needs of either dynamic. This floor has motorized doors that can open/close with the push of a button for privacy.
Aside from smart doors, even walls of the house are motorized and even found in a four-car garage, allowing the owner to show off their car collection. The motorized glass walls further move to block off three parts of the garage to either hide or showcase a desired car model.
This high-tech smart home is clearly suitable for a celebrity and comes with $25 million price tag. Loaded with smart home automation features, every corner of this luxury mansion transforms into a futuristic family environment. Offering ultimate smart home experience, this Sierra Alta Way is a glimpse of what self-managing homes would look like in coming years.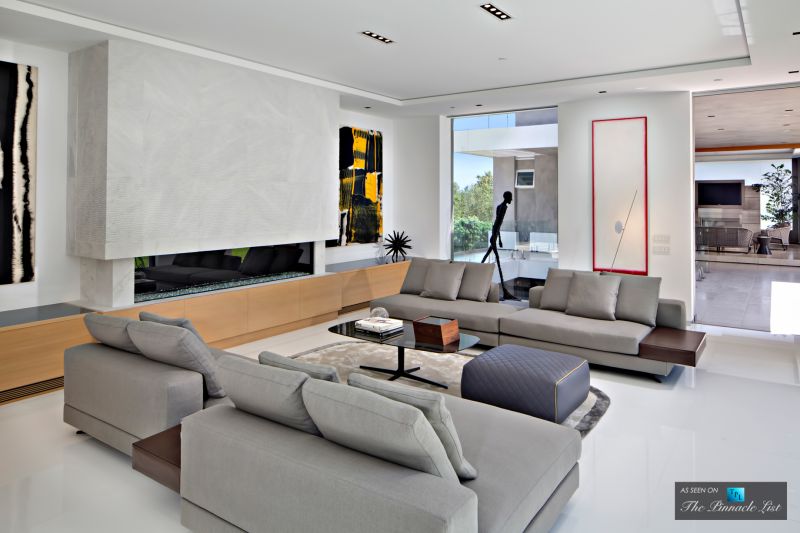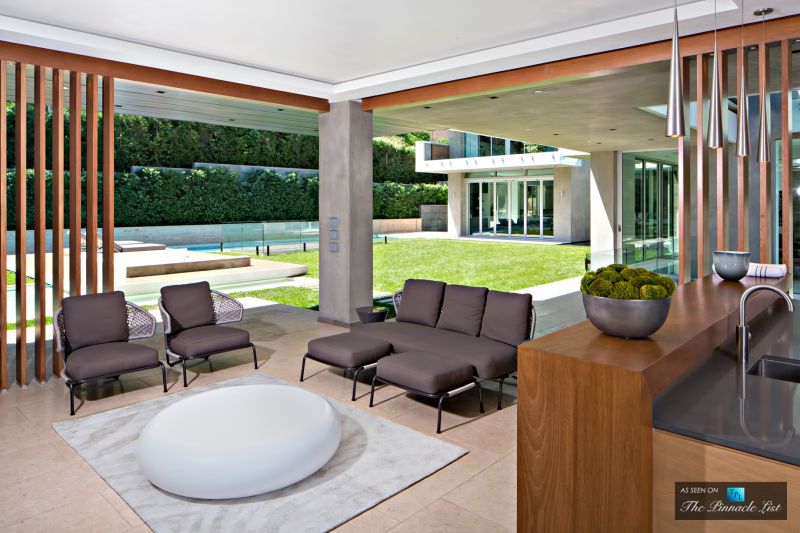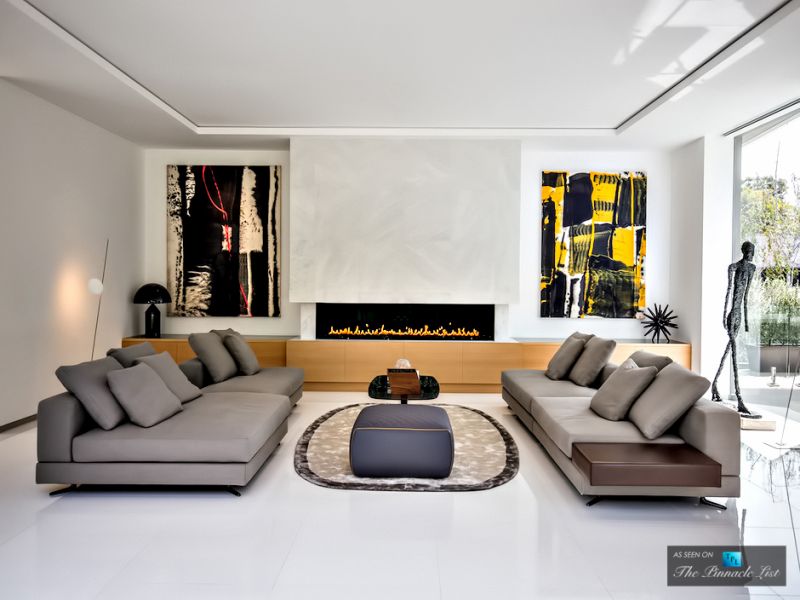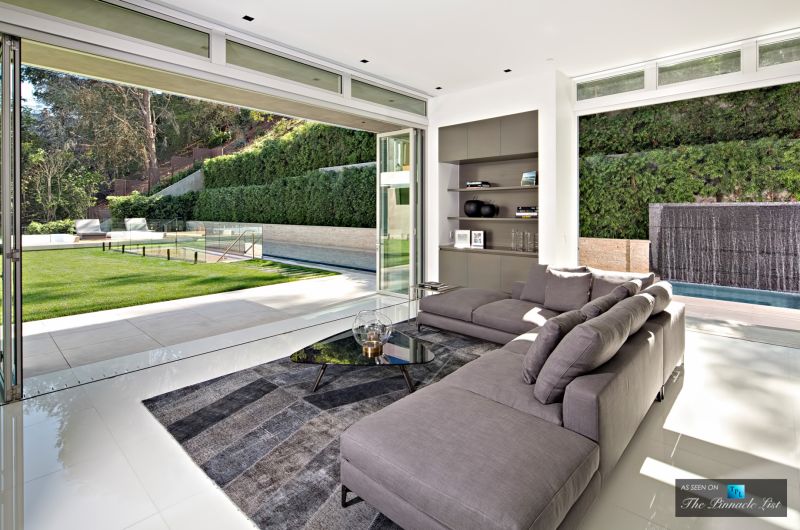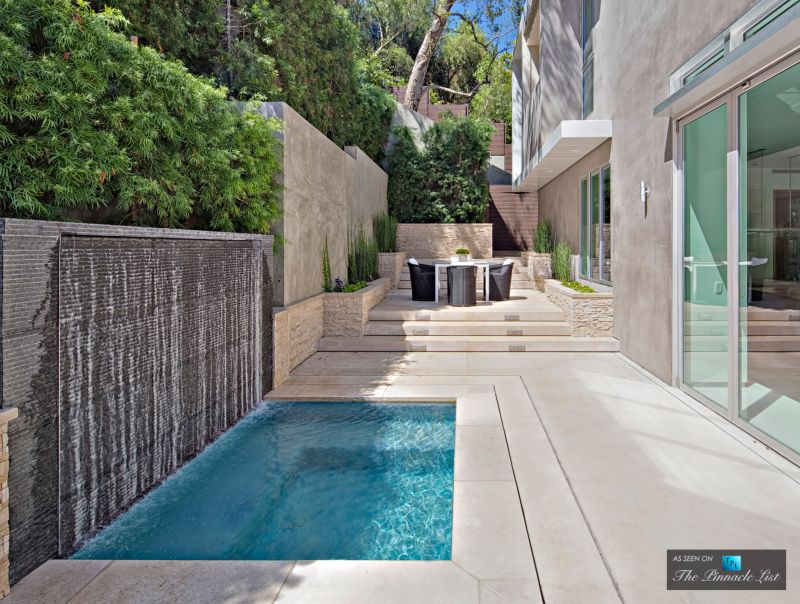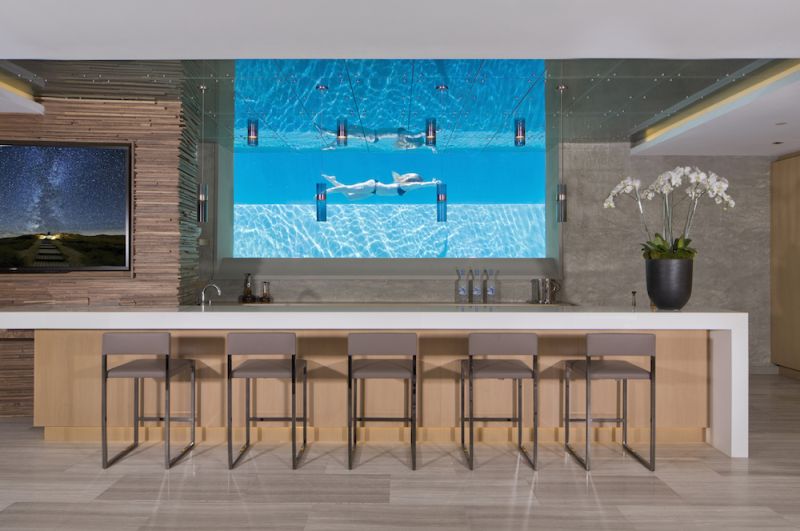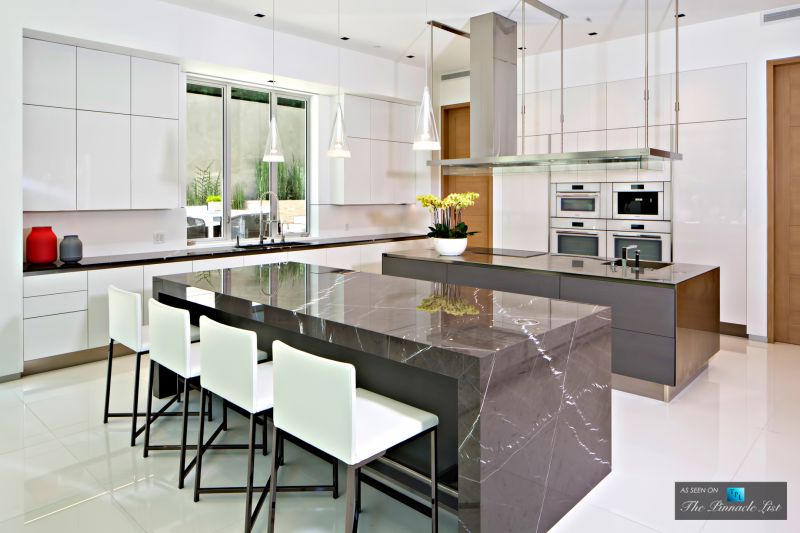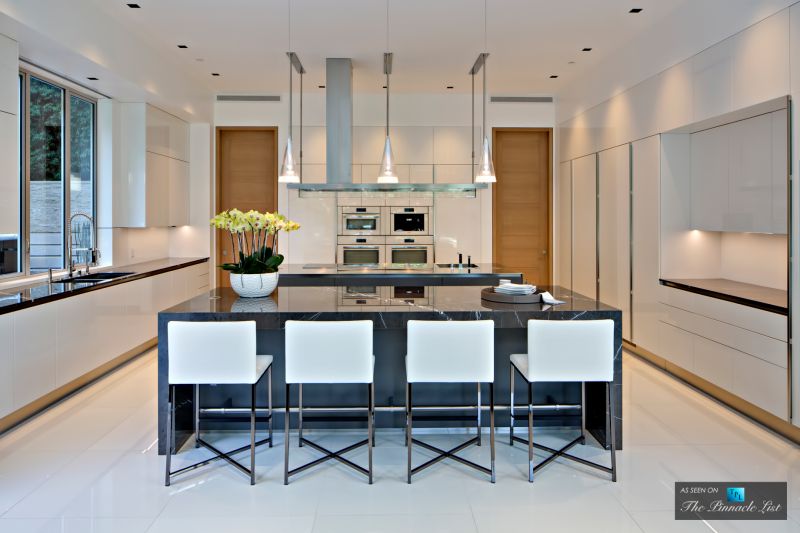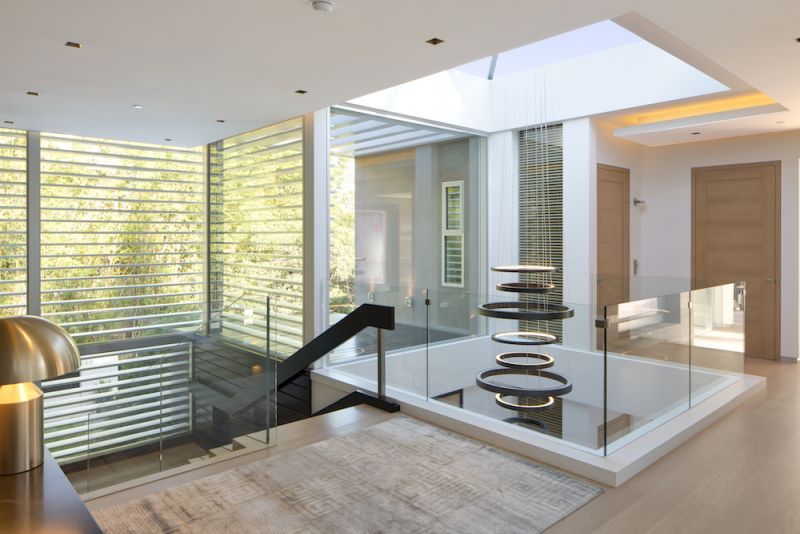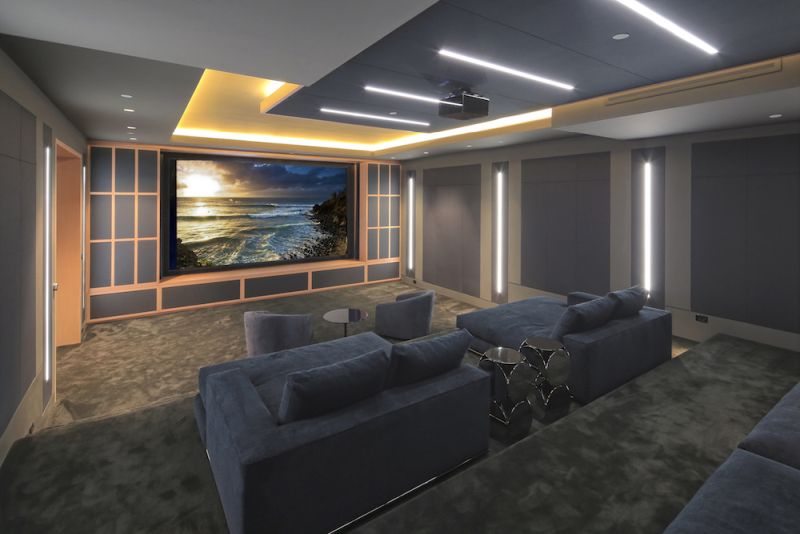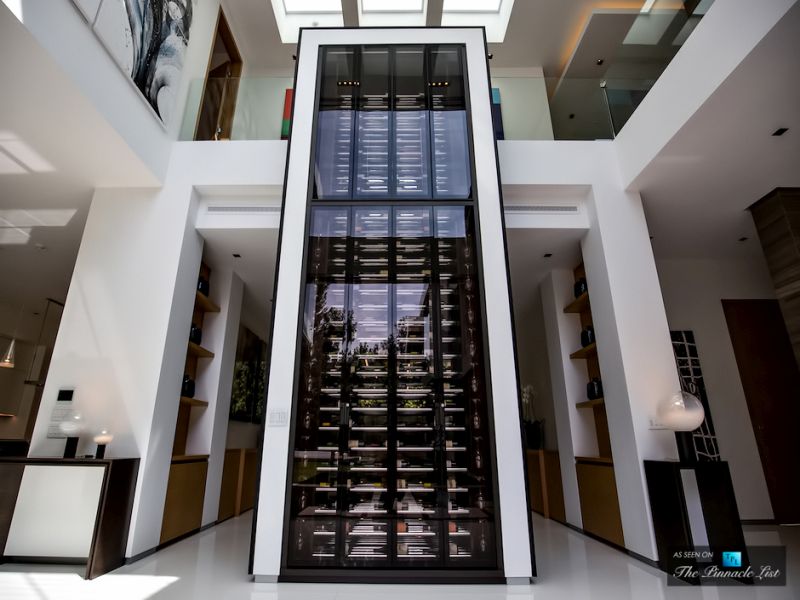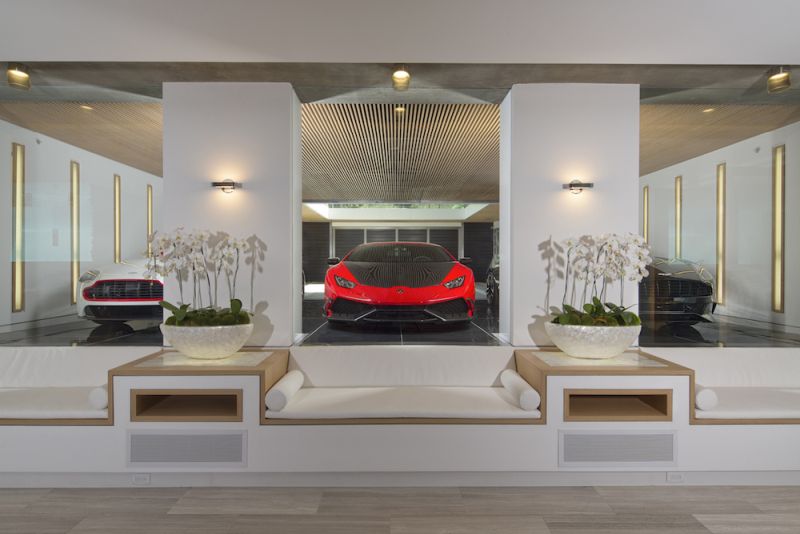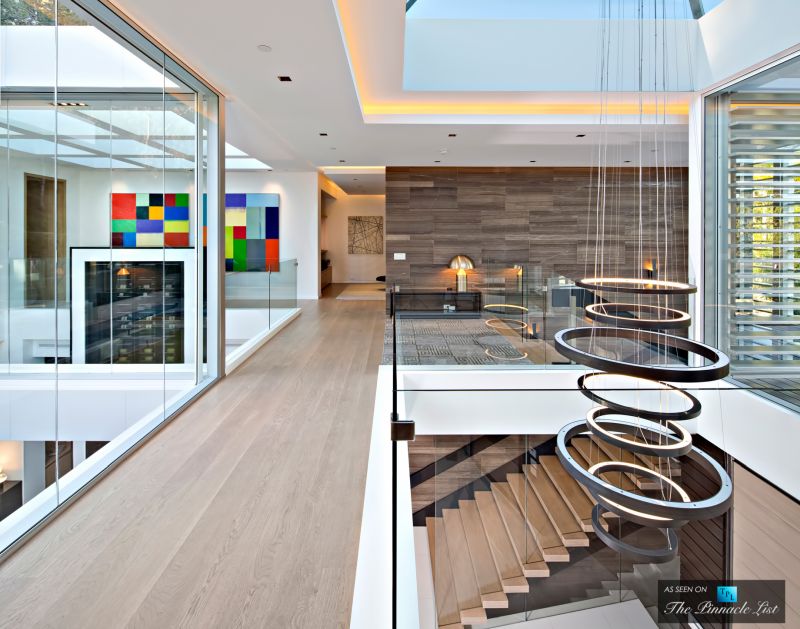 Via: TheStreet