Milan-based designer Simone Bonnan has designed a collection of terracotta tables for the Dutch brand Moooi. Dubbed Obon, these furniture units boast a relaxing and invigorating orange-brown color – a shade of natural terracotta. Featuring cylindrical base, the Obon terracotta tables are handcrafted and thus each piece is unique in itself.
Simone Said;
The choice of terracotta came naturally with the drawings and outlines of the tables. From the beginning, the idea was to introduce a series of objects which appeared to be handmade and that could create a natural and gently imperfect tone. I wanted to make the object look beautiful for its spontaneity and genuineness, not for its complexity.
Combining vintage appearance and texture of terracotta with shiny ceramics, the Obon tables are a unique mix of new and antique.
Bonnan worked together with a ceramicist from Veneto, Italy, to choose a perfect glaze for the table surface. They tried various thicknesses of chamotte, a ceramic raw material with a high percentage of silica and alumina, to create layers of glazing on the table.
Also Read: 20 Best Coffee Tables You can Buy for Under $1000
The idea was to create tables that appear rustic and sport the gently imperfect earthen look of terracotta. The Obon terracotta tables are available in three variants – Rectangle Low, Square High, and Square Low. If you're interested in buying one, the lowest priced Square High is selling for $765 at Moooi.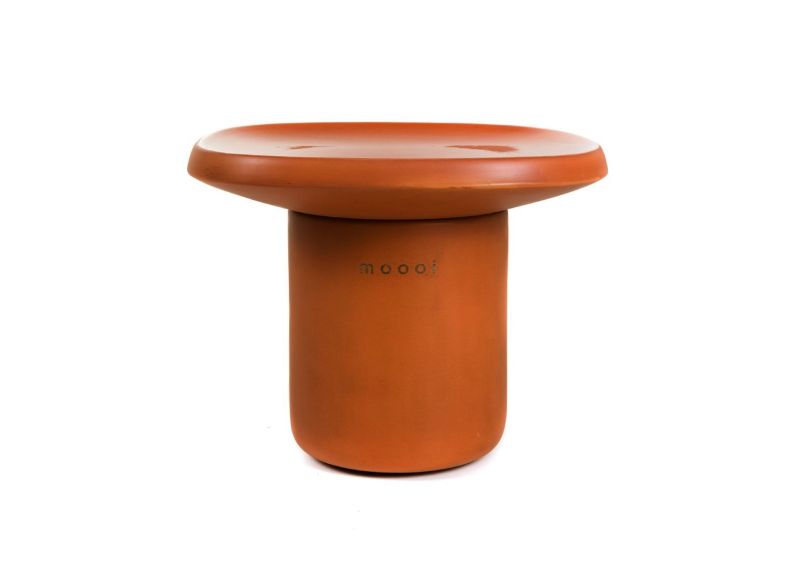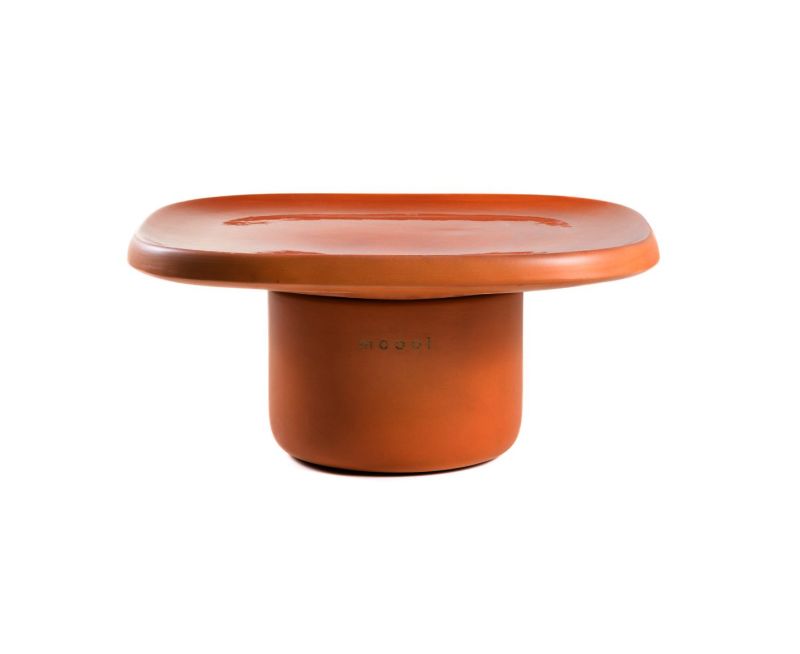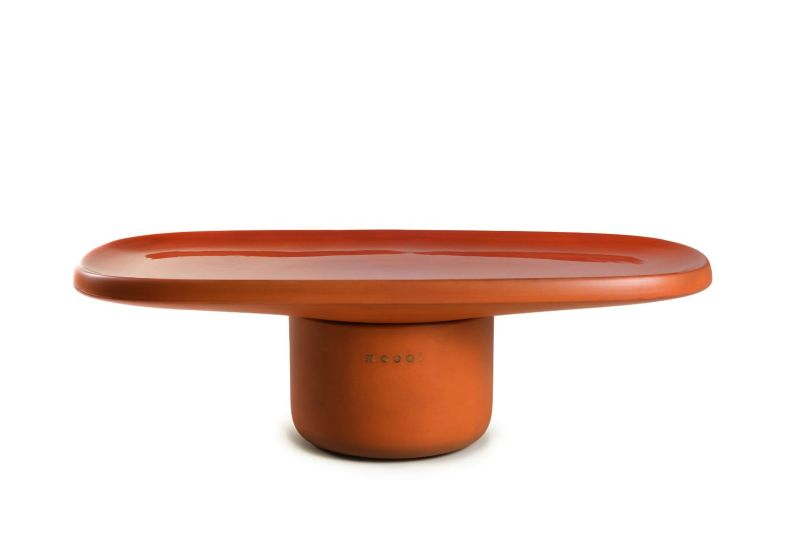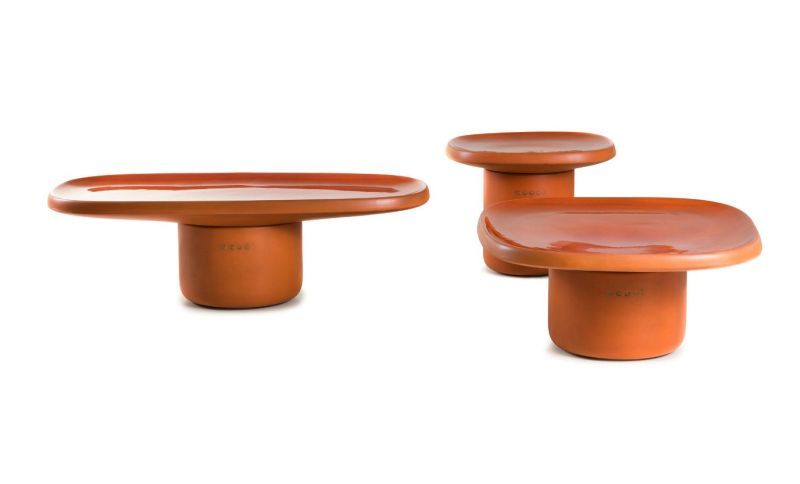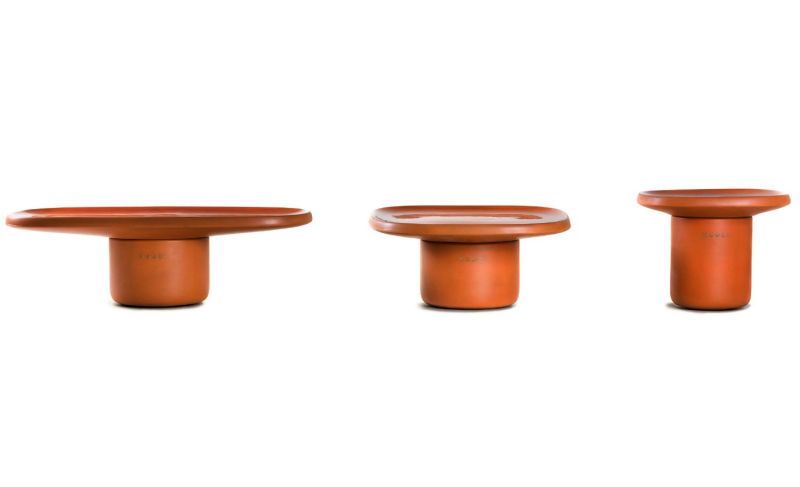 Via: Dezeen