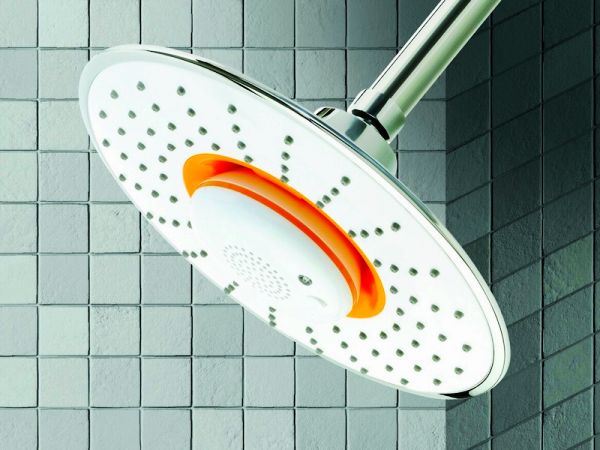 If you want to be a singer like Whitney Houston and Celine Dion who are admired in the industry for their finesse vocal range and quality voice, then you must remember that they did not become as good as they are overnight. It definitely would have taken them several hours of practice. Several people are habitual of singing in the shower. However, this habit is a perfect way of honing your skills while bathing. The hard wall surfaces of a bathroom cause multiple reflections of sound waves, which enriches one's voice creating an aurally pleasing acoustic environment. Your singing practice in the bathroom would heighten, if you could sing along with your favorite song with music. With Knox MusicJet, this wish of yours comes true. Just fix this gadget on the showerhead and let it play your favorite song.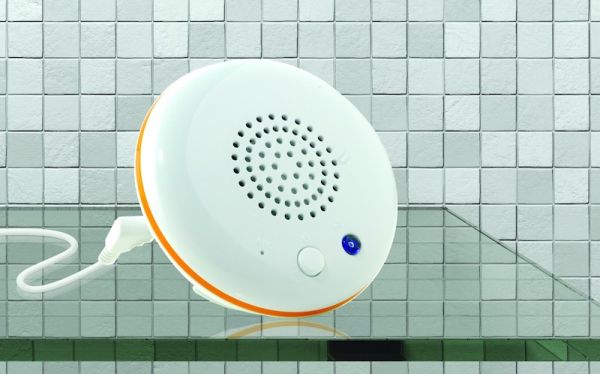 This kind of device is not the first of its kind. Last year we introduced you to the Moxie by Kohler, which had almost the same credentials. What all you need is turn on the Bluetooth of this showerhead device, which synchronizes with your mobile phone and music player and you can rock out to your favorite music in the shower. This Bluetooth enabled showerhead speaker is different from Moxie, because you can also take phone calls while being in the shower. This device can turn your showerhead into an automatic noise reduction device. Music resumes automatically once you are done with your conversation.
The MusicJet is powered by a single lithium-ion battery that includes a USB charger. A single charge of battery can let you enjoy ten hours of non-stop music or phone conversation. It is available in eight different colors and can be bought for $99.
Via: GadgetFlow