Halloween is approaching, so why don't you begin celebrations home with the sinister Coppelius Chair by Yaara Derkel? The chair is inspired by the design of cabinet maker Michael Thonet who created furniture during the industrial revolution. His designs were based on a concept of the uncanny strangeness that arises when something familiar seems alien on changing the current settings of a room.
Similarly, Coppelius Chair looks like a simple wooden chair for relaxing. However, on getting closer to the chair at a certain hour of the day when the room is lit, it casts a monstrous shadow on the floor- giving a whole new character to the chair design.
Read More: 13 badass skull chairs for a boo-tiful Halloween
It seems as if someone is sitting on the chair, whose body is not visible but the face is projecting a shadow on the ground. Don't be scared though, as the backrest and seat of the chair are designed in such a way that they form eyes and mouth of the monstrous appearance. Isn't it spooky?
If you're planning to surprise or give a 'mini heart attack' to your family members or guests this Halloween, then the nasty Coppelius Chair can certainly help you with that.
Don't forget to wish them Happy Halloween after this heart-skipping moment!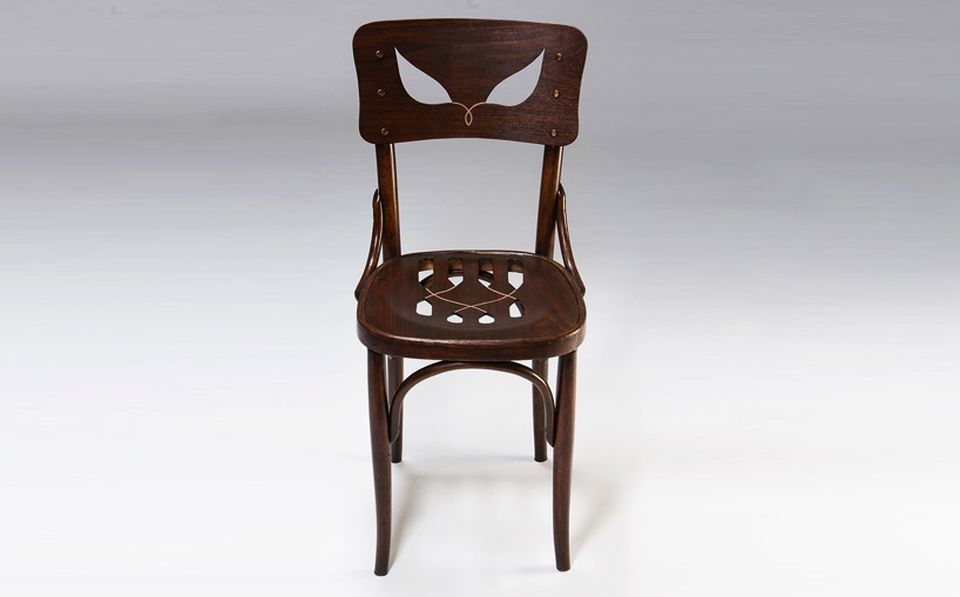 Via: DesignBoom