Traveling with your Fido or feline has become an easy-going task, all thanks to the triple-duty Sleepypod Pet Carrier. Besides offering a pet-friendly travel alternative, it also turns into a comfortable bed and a car safety seat for your furry friend.
It's sleek and flexible design allows you to easily snug it under most airplane seats during all the restricted landing and take off times. It encompasses safety straps to ensure that you can secure your cat or dog to a seat belt when traveling by car. This way, your pets can survive rough roads and stay safe and secure in case of any accidents.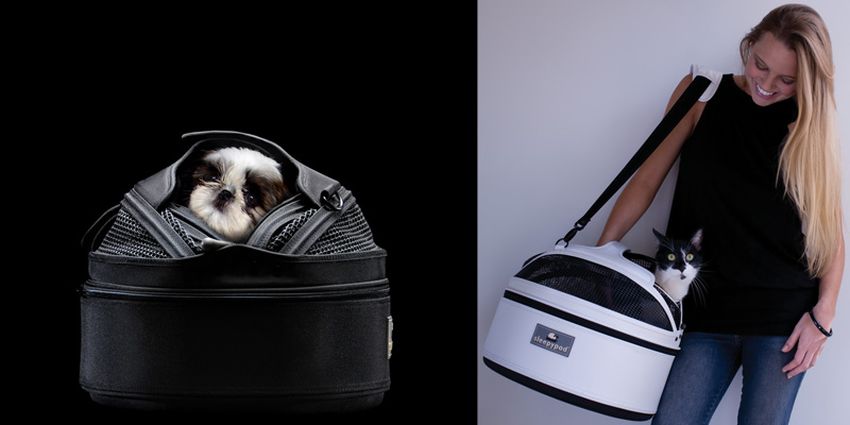 Furthermore, your pets will not be tossed around while traveling as this might cause stress and discomfort during their journey. The pet carrier comes with both top and side access to facilitate easy operation. This also ensures the effortless entry and exit regime for your pet.
The mesh panels on the top offer optimum ventilation and outside views to keep your pet comfortable during extended trips. Moreover, you can also keep an eye on your pet every now and then.
The bedding is made from soft polyester to provide utmost comfort to your pet while sleeping. It also protects the pet on bumpy trips, whether in the air or on the road. The best thing about this bedding is that it can also be removed for washing from time to time.

Pros:
1. Durability: This pet carrier is made from a durable material both on the inside and the exterior. Even the mesh is tear-resistant and can withstand harsh travel conditions without ripping-off.
2. Padded carry handles and removable shoulder straps: Paddy handles make it easier to balance the weight of your pet when you're carrying it like a tote bag. The removable shoulder straps spare your arms from fatigue when the weight becomes too much to bear.
3. Lightweight: It weighs a mere four pounds to give you an easy time carrying your pet. It also helps you with storage, as it does not take up much space.
4. Comfortable transportation: Both the paddy handles and shoulder straps make the work of carrying your pet from one place to another simpler like never before. Furthermore, the loading and unloading of this pet carrier are effortless.
Also Read: 10 perfect Gifts for Pet-Obsessed Person in Your Life
Cons:
1. Cannot accommodate large pets: The pet carrier is suitable for carrying pets weighing up to 15 lbs. But heavier pets won't be able to fit in this tiny bag.
2. It lacks wheels: Another disadvantage is that a set of wheels is missing. It could have made pet carrying work a lot easier.
Price:
Sleepypod is indeed a stylish and helpful pet carrier for people who often travel with their dog or cat. It will be a great choice for frequent travelers, who can purchase it online in different colors options for $189.99.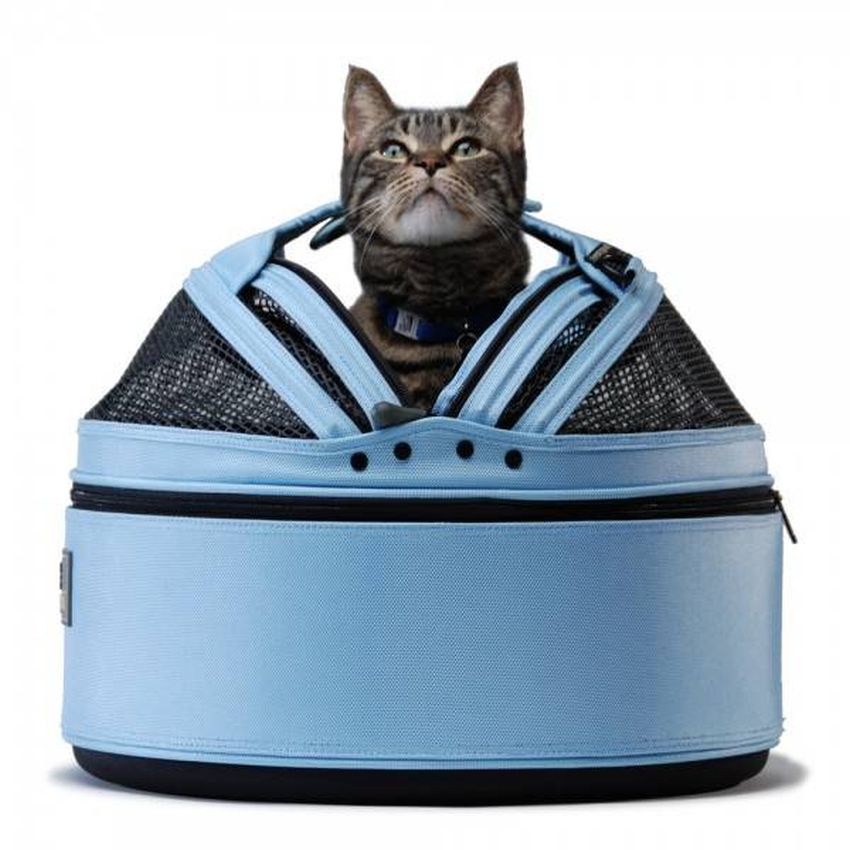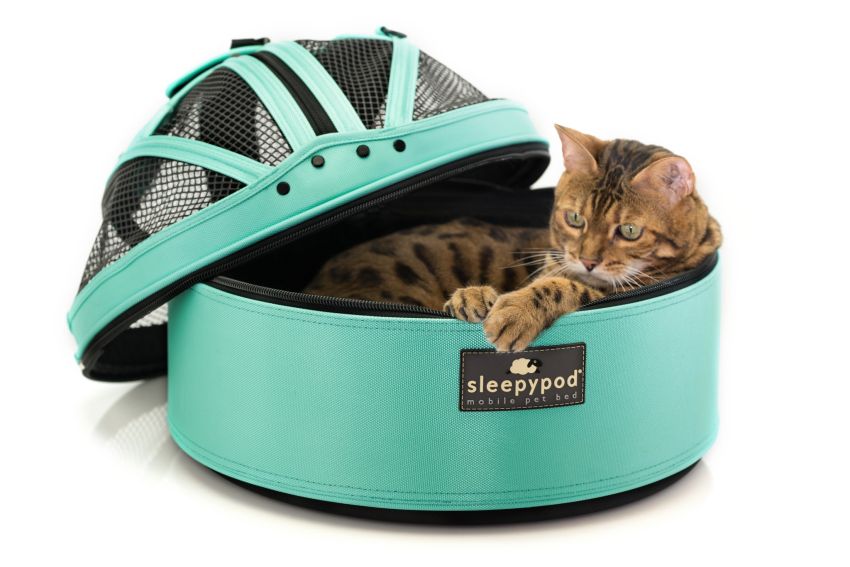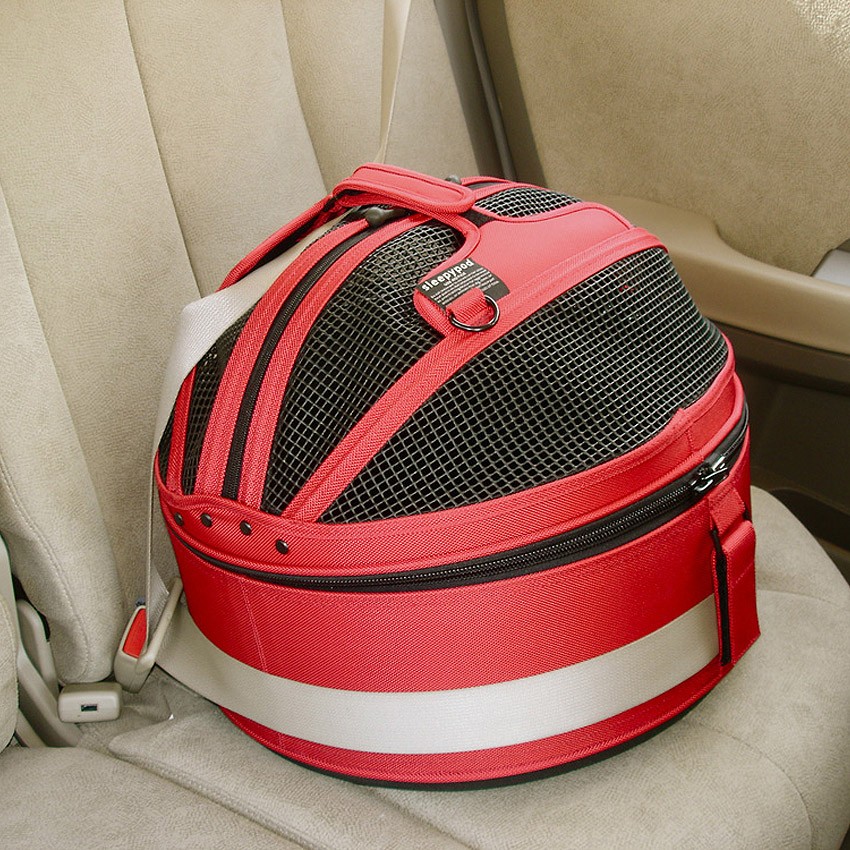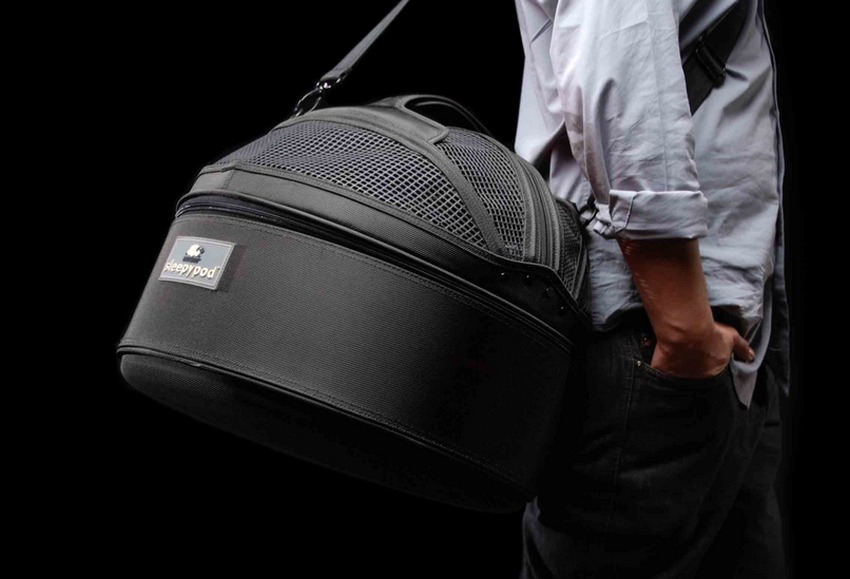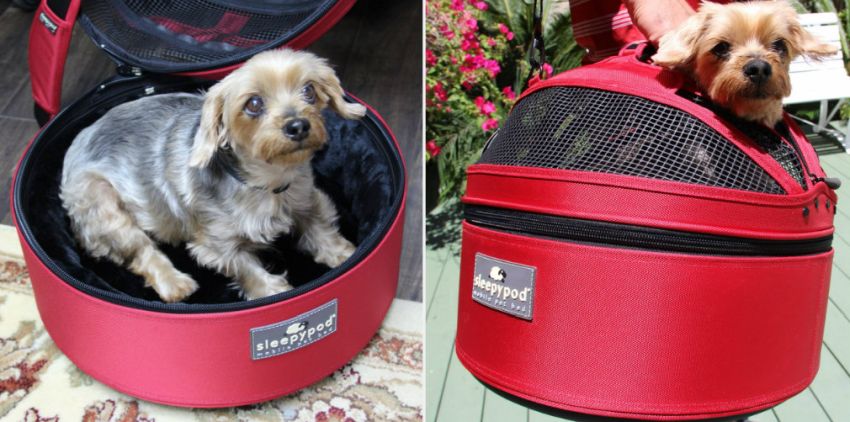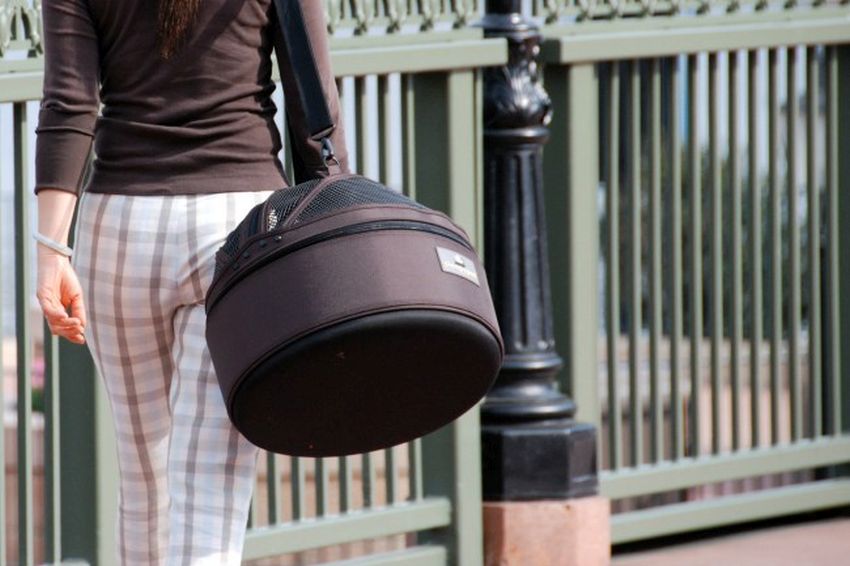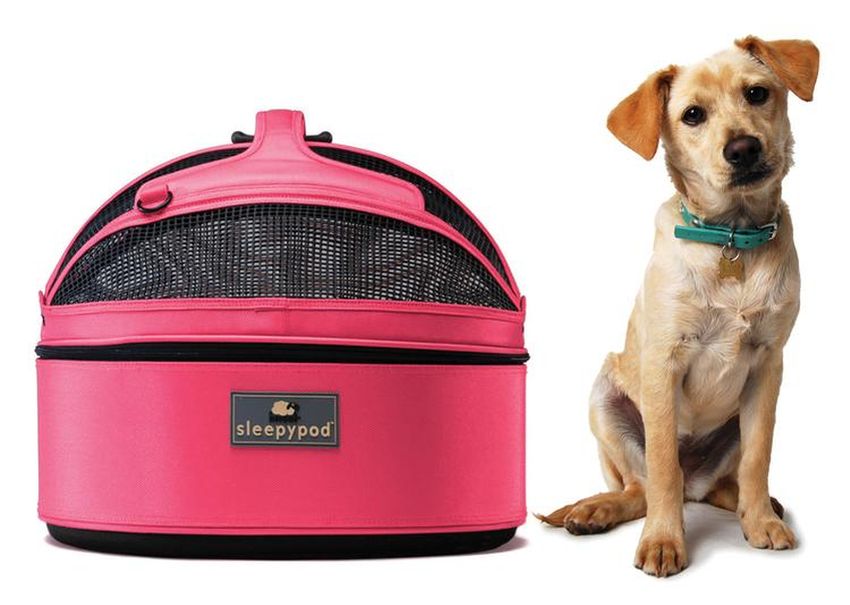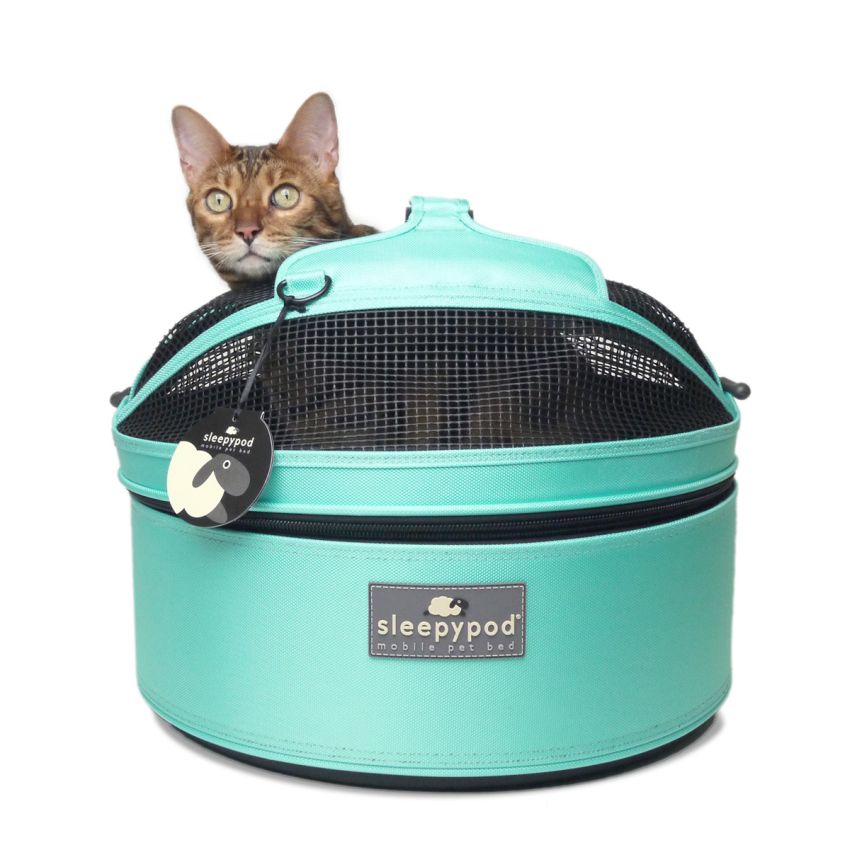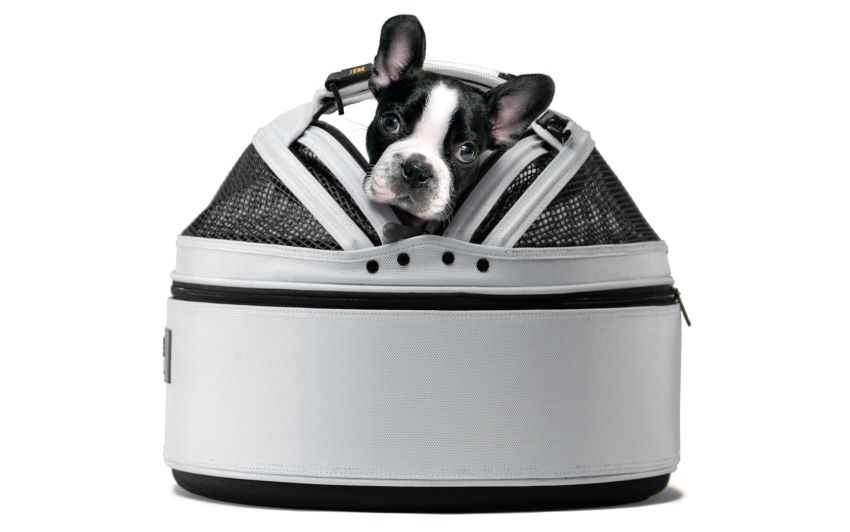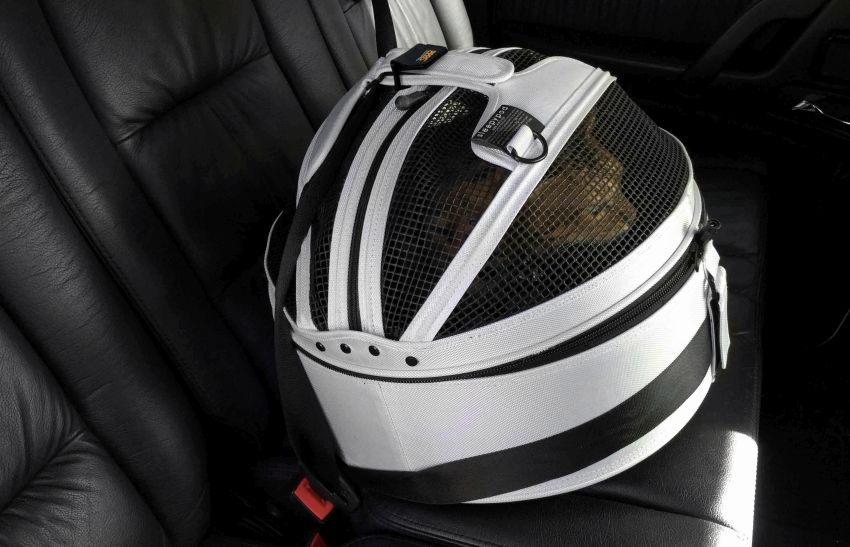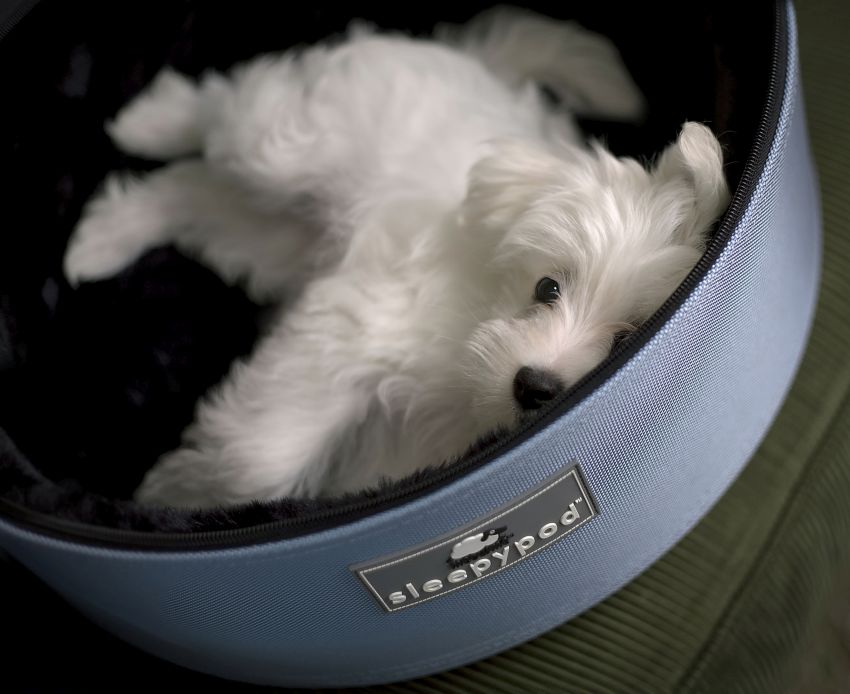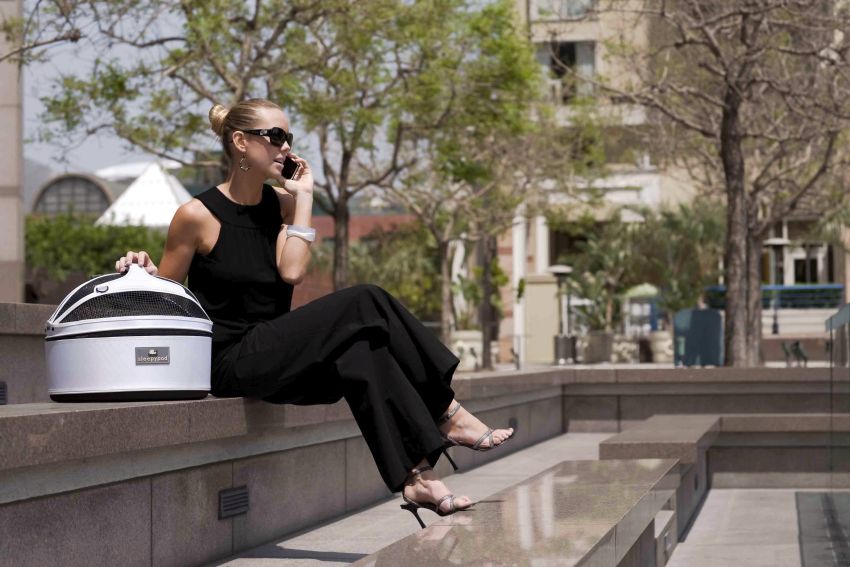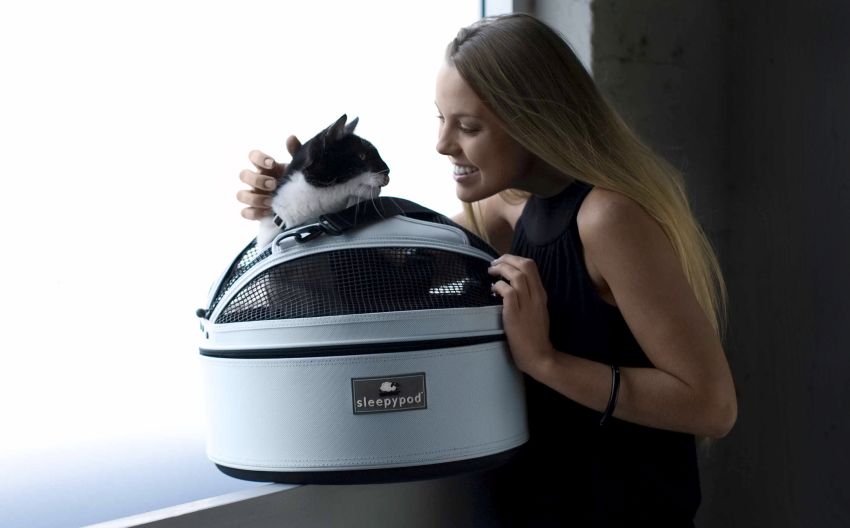 Via: LaughingSquid