Pet enthusiasts often like to pamper their adorable furry friends. Why not? These innocent, cuddly creatures bestow their unconditional love upon humans.
In return they ask for nothing besides food and affection. For such immense love, a pet-obsessed person must do what's best for his/her constant companion. So, don't you think such affectionate pet-lovers deserve a useful gift this year?
If you happen to be or know of someone who has fondness for animals be it pooches, kitties or aquatic critters, then here are 10 perfect gifts that any pet loving individual would adore.
# Etna pet carrier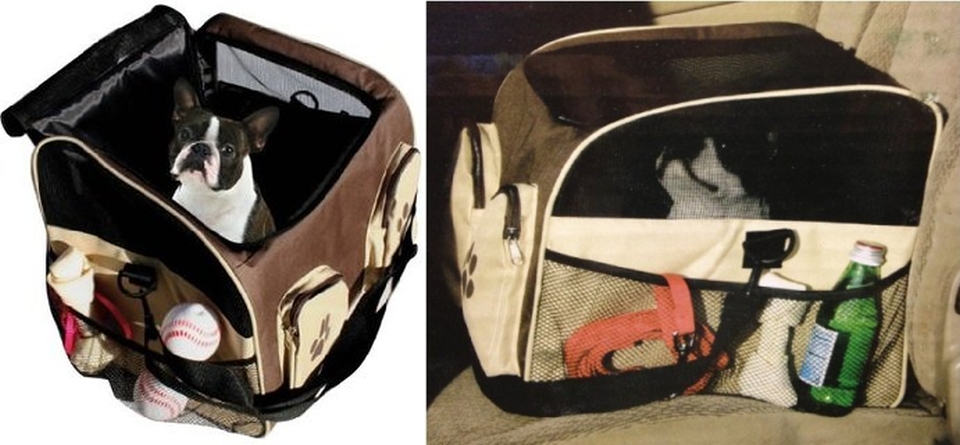 It is a foldable pet carrier to keep your dog safe on short or long. This carrier can hold pets up to 18 pounds, and can also be used as a pet car seat, booster seat or an over the shoulder carrier. The mesh sides and top lets you and your dog stay in view of each other while you drive. It also has ample of side pockets to keep your dog's favorite toys, treats and other accessories.
# Camera cat scratch box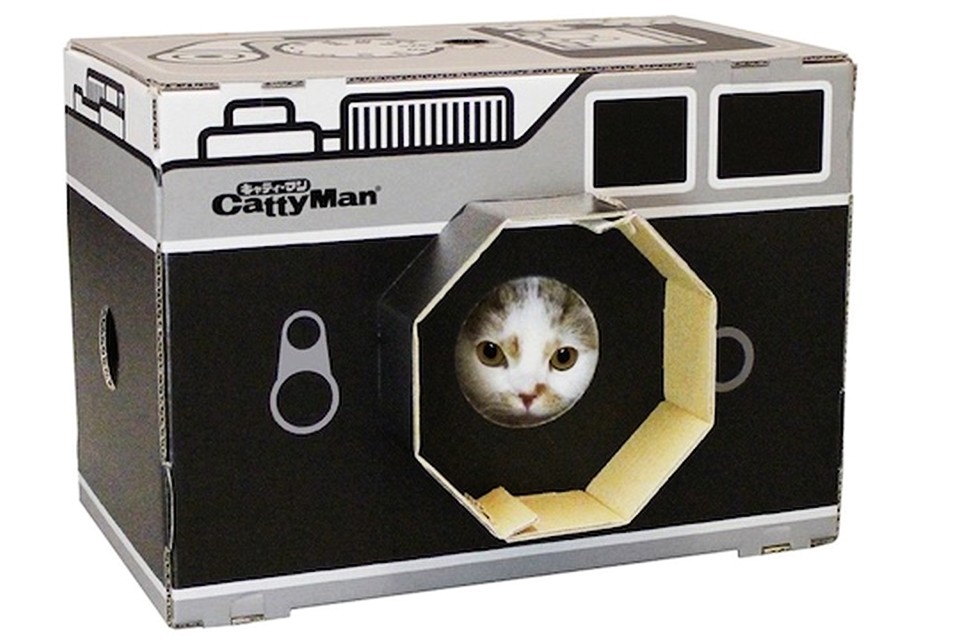 Designed by Japanese pet furniture company, the camera cat scratcher box resembles a retro camera, allowing your kitty to explore its inner shutterbug. The camera-shaped cat condo features a hole in its three-dimensional lens for your cat to peep outside, allowing your munchkin to see the world through lens. Moreover, it is lined with scratch pad to keep your kitty's claws trimmed and ready for a perfect click.
# Woof washer 360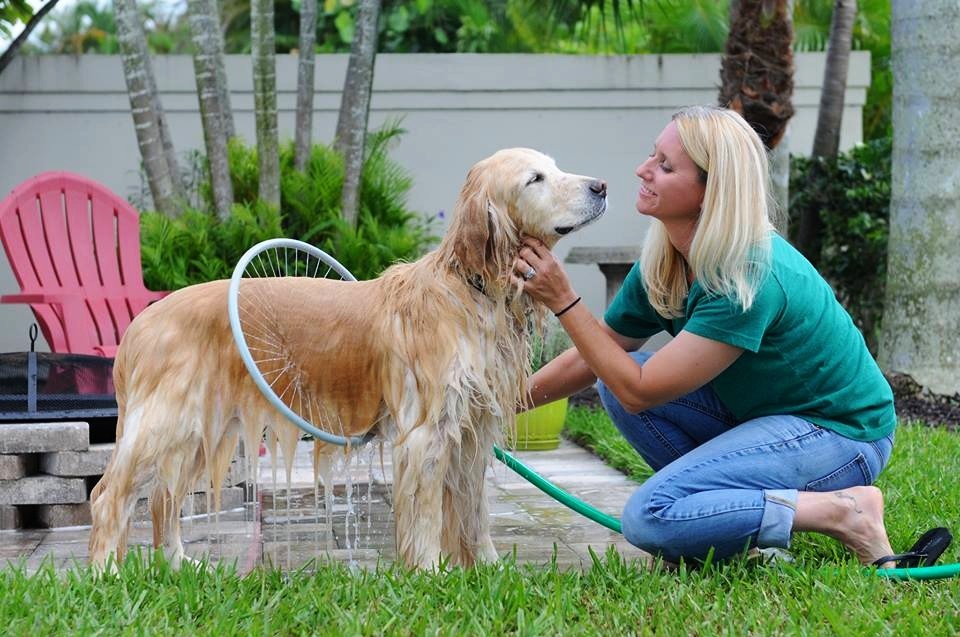 Woof washer 360 is a ring-shaped device that makes the cleansing your pooch gentler and faster, while providing massage-like feeling to your dog. The circular dog washing system even washes hard-to-reach areas, all thanks to its 360-degree spraying jets. To use the device, you need to connect the washer 360 to a hose and a soap dispenser, and then turn it on while sliding the hoop all around your pet's body.
# Cozy blanket for pets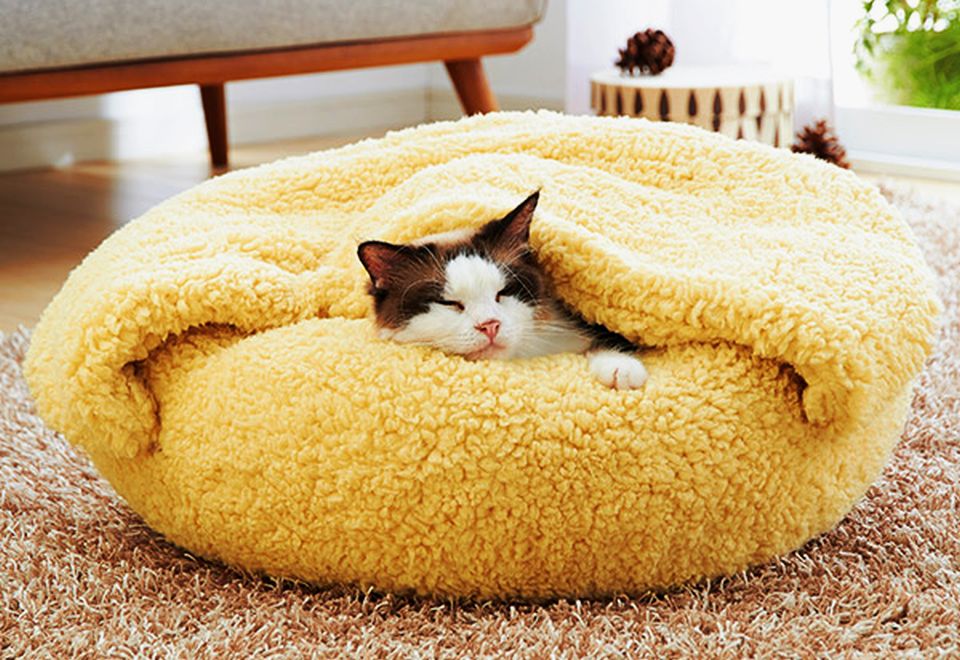 This amazing cousin-like bed would put even your bedding to shame. Blanket is attached to the bed with a button to stay intact in place, providing your pet warm and comfortable place to snooze in. This cozy blanket bed is not only soft and comfortable, but is designed to look visually appealing too. It is available in three colors i.e. beige, cocoa and pink.
# EHEIM fish feeder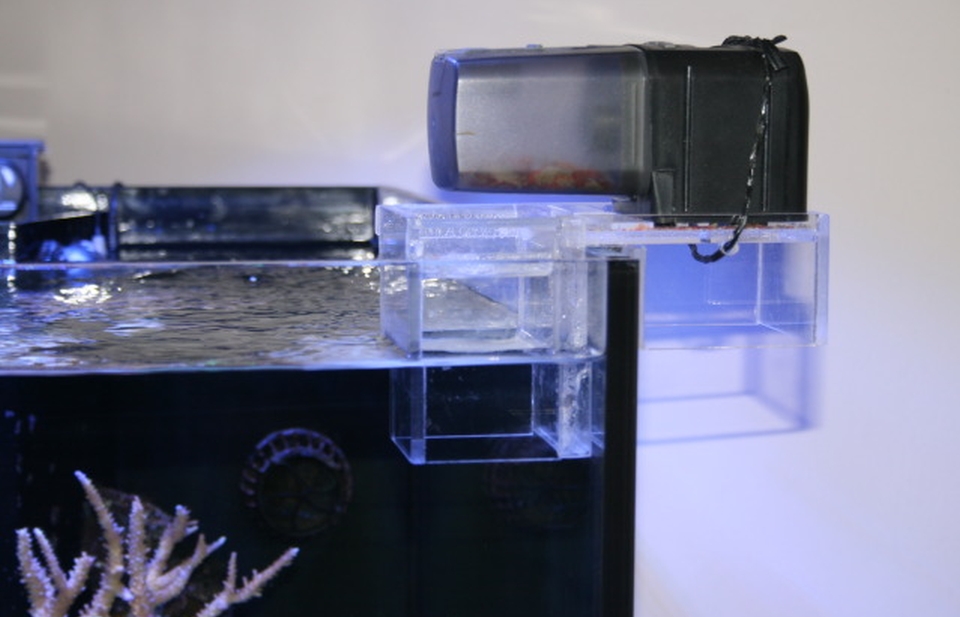 EHEIM fish feeder is great for people who are stuck in busy work schedule and sometimes even forget to feed their fish. But due to this programmable automatic food dispenser you can set desired amount to feed and the feeder will accurately dispense the accurate portions needed for your fish.
# DJ cat scratching deck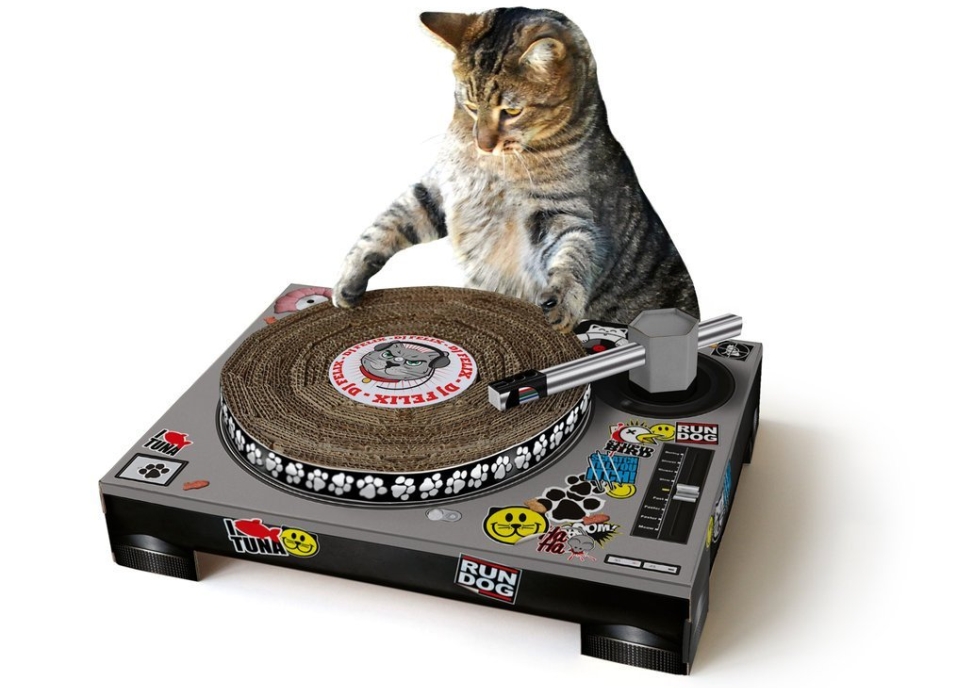 DJ cat scratching deck by Suck UK is a playful accessory for your kitten. It is flat-packed and folds together into a simple structure. The deck also spins when your cat paws it, while scratching its claws on the scratcher made out of cardboard. It is a fun accessory for cat lovers to sit back and enjoy their cats acting like a DJ.
# PetSafe Drinkwell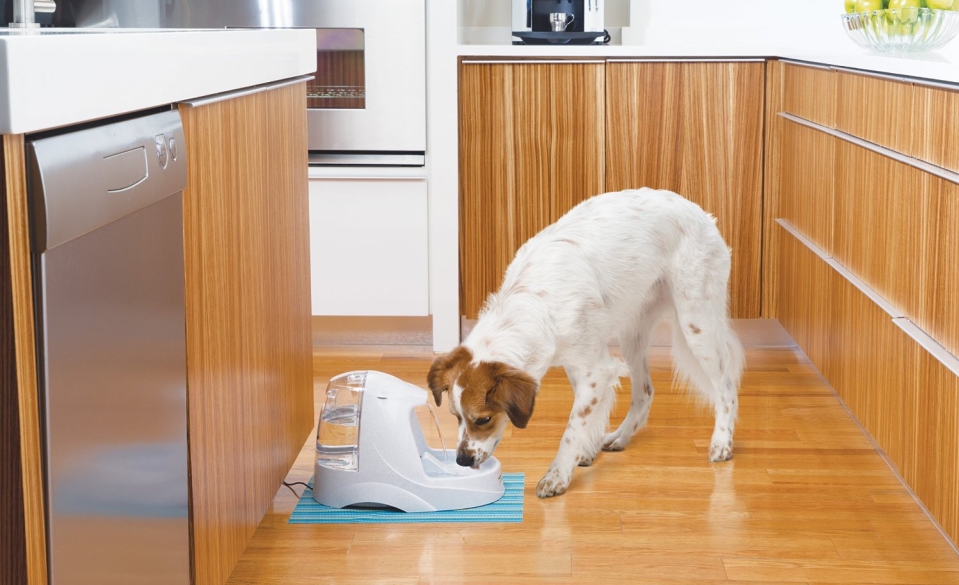 It is a pet fountain system that constantly supplies free-flowing water stream to quench your adorable pet's thirst. The PetSafe Drinkwell holds up to 168 fluid ounces of water to meet your pet's need. It also helps you pets to fight health risks by encouraging your cat or dog to drink more water and keep their vital organ function properly.
# Petzi treat cam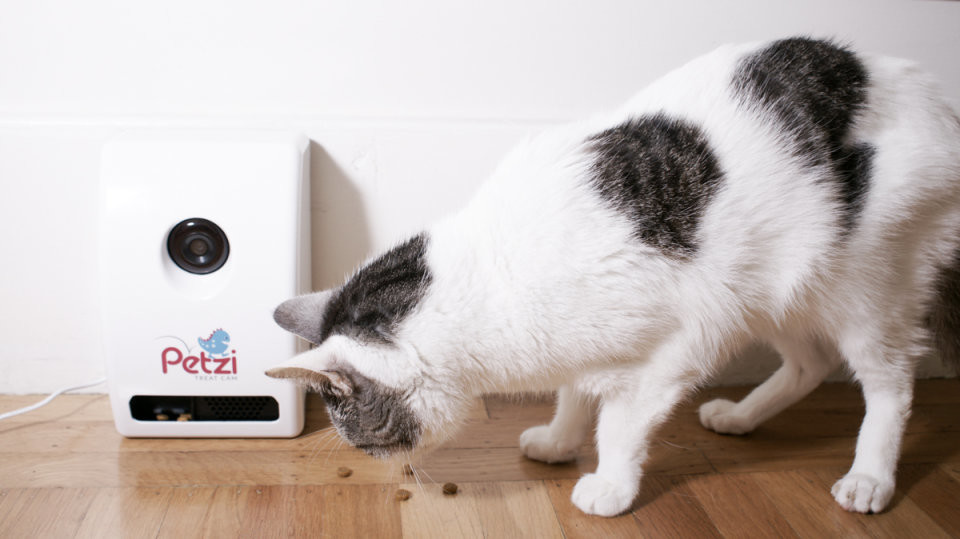 Petzi treat cam is a smart device that lets you interact with your pet from anywhere, all thanks to its ability to sync with your smartphone. This means using your smartphone you can see and talk to your adorable pet, even when you're not home. You can also dispense food to your pet remotely. It's indeed a bliss to your four-legged friends
# PetChatz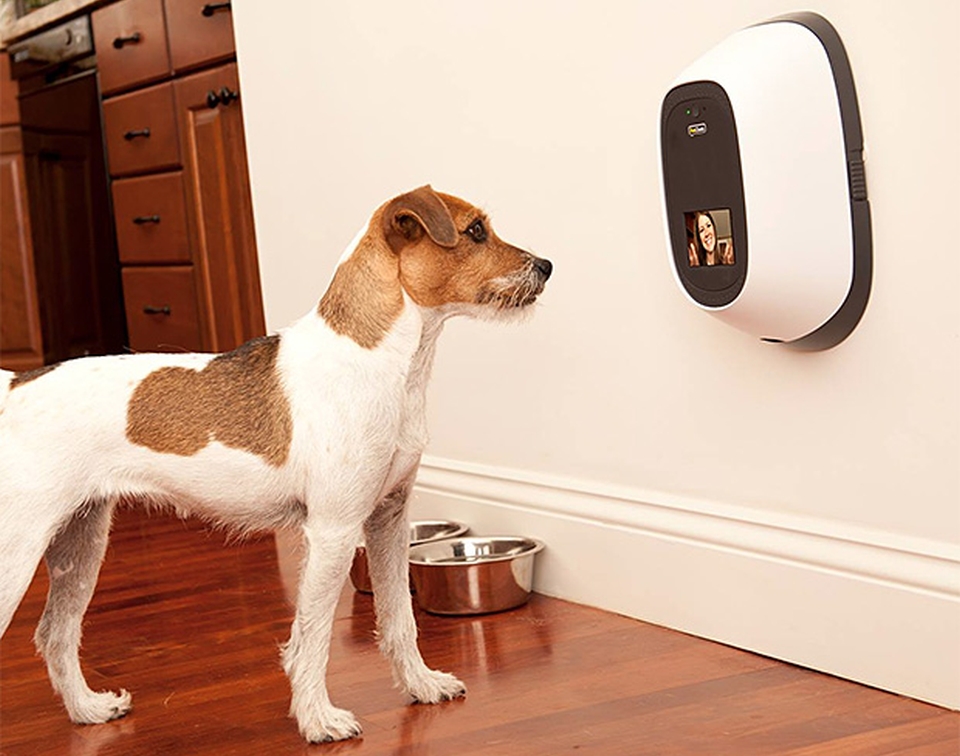 PetChatz is another smart device to keep check on your pets as well as dispenses food when you're away. It requires Wi-Fi network to help in the activation of its interface. However, PetChatz also improves on the video front by allowing a two-way video chat where even your pet can see you. This way you can easily interact with your furry companion and see what you pet has been doing all day long.
# Nidin coffee table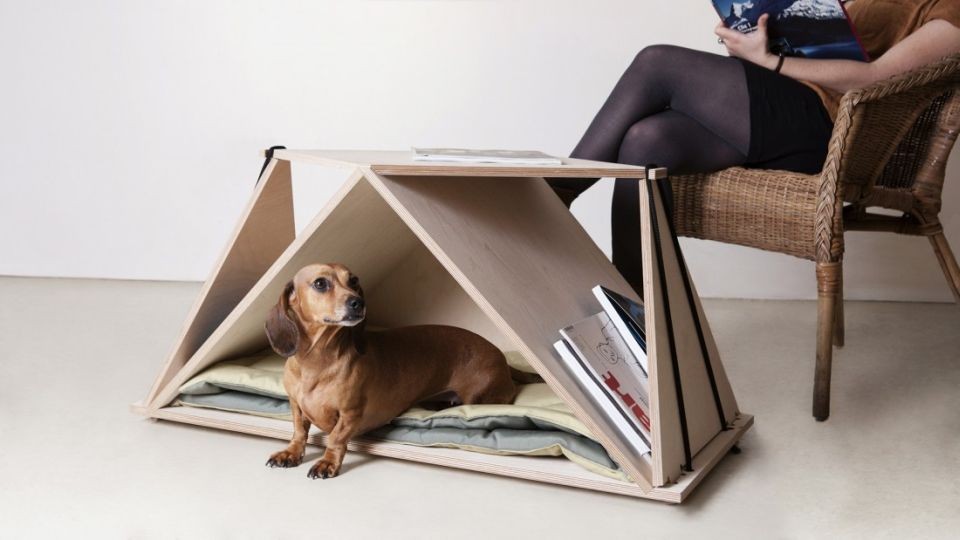 Nidin coffee table by Fabbricabois also doubles up as a pet house, providing you a net space to place your coffee and a resting place to your furry friend. Nidin is an impressive and compact pet house for small pets, without any need to buy separate furnishing for you and your adorable pooch or munchkin.